---
Upcoming Events:
Safety Management Council Luncheon: September 7th, 2023
UTA TruckPAC Golf Tournament: September 20th, 2023
Captive Insurance Lunch & Learn with Sequoia Risk Partners: September 26th, 2023
ATA Management Conference & Exhibition: October 14th – 17th (Austin, TX)
HOS/Logbook Seminar: October 17th, 2023 (Registration Coming Soon)
Drug & Alcohol Seminar: October 18th, 2023 (Registration Coming Soon)
Lunch and Learn with Beehive Insurance Agency: TBA
Announcements:
Nominations Are Open: Transport Topics Spends First Half of 2023 Looking for Heroes
Next Week is Truck Driver Appreciation Week. We will be visiting the ports listed below to pass out treats to drivers. Echo Port (09/12), Perry Port (09/13), Wendover Port (09/14).
Special Offers:
The University of Utah , Cal Poly, Montana Tech, and Texas A&M University has developed a new emerging technologies free online specific to site BioHazzard class.
Meramec Solutions is planning to push a promotion to UTA members where they will provide their services for 1 week for free. 
In September, professional drivers will be able to enjoy exclusive savings through the myRewards Plus app* at participating Pilot, Flying J and One9 travel centers, including:
Three free drinks every week on Pilot coff­ee, fountain drinks, and top-selling beverage brands from the cooler*
Offers on freshly prepared foods each week— including 50% off pizza, burgers, salads, and more*
Food and beverage discounts of 10% for Military or Veteran Pro Drivers (after authentication through ID.me)*
Additional off­ers, including food and beverage buy one get one free deals throughout the month*
Canadian professional drivers will automatically receive an extra bonus point per four liters when they swipe their myRewards® card*
---
Events and Announcements: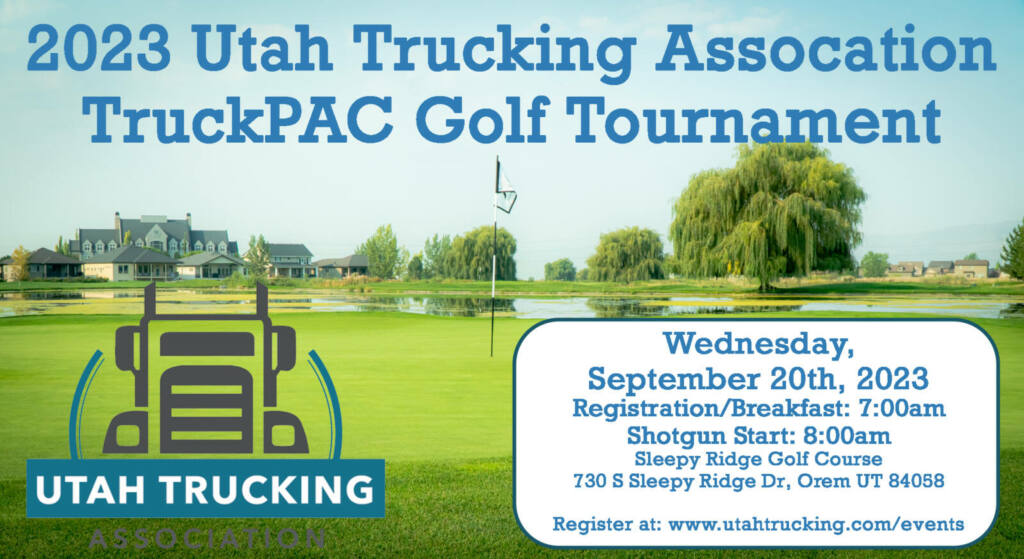 ---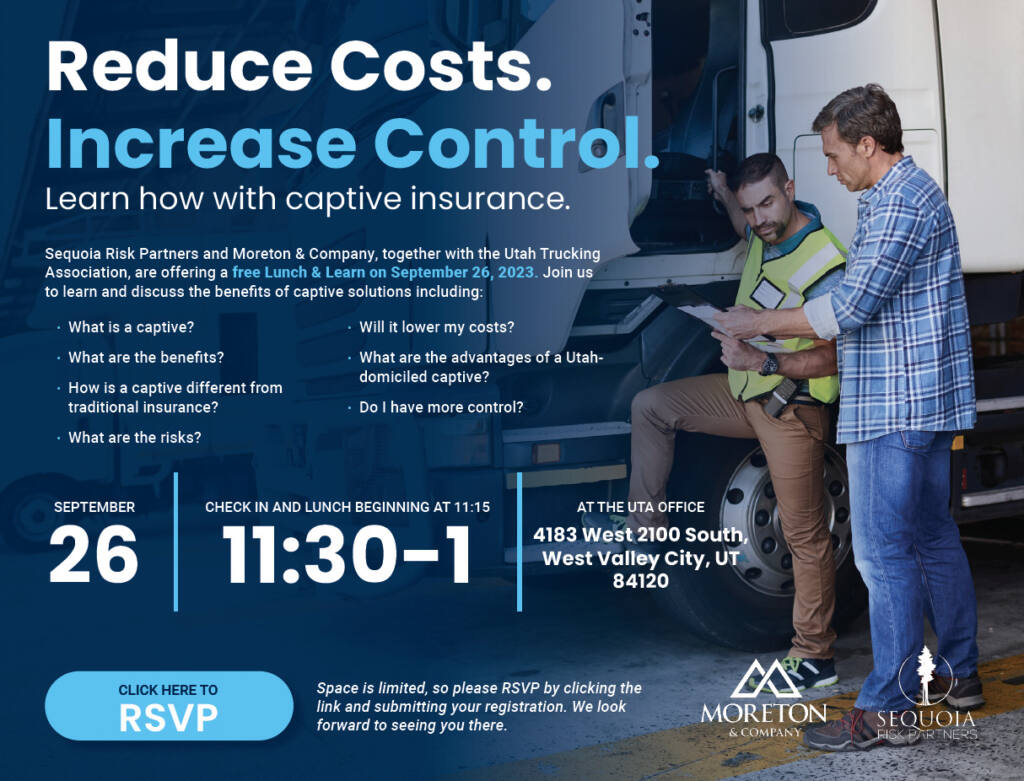 ---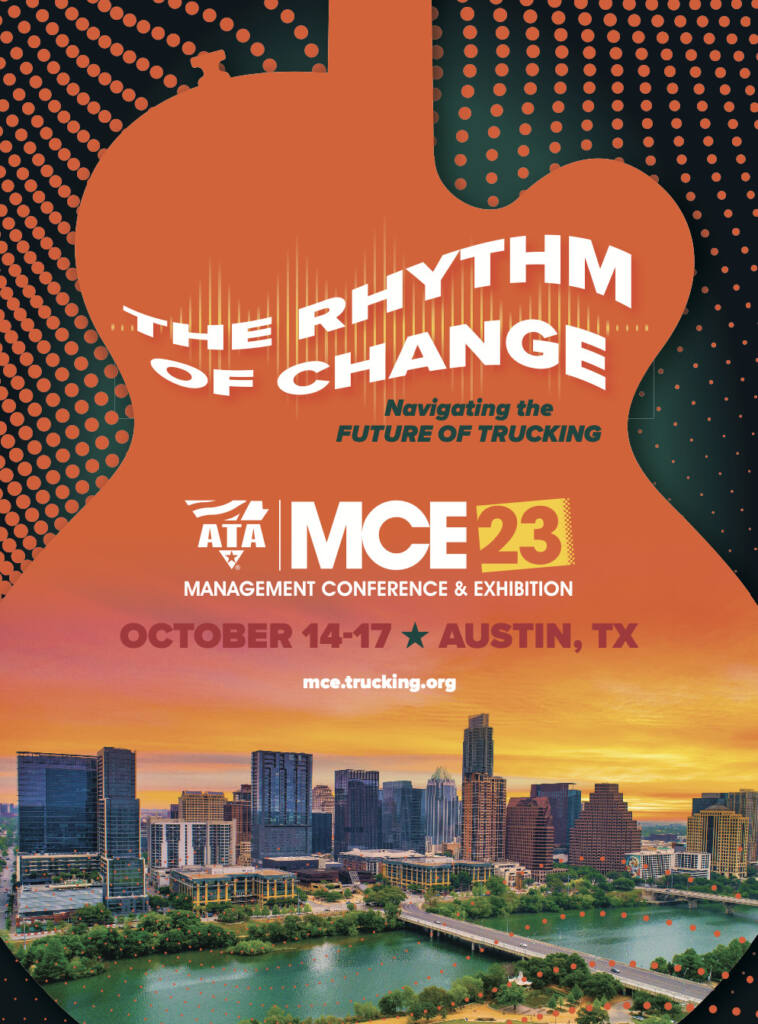 ---
Resources: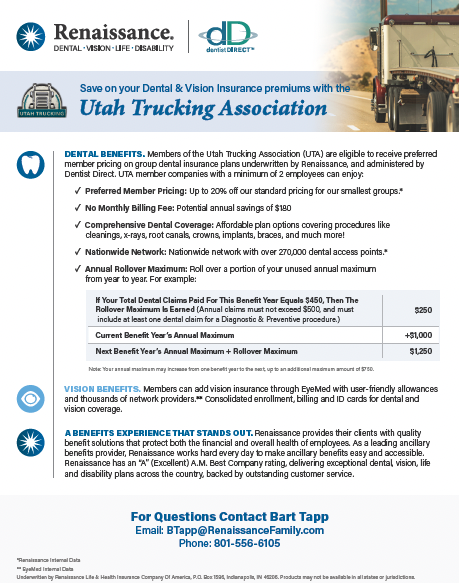 ---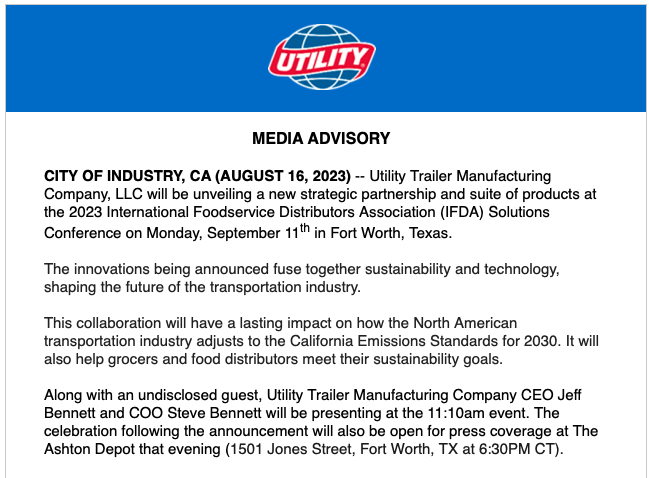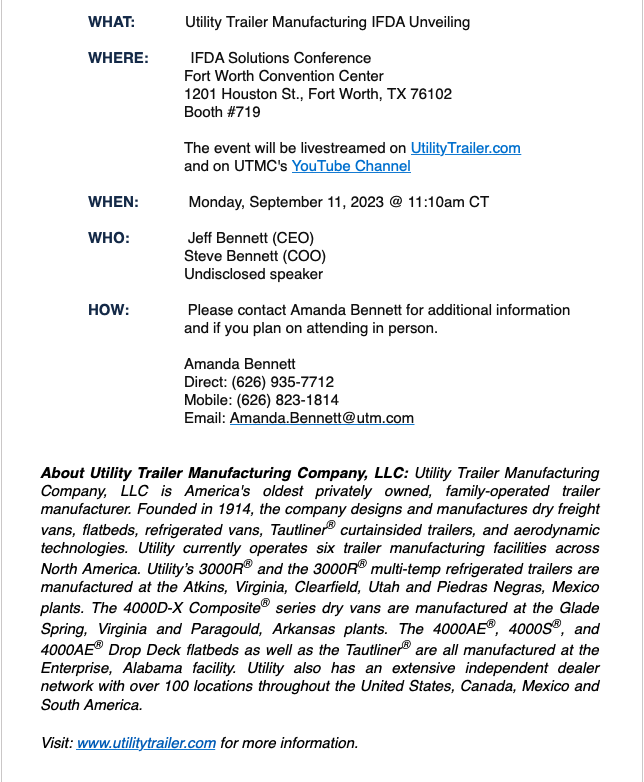 ---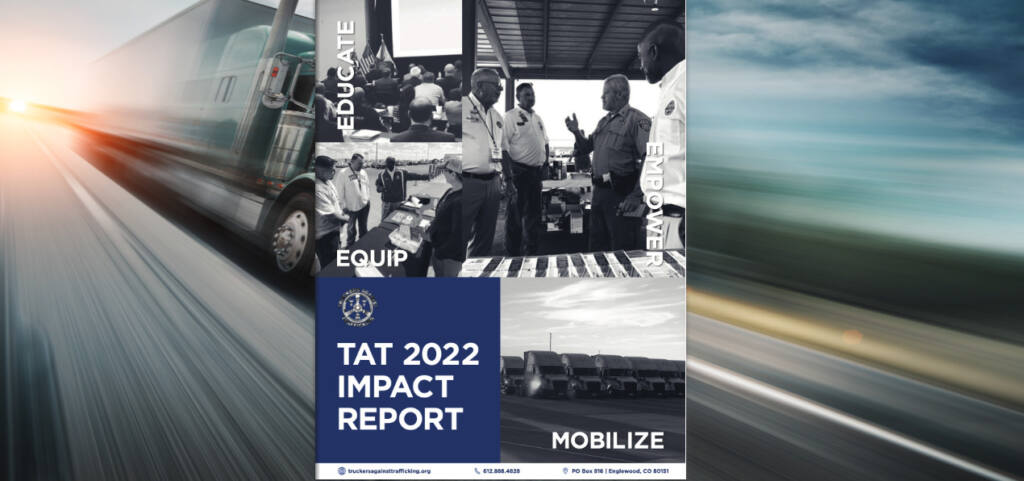 ---
Samba Safety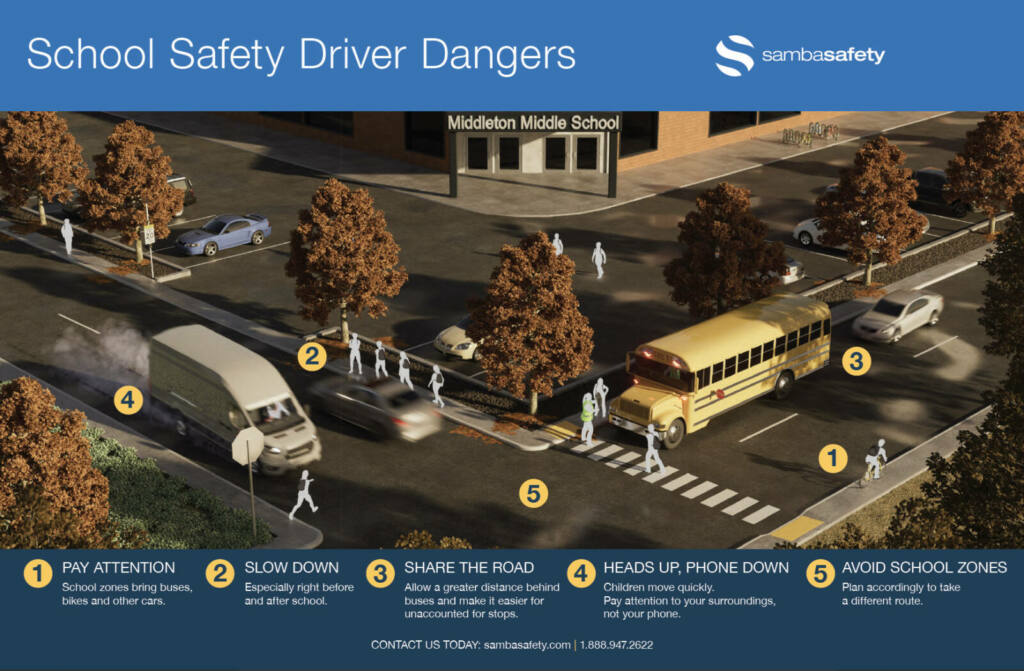 ---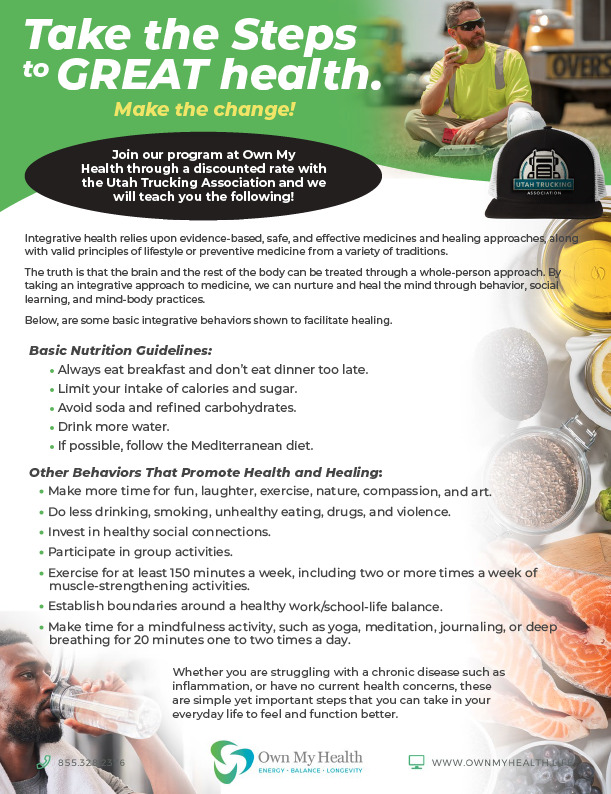 ---

---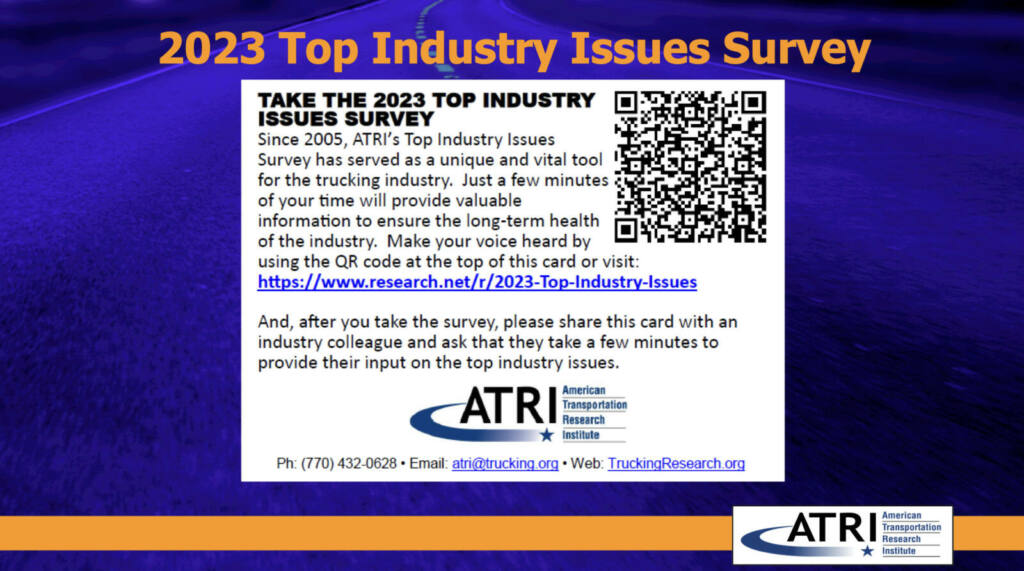 ---
News:
ATRI Launches 2023 Top Industry Issues Survey 
The American Transportation Research Institute has launched its 2023 Top Industry Issues Survey. The annual survey asks trucking industry stakeholders to rank the top issues of concern for the industry and potential strategies for addressing each issue. The survey will remain open through Sept. 29. The results of the 2023 survey will be released Oct. 14 during American Trucking Associations'Management Conference & Exhibition to be held in Austin, Texas.
---
FMCSA Making a Run at Revamp to Carrier Safety Rating System 
The Federal Motor Carrier Safety Administration will soon seek public comments on how it can develop a new methodology to determine when a motor carrier is not fit to operate in or affect interstate commerce, according to a new notice published to the FMCSA website. 
---
A new Federal Motor Carrier Safety Administration study will focus on truck drivers' detention time and how it affects their safety. The Federal Motor Carrier Safety Administration announced on Aug. 23 that it plans to submit an Information Collection Request (ICR) for data on the issue. Approximately 80 carriers and 2,500 CMV drivers will provide data in the study, according to the IRC. Detention time refers to the extra time CMV operators wait at shipping and receiving facilities due to delays associated with the loading and unloading of cargo. Drivers are often not paid for this extra time.
---
Don't Expect Self-Driving Trucks to Take Over the Highways Any Time Soon 
During the OUTLOOK 69, Market Vitals seminar, presented Aug. 22-24 by ACT Research, many attendees expected answers about autonomous trucks. When will they be implemented on a large scale, and where?  Several presenters spoke about the use of autonomous vehicles, with the consensus being that the technology simply isn't there yet and there's a lot remaining to be done.
---
Can Smaller Fleet Operators Gain Any of the Freight Left by Yellow?
The defunct LTL giant moved a lot of cargo—60,000 shipments per day. Will all of it be snapped up by other LTLs such as Old Dominion, Estes Express, and XPO, or do small operators have a role? An industry expert and an owner-operator offer insight.
---
Trucker Union Supports Meal, Rest Break Waivers 
The Federal Motor Carrier Safety Administration this week said it will consider petitions for waivers from its decisions to preempt California and Washington state's Meal and Rest Break (MRB) rules, a move in effect opens a new door for CDL drivers who want the rules to apply to them, or for the states themselves, to challenge FMCSA's preemption determination. ATA President and CEO Chris Spear, in a statement Aug. 11, voiced opposition to FMCSA calling for waiver requests, saying truck drivers should have a "singular, national standard of work rules."
---
Trucks, Trailers, Tonnage: What Transport Data Says About the State of the Industry 
Economic forces, consumer demand, seasonality, natural disasters and myriad other factors contribute to transport's cyclical market. The charts below show the latest data on Class 8 truck orders, trailer orders, monthly tonnage, linehaul rates and load-to-truck ratios. We'll update this page frequently as new data is released.
---
---
Thank You To Our Advertising Sponsors!