---
Upcoming Events:
October 5th: NUTA Luncheon
October 6th: Safety Management Council Luncheon
October 22nd – 25th: ATA Management Conference & Exhibition
---
ATA 2022 Management Conference & Exhibition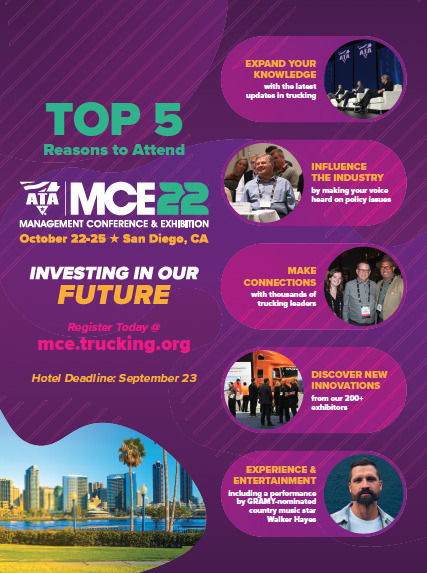 ---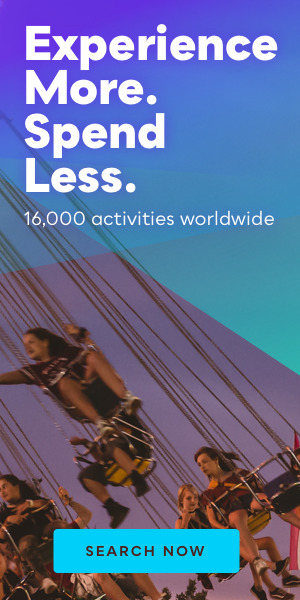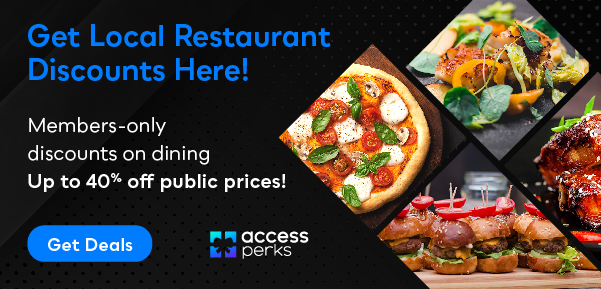 ---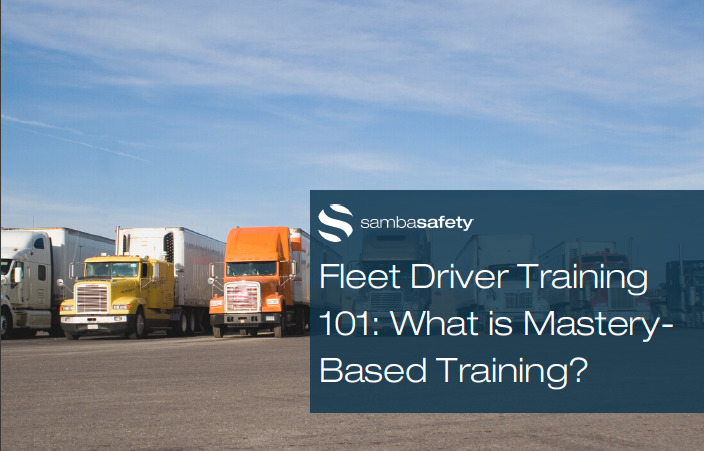 ---
Do's and Don'ts of Hiring and Firing
Ongoing Webinar
There are several times available so you can pick a time that works best for you! Join Platinum HR for this month's free webinar on The Do's and Don'ts of Hiring and Firing. This is one of our most requested webinar topics. This is a great webinar for Business Owners, HR Personnel or anyone involved in the hiring process.
This is a great webinar for business owners, office managers and anyone who wears the HR hat for the company.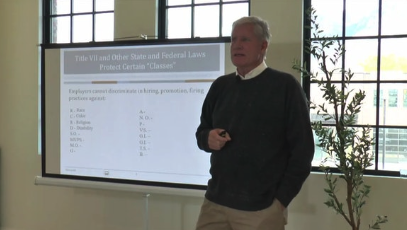 ---
News:

---
Checking Your CSA Score 
For anyone on their own authority, the CSA score is all-important. But it's also often a mystery, in terms of how it's figured and how you check it.
---
Senators Spotlight Veterans in New CDL Bill 
Legislation designed to guarantee approval of veterans benefits without delay at certain commercial driving schools was recently introduced in the U.S. Senate. Sens. Deb Fischer (R-Neb.) and Alex Padilla (D-Calif.) sponsored the bill with the aim of facilitating access to nearby commercial driver license (CDL) schools for veterans around the country.
---
FMCSA Seeks Comments on ELD Revisions 
The Federal Motor Carrier Safety Administration wants to know how it can improve the clarity of electronic logging device regulations, which have been in effect since 2017. A Sept. 16 Federal Register notice, citing the five specific areas in which FMCSA is considering changes, was published shortly after the agency removed the ELDorado ELD from its list of registered devices. Back in June, the agency also removed the ArionT ELD from its list of registered devices. FMCSA seeks industry comments by Nov. 15 for potential changes to the following:
---
TSA Grants Renewal Exemption for Truck Drivers with HAZMAT Endorsement 
The Transportation Security Administration (TSA) will temporarily exempt the TSA Security Threat Assessment requirement for Hazardous Material Endorsement (HME) holders whose endorsements have expired or will expire before the end of calendar year.
---
Senate Bill Looks to End ELDT Requirements for Smallest Fleets 
Senate Republicans on Thursday introduced a bill that would allow small fleets with nine CDL holders or fewer to skip the Entry-Level Driver Training requirement by allowing states to issue a new "Small Business Restricted CDL."
---
Labor Day Sees Surge in Cargo Theft Activity 
Labor Day weekend has become a more popular target for cargo thieves — especially during the pandemic era — with loaded trailers sitting idle for an extended stretch proving increasingly tempting.
---
Truck Tonnage in August Surges 7.4% Year-Over-Year 
Truck tonnage in August surged 7.4% when measured against the same month a year ago, and on a sequential basis it rose 2.8% from July, according to American Trucking Associations.
---
Traffic Deaths Decline for First Time Since 2020 
Traffic fatalities on U.S. roads declined in the second quarter, halting an almost two-year rise even as Americans are driving more. Some 10,590 people died in car crashes from April through June, down 4.9% from the same period in 2021, according to estimates released Sept. 19 by the National Highway Traffic Safety Administration. Fatalities had been increasing since the third quarter of 2020.
---
Thank You To Our Advertising Sponsors!