---
Upcoming Events:
UTA TruckPAC Golf Tournament: September 20th, 2023
Captive Insurance Lunch & Learn with Sequoia Risk Partners: September 26th, 2023
ATA Management Conference & Exhibition: October 14th – 17th (Austin, TX)
HOS/Logbook Seminar: October 17th, 2023
Drug & Alcohol Seminar: October 18th, 2023
Lunch and Learn with Beehive Insurance Agency: TBA
Announcements:
Special Offers:
The University of Utah , Cal Poly, Montana Tech, and Texas A&M University has developed a new emerging technologies free online specific to site BioHazzard class.
Meramec Solutions is planning to push a promotion to UTA members where they will provide their services for 1 week for free.
In September, professional drivers will be able to enjoy exclusive savings through the myRewards Plus app* at participating Pilot, Flying J and One9 travel centers, including:
Three free drinks every week on Pilot coff­ee, fountain drinks, and top-selling beverage brands from the cooler*
Offers on freshly prepared foods each week— including 50% off pizza, burgers, salads, and more*
Food and beverage discounts of 10% for Military or Veteran Pro Drivers (after authentication through ID.me)*
Additional off­ers, including food and beverage buy one get one free deals throughout the month*
Canadian professional drivers will automatically receive an extra bonus point per four liters when they swipe their myRewards® card*
---
Events and Announcements: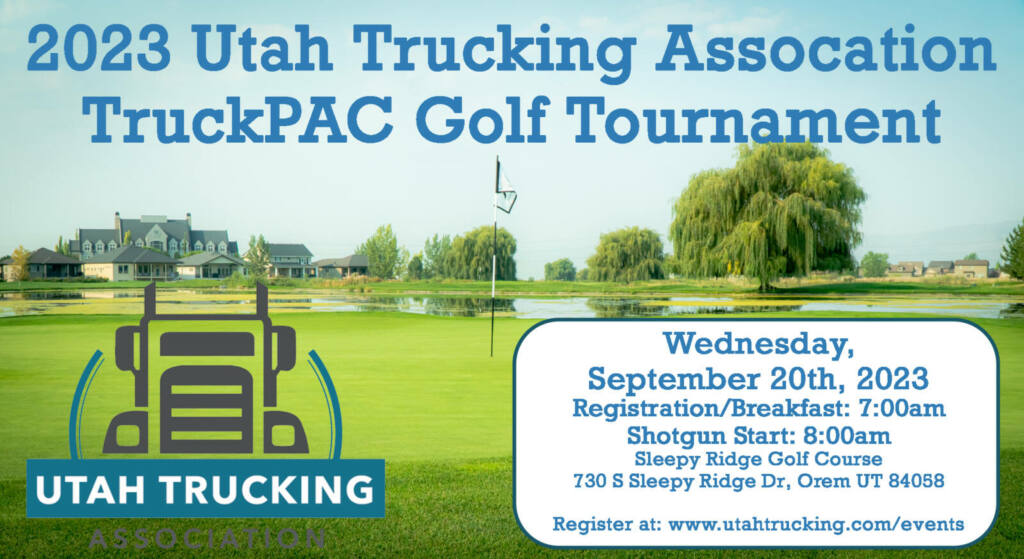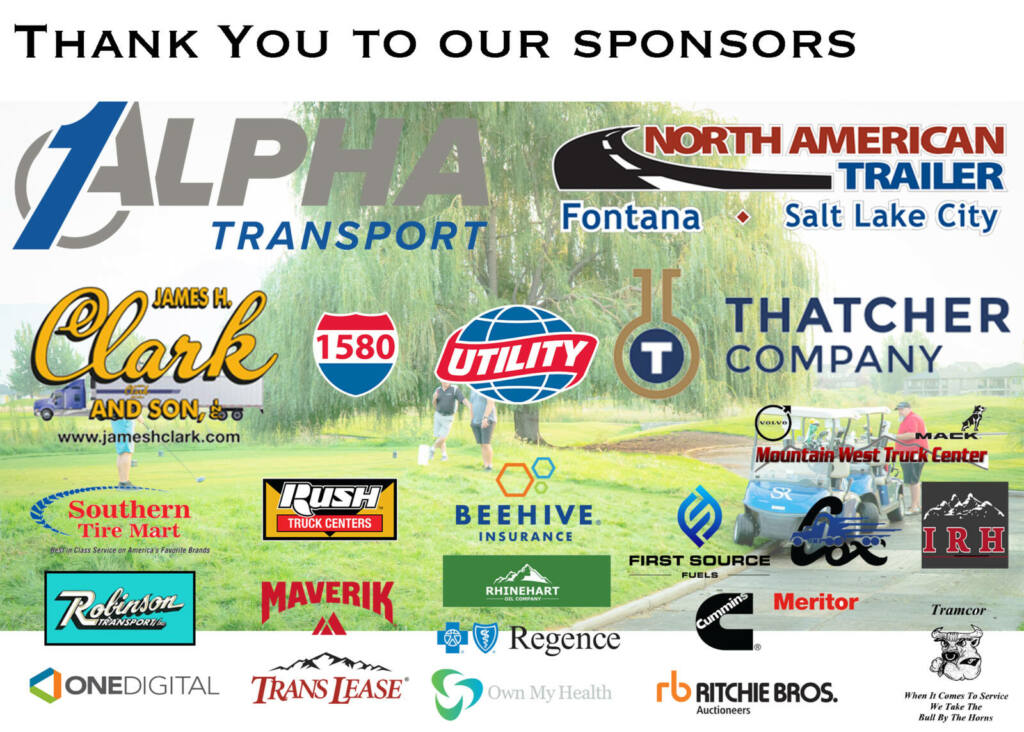 ---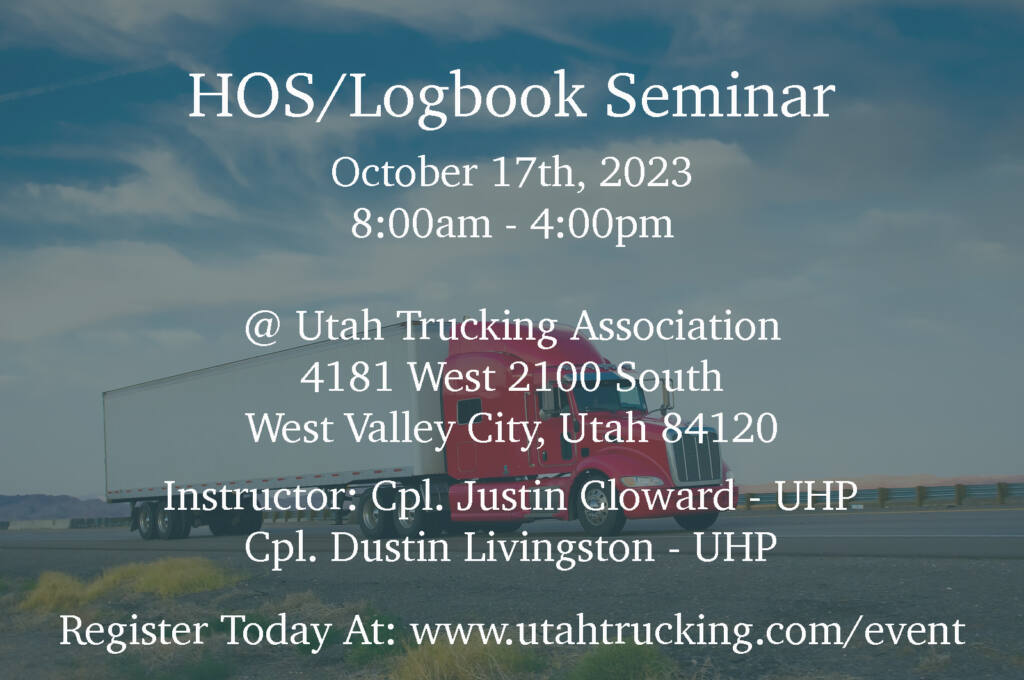 ---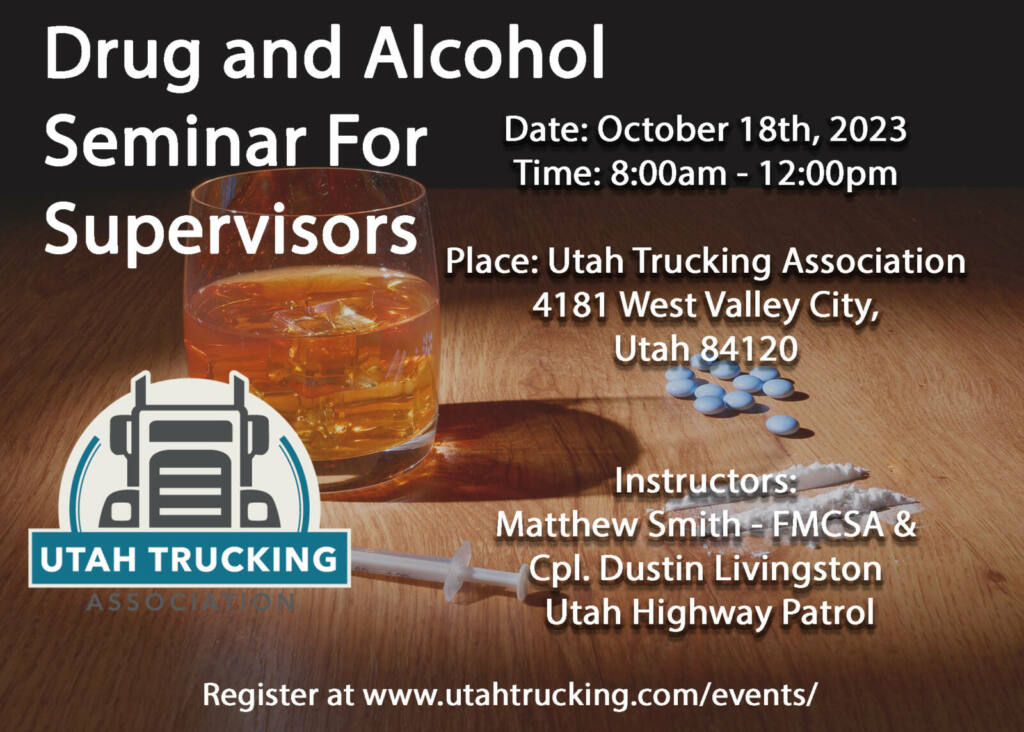 ---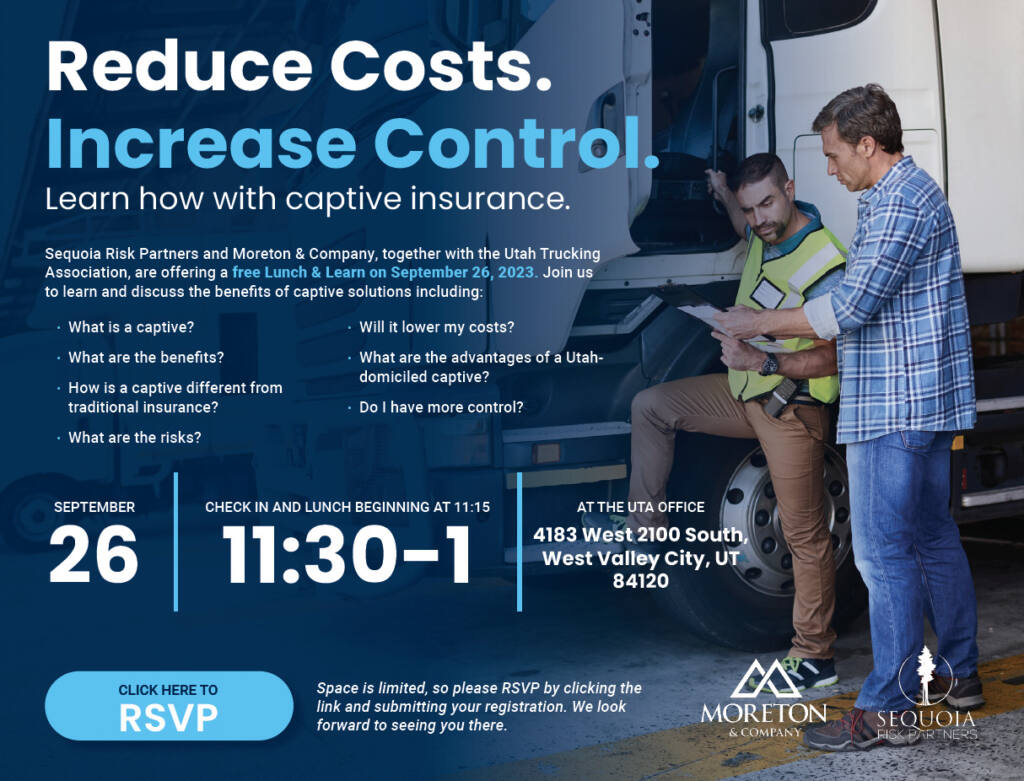 ---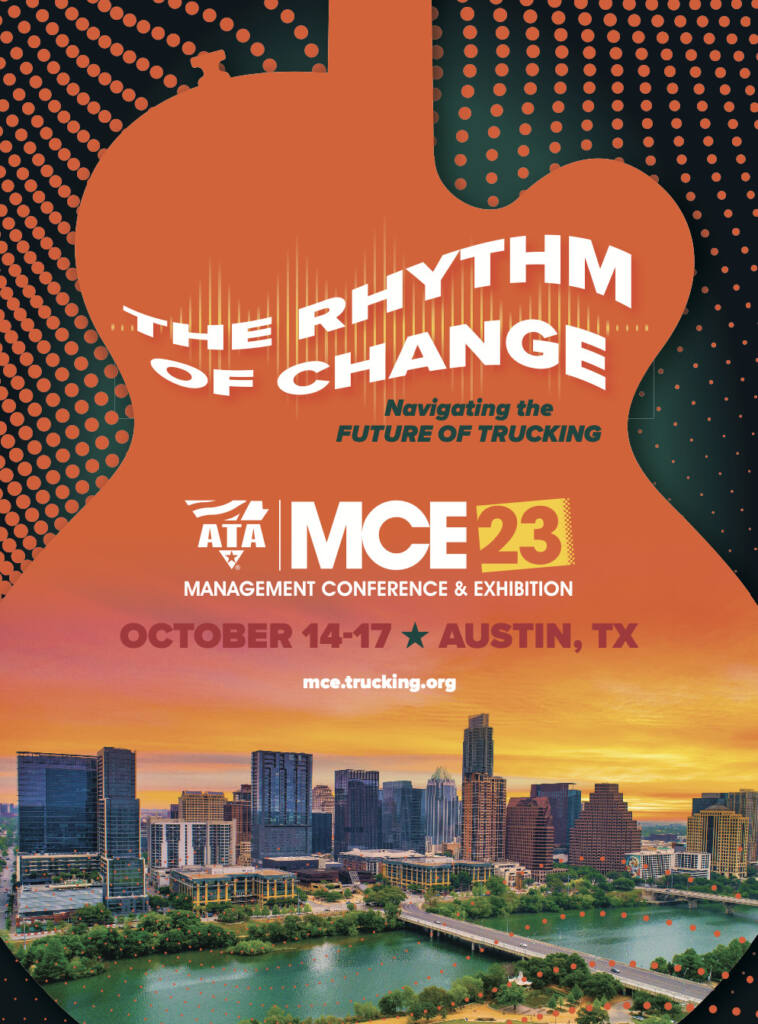 ---
Resources: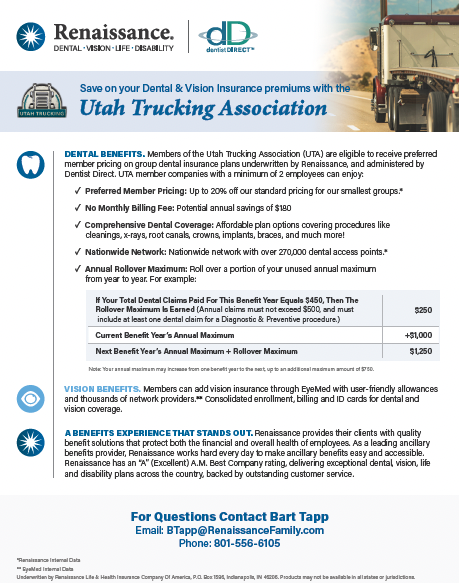 ---
 Big News from Utility Trailer Manufacturing!
---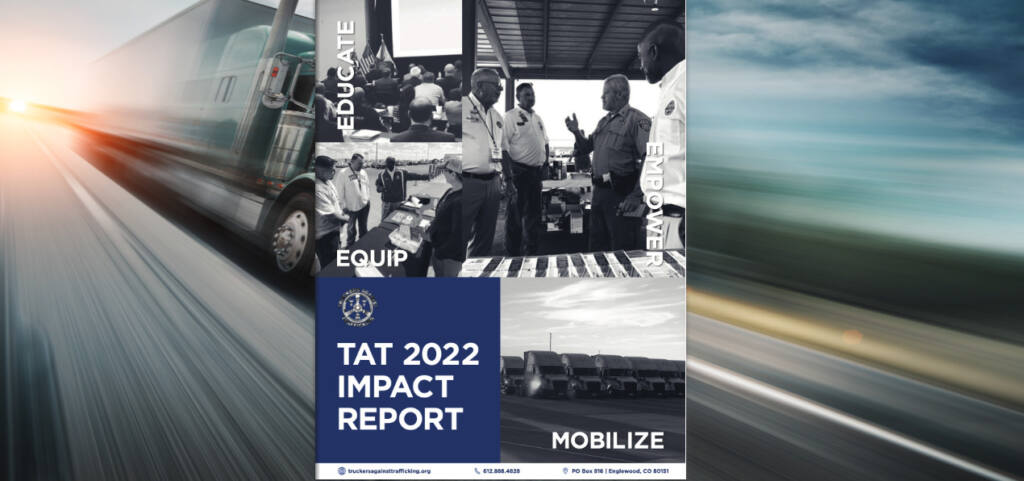 ---
Samba Safety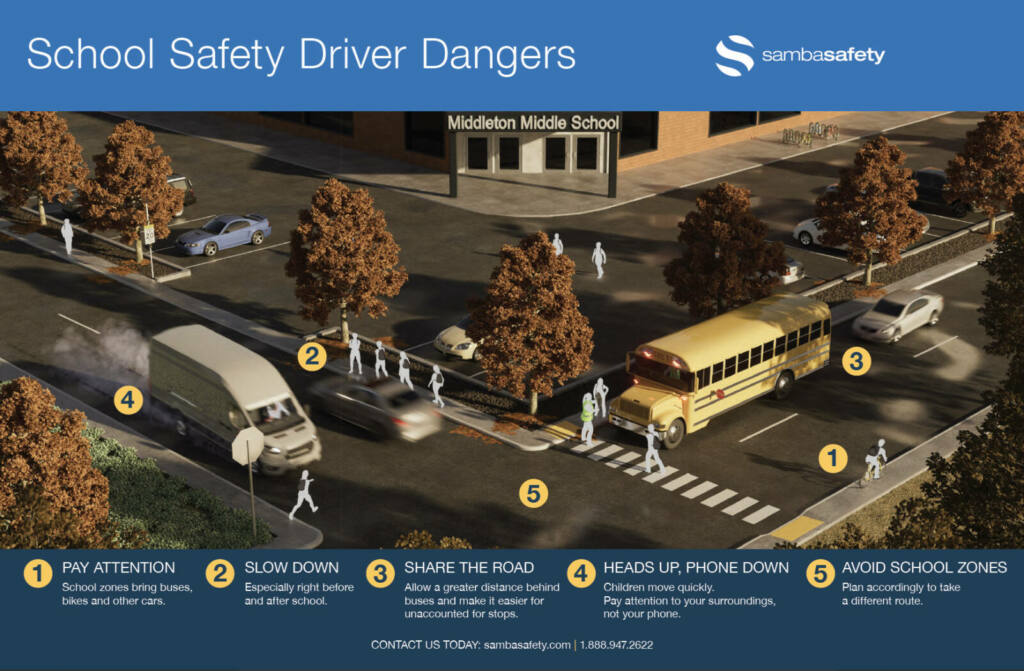 ---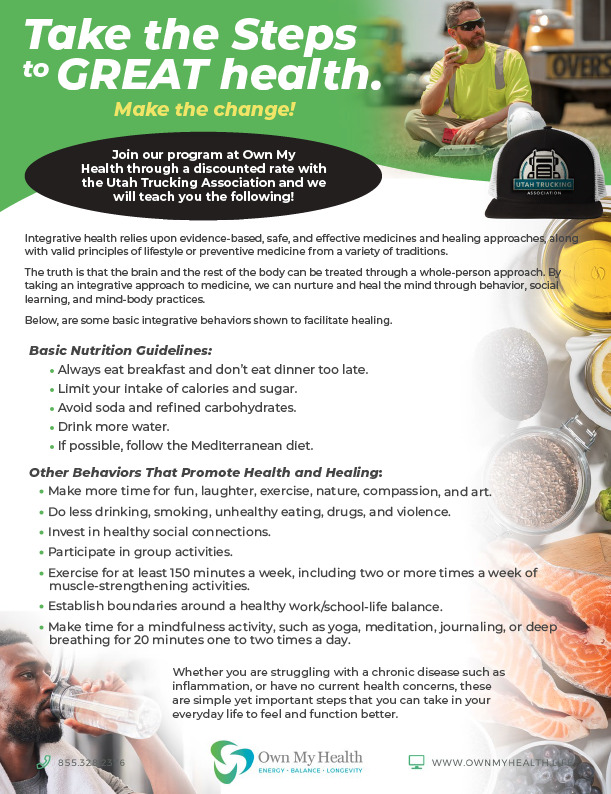 ---

---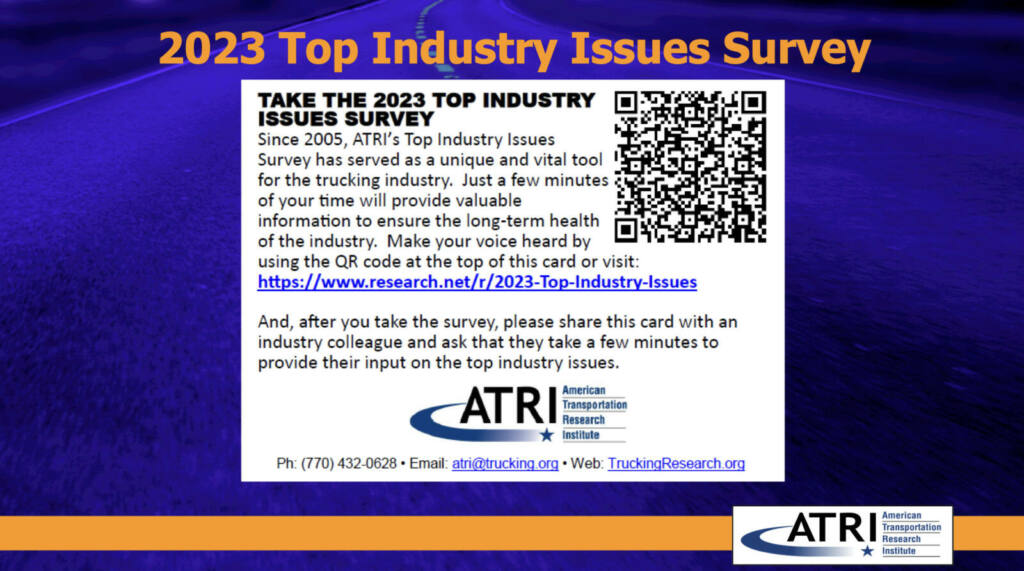 ---
News:
What Should Motor Carriers Do When They Get a Drug and Alcohol Clearinghouse Alert? 
The Federal Motor Carrier Safety Administration is now notifying motor carriers if a driver's Drug and Alcohol Clearinghouse record changes within 12 months after their last query. Employers are now notified by email when a driver with a query has new information placed on his or her record. Changes in a driver's Clearinghouse record that might prompt an alert from the FMCSA
---
California Senate Votes to Ban Driverless Trucks 
The California Senate joined the state Assembly in overwhelmingly voting to ban heavy-duty driverless trucks on state highways. Whether to sign or veto the bill is now up to Gov. Gavin Newsom.
---
5 Reasons Truck Drivers Stay at a Company 
While competitive pay and a culture of safety are the top issues when recruiting drivers, three other factors will make or break whether they stick around.
---
Female Trucker Surveys Divide Proponents on Pay and Cab Design 
While survey results of female truckers can vary, a common concern raised by respondents focuses on safety and respect, though that concern can shift depending on the situation. A recent survey published by JW Surety Bonds shows that 68% of female truckers feel safe when working compared to 78% of male drivers.
---
Traffic Fatalities Down in First Half of 2023, Report Finds 
Traffic fatalities are down in the first six months of 2023, according to a new report. That is despite a mileage increase of 2.3% compared to the first half of 2022, according to the National Safety Council. Compared to 2021, mileage is up 5.1%.
---
FMCSA Plans New Study on Detention Time 
Federal trucking regulators have announced plans to conduct a study aimed at providing a better understanding of the impact of driver detention time on driver safety and commercial motor vehicle operations.
---
Thank You To Our Advertising Sponsors!