---
Thank You!
Thank you to all those who came out to the ports this week to pass out treats to drivers in honor of Truck Driver Appreciation Week! We had a great turn out and are thankful for all the members who donated their time, resources, and effort in showing appreciation to those on the road. Thank you to all our drivers.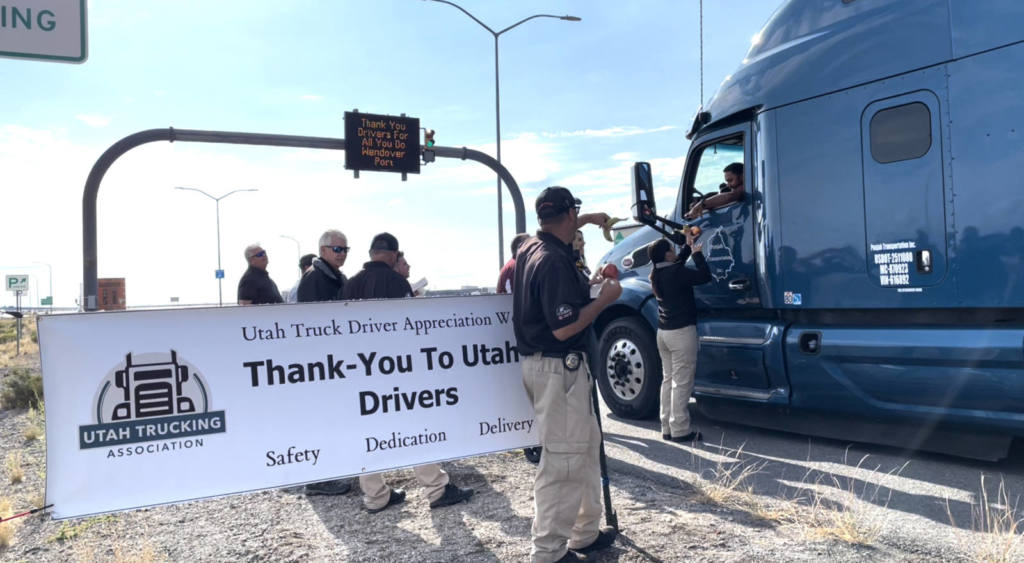 Upcoming Events: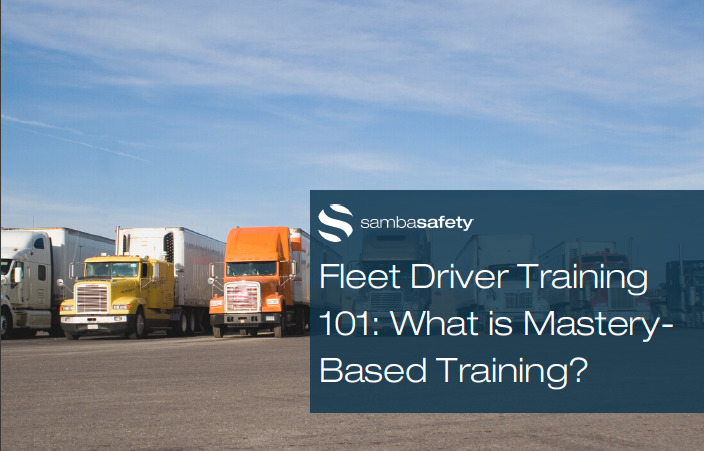 ---
Do's and Don'ts of Hiring and Firing
Ongoing Webinar
There are several times available so you can pick a time that works best for you! Join Platinum HR for this month's free webinar on The Do's and Don'ts of Hiring and Firing. This is one of our most requested webinar topics. This is a great webinar for Business Owners, HR Personnel or anyone involved in the hiring process.
This is a great webinar for business owners, office managers and anyone who wears the HR hat for the company.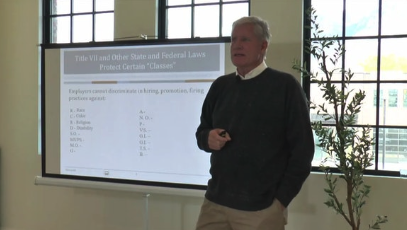 ---
News:

---
Bad Brakes, False Logs Were Most Common 2022 Road-Check Violations 
CVSA's International Road-check put around 12,000 trucks and 4,000 drivers out of service during the North American safety blitz. Brake systems and tires were cited the most on vehicles, while false logs and wrong license class took out the most drivers.
---
Decline in Demand to Affect Trucking Freight, Economists Say 
The upcoming retail holiday season is likely to see slower sales below the surging pace of 2021 as the U.S. economy's pace of growth slows to a much lower level, which will have an impact on the amount of freight shipped by trucking.
---
Survey Finds Truck Drivers Feel Less Appreciated 
Less professional commercial truck drivers in the U.S. feel like their job is appreciated following the height of the supply and transportation challenges resulting from the COVID-19 pandemic, according to a recent Truckstop survey.
---
FMCSA Yanks El Dorado ELD From its Registry 
An electronic logging device has been pulled from the list of registered ELDs on the Federal Motor Carrier Safety Administration website. FMCSA said the El Dorado ELD Model ERS186 failed to meet minimum federal requirements for ELDs.
---
Thank You To Our Advertising Sponsors!