---
Upcoming Events:
October 12th: Rapid Response Plan Seminar
October 22nd – 25th: ATA Management Conference & Exhibition
October 28th: Autumn Shotgun Shoot
---
Rapid Response Plan Seminar
Still Room Available, Sign Up Today!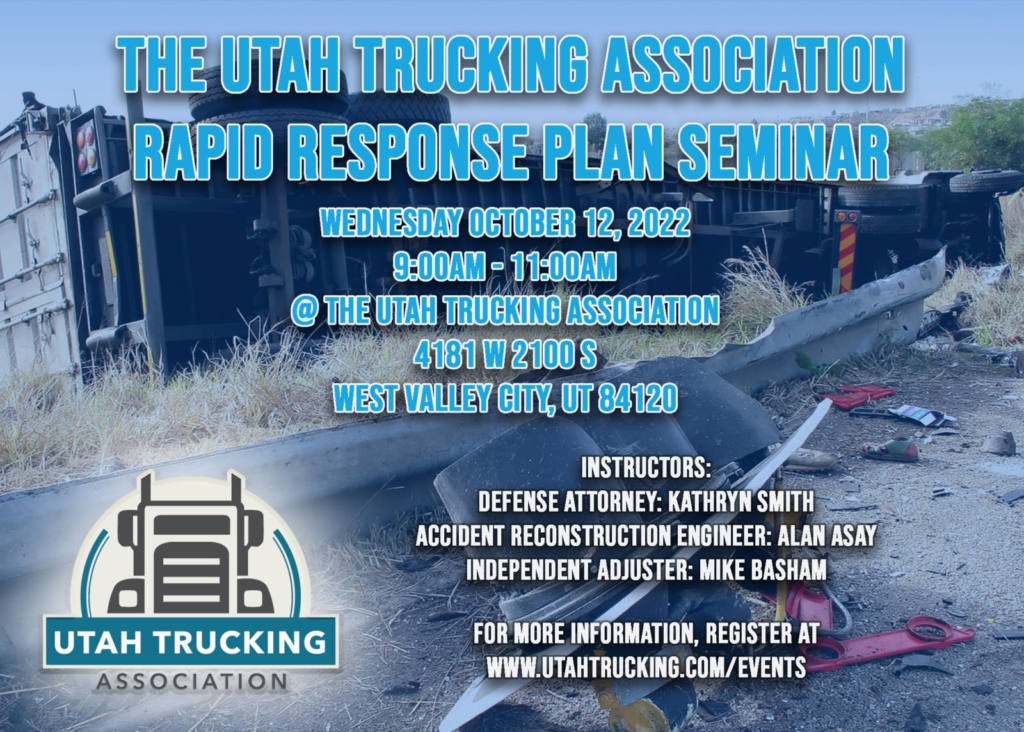 ---
2022 Autumn Shotgun Shoot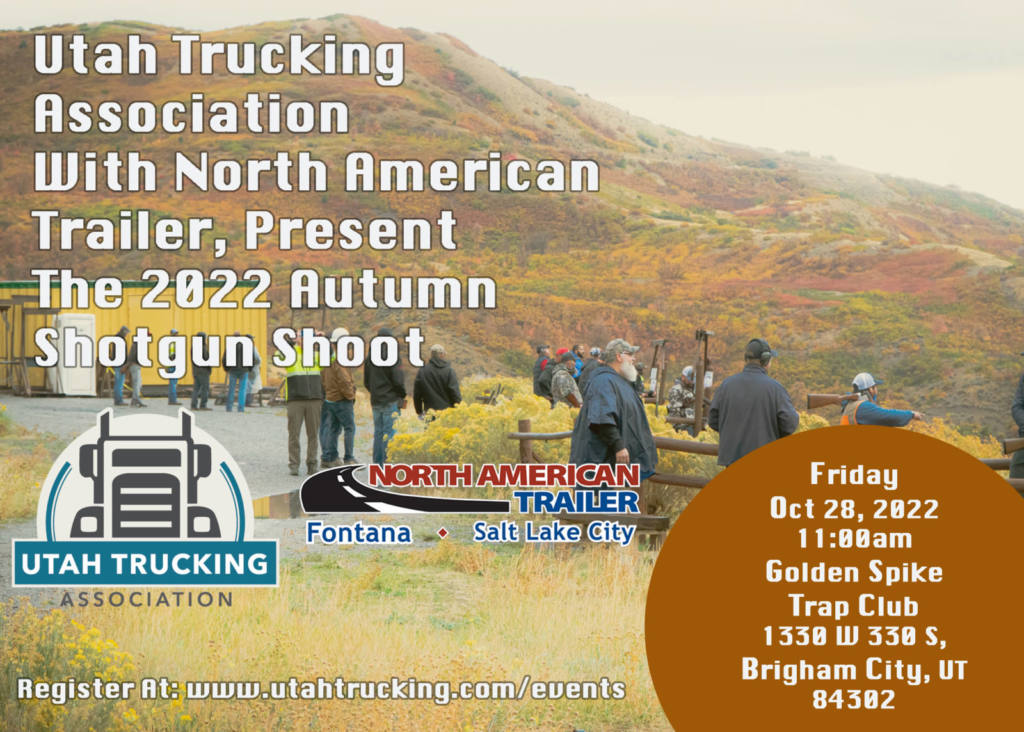 ---
ATA 2022 Management Conference & Exhibition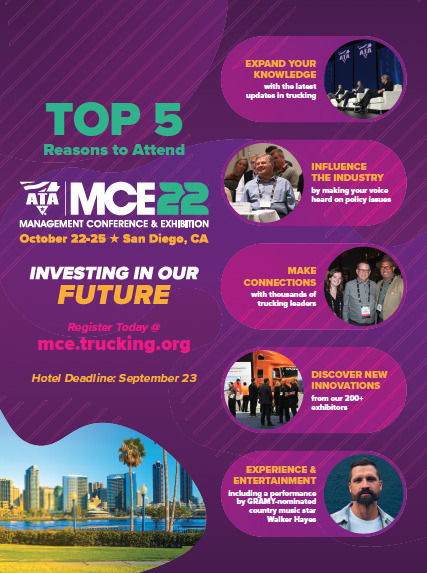 ---
Get More With Access Perks!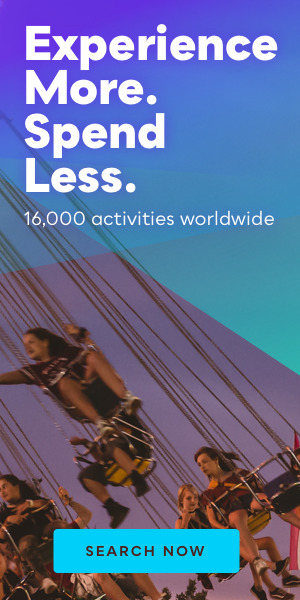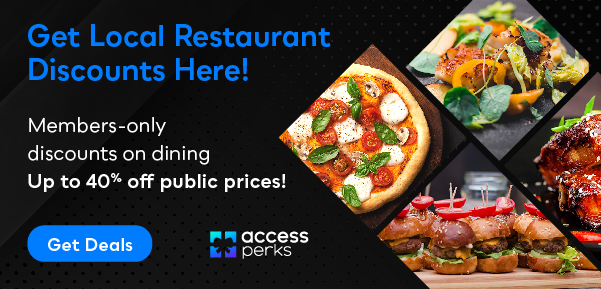 ---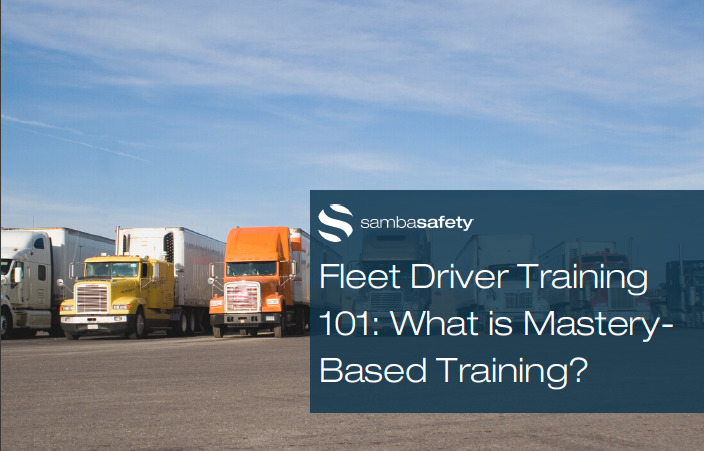 ---
Buyers Guide Announcement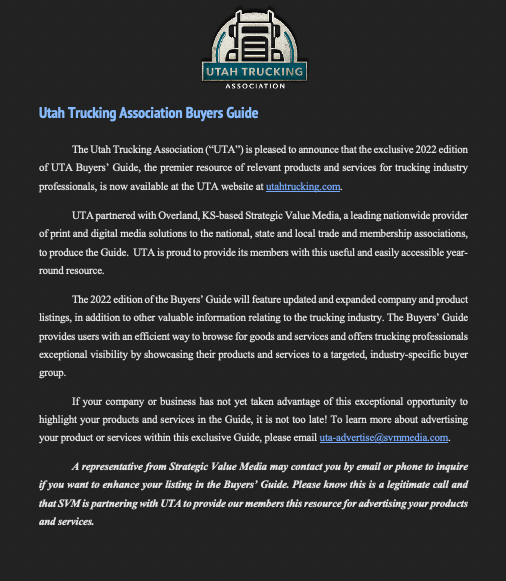 ---
Do's and Don'ts of Hiring and Firing
Ongoing Webinar
There are several times available so you can pick a time that works best for you! Join Platinum HR for this month's free webinar on The Do's and Don'ts of Hiring and Firing. This is one of our most requested webinar topics. This is a great webinar for Business Owners, HR Personnel or anyone involved in the hiring process.
This is a great webinar for business owners, office managers and anyone who wears the HR hat for the company.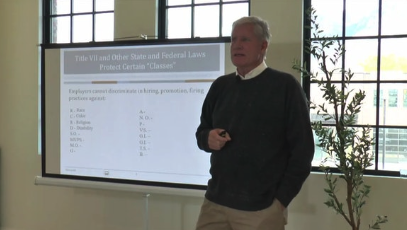 ---
News:

---
Deadline Looms for New CARB Transport Refrigeration Unit Emissions Rules 
New transport refrigeration unit requirements are now in effect in California, according to an email reminder from the California Air Resources Board. New regulatory requirements as a result of the 2022 amendments to the Airborne Toxic Control Measure for In-Use Diesel-Fueled Transport Refrigeration Units (TRU) and TRU Generator Sets, and Facilities Where TRUs Operate (2022 Amendments) became effective Oct. 1, 2022.
---
OOIDA Asks Biden to End Vaccine Mandate at US Border 
The Owner-Operator Independent Drivers Association is pushing for the U.S. to lift COVID-19 restrictions on cross-border travel, after Canada announced this week it would end its vaccine mandate beginning Oct. 1.
---
Where Do Electric Trucks Fit In?
While battery-electric heavy-duty trucks are being used and tested as an option for the industry, some argue that this zero-emission solution may never be realistic or suitable for widespread adoption in long-haul trucking. But even with the challenges regarding range, lack of charging infrastructure, and battery sourcing, BEVs seem to have found a place outside long haul.
---
Three Ways Small Fleets Can Stay Competitive 
According to the Federal Motor Carrier Safety Administration (FMCSA), about  97% of fleets run fewer than 20 trucks. And 92% operate with six or fewer trucks and, in many cases, are family-owned owner-operator businesses. It is going to be difficult for these small fleets and owner-operators to compete with the buying power of larger consolidated fleets. However, there are important things they can do to remain competitive.
---
How Trucking is Tackling the Diesel Technician Shortage 
The professionals needed to repair heavy-duty trucks and commercial vehicles require a set of skills distinct from the "grease monkeys" of 40 years ago. It's time the industry pivots to reflect this change, say those closest to the issue.
---
DOT Turns Attention to Truck Parking Solutions 
The federal agency, which has a new Truck Parking Handbook, is highlighting nearly $40 million in grants for state truck parking projects. The White House has made parking part of its Trucking Action Plan.
---
Thank You To Our Advertising Sponsors!