---
Upcoming Events:
ATA Management Conference & Exhibition: October 14th – 17th (Austin, TX)
Lunch and Learn with Beehive Insurance Agency: October 16th, 2023
HOS/Logbook Seminar: October 17th, 2023
Drug & Alcohol Seminar: October 18th, 2023
2023 Autumn Shotgun Shoot: October 27th, 2023
UTA Drivers Awards Banquet: November 3rd, 2023
2023 ATV/UTV Jamboree: November 18th, 2023
Announcements:
Special Offers:
---
Events and Announcements: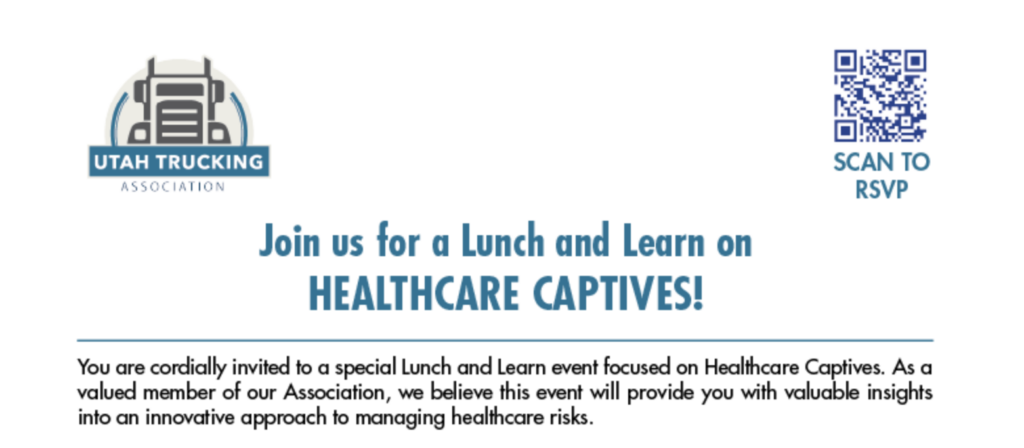 Time: 1:15pm
Location: UTA Headquarters; 4181 W 2100 S, West Valley City, UT 84120
RSVP By: October 10, 2023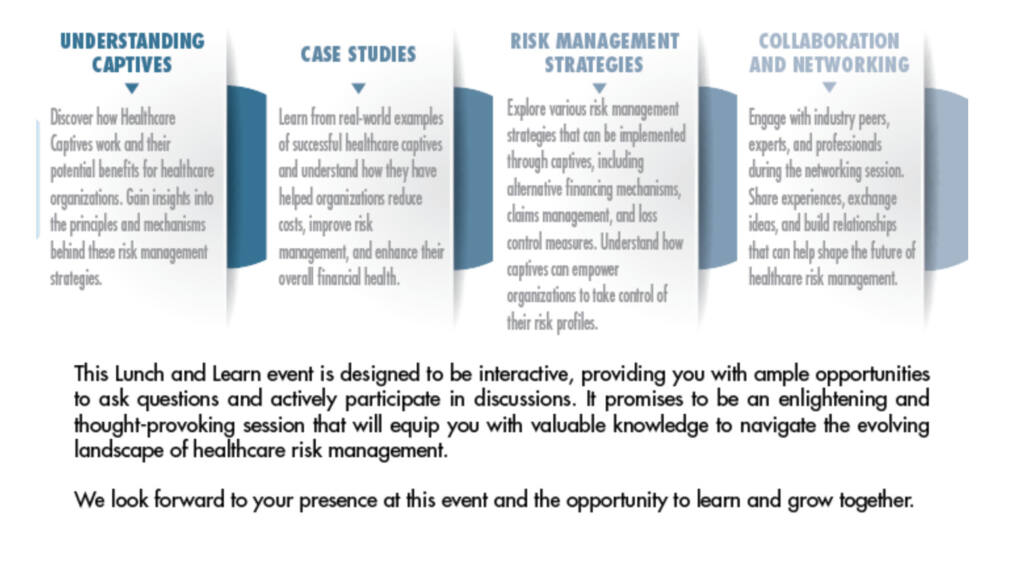 ---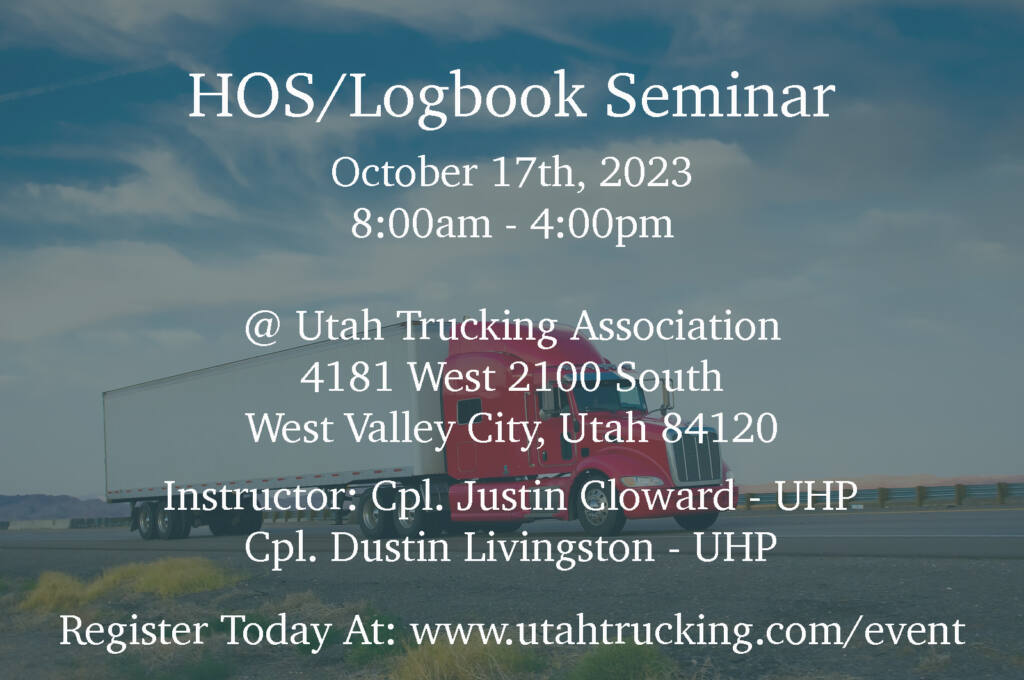 ---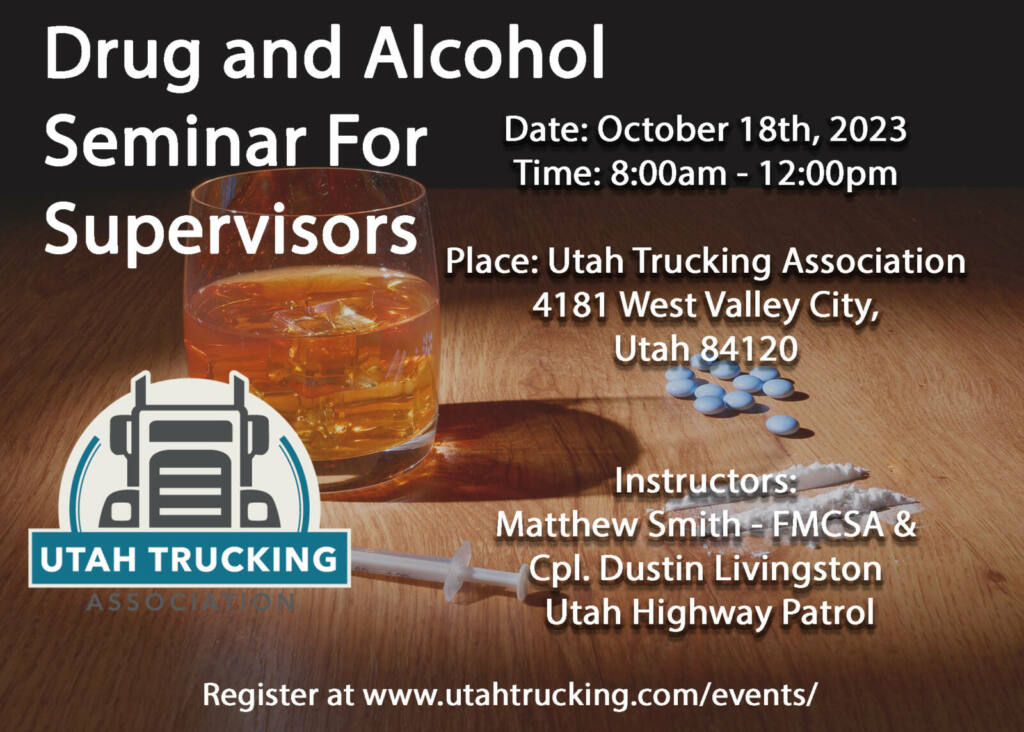 ---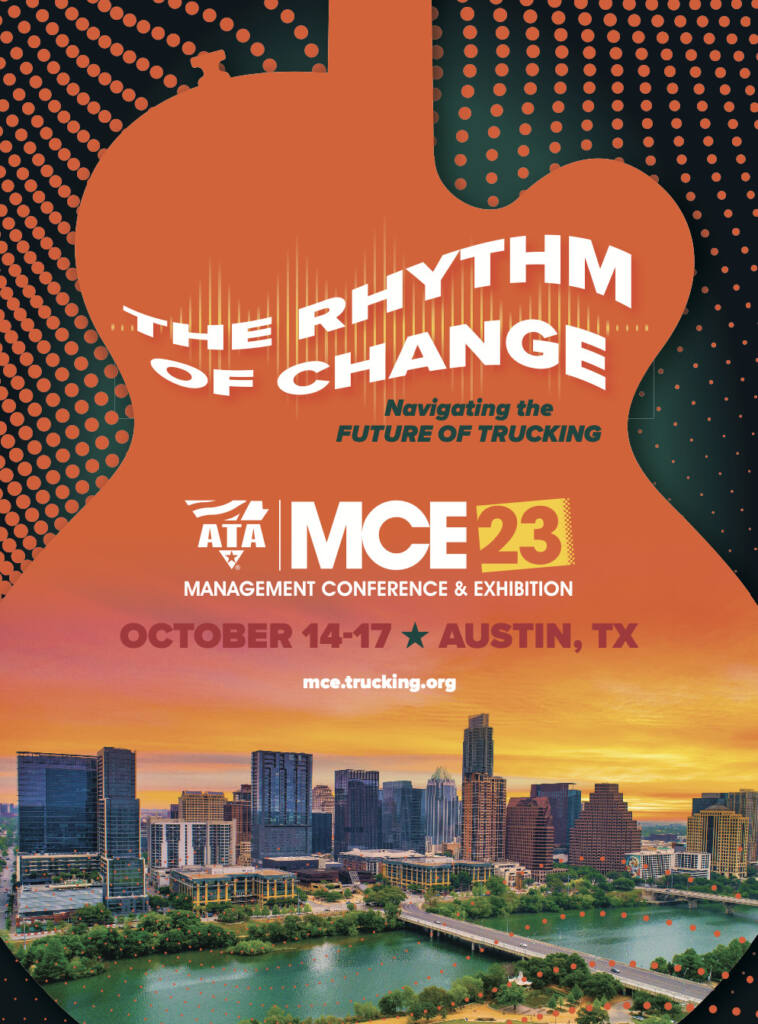 ---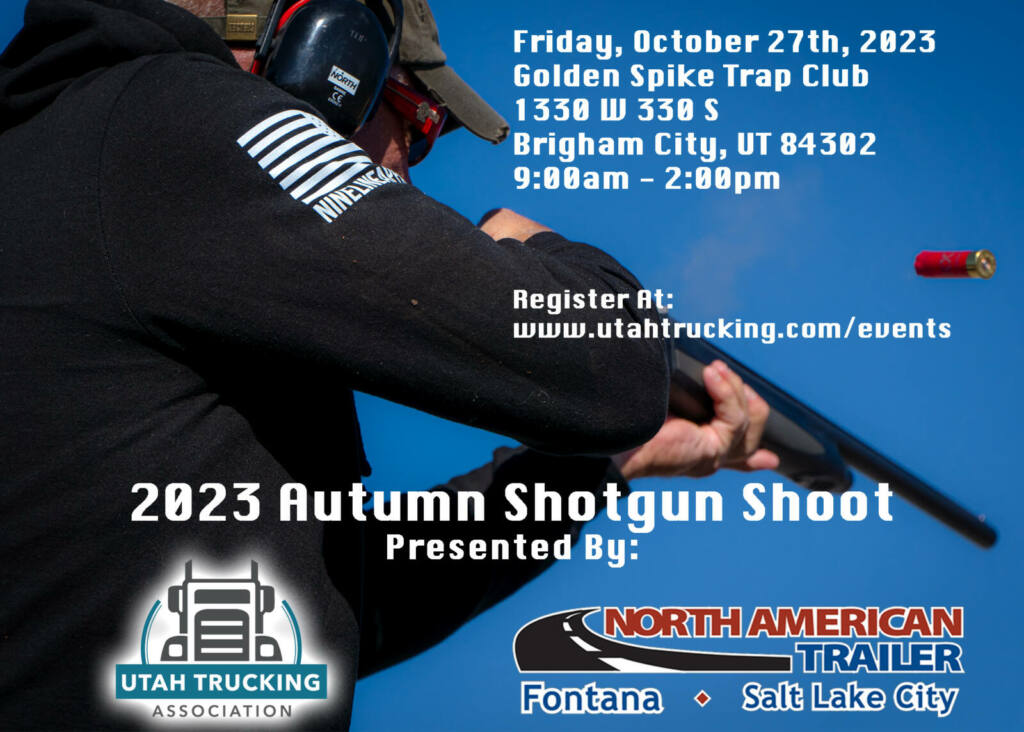 ---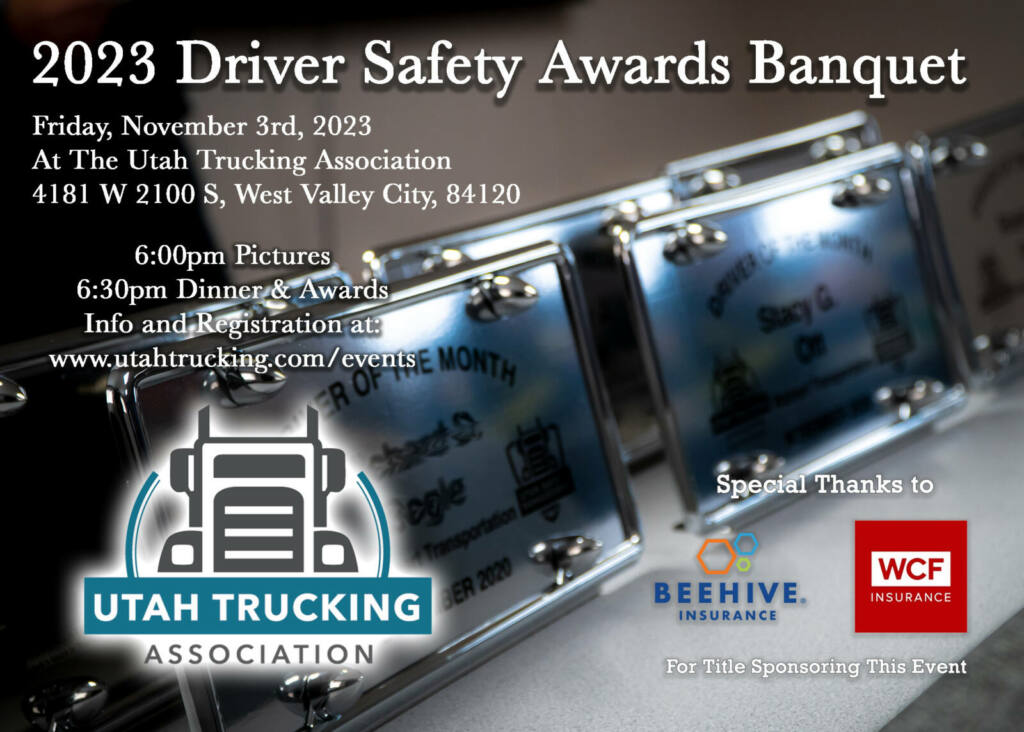 ---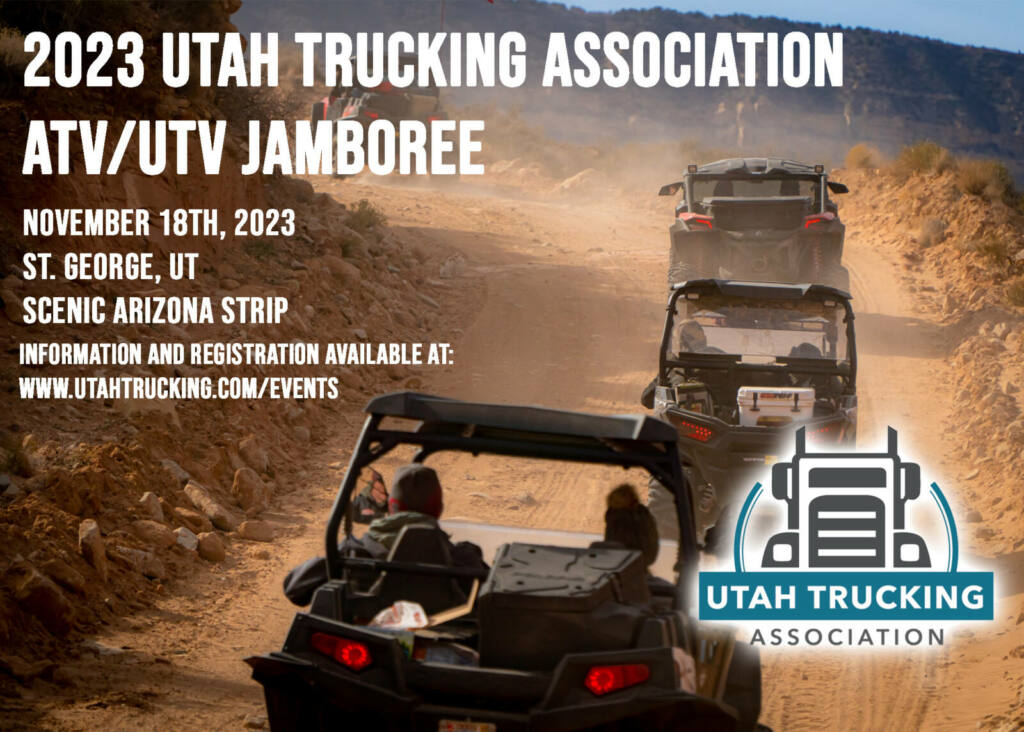 ---
Resources: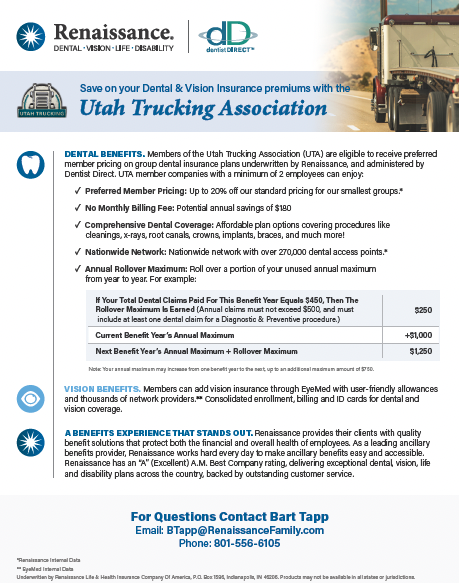 ---
Samba Safety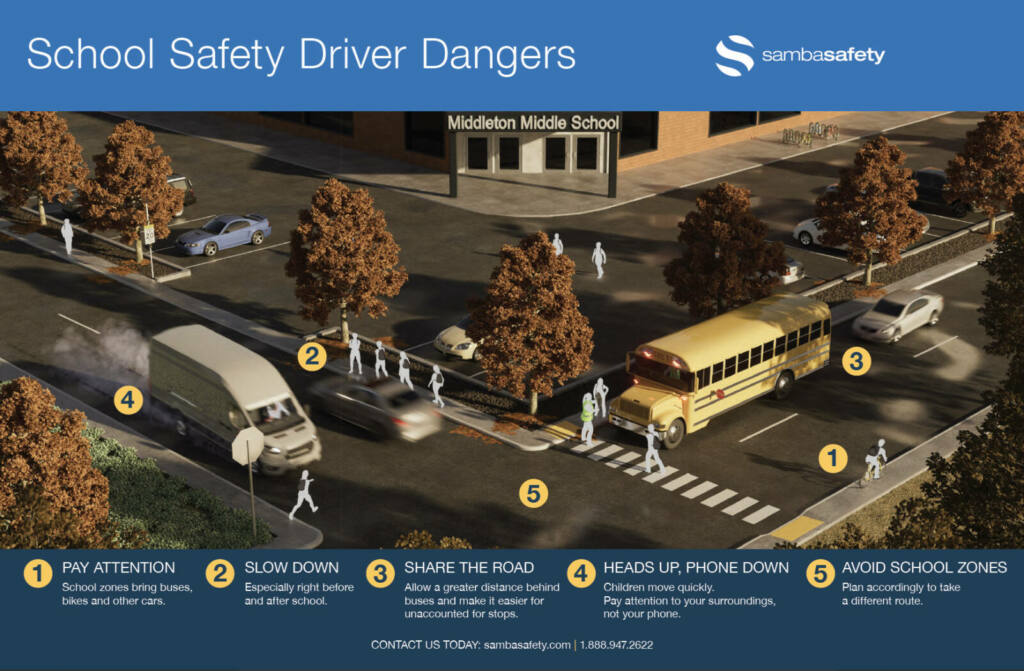 ---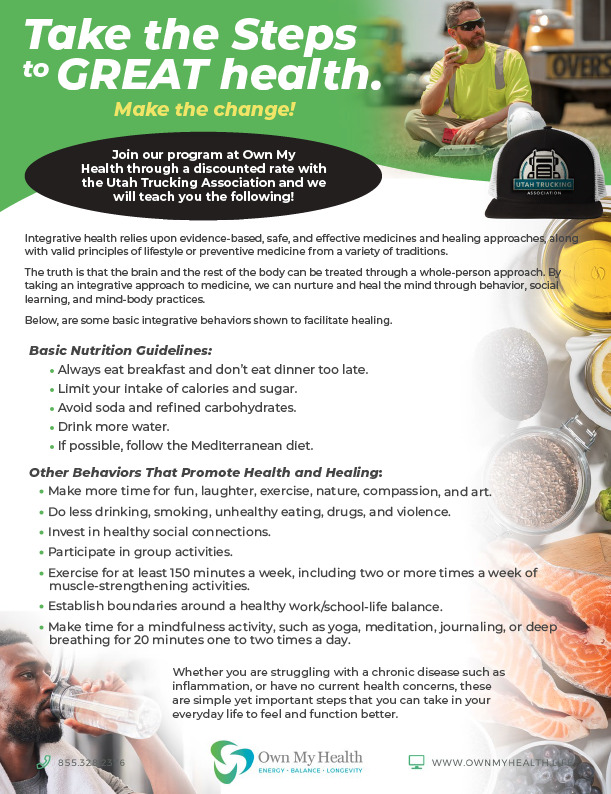 ---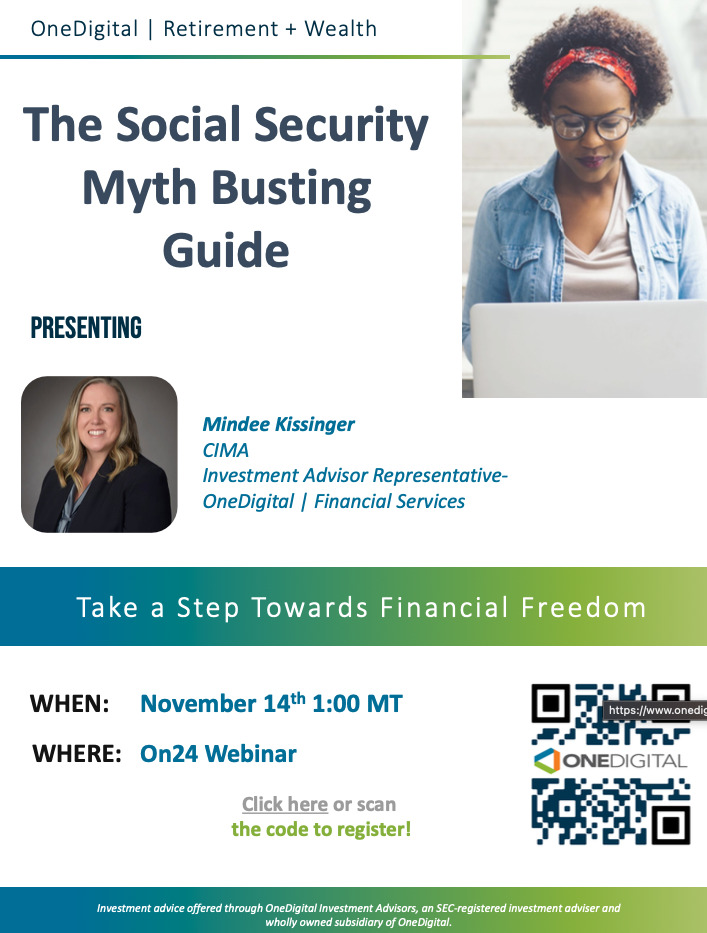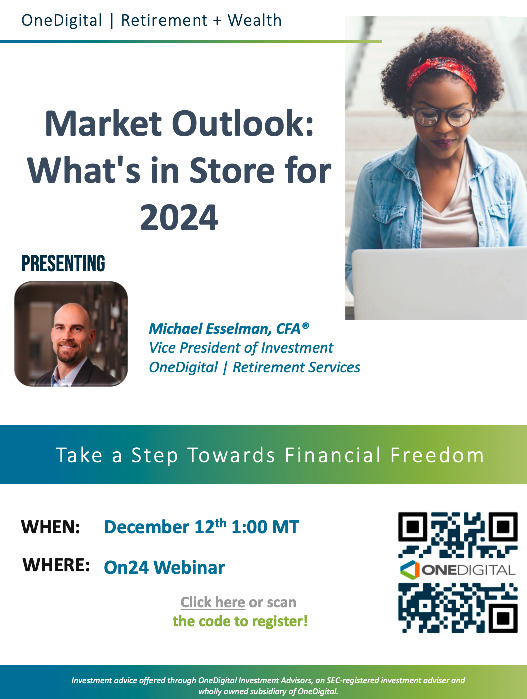 ---
News: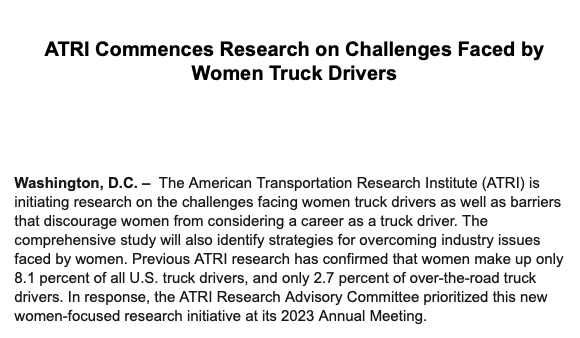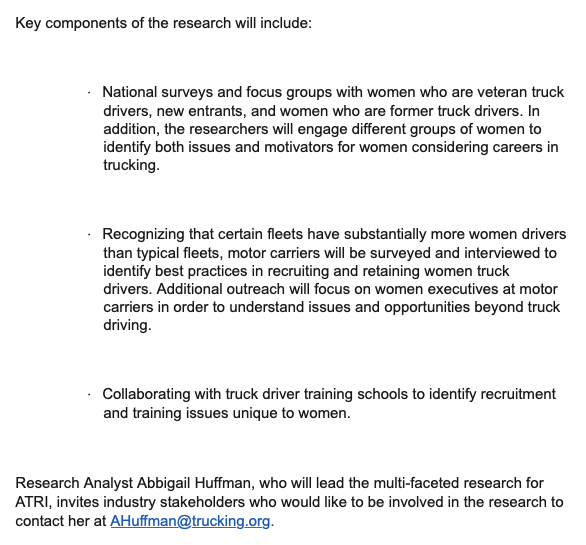 ---
FMCSA Sets Top Speed for Speed Limiter Proposal 
We've known for more than a year that the Federal Motor Carrier Safety Administration wanted to require speed limiters on commercial motor vehicles. But we didn't know what that top speed would be. Until now. The U.S. Department of Transportation's September 2023 Significant Rulemaking Report indicates that FMCSA will propose that most commercial motor vehicles be speed-limited to no faster than 68 mph. According to the report, the requirement would apply to commercial motor vehicles manufactured after model year 2003 and weighing more than 26,000 pounds.
---
Do Trucking Associations Make Carriers Safer? 
New research conducted by the American Transportation Research Institute indicates that association member carriers had fewer crashes and violations than both former members and never members. ATRI Vice President Dan Murray unpacks the data to analyze the relationship between association membership and carrier safety.
---
FMCSA Expands Truck Parking Efforts with $80 Million Package
The longstanding challenge of finding sufficient parking spaces for large trucks is finally getting a boost in funding from the federal government, as the U.S. Department of Transportation (DOT)'s Federal Motor Carrier Safety Administration (FMCSA) today announced more than $80 million in grant awards, showing a 65% increase in funding for truck parking projects over last year. The money, which is funded by the $1 trillionBipartisan Infrastructure Law (also known as the Infrastructure Investment and Jobs Act (IIJA)) passed in 2021, will be targeted at grant recipients including states, local governments, non-profit organizations, and academic institutions.  (Supply Chain Quarterly) 
---
Cargo Thefts from Trucks, Warehouses Spike During Q2
Verisk Analytics' firm CargoNet, which tracks voluntarily reported cargo thefts, said there were 566 incidents in the U.S. and 16 in Canada in the second quarter, a 57% year-over-year (y/y) increase compared to 2022. "In total, thieves stole over $44 million in goods in the second quarter of 2023 and the average shipment value per event increased nearly $100,000 to $260,703 per theft as cargo thieves focused on high-value shipments," CargoNet said in a news release.
---
Newsom Vetoes California's Anti-Autonomous Truck Bill 
AB 316 legislation would have prohibited humanless heavy-duty truck testing and operations within the Golden State until 2030. While the Teamsters vowed to fight the technology, proponents continue to push safety and efficiency benefits.
---
FMCSA Told to Make All Carrier Complaint Data Public 
A government audit has determined that the Federal Motor Carrier Safety Administration should make its complaint database more transparent to improve its usefulness for truck drivers. A report published on Tuesday by the U.S. Government Accountability Office concluded that FMCSA does not make all categories of complaint data publicly available — contrary to U.S. Department of Transportation policy.
---
Teamsters Union Calls on Senate to Investigate Yellow Corp.'s Bankruptcy 
The union representing thousands of drivers formerly employed by the Yellow Corp. is calling for an investigation of the company's bankruptcy filing. "After a company files for Chapter 11, employees risk losing their livelihoods, health benefits, and pensions through no fault of their own. These are things that workers have worked hard for and have earned," Sen. Amy Klobuchar said.
---
Thank You To Our Advertising Sponsors!