---
Upcoming Events:
October 28th: Autumn Shotgun Shoot
November 2nd – NUTA Luncheon
November 3rd – Safety Management Council Luncheon
November 8th – HOS/Logbook Seminar
November 15th – DOT Audit/ Compliance Seminar
Announcements:
Southern Utah Trucking Association Scholarship Applications are Re-Opening for Second Time this Year. (See Below for More Detail)
Special Offers:
The CDC research study offering $195 to receive your FDA approved flu shot. (See Below for More Detail)
Truckers Against Trafficking came out with an ELD-friendly platform called eTAT. (See Below for More Detail)
---
Events and Announcements:
2022 Autumn Shotgun Shoot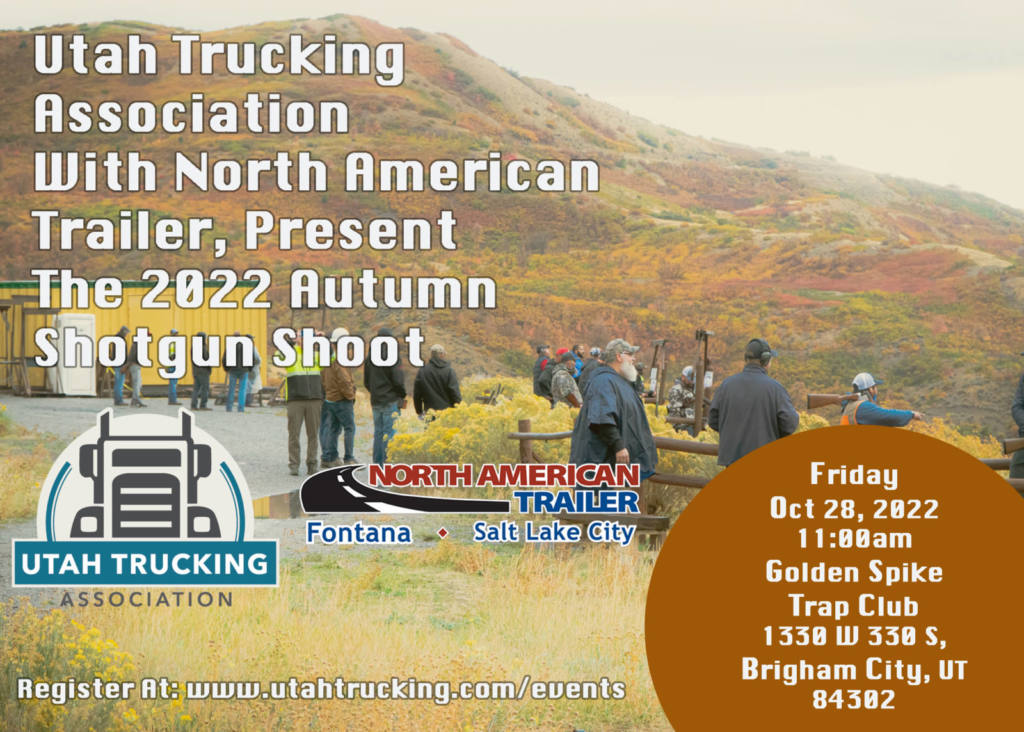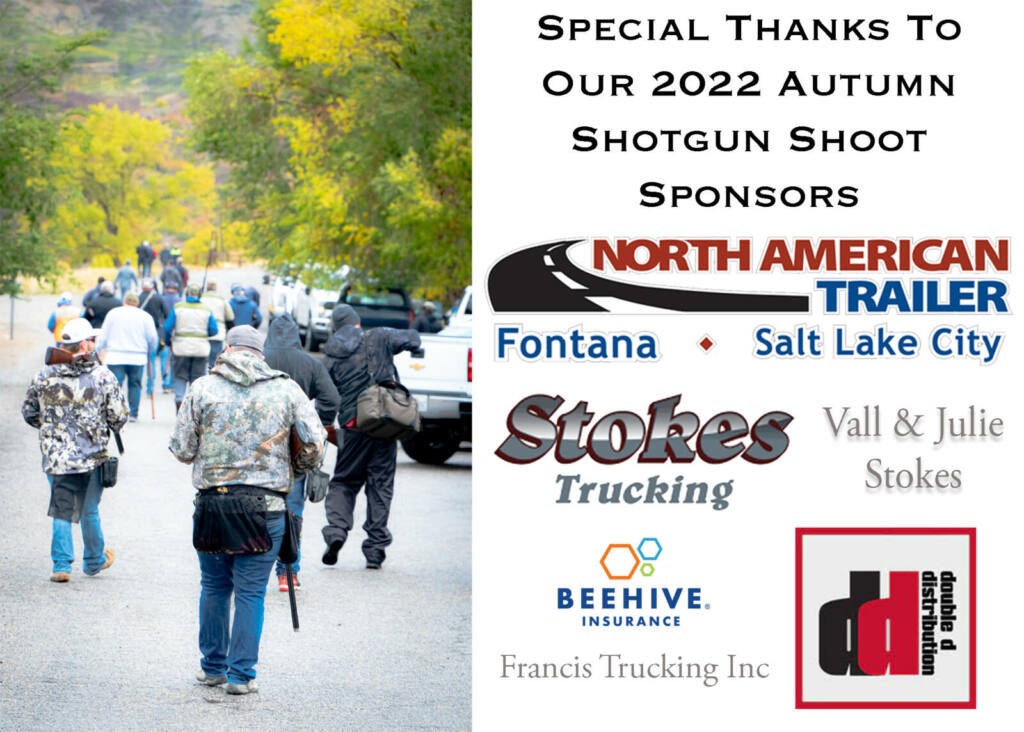 ---
HOS/Logbook Seminar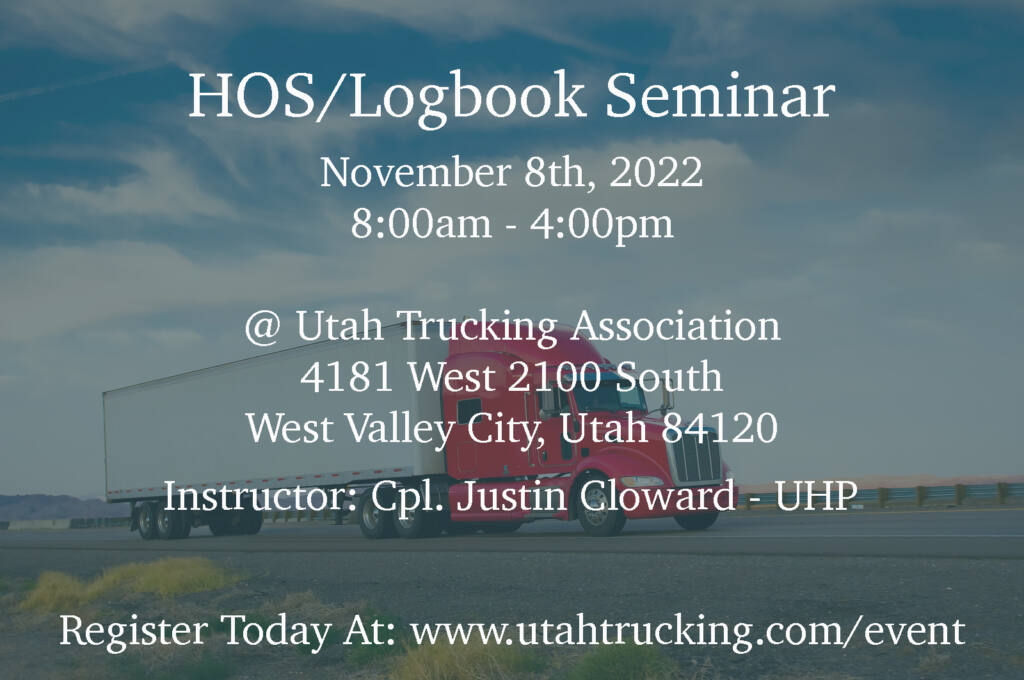 ---
DOT Audit Survival Seminar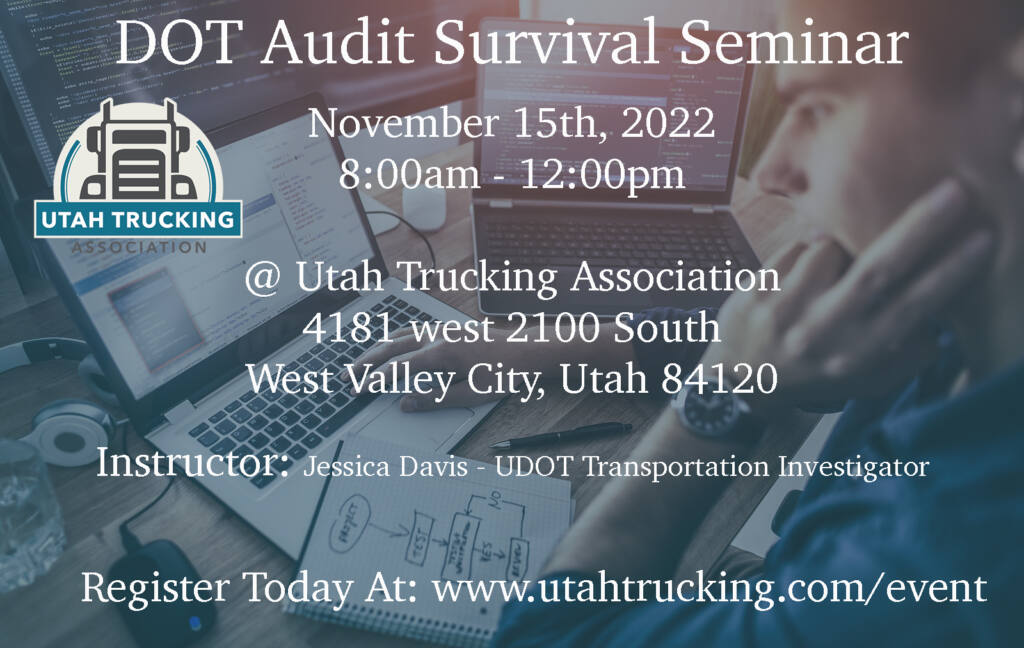 ---
2022 Southern Utah Trucking Association Scholarships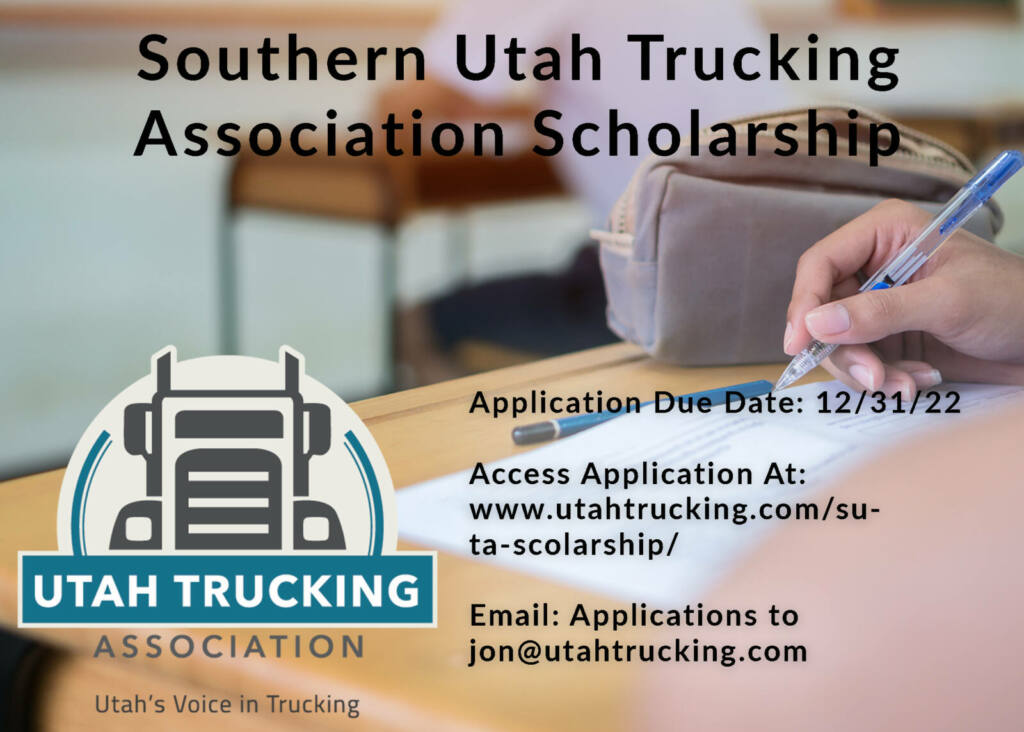 ---
Resources:
Get More With Access Perks!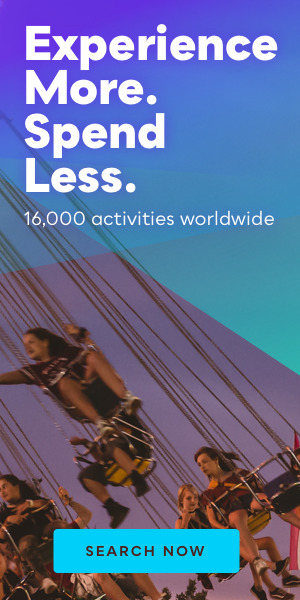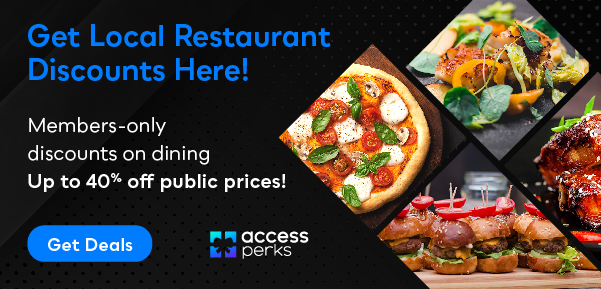 ---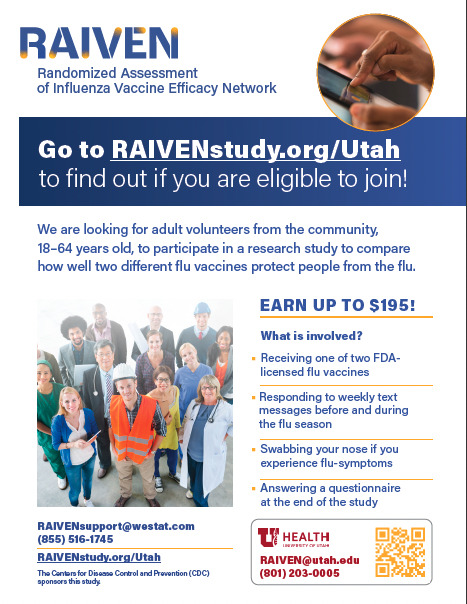 ---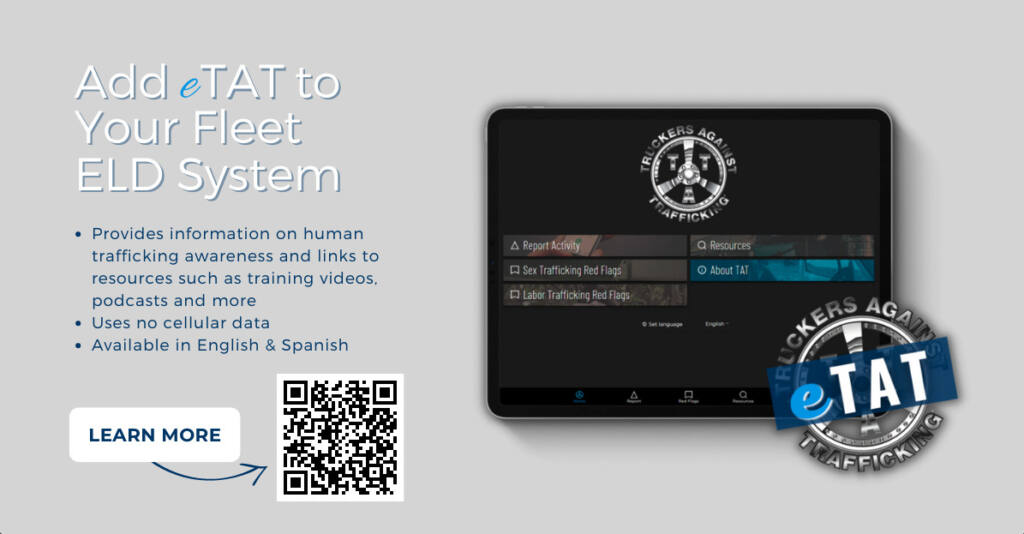 ---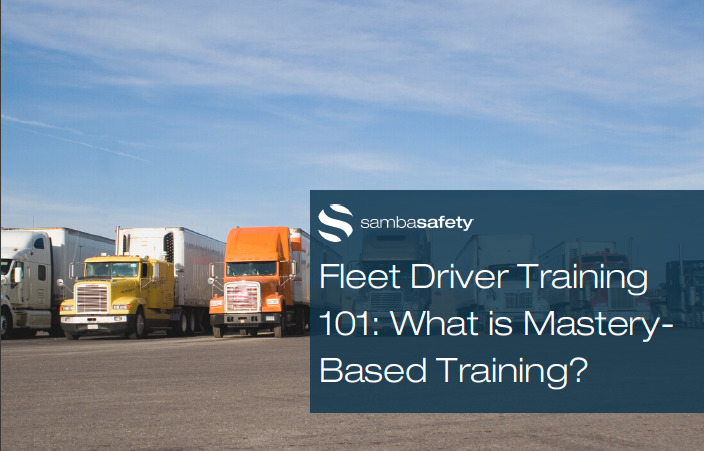 ---
Do's and Don'ts of Hiring and Firing Ongoing Webinar

There are several times available so you can pick a time that works best for you! Join Platinum HR for this month's free webinar on The Do's and Don'ts of Hiring and Firing. This is one of our most requested webinar topics. This is a great webinar for Business Owners, HR Personnel or anyone involved in the hiring process.
This is a great webinar for business owners, office managers and anyone who wears the HR hat for the company.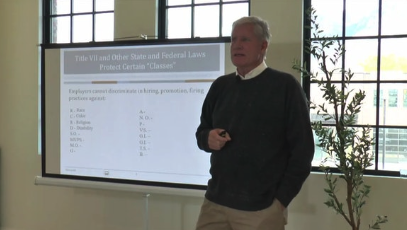 ---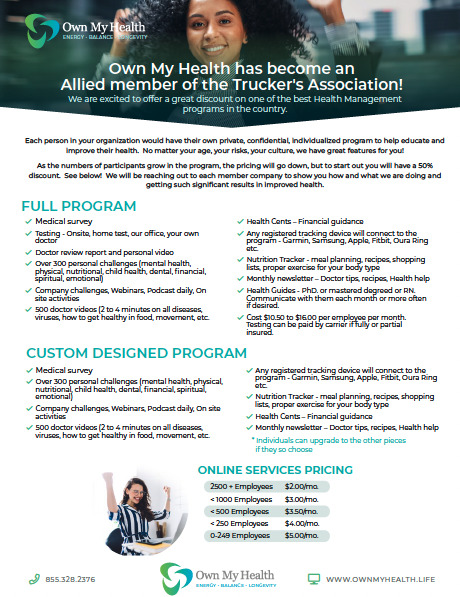 ---
News:
ATA CEO Spear Says Trucking is 'Winning' But the Fight Continues 
Chris Spear, the American Trucking Associations President and CEO for the last seven years, has taken the position that trucking is winning… right now. "Since taking this job, I've made it clear that your association's primary objective is winning… winning on behalf of the members and this great industry, no matter who the electorate sends to Washington," said Spear.
---
UTA's Doug Smith Was Honored with Trucking Award 
UTA's Doug Smith-Ralph Smith Trucking was honored for his hard work and integrity throughout his driving career. TravelCenters of America announced Doug Smith as the latest recipient of the 2022 Citizen Driver Award. "Each year, our Citizen Driver Program honors those who go above and beyond to serve others. Their commitment to delivering our nation's goods, no matter the circumstances, is critical for our country's economy," Barry Richards, president of TA. UTA congratulates Doug Smith for winning this honor.
---
Q&A with DOT Secretary Pete Buttigieg and FMCSA Admin Robin Hutcheson 
CCJ asks Department of Transportation Secretary Pete Buttigieg and FMCSA Administrator Robin Hutcheson about the pressing issues facing trucking today.
---
FMCSA Boss Hutcheson Leaning on Improved Understanding of Trucking in Quest for Zero Accidents 
"Zero is the right number of fatalities on our nation's roadways," Hutcheson said, noting a Safe System Approach that focuses on five key objectives: safer people, safer roads, safer vehicles, safer speeds and post-crash care.
---
FMCSA Aims to Get Better at Identifying, Removing Dangerous Motor Carriers from Service 
Officials at the Federal Motor Carrier Safety Administration (FMCSA) say they want to be more effective at getting miscreant motor carriers off of America's highways. "FMCSA is seeking information on how the agency might use data and resources more effectively to identify unfit motor carriers and to remove them from the nation's roadways."
---
Environmental Regulations Poised to Alter Future of Trucking Equipment 
A plethora of upcoming environmental regulations are poised to reshape the trucking industry's equipment market by further curbing engine emissions and pushing adoption of zero-emission trucks.
---
Cost of Fuel Ranks as Trucking's Top Concern in ATRI 2022 Survey 
Fuel prices overtook the driver shortage as the top issue of concern expressed by drivers and motor carriers in the American Transportation Research Institute's 2022 Top Industry Issues survey, made public here on Oct. 22.
---
ATA: Truck Tonnage Rose Less than 1% in September
American Trucking Associations' advanced seasonally adjusted For-Hire Truck Tonnage Index increased 0.5% in September after rising 2.1% in August. In September, the index equaled 118.8 versus 118.2 in August. "The latest gain put tonnage at the highest level since August 2019 and the third highest level on record," said ATA Chief Economist Bob Costello in a press release.
---
Thank You To Our Advertising Sponsors!