---
Upcoming Events:
October 22nd – 25th: ATA Management Conference & Exhibition
October 28th: Autumn Shotgun Shoot
November 2nd – NUTA Luncheon
November 3rd – Safety Management Council Luncheon
November 15th – DOT Audit/ Compliance Seminar (Registration Opening Soon)
Announcements:
Southern Utah Trucking Association Scholarship Applications are Re-Opening for Second Time this Year. (See Below for More Detail)
Special Offers:
The CDC research study offering $195 to receive your FDA approved flu shot. (See Below for More Detail)
 Truckers Against Trafficking came out with an ELD-friendly platform called eTAT. (See Below for More Detail)
---
Events and Announcements:
2022 Autumn Shotgun Shoot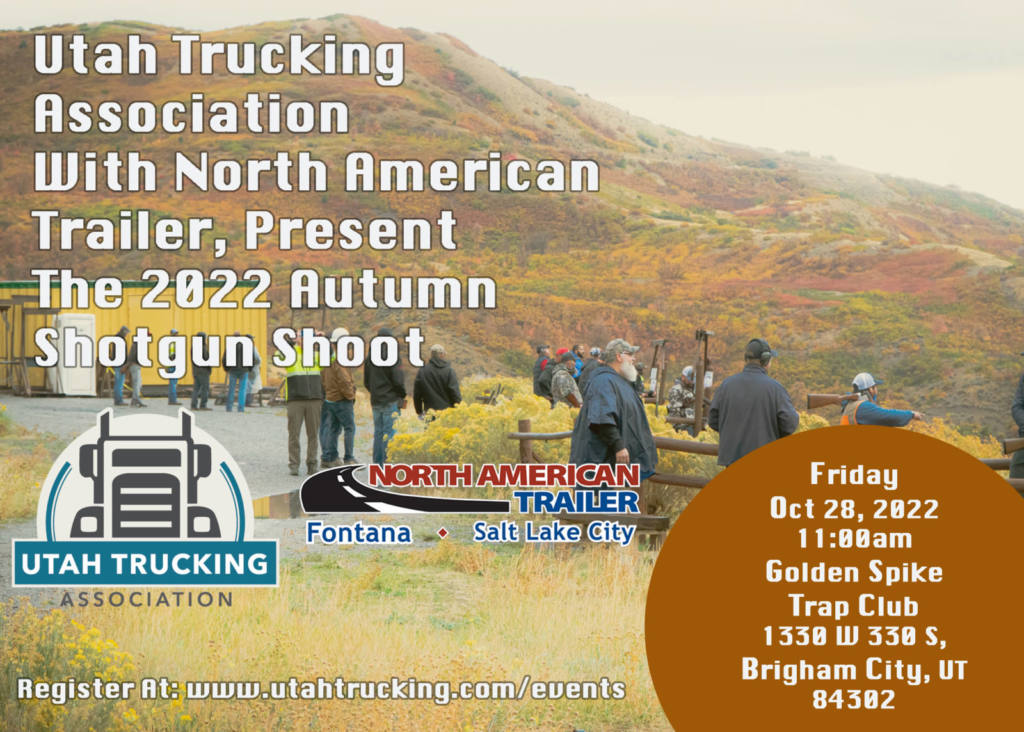 ---
ATA 2022 Management Conference & Exhibition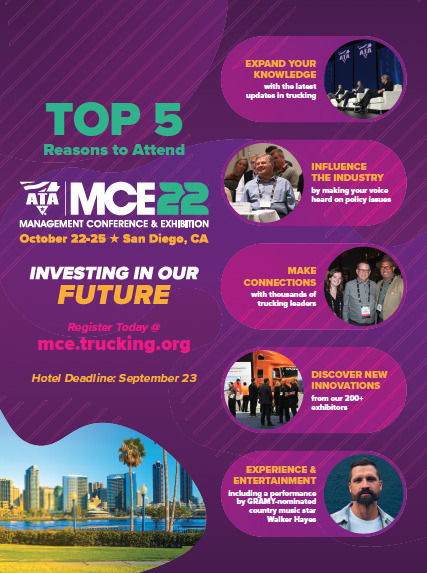 ---
2022 Southern Utah Trucking Association Scholarships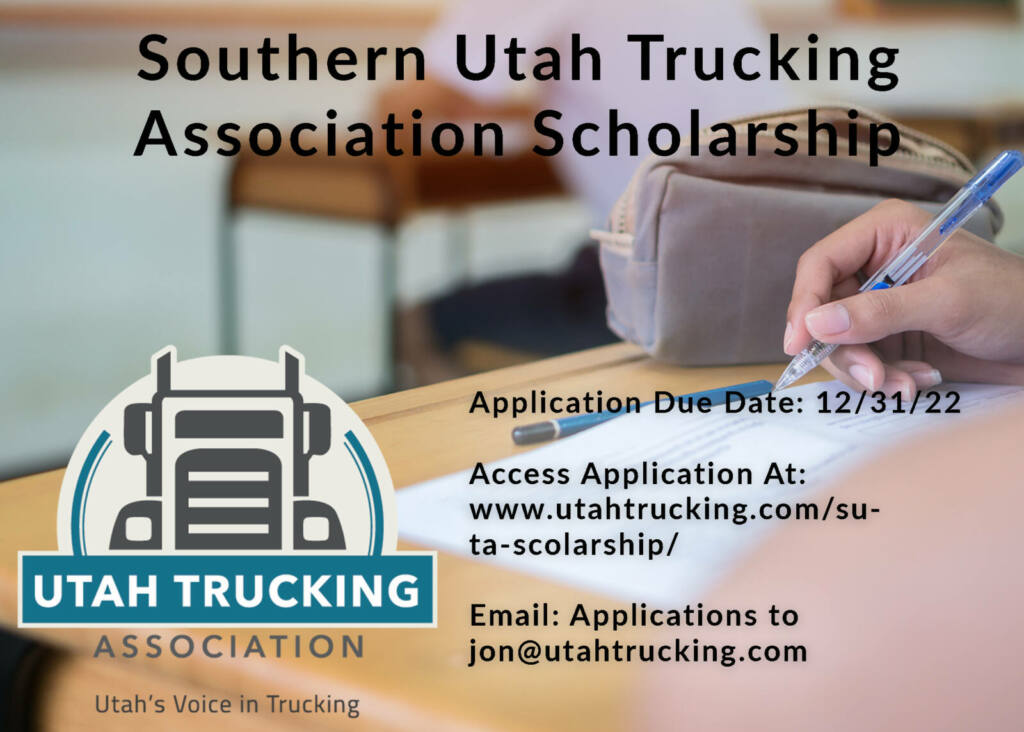 ---
Resources:
Get More With Access Perks!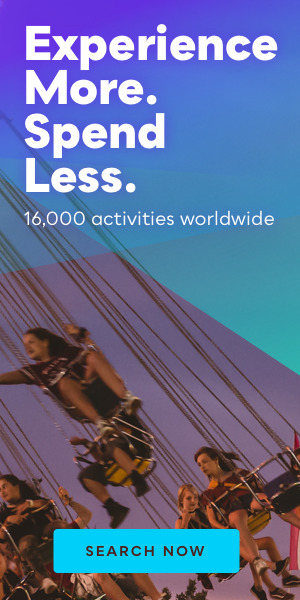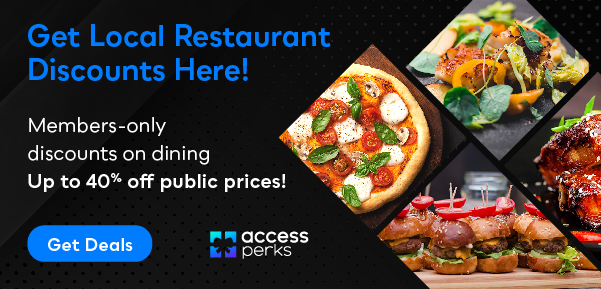 ---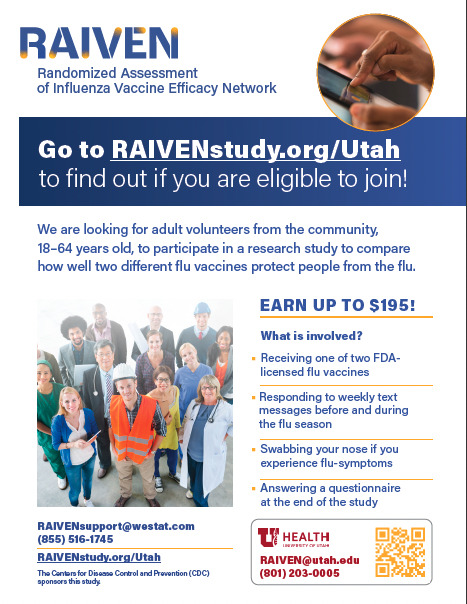 ---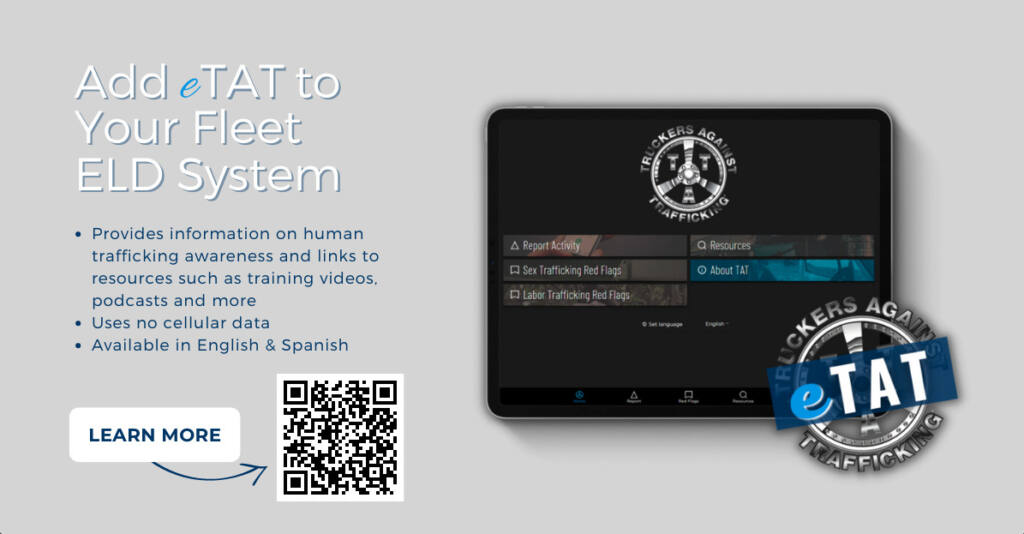 ---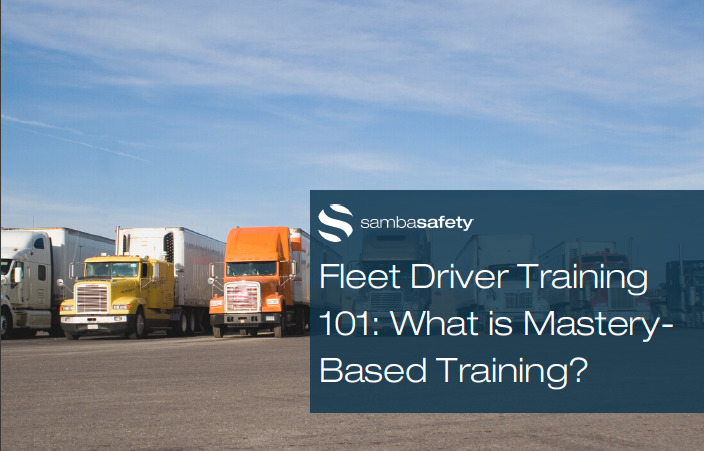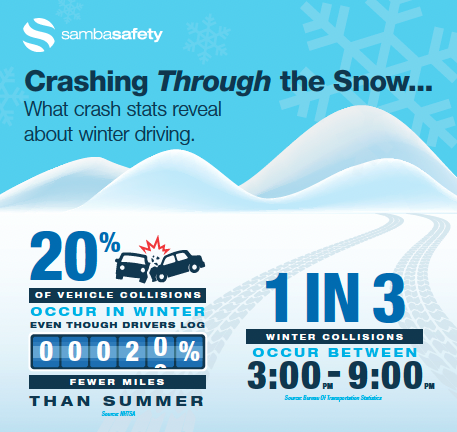 ---
Do's and Don'ts of Hiring and Firing Ongoing Webinar

There are several times available so you can pick a time that works best for you! Join Platinum HR for this month's free webinar on The Do's and Don'ts of Hiring and Firing. This is one of our most requested webinar topics. This is a great webinar for Business Owners, HR Personnel or anyone involved in the hiring process.
This is a great webinar for business owners, office managers and anyone who wears the HR hat for the company.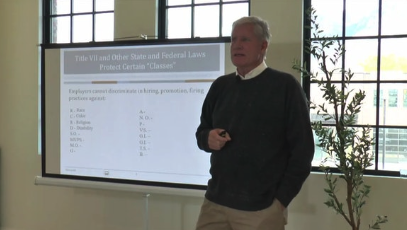 ---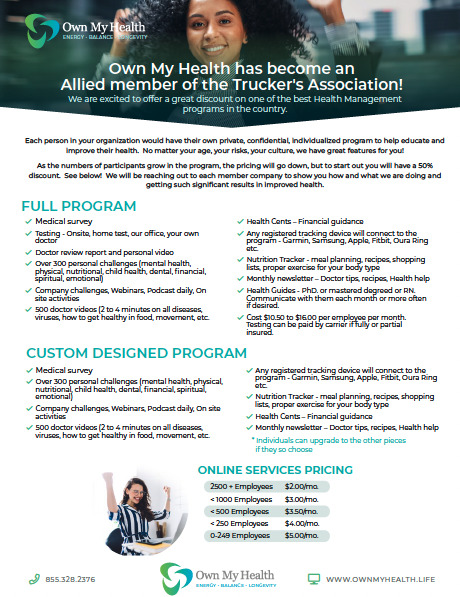 ---
News:
White House to Tap Oil Reserve Again Amid High Fuel Prices 
The Biden administration is moving toward a release of at least another 10 million to 15 million barrels of oil from the nation's emergency stockpile in a bid to balance markets and keep gasoline prices from climbing further, according to people familiar with the matter.
---
Personal Conveyance: Is It Worth It? 
FMCSA's guidance leaves the concept of personal conveyance open to interpretation, and that frequently leads motor carriers to trouble. Is PC worth it?
---
FMCSA Planning Speed Limiter, Other Regs Proposals in 2023 
FMCSA plans to move forward with a regulation requiring speed limiters on heavy trucks, along with regs related to carriers' safety fitness, broker financial responsibilities and more.
---
ATA Reports Truck Tonnage Rose by 6.8% in 2021 
The trucking industry moved 10.93 billion tons of freight in 2021, generating $875.5 billion in revenue, according to the latest edition of American Trucking Associations' (ATA) American Trucking Trends 2022.
---
FMCSA lets COVID Hours of Service Waiver Expires 
The COVID-19 hours-of-service emergency declaration allowing haulers of certain commodities to operate outside the normal hours of service since March 2020 has expired. The Federal Motor Carrier Safety Administration allowed the declaration to lapse on Saturday, Oct. 15.
---
Truck Drivers' Per Diem Rate Not Changing for 2023 
The Internal Revenue Service announced recently that it is not changing the per diem rate for truck drivers for fiscal year 2023, leaving it at $69 per day, effective as of Oct. 1.
---
ATA's Chris Spear: 2022 Has Brought Trucking Major Victories 
American Trucking Associations President Chris Spear said he is excited to talk about the victories the federation has achieved over the past year, but he's equally energized about taking on the issues facing it in the months ahead.
---
FMCSA Denies Petition to Add Limits to Personal Conveyance 
The Federal Motor Carrier Safety Administration last month denied a petition from the Commercial Vehicle Safety Alliance that asked the agency to add a maximum distance and/or time a driver can use personal conveyance. The denial has yet to be published in the Federal Register, but it appears on the agency's Petitions page online.
---
10 Safety Tips From TCA Fleet Safety Award Winners 
Safety doesn't happen by accident. Two experts in looked at the fleets recognized as the safest by the Truckload Carriers Association to distill what best practices all of them had in common.
---
Bridge Planning Grants Preview 23 Locations Where Trucking Could be Aided 
Federal funds totaling $18.4 million will go for planning for 23 projects in 23 states to create a long-term pipeline of construction-ready bridge projects. Utah—UDOT will receive $800,000 for a study to inspect and identify treatment needs for 40 bridges along a 31-mile stretch of Interstate 84 in rural Utah. I-84 is a fairly major trucking route. The 117-mile segment in Utah is the shortest of a highway that passes through three states.
---
September Class 8 Retail Sales Stay Strong 
U.S. Class 8 retail sales in September were nearly 23,000 and reached the second-highest total this year, Wards Intelligence reported. Sales rose 34.1% to 22,971 compared with 17,131 a year earlier.
---
5 Horrifying Recruiter Stories
s there anything more terrifying than being a driver recruiter? We don't think so. Click to read 5 horrifying recruiter stories!
---
Thank You To Our Advertising Sponsors!