---
Upcoming Events:
UTA Drivers Awards Banquet: November 3rd, 2023
Great West Casualty Company Fall Safety Seminar: November 9th, 2023
2023 ATV/UTV Jamboree: November 18th, 2023
Announcements:
Thank you to all those who came out to support the 2023 Autumn Shotgun Shoot. We had a great turn out and a tone of fun. Special thanks to North American Trailer for providing prizes and lunch for this event. Thank you to all our other sponsors listed below.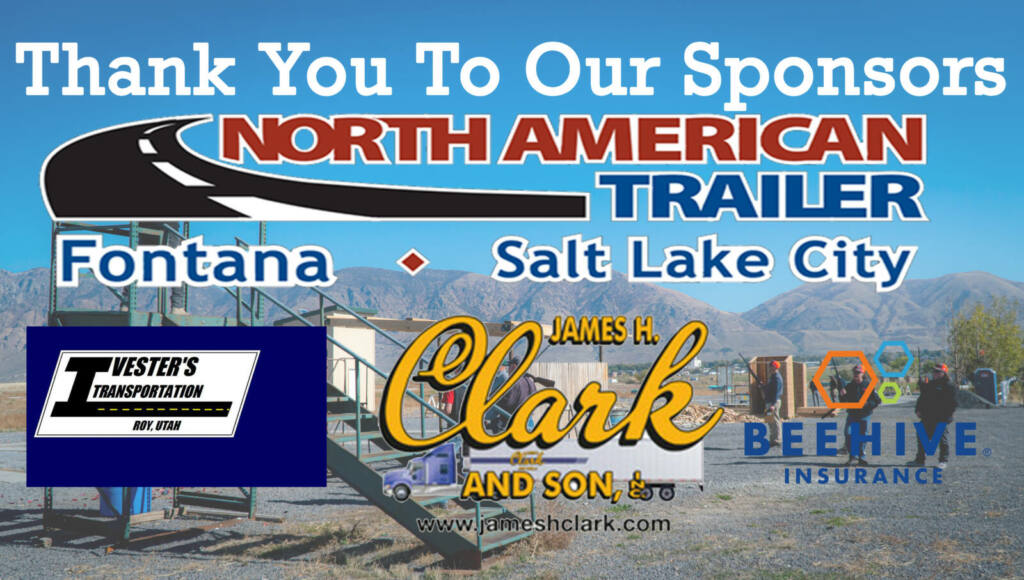 Special Offers:
---
Events and Announcements: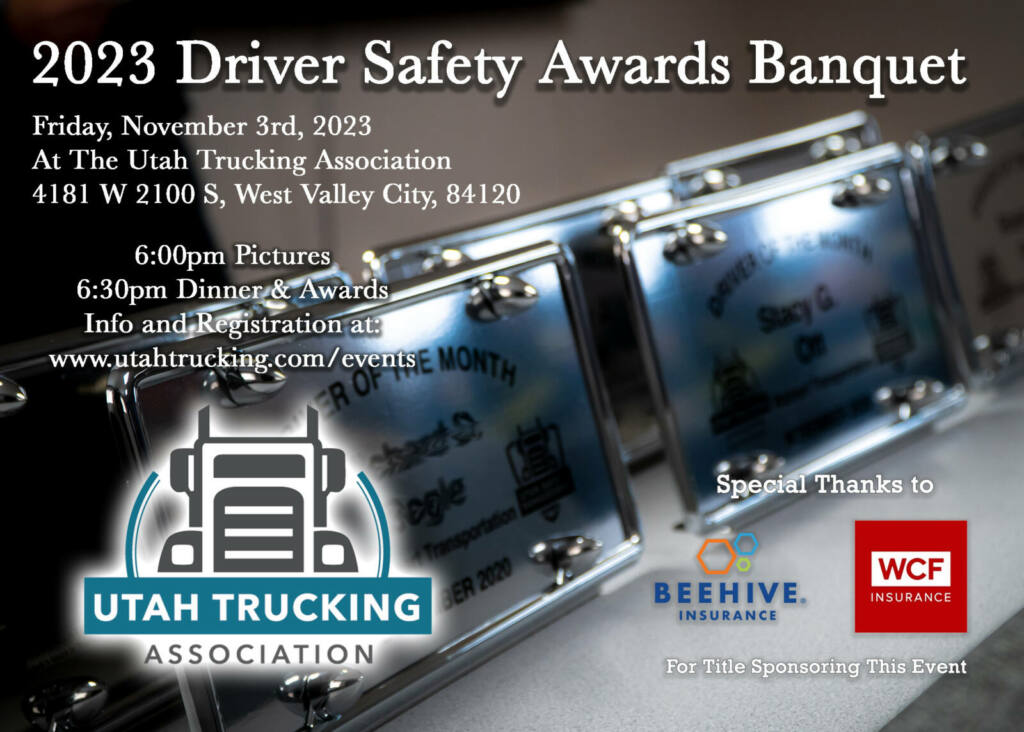 ---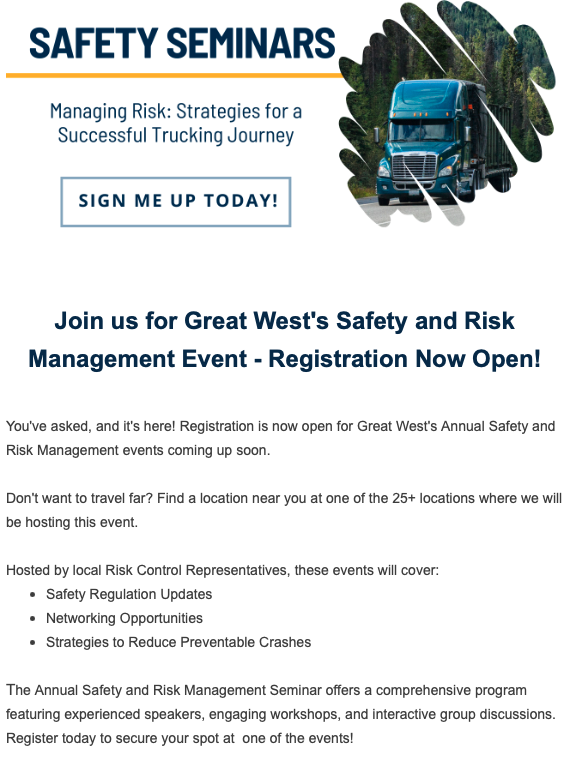 ---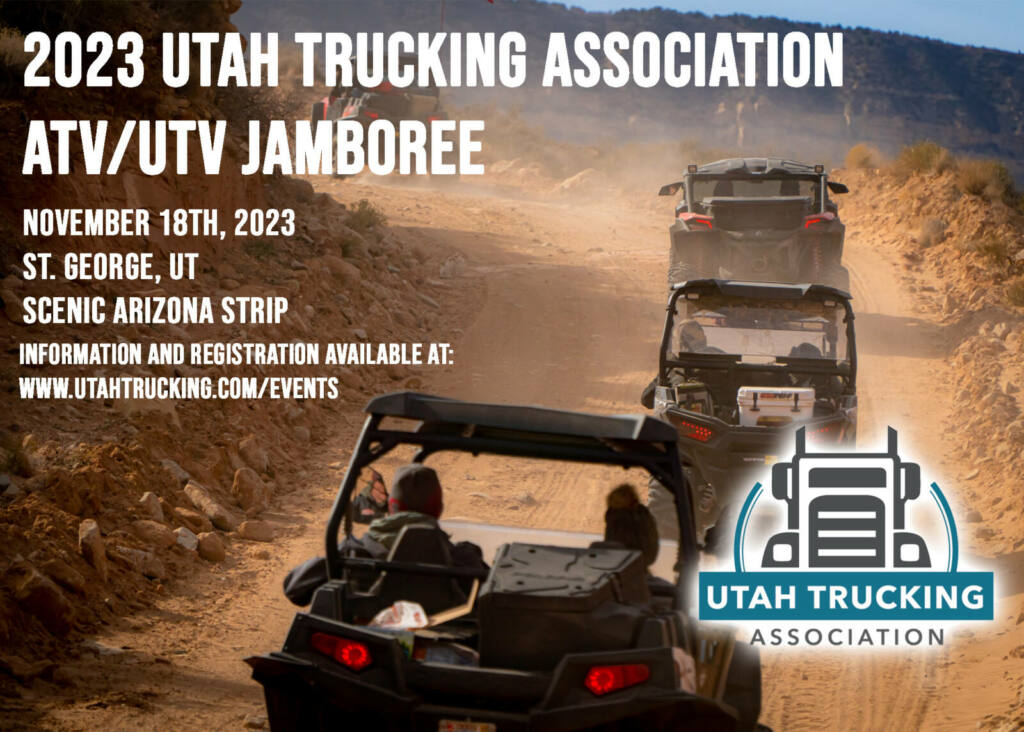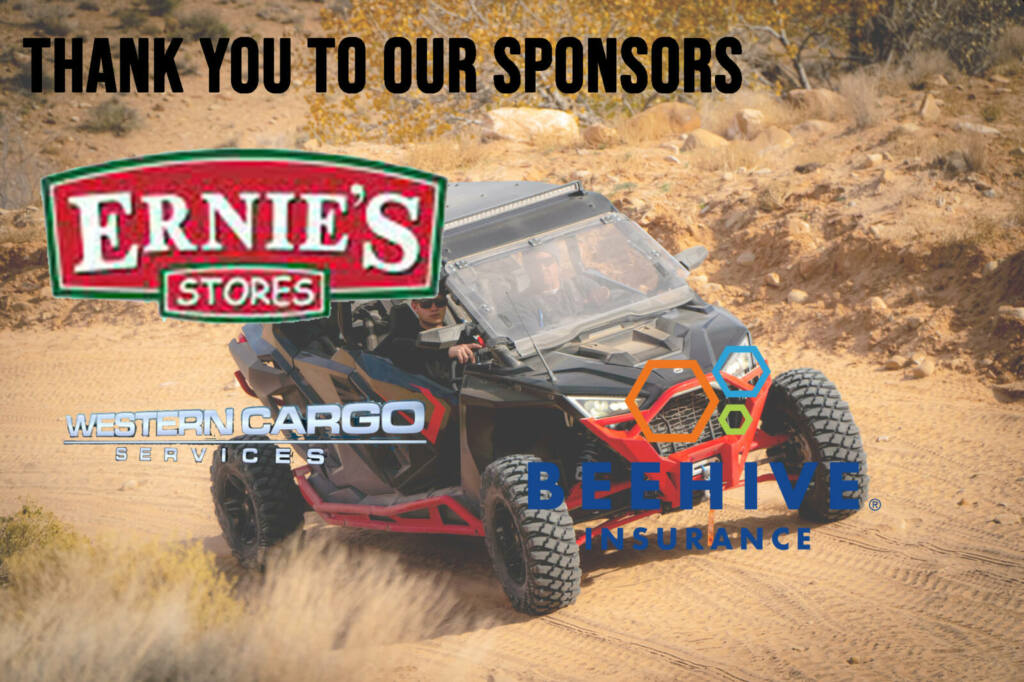 ---
Resources: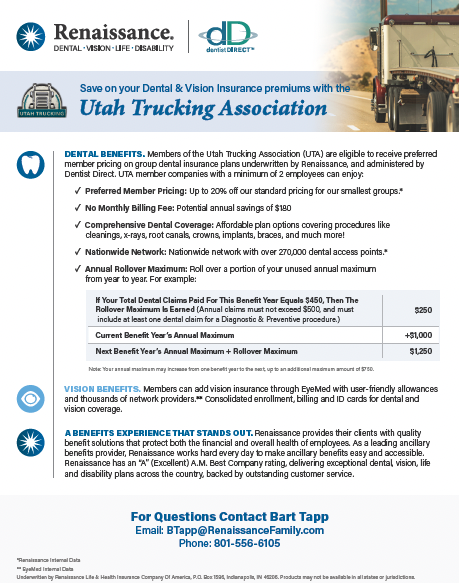 ---
Samba Safety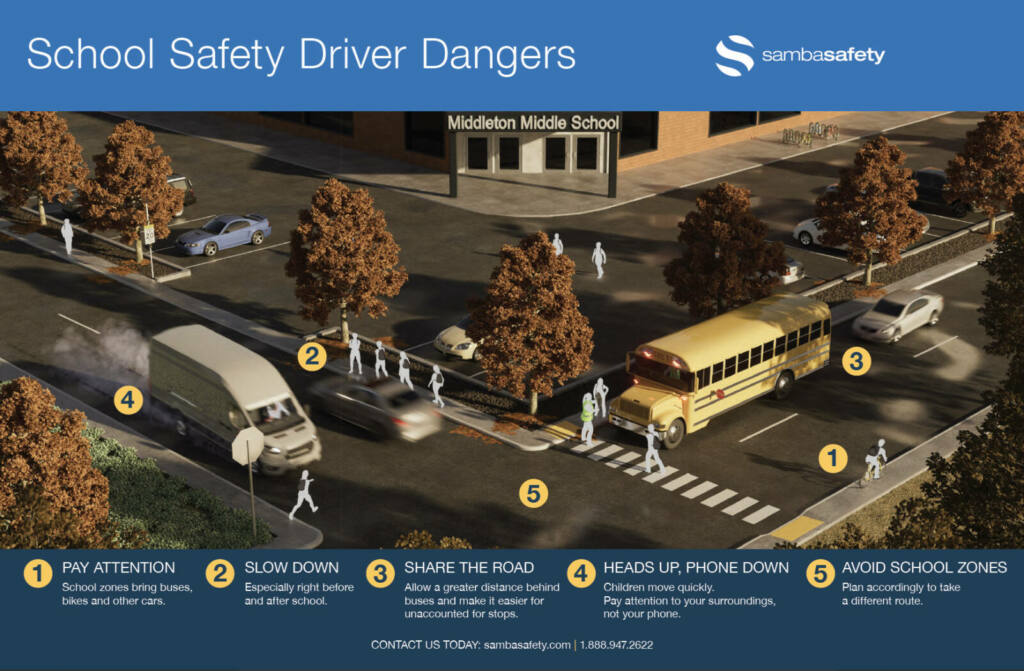 ---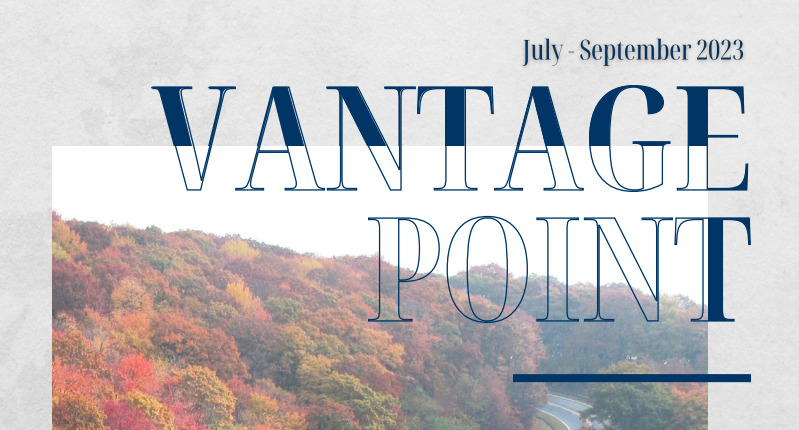 ---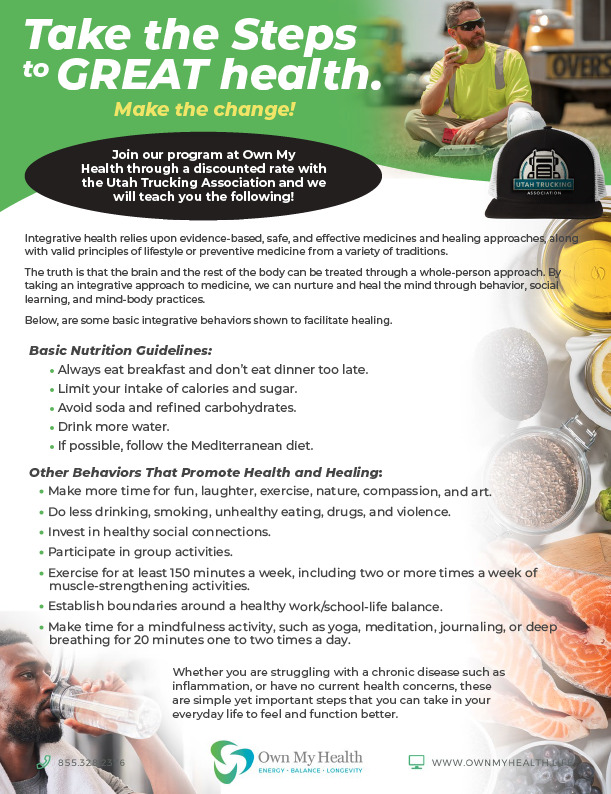 ---
ATRI Issues Call for Motor Carrier Input on Challenges and Opportunities for Improving Accessibility for Women Truck Drivers
(Surveys Due by November 17th, 2023)
---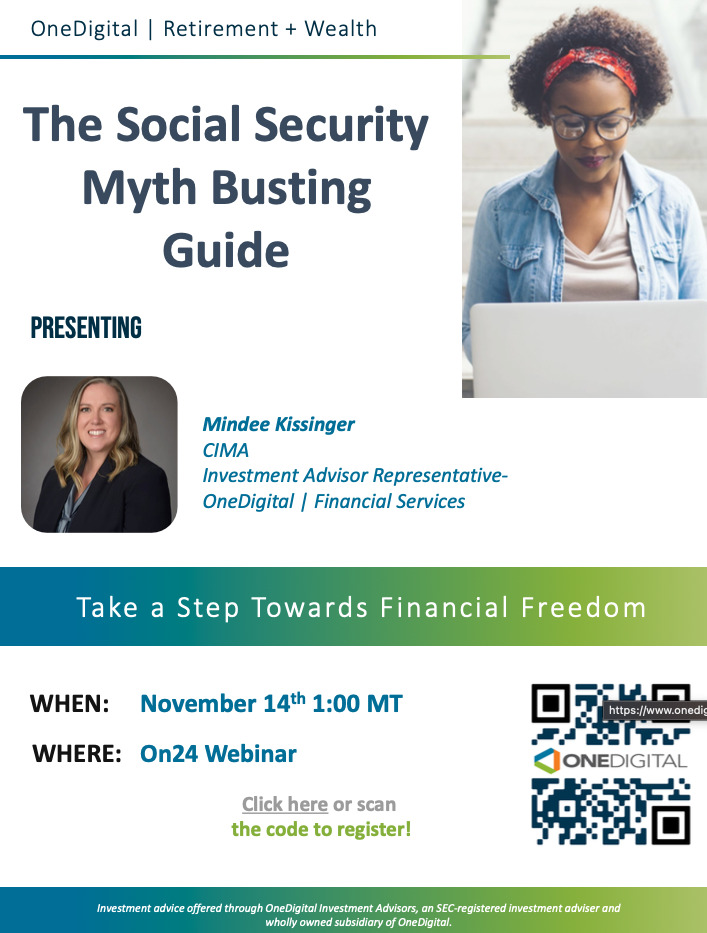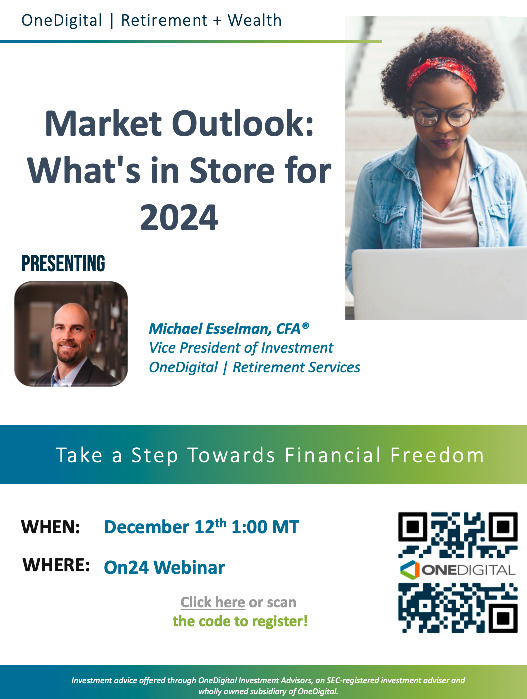 ---
News: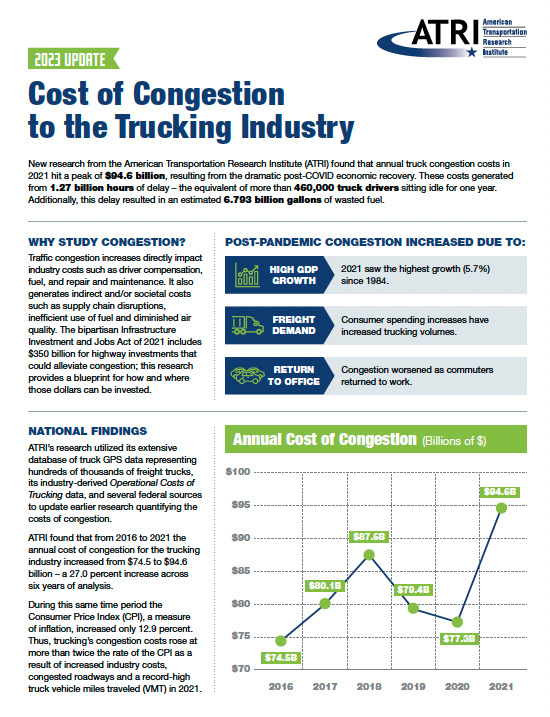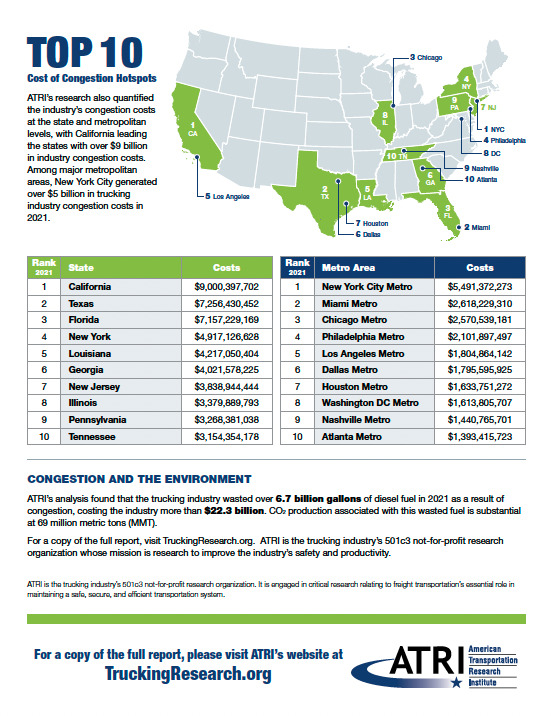 ---
California Puts Teeth in Emission Regs with New 'Smog Check' System
Truck owners, regardless of the state where the trucks are plated, will be required to pay an annual $30-per-truck fee to California, likewise, to submit passing emissions tests twice a year to be able to operate in the state.
---
Truck Parking Ranks High on ATRI's 2023 List
When the American Transportation Research Institute, an authority on trucking analyses, recently unveiled its annual list of key industry matters, truck parking ranked second behind the economy.
---
CVSA Releases Results from Brake Safety Week
Nearly 90% of all commercial motor vehicles pulled over during Brake Safety Week in August passed their inspections with no brake-related critical violations. This year's event was held Aug. 20-26. During that time, inspectors across North America conducted 18,875 commercial motor vehicle inspections. According to data from CVSA, of the total vehicles inspected, 87.4% did not have any brake-related out-of-service violations.
---
A
TRI: Trucking's Annual Congestion Cost Top $94.6 Billion
Traffic congestion on U.S. highways added $94.6 billion in costs to the trucking industry in 2021 according to the latest Cost of Congestion study published by the American Transportation Research Institute. ATRI said it utilized a variety of data sources including its unique truck GPS database to calculate trucking delay impacts from 2017 through 2021 on major U.S. roadways.
---
FMCSA Making Security Changes to Portal Account System
In order to improve security and comply with a federal mandate for Multifactor Authentication (MFA), anyone with an FMCSA Portal account needs to take action by Dec. 1 to keep access to their account. o ensure continued access to the FMCSA Portal, users must set up a Login.gov account by Dec. 1. FMCSA has provided directions to create a Login.gov account here.
---
CTA Files Lawsuit to Block CARB's Diesel Truck Ban
The lawsuit seeks a preliminary and permanent injunction to bar CARB from implementing and enforcing its Advanced Clean Fleets rule, which is set to begin taking effect on Jan. 1, 2024.
---
7 Things Truck Drivers Need to Do at the Scene of an Accident
Fleets should prepare for and practice what to do in the event of a serious accident just like they do for fire drills — from top management to dispatchers to drivers — said Don Jerrell, a safety expert at HNI Risk Services, to attendees of the Fleet Safety Conference in Schaumburg, Illinois.
---
How Fleets Can Lower Their Chances of Being Targeted for Cargo Theft
With cargo theft on the rise, there are things fleets can do to lower the chances that they are targeted.
---
Artificial Intelligence and the Future of Trucking
You've been hearing a lot about artificial intelligence lately. Is it just another computer system? Or as revolutionary as the experts say?
---
Chain Law Guide: Many Areas of US Already Seeing Winter Weather 
Now that winter weather here is — at least in parts of the country — following is a guide to state chain laws.
---
Auction Houses to Liquidate Yellow's Tractors and Trailers
A Delaware bankruptcy court approved an order on Friday allowing Yellow Corp.'s estate to sell its rolling stock through auction houses. The estate entered an agreement with Nations Capital, Ritchie Brothers and IronPlanet on Oct. 16 to facilitate the sale of Yellow's fleet. The decision opens the door for Yellow's fleet to be liquidated. The former less-than-truckload carrier operated more than 60,000 units, of which it owned roughly 12,000 tractors and 35,000 trailers.
---
10 Things to Focus on When Winterizing Your Fleet Vehicles 
Winterizing your fleet in the fall can save you money and time in January. Here is an in-depth look at 10 actions your fleet can do with its vehicles before the mercury plummets and Old Man Winter throws a wrench in your operations.
---
Thank You To Our Advertising Sponsors!