---
Upcoming Events:
December 1st – Safety Management Council Luncheon
Announcements:
Southern Utah Trucking Association Scholarship Applications are Re-Opening for Second Time this Year. (See Below for More Detail)
Special Offers:
The CDC research study offering $195 to receive your FDA approved flu shot. (See Below for More Detail)
Truckers Against Trafficking came out with an ELD-friendly platform called eTAT. (See Below for More Detail)
Platinum HR is offering a $100 discount for an Employee Handbook Review. (See Below for More Detail)
---
Events and Announcements:
2022 Southern Utah Trucking Association Scholarships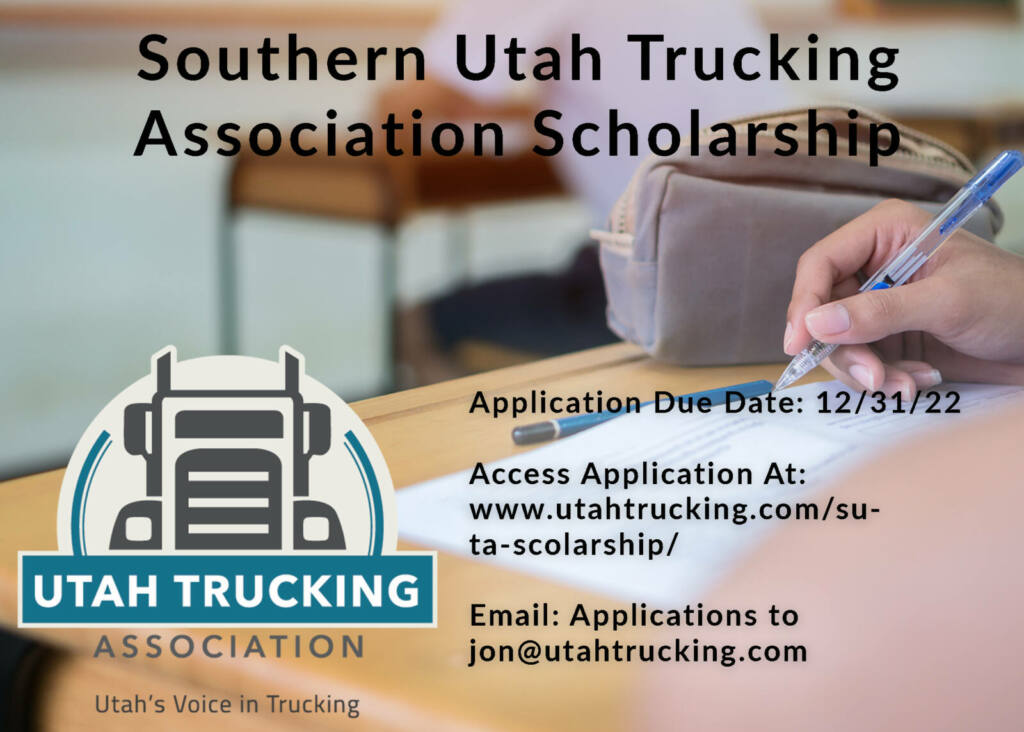 ---
Resources:
Get More With Access Perks!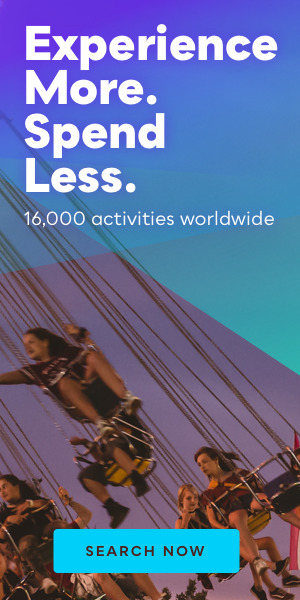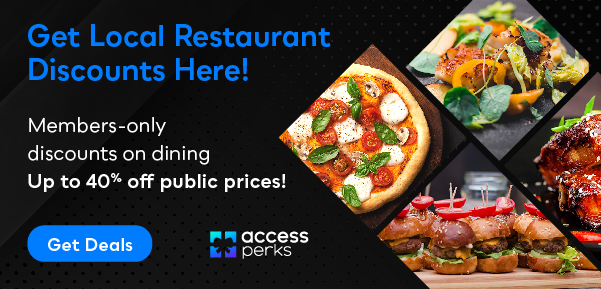 ---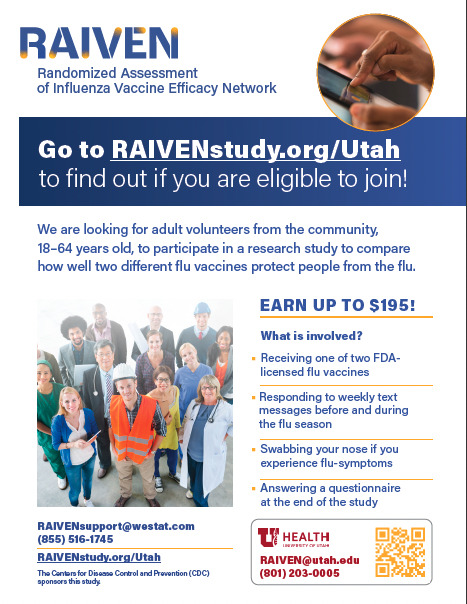 ---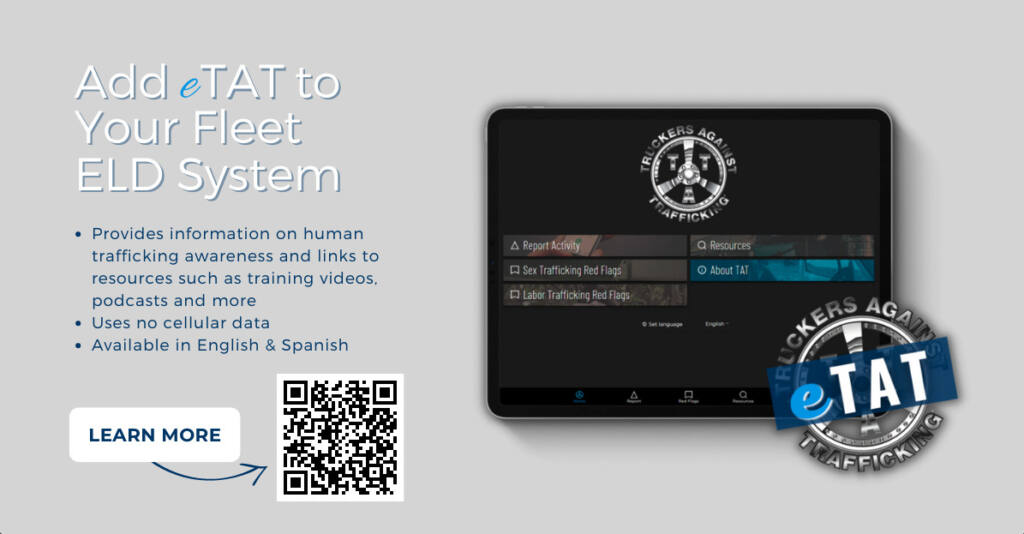 ---
Samba Safety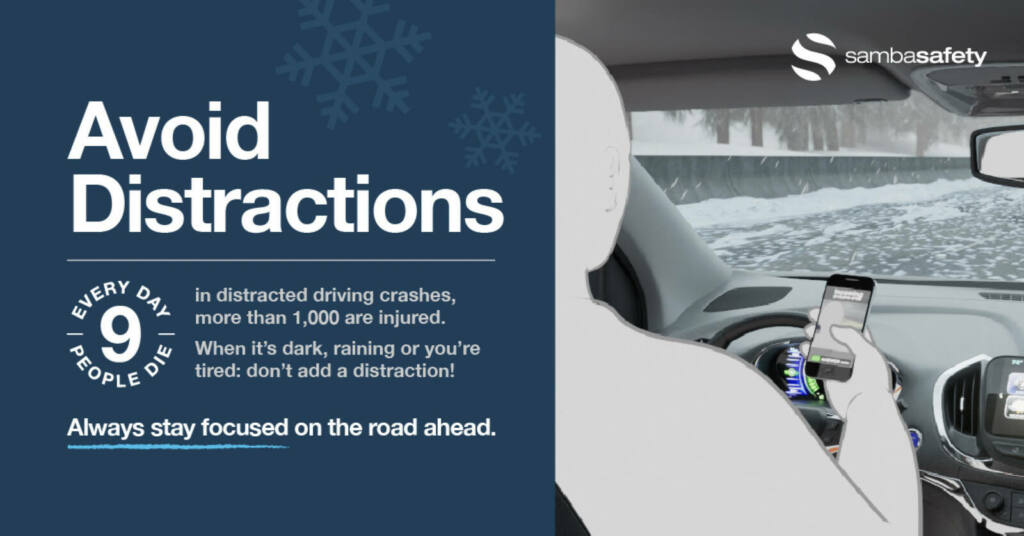 ---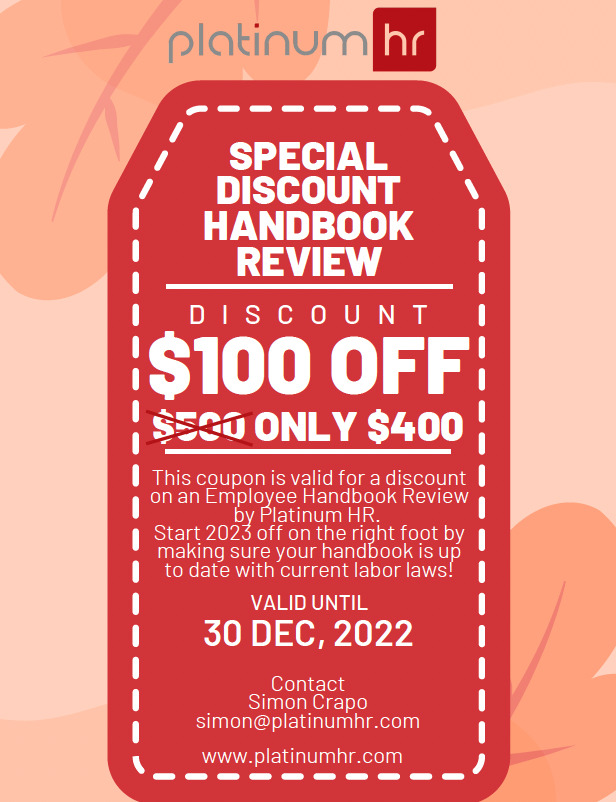 ---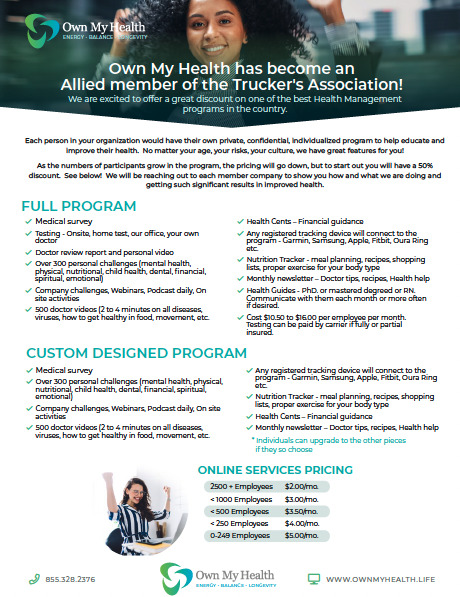 ---
News:
Industry Reacts to Proposed ELD Revisions 
The Federal Motor Carrier Safety Administration is considering tweaking ELD regulations, and trucking stakeholders are split as to whether changes would clarify points of confusion or further complicate already contentious rules. In a notice published in the Federal Register, the FMCSA sought comments concerning the ELD certification process, the pre-2000 engine exception, and whether certain issued guidances should be codified into regulation.
---
Potentially Disastrous Rail Strike Looms Over 
The nation's largest rail union, SMART Transportation Division, declined Monday a contract proposal in part brokered by the White House, putting the potential of a national railroad strike back on the table next month. The U.S. narrowly avoided a strike in September, which experts said would send a shock though the supply chain rivaling a catastrophic weather event.
---
Speed Limiters, Other Regs Proposals Slated for 2023 
The Federal Motor Carrier Safety Administration will pursue a number of rulemaking proposals in 2023, including speed limiters, according to the Department of Transportation's latest Significant Rulemaking Report. 
---
Experts Share Cybersecurity Insight for Small Carriers 
Dr. Chase Cunningham, chief strategy officer at Ericom Software said the human element – at 82% – continues to drive security breaches, and in today's age of technology – when everyone has a cellphone in their hand, including truck drivers using it to access systems remotely – it is more important than ever to implement cybersecurity measures
---
ATA: Truck Tonnage Slips in October
American Trucking Associations' advanced seasonally adjusted For-Hire Truck Tonnage Index decreased 2.3% in October after rising 0.8% in September. In October, the index equaled 116.3 versus 119.1 in September.
---
Report: 25000 Transportation Projects Underway in First Year of the Infrastructure Law
States leveraged their fiscal year 2022 federal highway formula funds to jumpstart nearly 25,000 new improvement projects in communities across America during the first year of the IIJA, according to a review of U.S. Treasury Department data through Aug. 31.
---
Thank You To Our Advertising Sponsors!