---
Upcoming Events:
December 1st – Safety Management Council Luncheon
Announcements:
Southern Utah Trucking Association Scholarship Applications are Re-Opening for Second Time this Year. (See Below for More Detail)
Special Offers:
The CDC research study offering $195 to receive your FDA approved flu shot. (See Below for More Detail)
 Truckers Against Trafficking came out with an ELD-friendly platform called eTAT. (See Below for More Detail)
Platinum HR is offering a $100 discount for an Employee Handbook Review. (See Below for More Detail)
---
Events and Announcements:
2022 Southern Utah Trucking Association Scholarships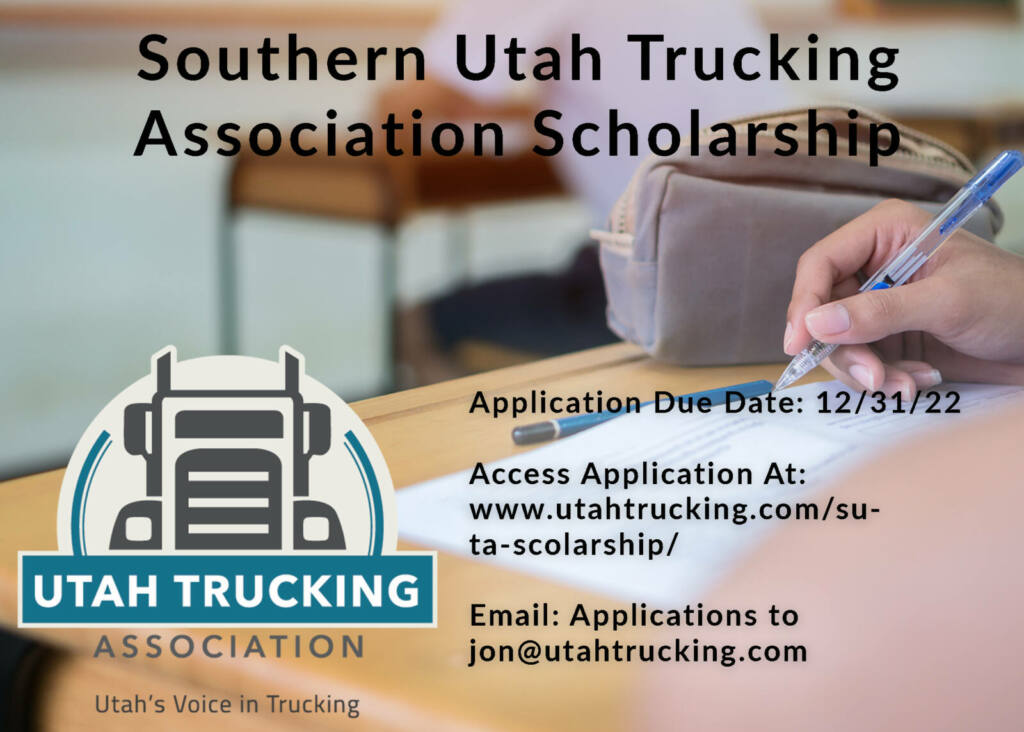 ---
Resources:
Get More With Access Perks!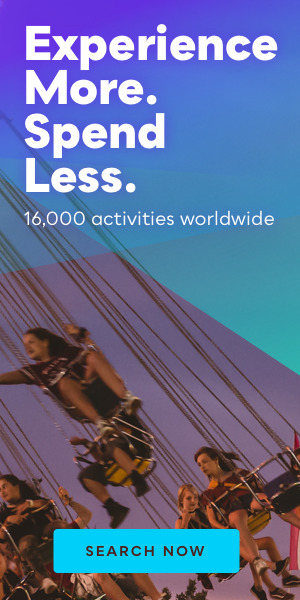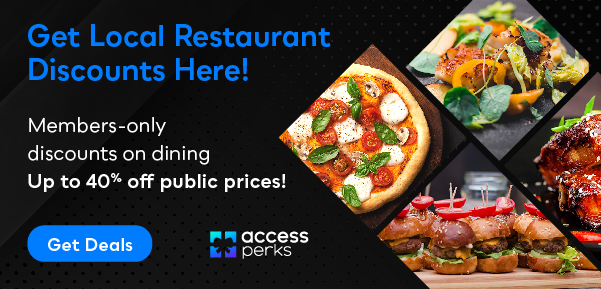 ---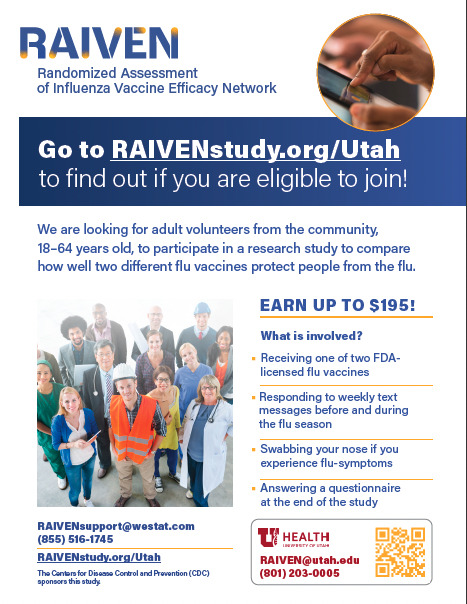 ---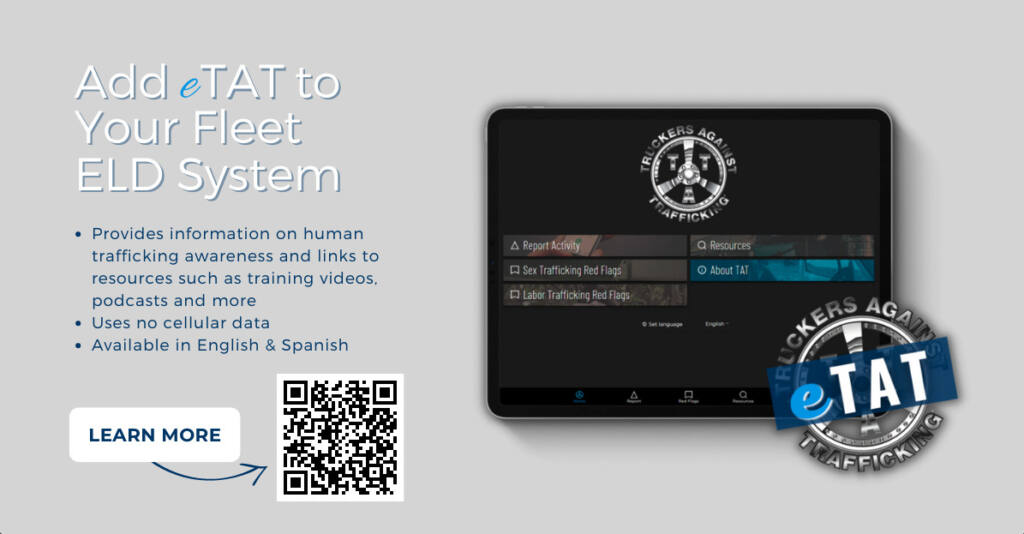 ---
Samba Safety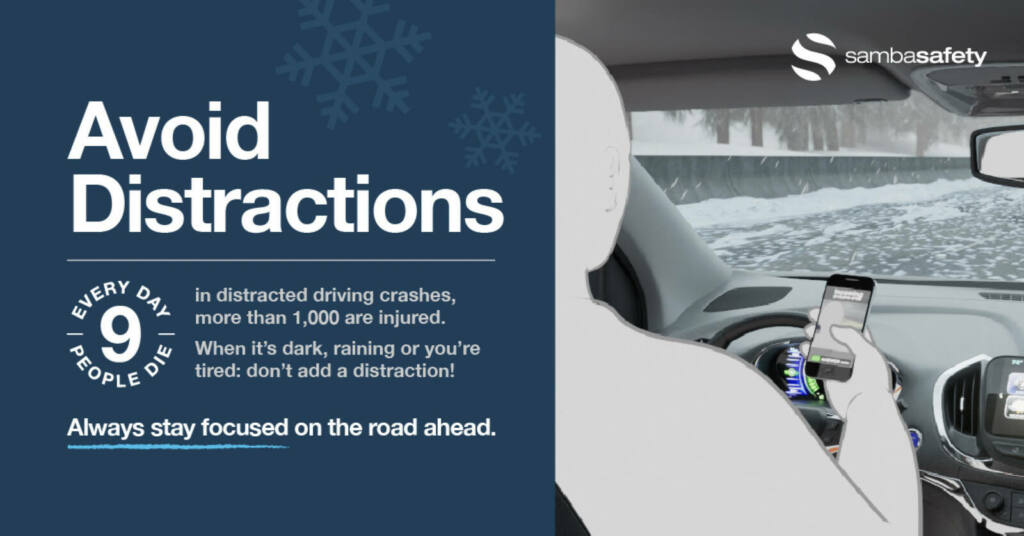 ---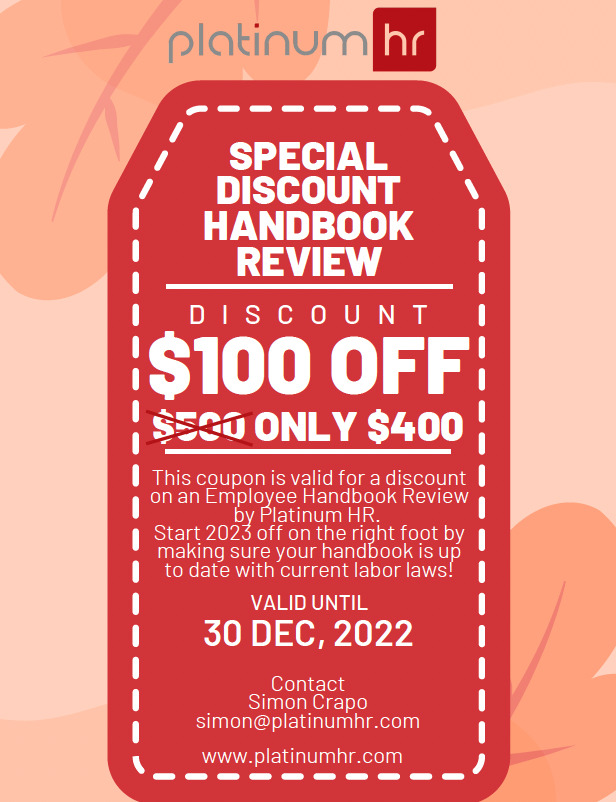 ---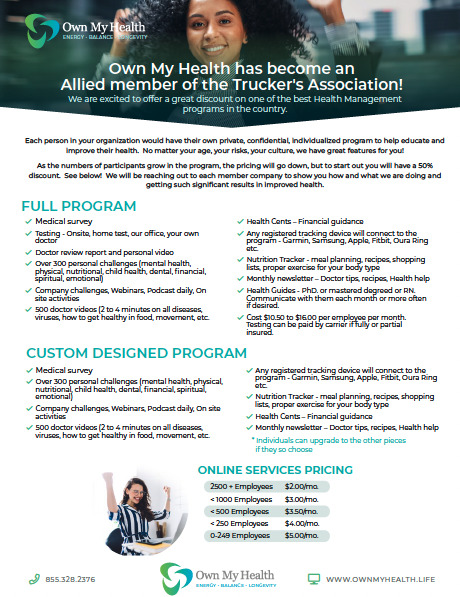 ---
News:
Brake Safety Week Inspectors Place 13.3% of Vehicles Out of Service 
Officials in the U.S., Canada, and Mexico conducted 38,117 inspections of commercial motor vehicles during the special Aug. 21-27 brake-related enforcement event. Inspectors placed 13.3% of the commercial vehicles they examined out of service during Brake Safety Week in August as 38,117 inspections were conducted during the brake-related event in the U.S., Canada, and Mexico, according to a release from the Commercial Vehicle Safety Alliance.
---
What Fleets Should Know About Clearinghouse Changes for 2023 
New changes that aim to streamline how trucking companies comply with the Federal Motor Carrier Safety Administration's Drug & Alcohol Clearinghouse are around the corner. As of Jan. 6, 2023, regulated motor carriers will no longer have to manually reach out to previous employers for drug-and-alcohol-related information about prospective drivers.
---
Breaking Down the Disparities Between Carriers and Drivers 
When it comes to the driver shortage, fleet owners and executives should focus on moving the needle on some of the top concerns that impact compensation and quality of life on the road for their drivers, according to industry researchers.
---
Is Your Truck Fleet Ready for the Canadian ELD Deadline? 
If your trucks operate in Canada, double-check that both your device and its software are compliant with new electronic logging device requirements going into effect in January 1, 2023.Rules requiring electronic logging devices in Canada officially came into effect June 12 of this year but most provinces and territories were not prepared to begin enforcement at that time. Instead, they implemented a period of "education and awareness" that saw roadside inspectors advising drivers on the need to comply as of Jan. 1, 2023.
---
FMCSA Issues Guidance on Definition of 'Broker' 
The Federal Motor Carrier Safety Administration is issuing interim guidance regarding the agency's interpretation of the definitions of "broker" and "bona fide agents." According to the interim guidance, FMCSA clarified only one area of the definition of a broker: the relevance of an entity's handling of funds in a transaction between shippers and motor carriers.
---
What's the Latest Trucking Jobs Estimate? 
The Bureau of Labor Statistics released its estimates for October truck transportation jobs, and additional details for the September figures. There were 58,000 more drivers on payroll in October 2022, compared to the previous year.
---
Sexual Harassment Goes Underreported in Trucking: FMCSA Survey
Women truck drivers don't report sexual harassment because they doubt that reporting the incident would make a difference, an FMCSA survey released this week found. The agency's Crime Prevention for Truckers survey estimates the concern leads about half of all incidents to go unreported. An estimated 200,000 of the 3.5 million U.S. truck drivers are women, making up about 7% of all drivers, the survey said.
---
How to Recruit and Retain Drivers Under the Age of 35 
Technology and gaming are ingrained in the Gen Z and millennial culture, and fleet managers can use them to improve recruitment and the driving experience.
---
California Moves to Implement Intrastate ELD Mandate for In-State-Only Truckers 
The California Highway Patrol is proposing to adopt the federal electronic logging device mandatefor intrastate carriers, with a few exceptions. California is one of only two states that has not yet adopted the federal ELD rule for intrastate carriers.
---
Thank You To Our Advertising Sponsors!