---
Upcoming Events:
2023 ATV/UTV Jamboree: November 18th, 2023
Announcements:
Special Offers:
---
Events and Announcements: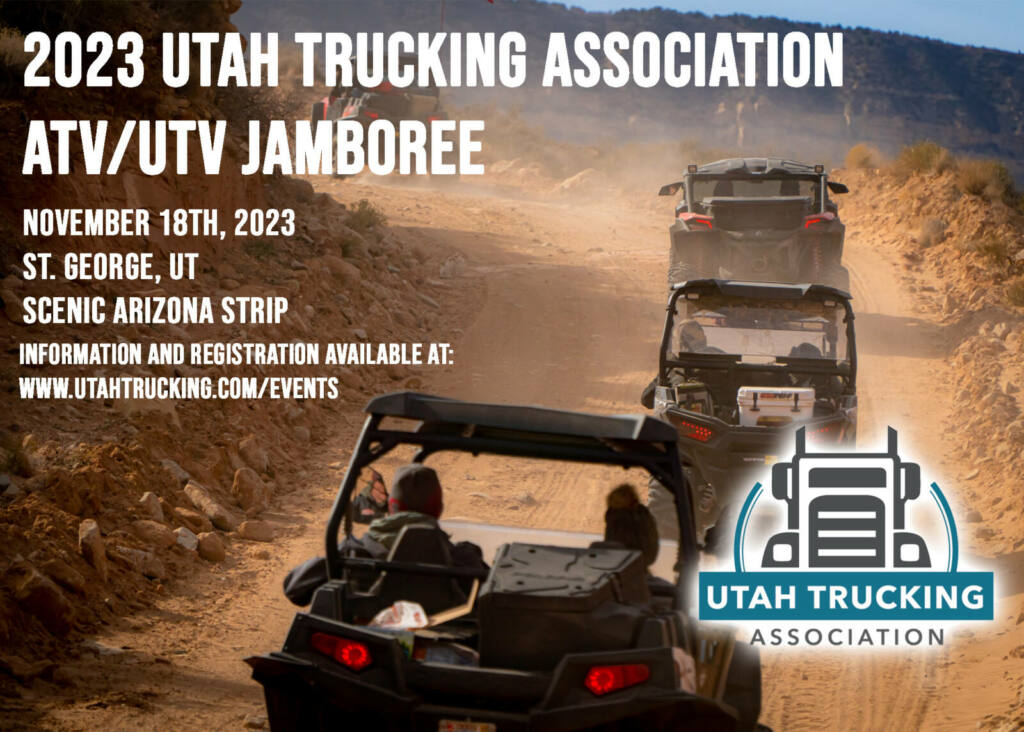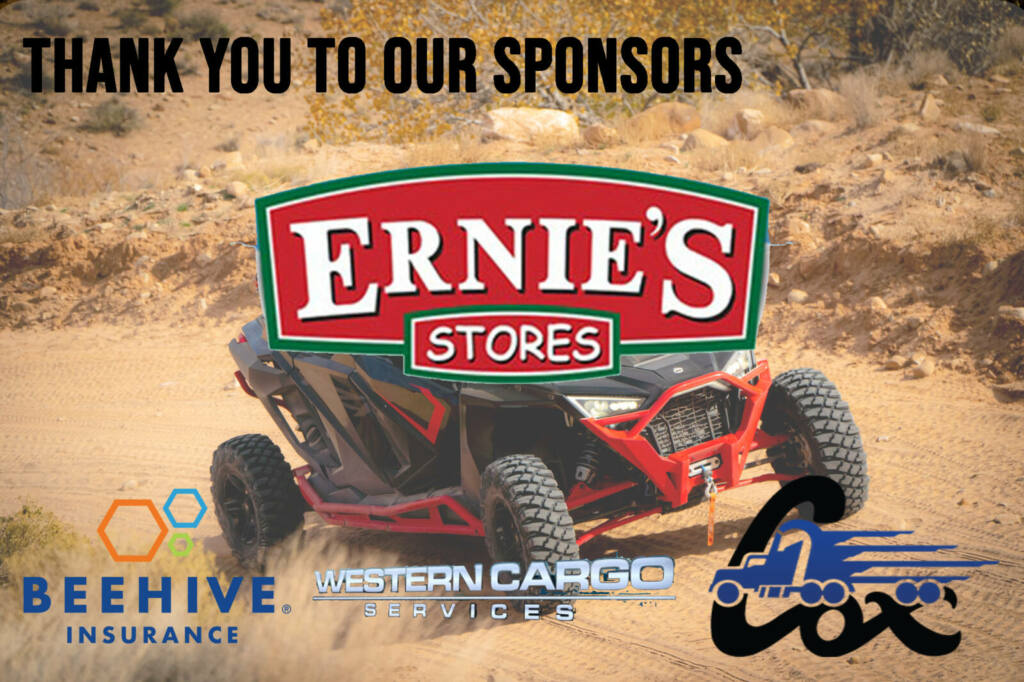 ---
Resources: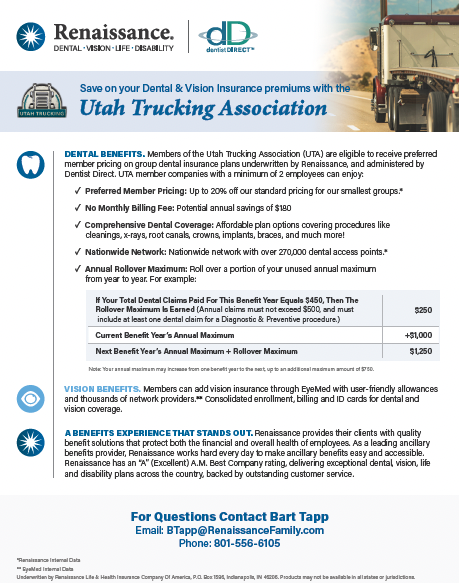 ---
Samba Safety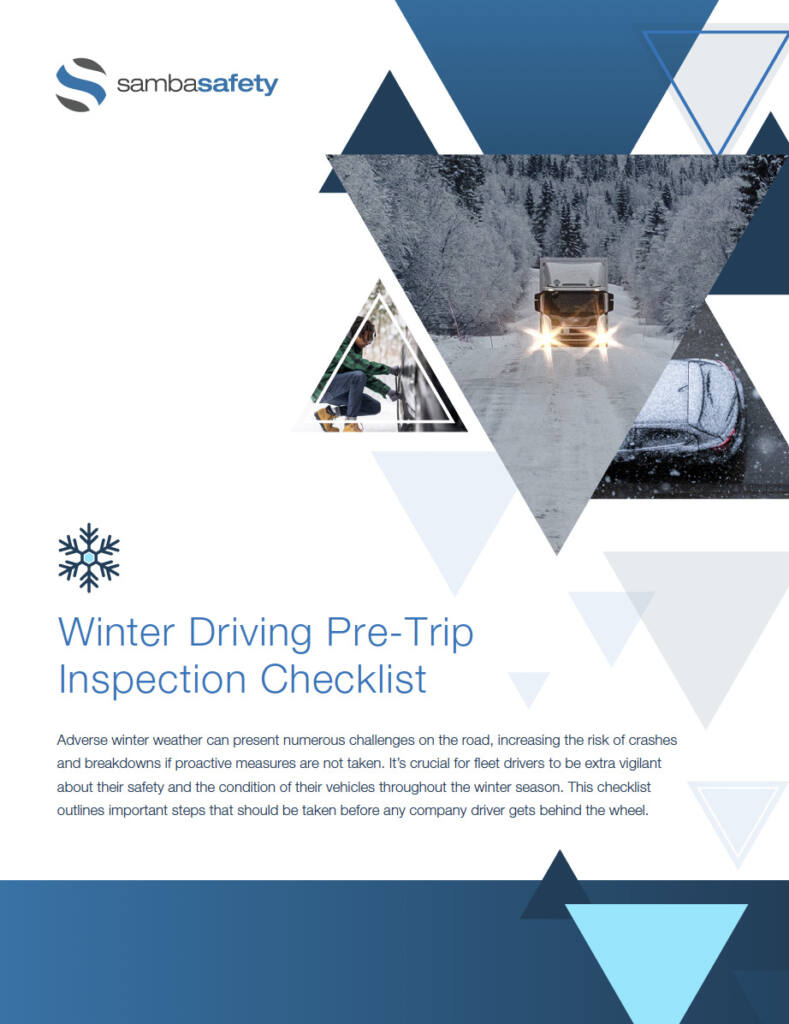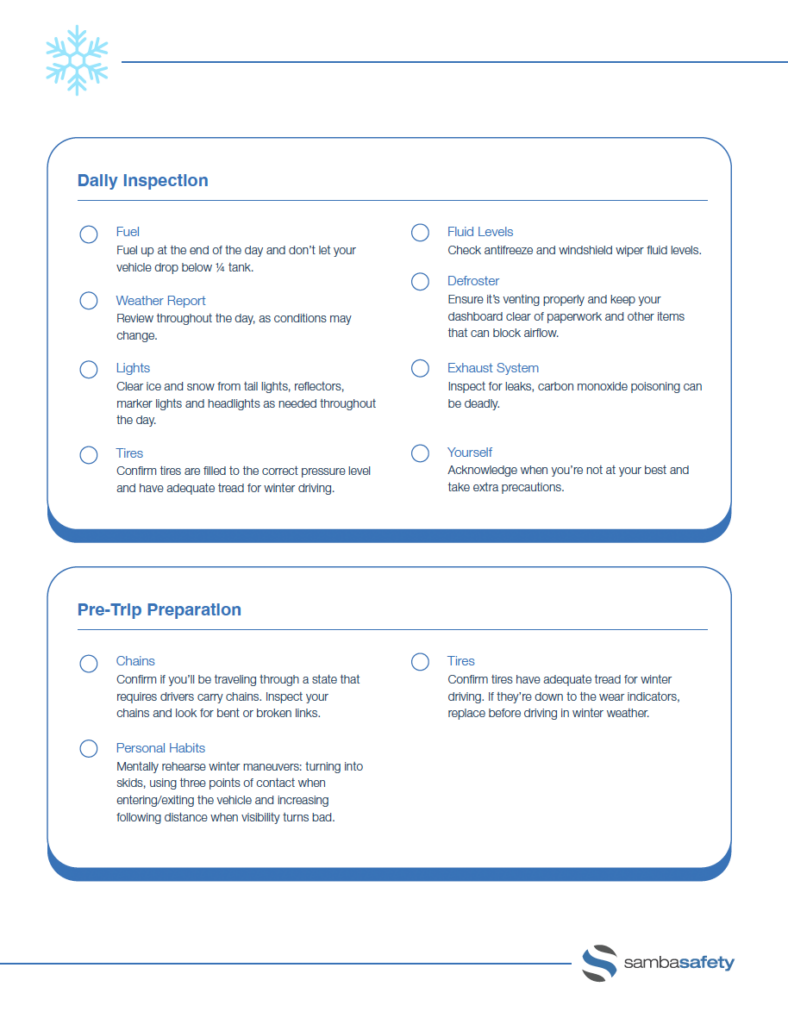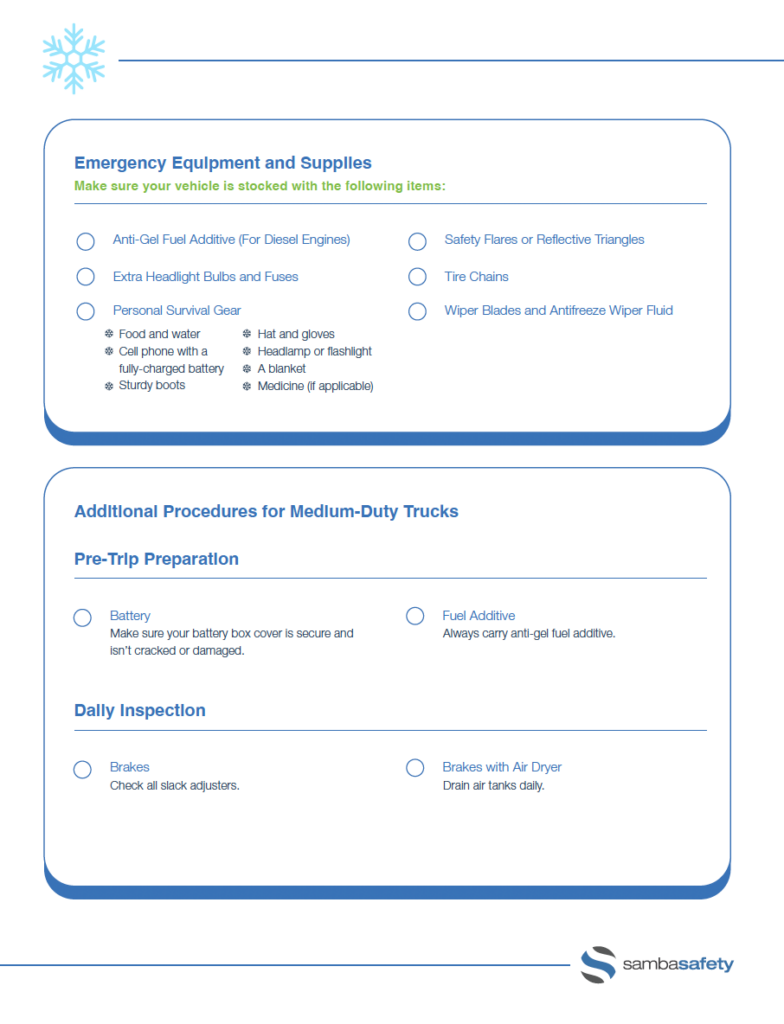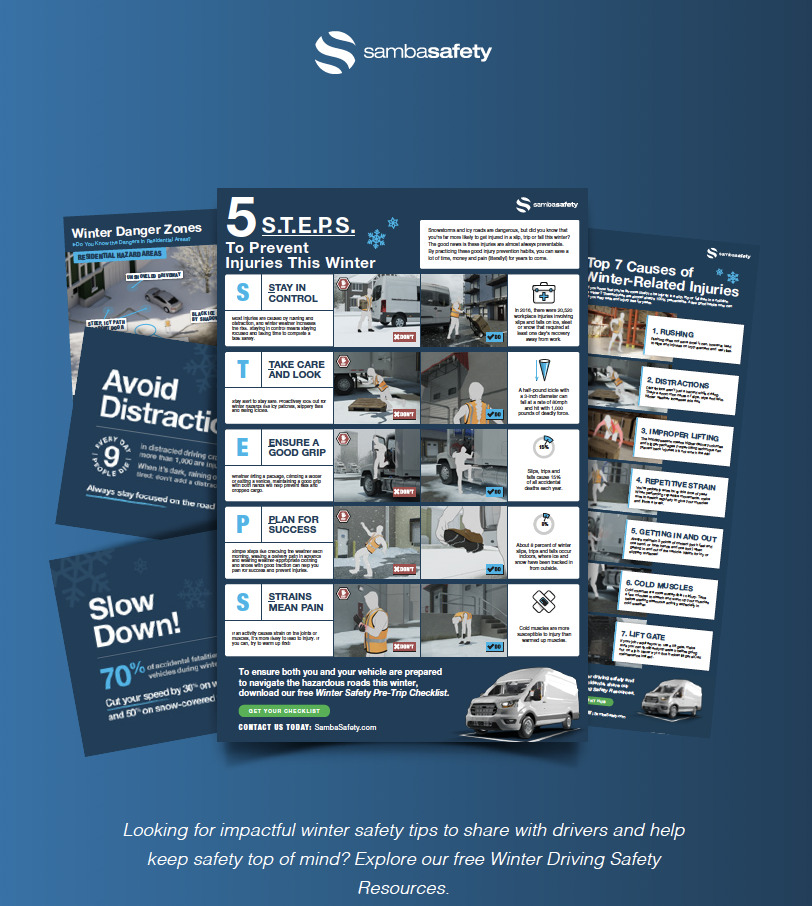 ---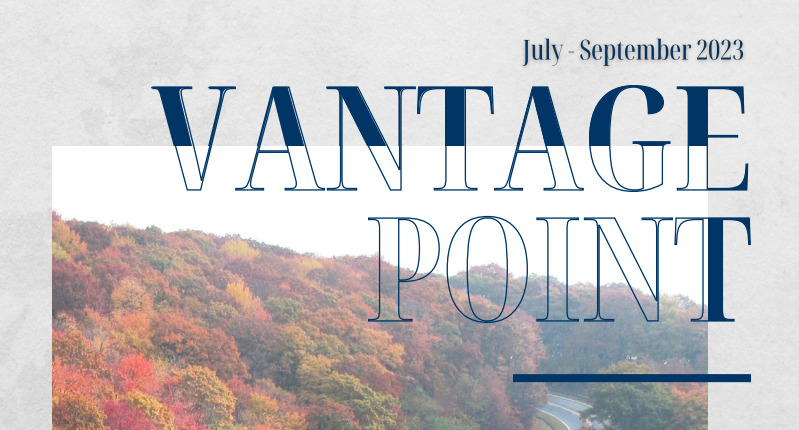 ---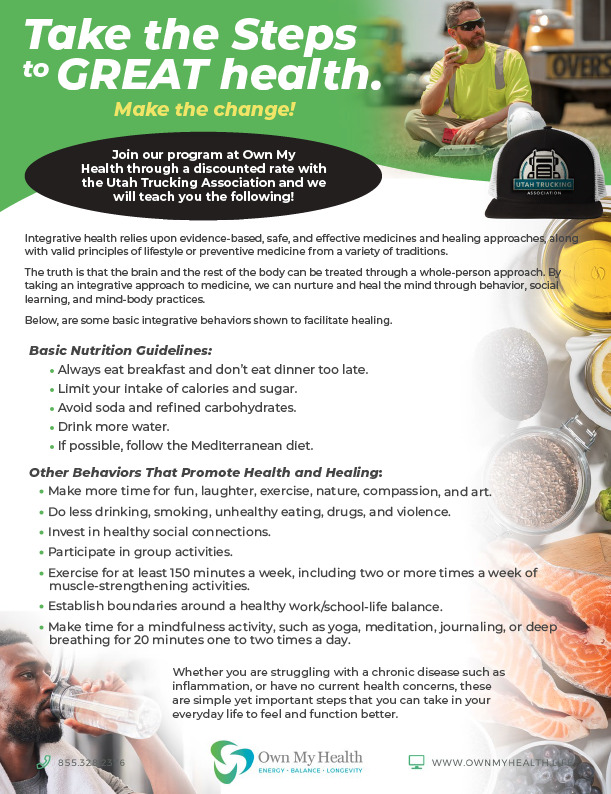 ---
ATRI Issues Call for Motor Carrier Input on Challenges and Opportunities for Improving Accessibility for Women Truck Drivers
(Surveys Due by November 17th, 2023)
---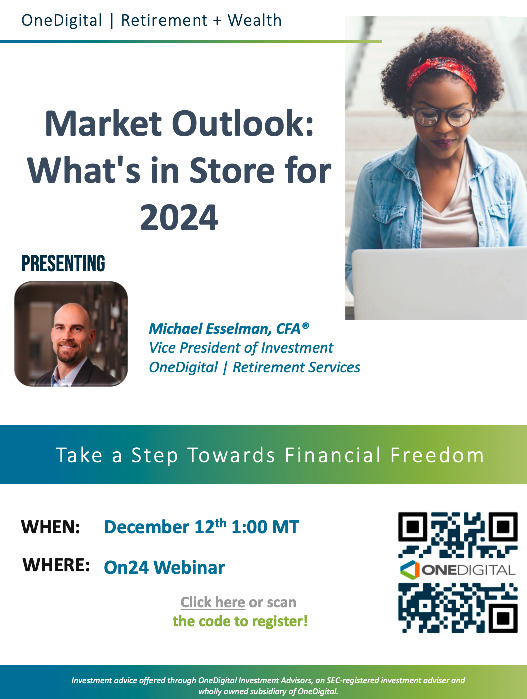 ---
News:
ATA, State Groups Call on Governors for Truck Parking Funding 
The American Trucking Associations, through its federation of 50 state associations, on Wednesday called on the governors of every state to prioritize truck parking with their infrastructure spending priorities. In a letter sent to every governor, ATA and state trucking associations spelled out the numerous new resources provided by the federal government, including new funds from the Infrastructure Investment and Jobs Act, to improve and expand truck parking facilities.
---
Truckers Push FMCSA to Make brokers Pay for Detention Time 
If drivers have to be federally regulated by hours-of-service rules, brokers should be required to pay drivers for time lost waiting to pick up freight because it ends up making roads less safe. That is the argument of a group of owner-operators and small trucking companies as the Federal Motor Carrier Safety Administration plans a new study on the effects of driver detention time on road safety and trucking operations.
---
Having a truck placed out of service is not only inconvenient, and potentially embarrassing, it's frightfully expensive. The fine is just the tip of the iceberg. You have an unhappy driver on your hands, and your customer is probably no happier.
---
Time For Truckers to be Vigilant 
The Director of the FBI recently warned Congress that the attack by Hamas against Israel could inspire attacks here in the United States. That means truckers have to be extra vigilant in the days ahead.
---
Both House and Senate Take Steps to Advance CDL Training Bill for Veterans 
Last week, bills in the House and Senate that would allow veterans to use their GI Bill benefits for Commercial Driver's License (CDL) training both moved forward. The bills would allow benefits to be used at a branch campus of a truck driving school if the federal government has already approved the main school. Under current law, students at a school's new facility aren't eligible for aid for two years.
---
Colorado DOT "Mountain Rules" Campaign 
This program is a comprehensive, strategic and safety-focused effort to inform and educate in-state and interstate trucking companies and drivers on the challenges of driving in Colorado's mountains. It includes information on preventing and avoiding hazards, resources to consider and a consistent reminder to drive slowly and steadily to be safe for the long haul. 
---
Wyoming to Alert Truckers at Risk for Blow-Over Crashes 
To help truckers avoid dangerous blow-over crashes on interstates, Wyoming transportation officials are deploying a new roadway messaging system alerting drivers about at-risk vehicle weights as wintertime's peak accident season approaches.
---
Nikola Electric Truck Recall Price Tag $61.8M 
Nikola Corp. has set aside $61.8 million to replace the batteries in its recalled electric trucks. The company expects to begin returning repaired trucks to customers in the first quarter. Electric truck maker reports negative revenue and no truck sales in Q3.
---
Ritchie Bros., Nations Capital Approved to Handle Sale of Yellow Equipment 
The companies will utilize the expansive footprint of both Ritchie Bros. and IAA facilities to manage the relocation, transportation, refurbishment, inventory, storage and sale of the rolling stock assets, including approximately 60,000 units of trucks, trailers and miscellaneous LTL support equipment located across the United States and Canada at more than 300 terminal locations.
---
Thank You To Our Advertising Sponsors!