---
Upcoming Events:
November 15th – DOT Audit/ Compliance Seminar
December 1st – Safety Management Council Luncheon
Announcements:
Southern Utah Trucking Association Scholarship Applications are Re-Opening for Second Time this Year. (See Below for More Detail)
Special Offers:
The CDC research study offering $195 to receive your FDA approved flu shot. (See Below for More Detail)
Truckers Against Trafficking came out with an ELD-friendly platform called eTAT. (See Below for More Detail)
---
Events and Announcements:
Happy Veterans Days!
We are thankful for those who have served or continue to serve our country!
---
DOT Audit Survival Seminar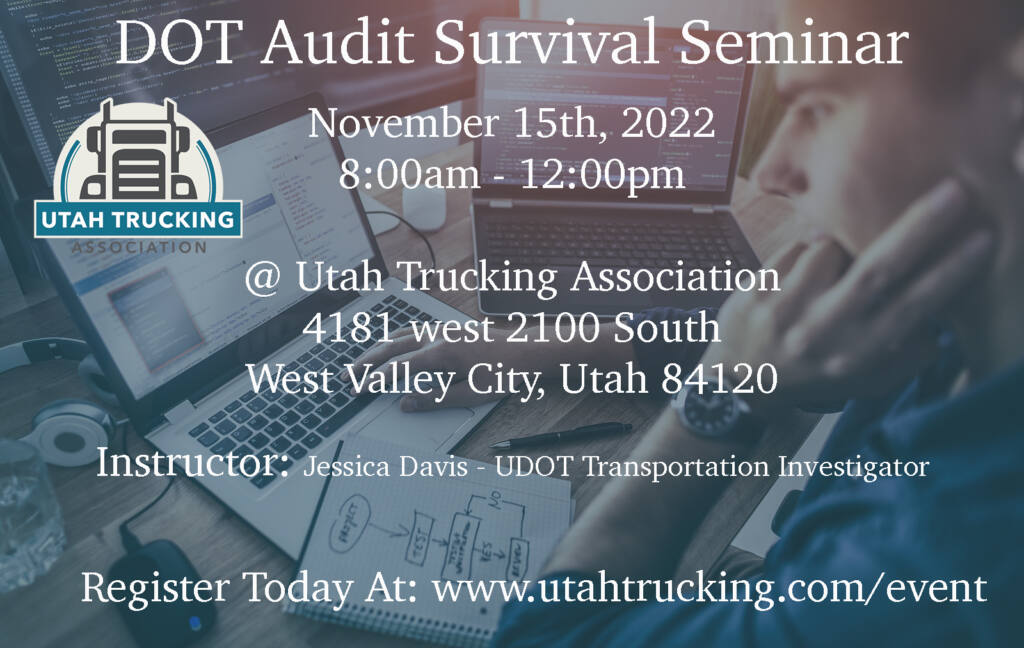 ---
2022 Southern Utah Trucking Association Scholarships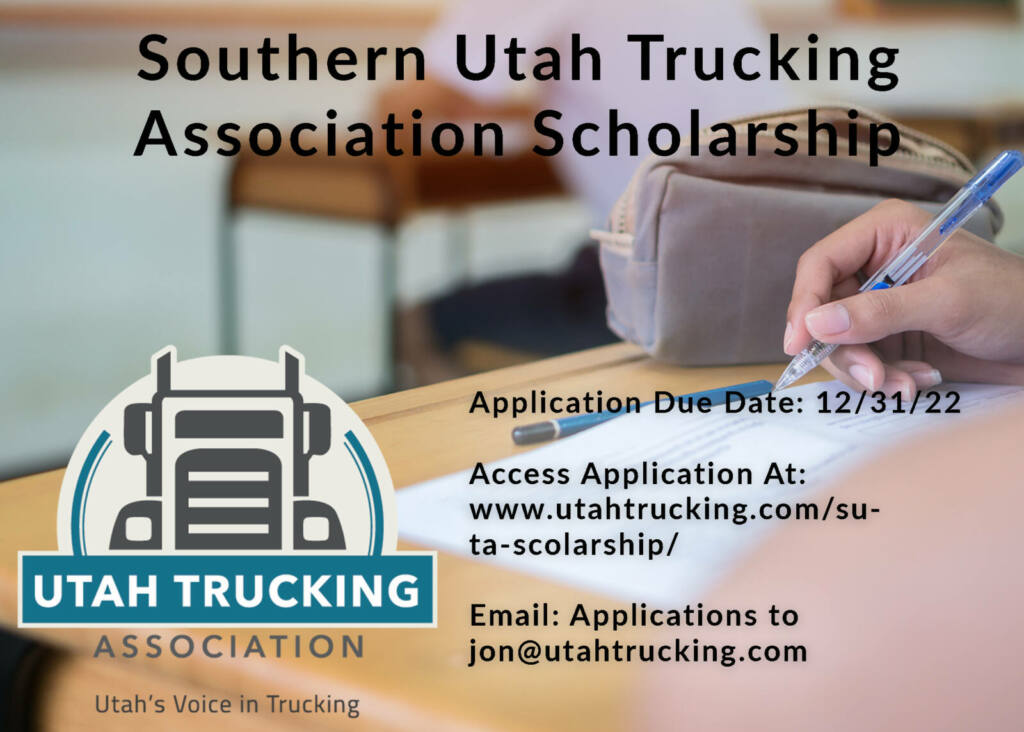 ---
Resources:
Get More With Access Perks!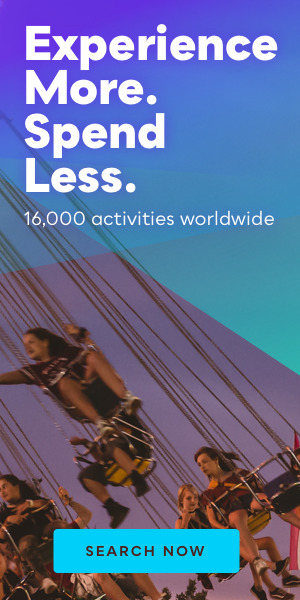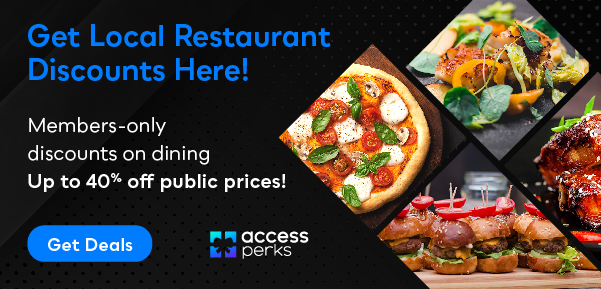 ---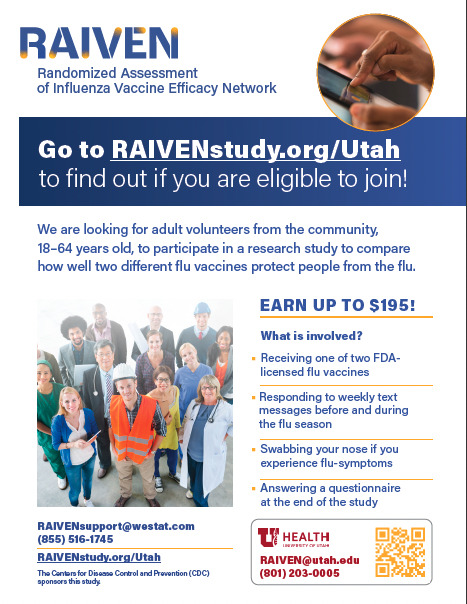 ---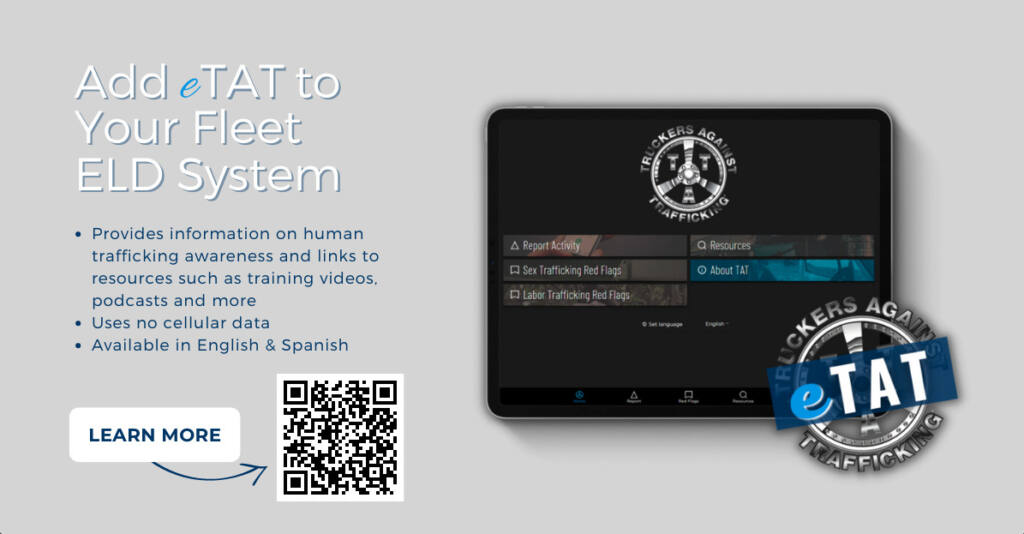 ---
Samba Safety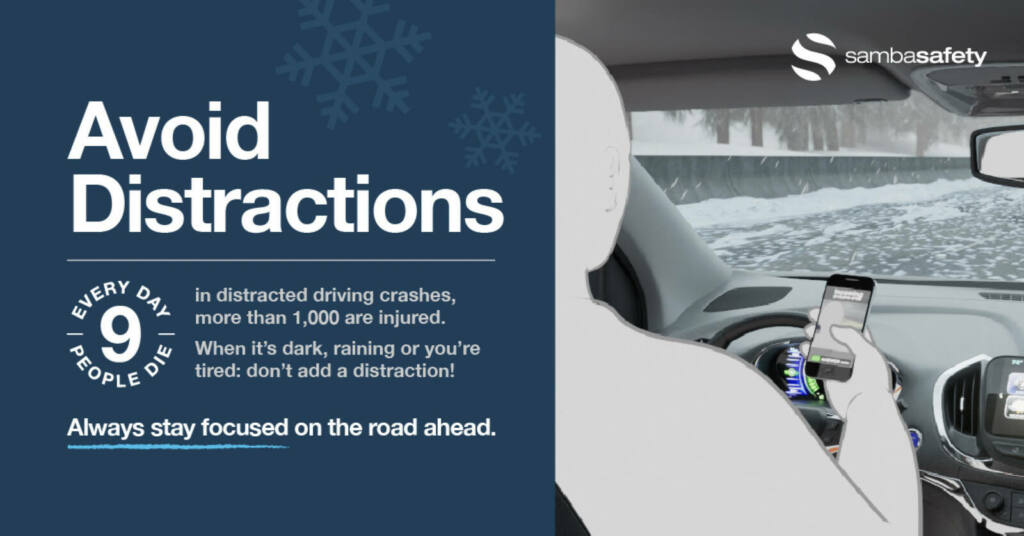 ---
Do's and Don'ts of Hiring and Firing Ongoing Webinar

There are several times available so you can pick a time that works best for you! Join Platinum HR for this month's free webinar on The Do's and Don'ts of Hiring and Firing. This is one of our most requested webinar topics. This is a great webinar for Business Owners, HR Personnel or anyone involved in the hiring process.
This is a great webinar for business owners, office managers and anyone who wears the HR hat for the company.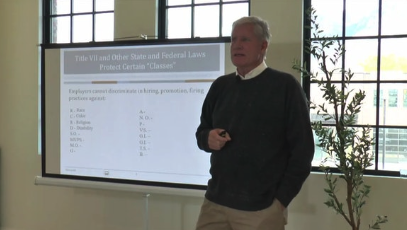 ---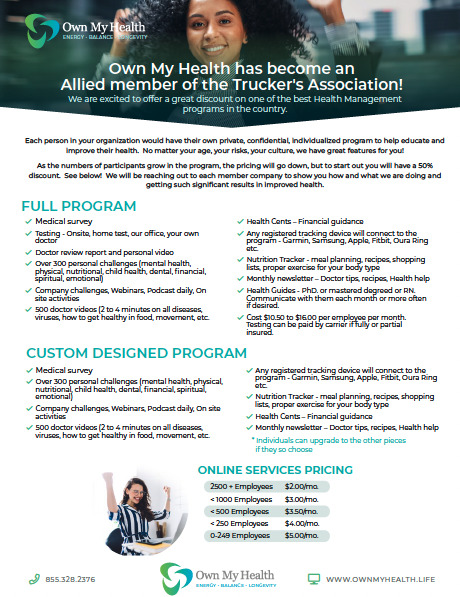 ---
News:
Survey Shows National Respect for Trucking is High 
96% of Americans consider truck drivers to be "essential to the country's economy," with 85% saying they consider truck drivers "professionals." 78% believe that truck drivers have higher standards for safety than other drivers.
---
EIA Outlook Forecasts Rising Diesel Costs 
The Energy Information Administration's most recent short-term energy outlook pointed to inventories in predicting continued higher prices for diesel through early 2023.
---
Public Comments Point to Confusion Over Sleep Apnea Proposal 
In comments solicited by the Federal Motor Carrier Safety Administration on the agency's proposed update of its medical examiners handbook, truckers and their trade groups continue to make it clear that sleep apnea diagnosis concerns remain, and that the handbook should make some changes to what they perceive as a murky situation.
---
ELD Rules to See Mixed Enforcement on Jan. 1 
Federally regulated carriers – as well as carriers that work exclusively within the borders of Newfoundland, New Brunswick, Ontario, Manitoba, and Yukon – will have to use electronic logging devices (ELDs) as of Jan. 1. But plans in other jurisdictions vary.
---
Mark Your 2023 Calendars for CVSA's Various Enforcement Efforts 
The Commercial Vehicle Safety Alliance has scheduled its various enforcement efforts for 2023.
---
Protesting Workers Shut Down Port of Oakland 
Longshoremen walked off the job at the Port of Oakland, California, on Wednesday morning as International Longshore and Warehouse Union negotiations, ongoing since July, stalled out, leaving local drivers stopped at the terminals.
---
---
Thank You To Our Advertising Sponsors!