---
Upcoming Events:
SUTA Charitable Golf Tournament: March 29th, 2023

Spring Warmup Sporting Clay Tournament (Partnered with North American Trailer): April 14th, 2023
Utah Trucking Association Management Conference & Trucking Expo (Sporting Clay Tournament, Expo Hall, Presidents Cup Golf Tournament): May 10th – 12th, 2023
STS Truck Show: July 22nd, 2023
Announcements:
Special Offers:
Truckers Against Trafficking came out with an ELD-friendly platform called eTAT. (See Below for More Detail)
OneDigital lines up Financial Educational Seminars. (See Below for More Detail)
The University of Utah , Cal Poly, Montana Tech, and Texas A&M University has developed a new emerging technologies free online specific to site BioHazzard class.
---
Events and Announcements:
March 29th, 2023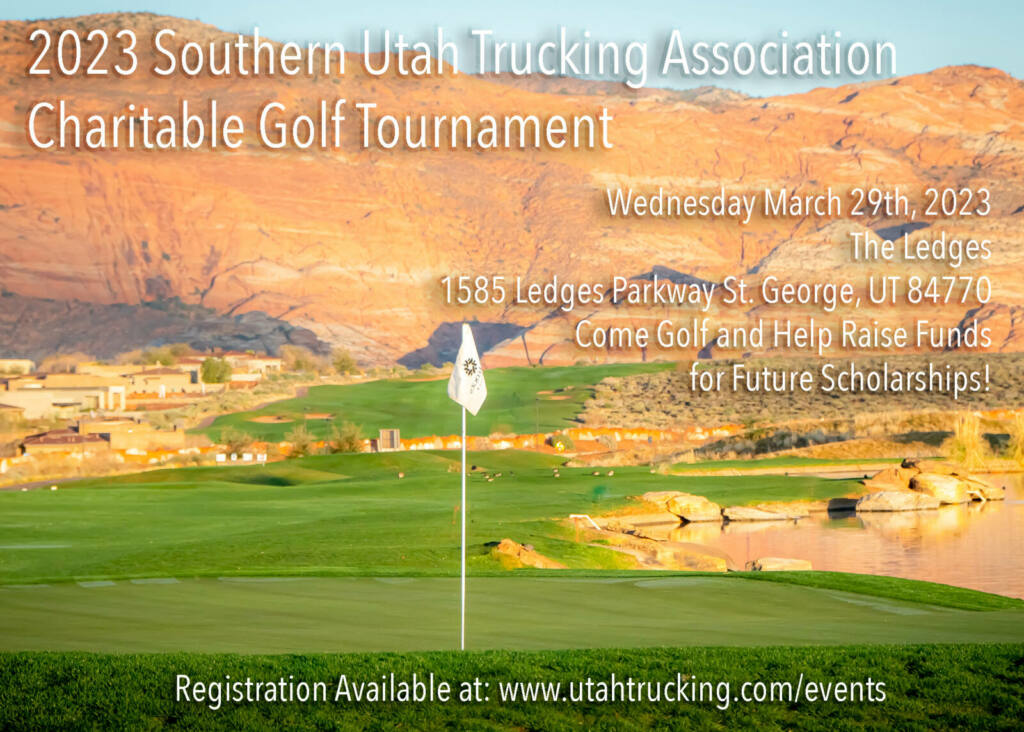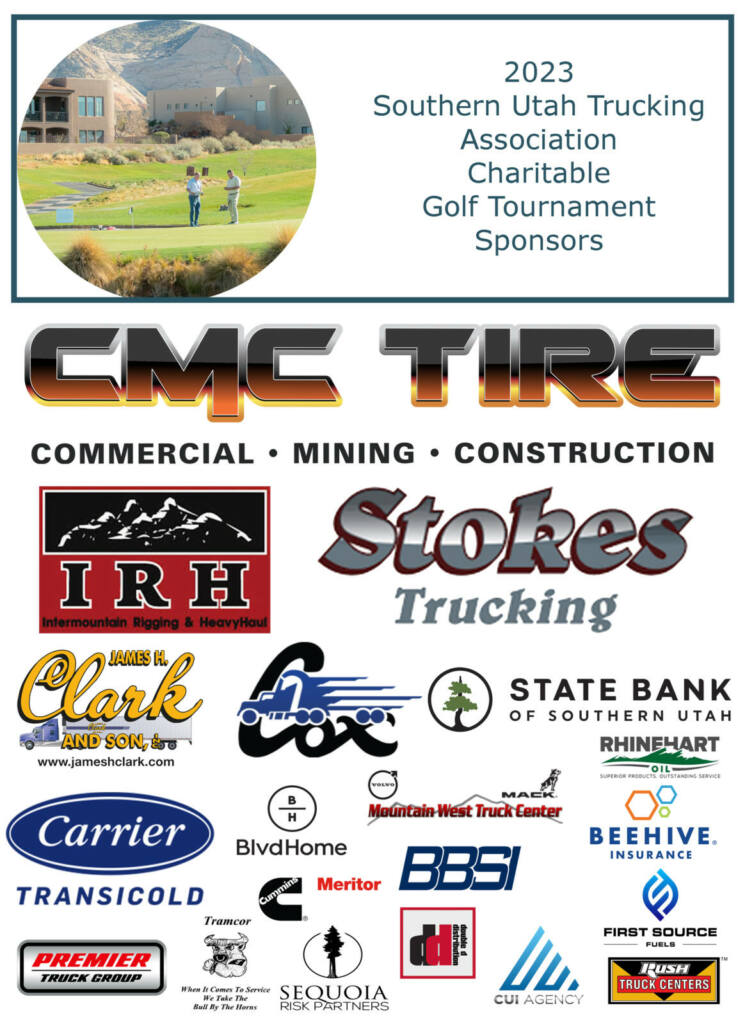 ---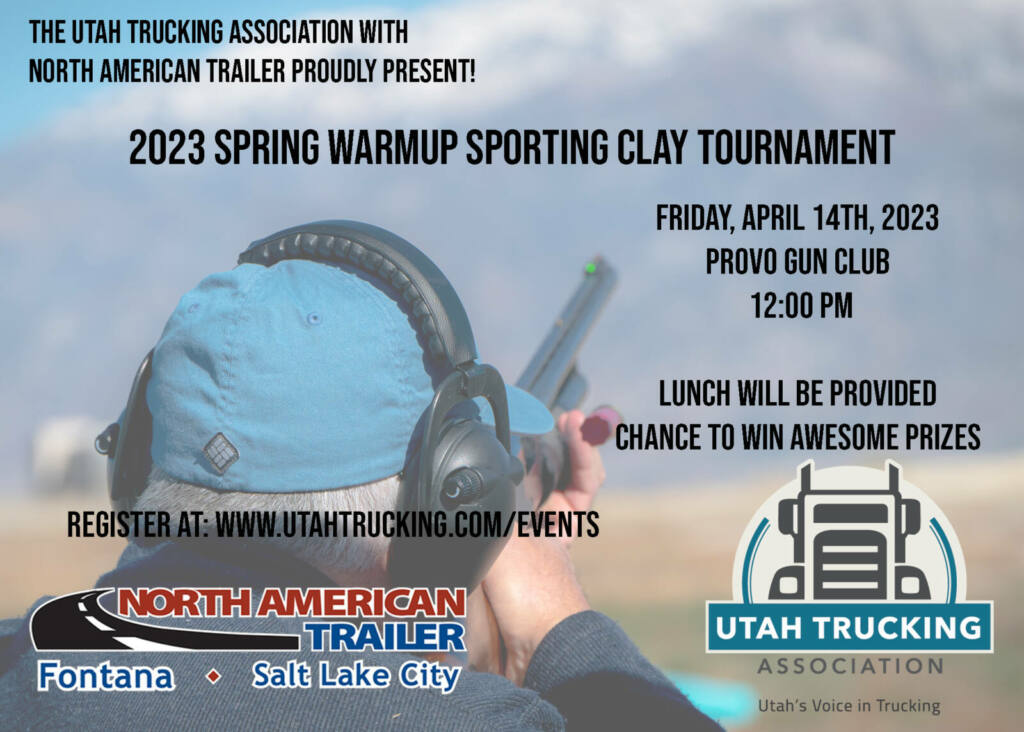 ---
May 10th – 12th, 2023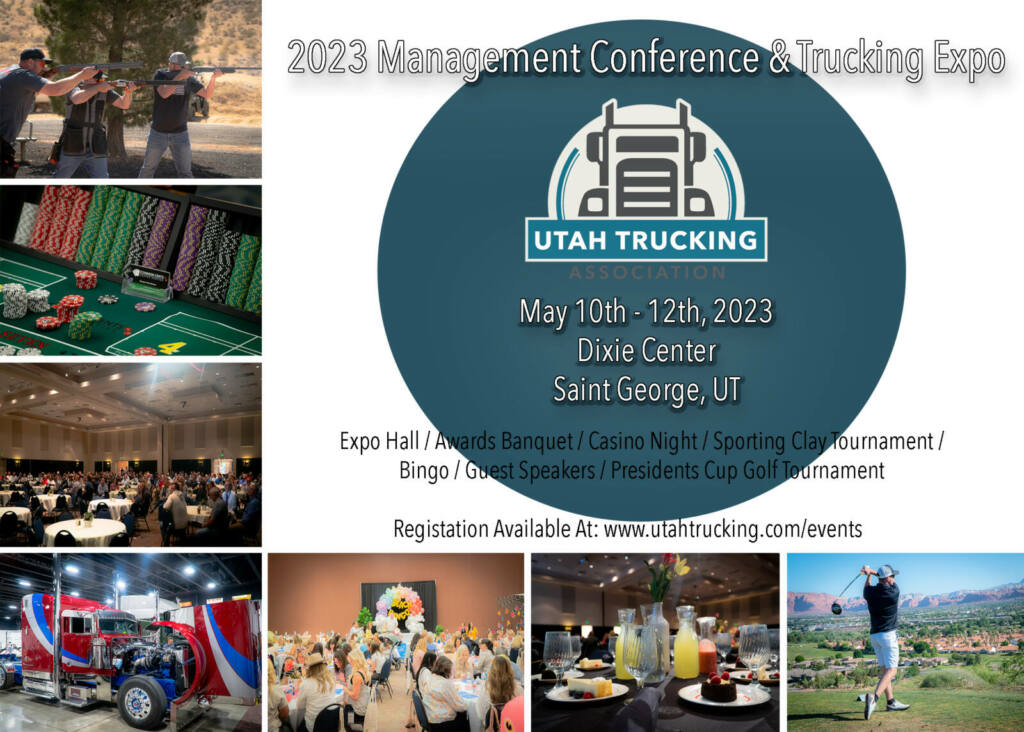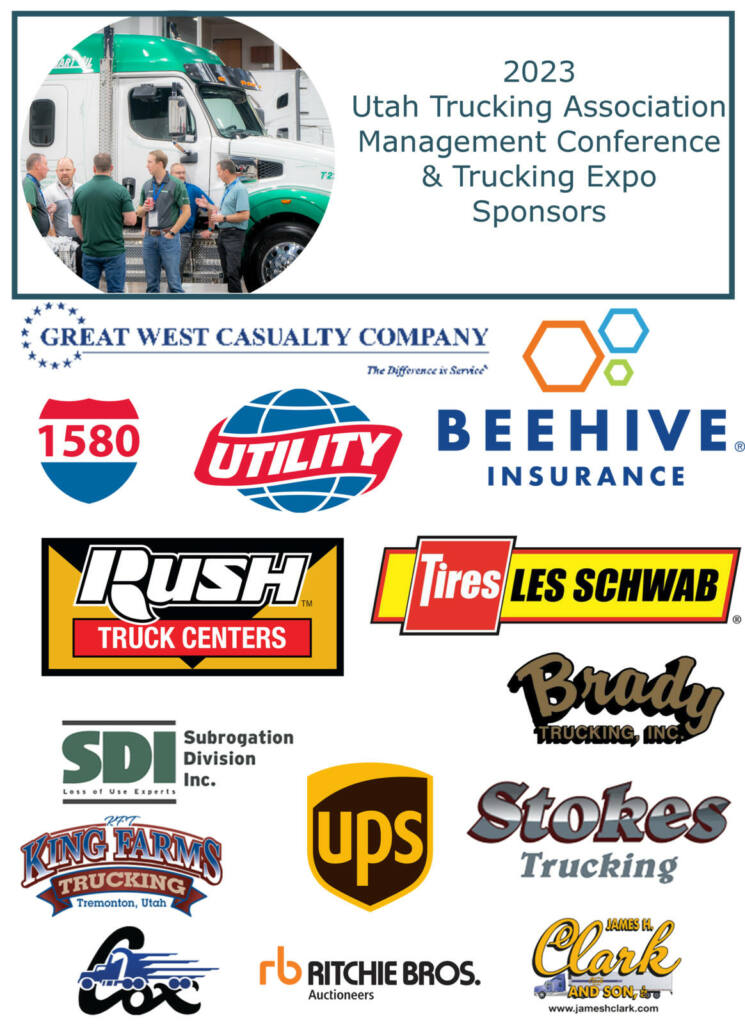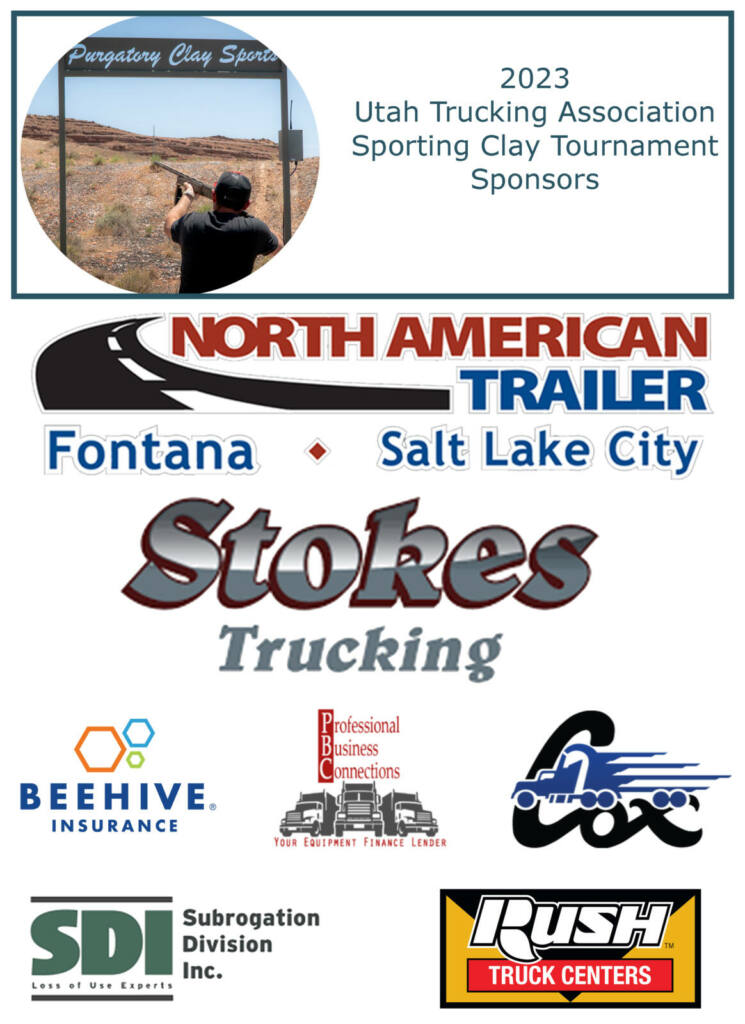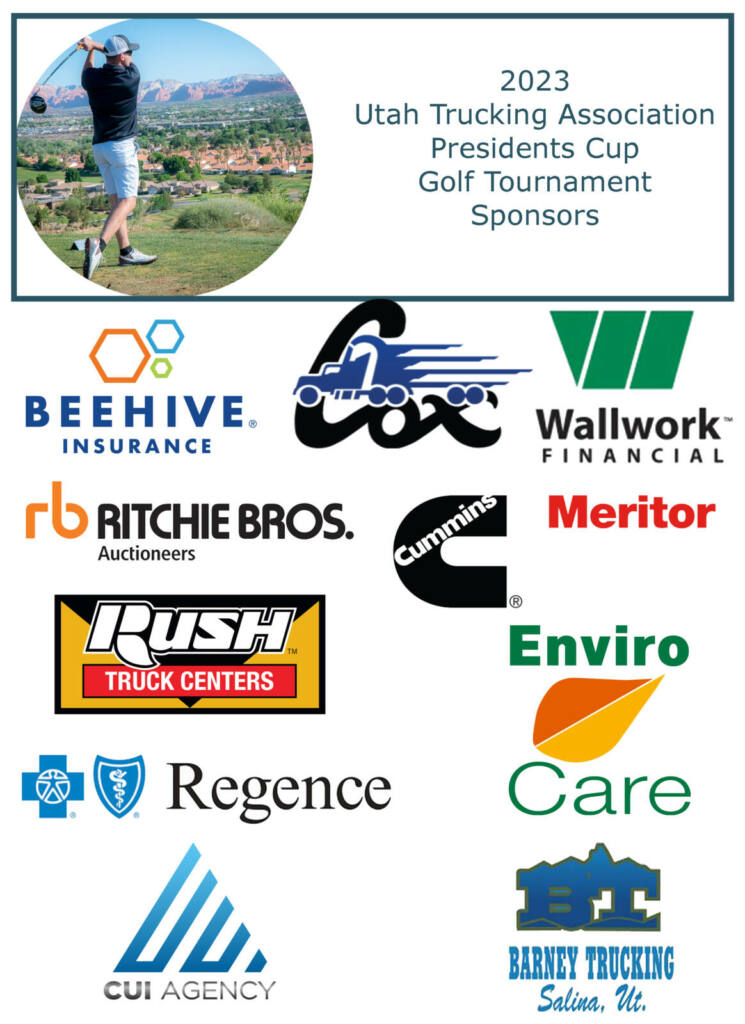 ---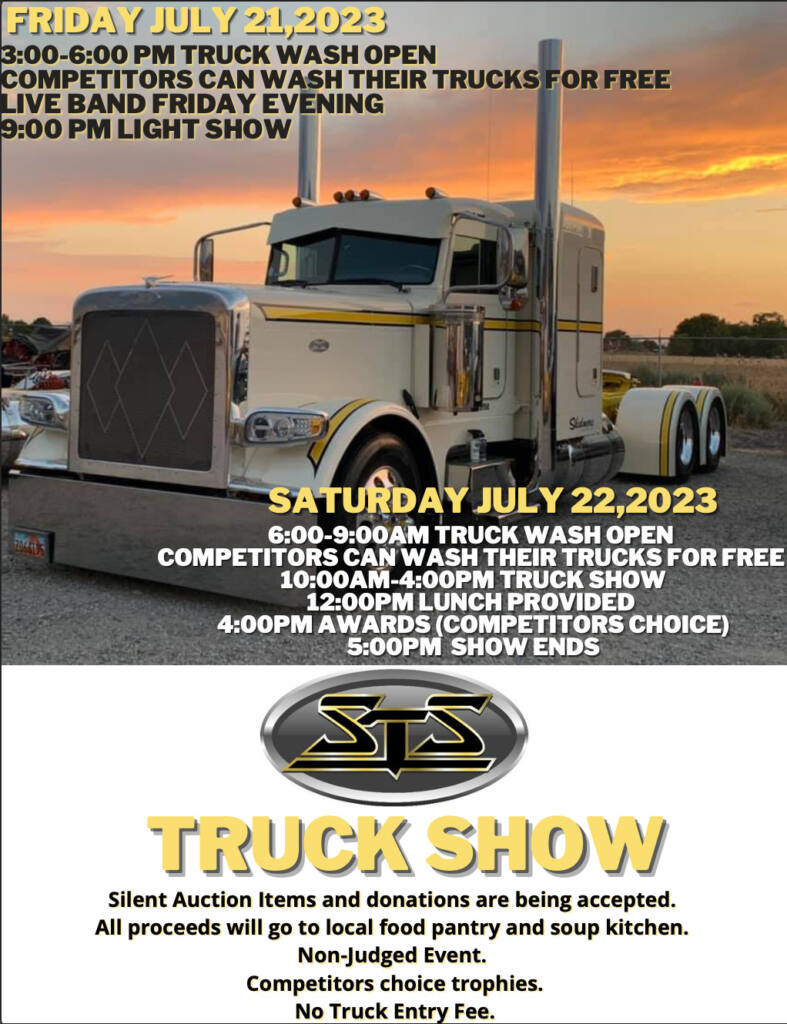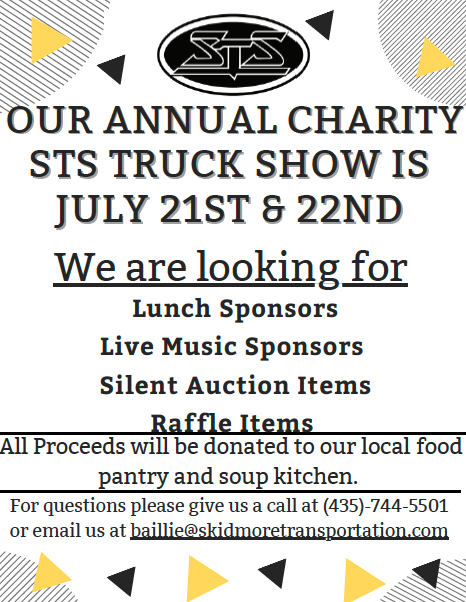 ---
Resources:
Get More With Access Perks!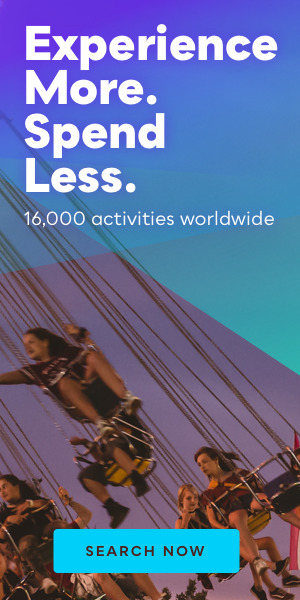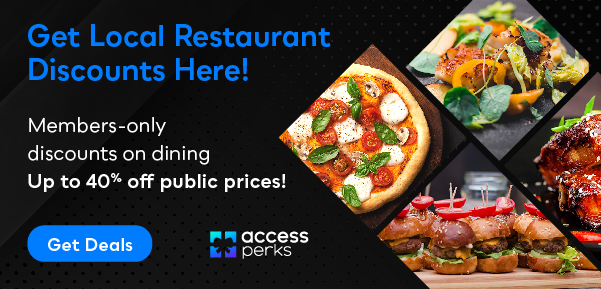 ---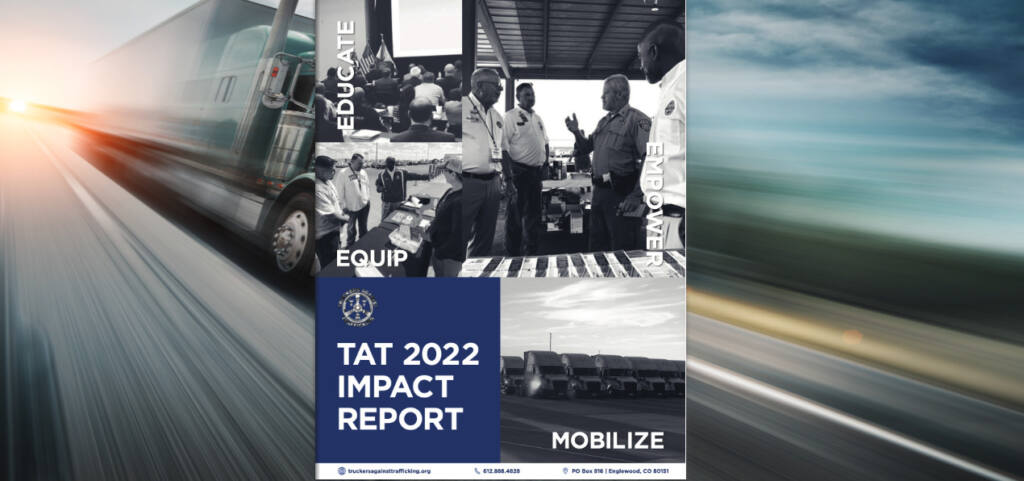 ---
Samba Safety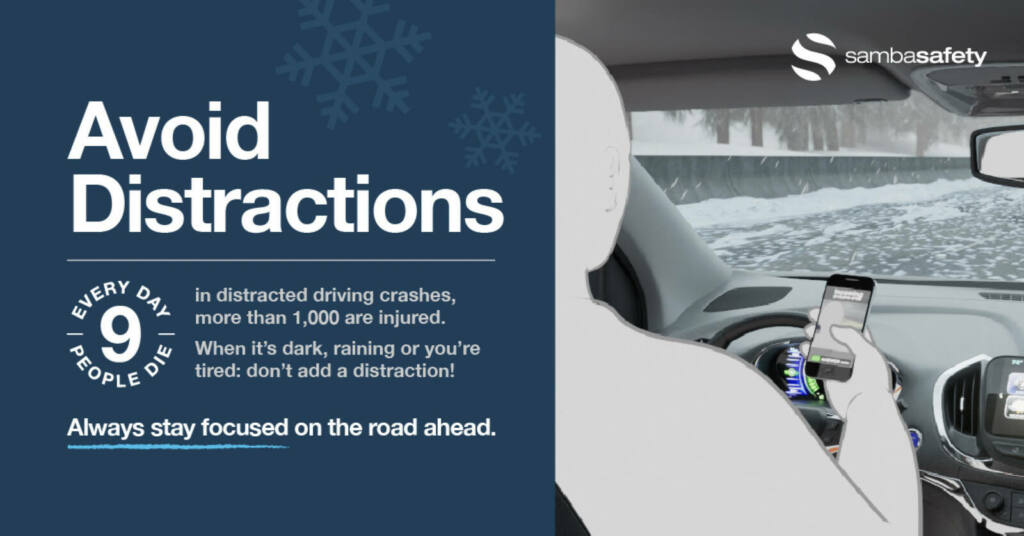 How Telematics Data is Driving New Strategies for Safety and Risk Mitigation
It's common for companies to struggle to understand how their telematics investment fits into their safety program. While these devices provide a large quantity of data, it's often delivered in various formats and systems, making it extremely challenging to extract valuable insights and formulate an accurate risk profile of your drivers.
If you can relate, join us on February 28 at 1 pm ET as our experts explore these challenges in our latest webinar, How Telematics Data is Driving New Strategies for Safety and Risk Mitigation. You'll discover how you can simplify your access to critical telematics data in a way that will completely transform how you identify and mitigate driver risk.
---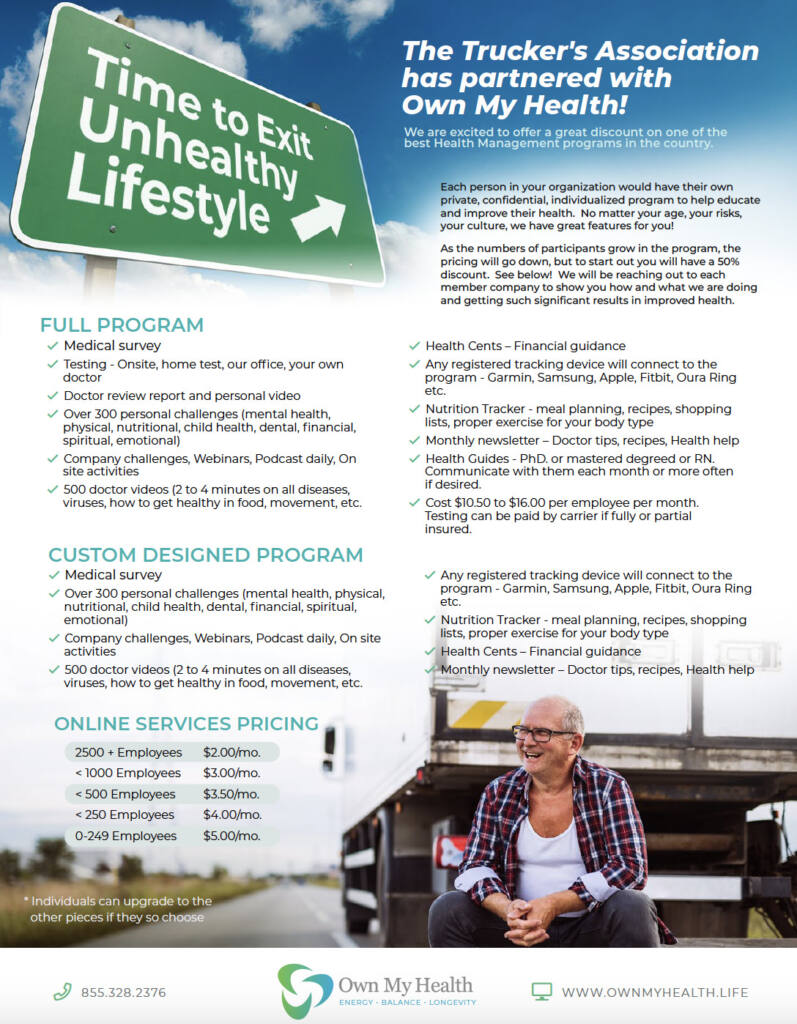 ---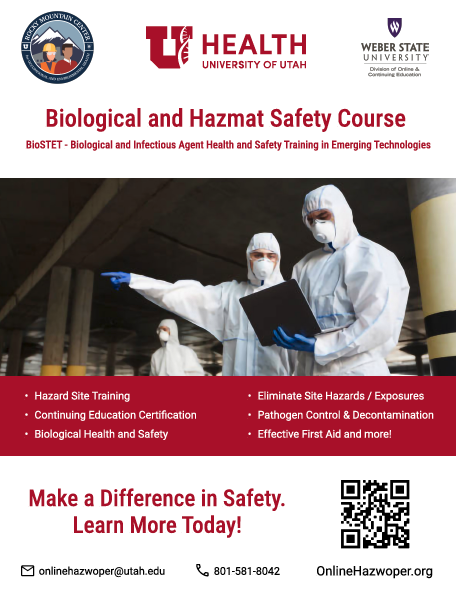 ---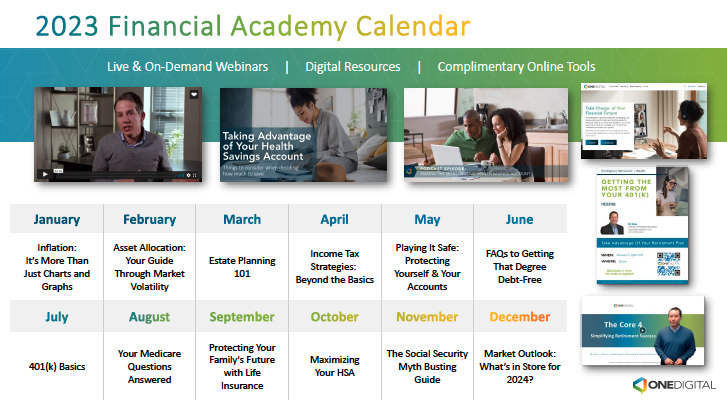 Good afternoon,
With 2022 nearly in the rearview, it's time to shift our focus forward. What did we learn financially in 2022? Many of us learned that inflation is real and that the financial decisions we make today can certainly impact our future financial success. We are pleased to provide you access to another year of financial education through our partners at OneDigital.
You will find keys to success on OneDigital's Financial Academy! Here you can access invitations to private webinars and on-demand replays at your fingertips.
Each month, a OneDigital adviser will host a live education opportunity and offer tips you can use to succeed with your personal finances.
Up next, we hope you'll join us for:
• Estate Planning 101 – March 14th
Joining live is ideal as you can engage in Q&A with our advisors, but keep in mind that all sessions are available OnDemand as well.
Happy Holidays and Happy Savings!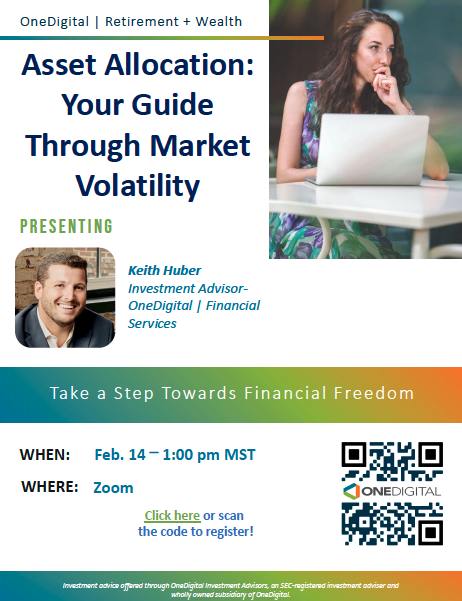 ---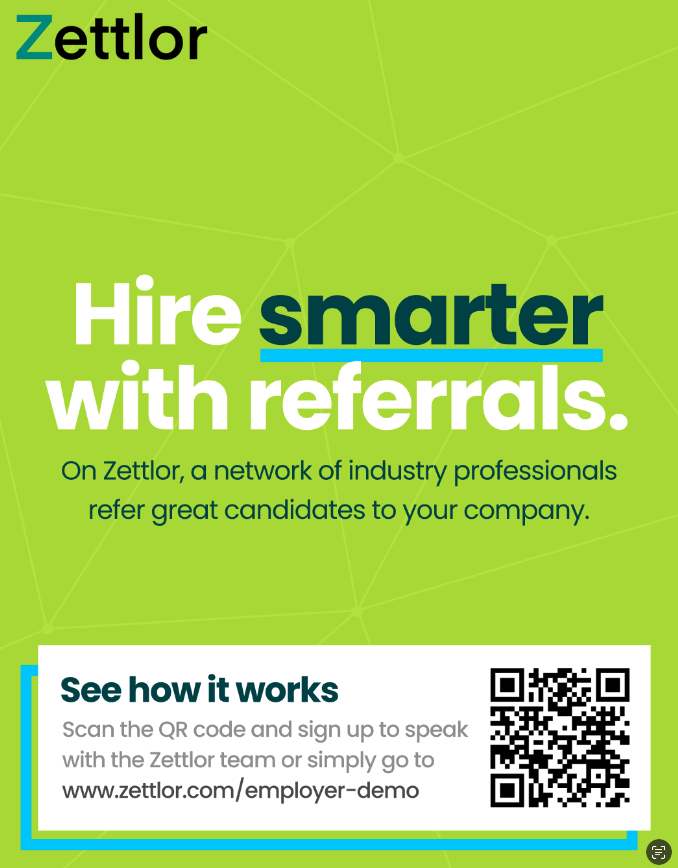 ---
News:
ATA Expresses Concern Over Labor Secretary Nominee Julie Su
---
'Penalty Flags' are Flying at FMCSA 
FMCSA is 'flagging' motor carriers that have not updated their MCS-150 forms within the past two years—but it is also important to update the form any time there is a significant change in the information.
---
UCR Proposal Would Reduce 2024 Fees by 9% 

The Federal Motor Carrier Safety Administration is proposing reduced Unified Carrier Registration fees for the 2024 registration year. In a notice of proposed rulemaking that is scheduled to be ublishedin the Federal Register on Thursday, March 16, the agency is proposing fees that would be about 9% less than in 2023. The reduction in annual registration fees would be from $4 to $3,453 per entity, depending on the number of vehicles owned or operated.
---
Effort to Repeal Federal Excise Tax on New Big Rigs Has Broad Support 
The federal excise tax on purchases of trucks adds nearly $25,000 to the cost of new equipment, slowing deployment of safer and more environmentally friendly vehicles," ATA President and CEO Chris Spear said. "This more than 100-year-old tax.
---
Underride Guards Notice Expected to Publish Soon 
An advance notice of proposed rulemaking aimed at determining the effectiveness of side underride guards on tractor-trailers has cleared the White House and will soon be published in the Federal Register.
---
Carriers Believe Broker Regs Proposal a Step 'in the Right Direction' 
The Federal Motor Carrier Safety Administration on Tuesday announced it is extending the comment period for a notice of proposed rulemaking (NPRM) offering rules to change broker and freight forwarder financial responsibility requirements in various ways. Comments were originally set to close March 6. The agency also announced it will reopen a comment period on interim guidance issued in November clarifying the definitions of "broker" and "bona fide agents" as it relates to all brokers of transportation by commercial vehicles.
---
Bills Supporting Hydrogen Infrastructure Buildout Reintroduced 
U.S. Senators Chris Coons (D-Delaware) and John Cornyn (R-Texas) on March 2 reintroduced their bipartisan Hydrogen Infrastructure Initiative, a package of four bills to support the adoption of hydrogen to power energy-intensive sectors.
---
ATRI Seeks Respondents for Operational Costs Report 
The American Transportation Research Institute is requesting motor carriers participate in a survey to update its annual Operational Costs of Trucking report. The research organization is asking fleets to fill out information on their operations' costs, which will then be compiled into a report that carriers can use to compare their expenses to fleets of similar sizes.
---
Thank You To Our Advertising Sponsors!