---
Upcoming Events:
Utah Trucking Association Road Rally; Star Valley Wyoming: June 9th – 10th, 2023
Lunch and Learn with Beehive Insurance Agency: July 18th, 2023
STS Truck Show: July 22nd, 2023
Great Salt Lake Truck Show: August 4th – 5th, 2023
Announcements:
– Application for SUTA Scholarships are available. All friends and family of UTA members are welcome to apply. Deadline for scholarship application is 06/30/23.
Special Offers:
The University of Utah , Cal Poly, Montana Tech, and Texas A&M University has developed a new emerging technologies free online specific to site BioHazzard class.
---
Events and Announcements:
June 9th – 10th, 2023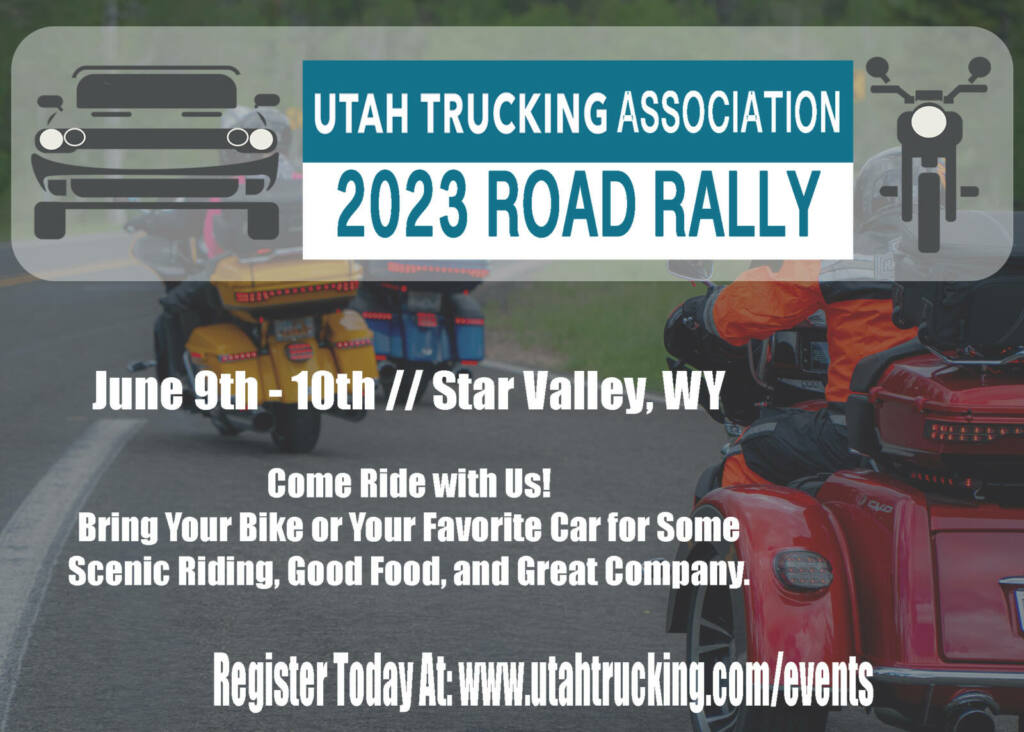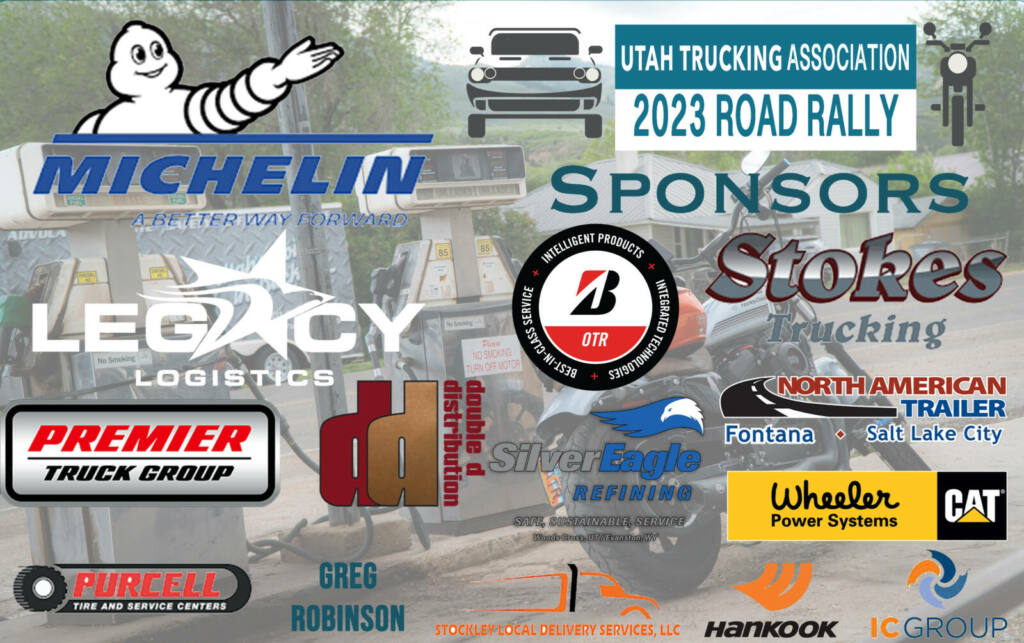 ---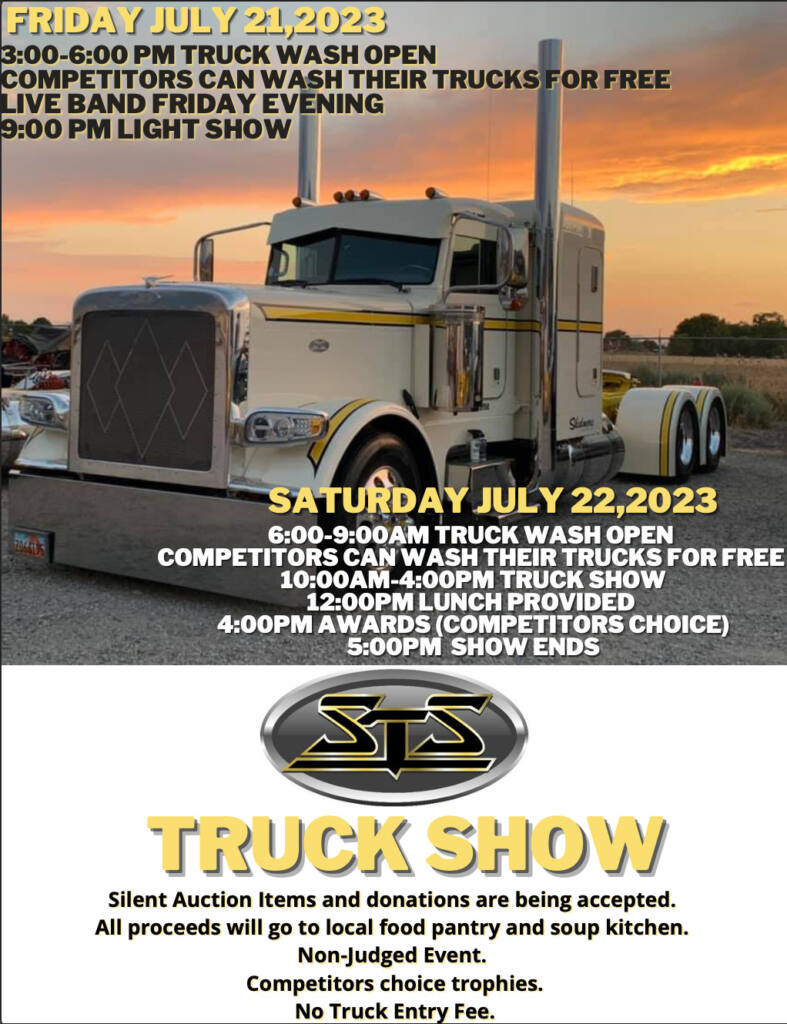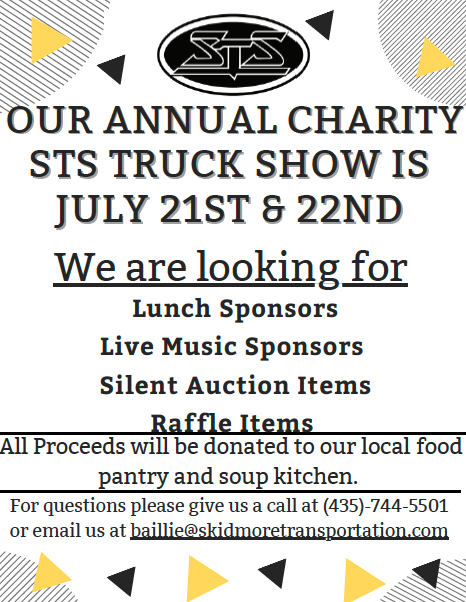 ---
Resources: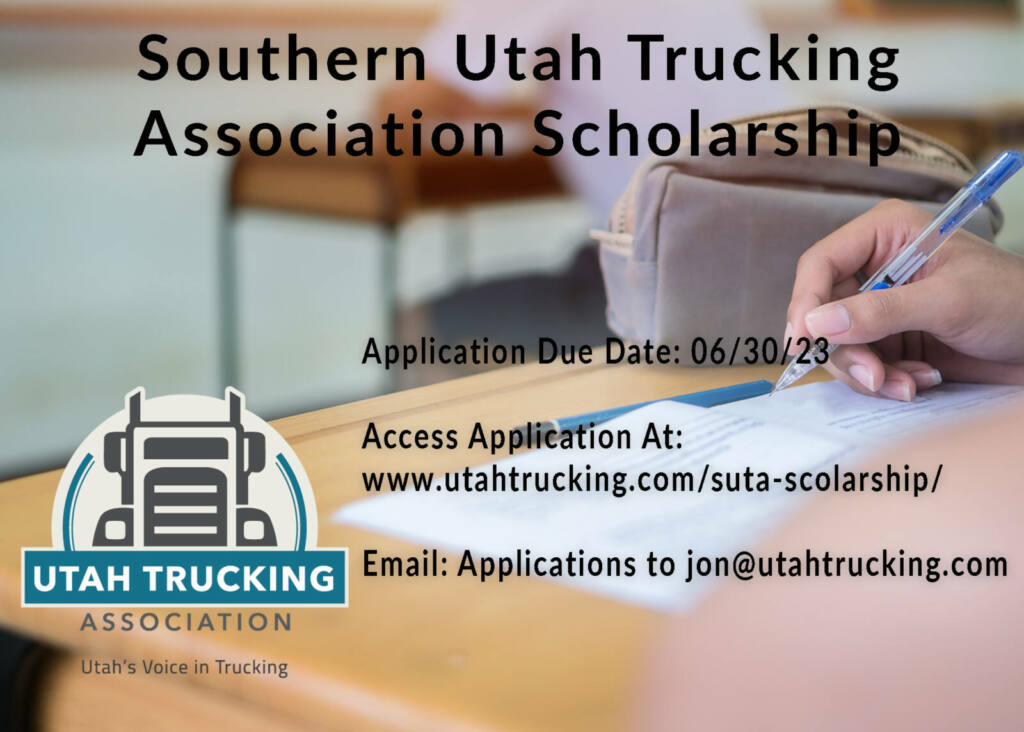 ---
Get More With Access Perks!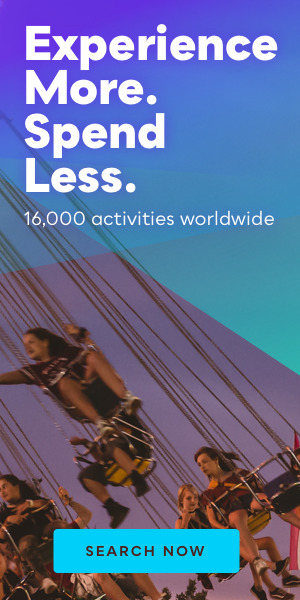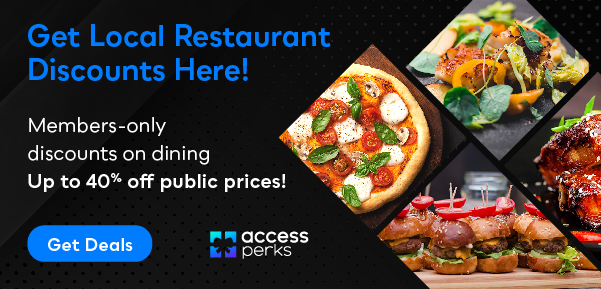 ---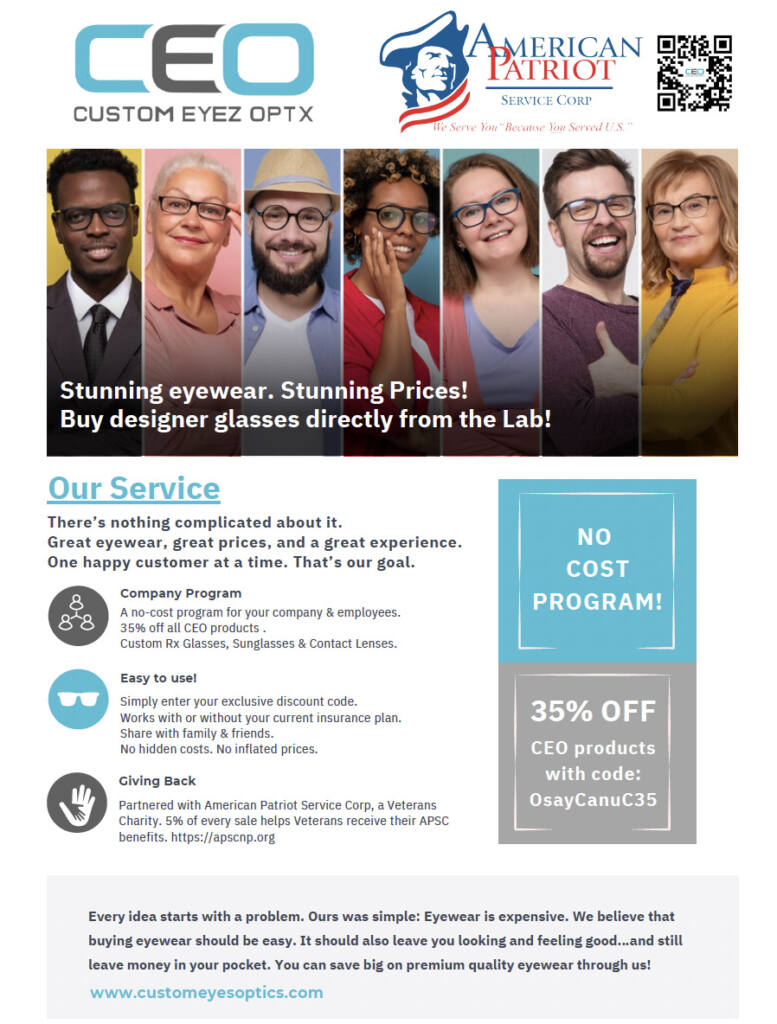 ---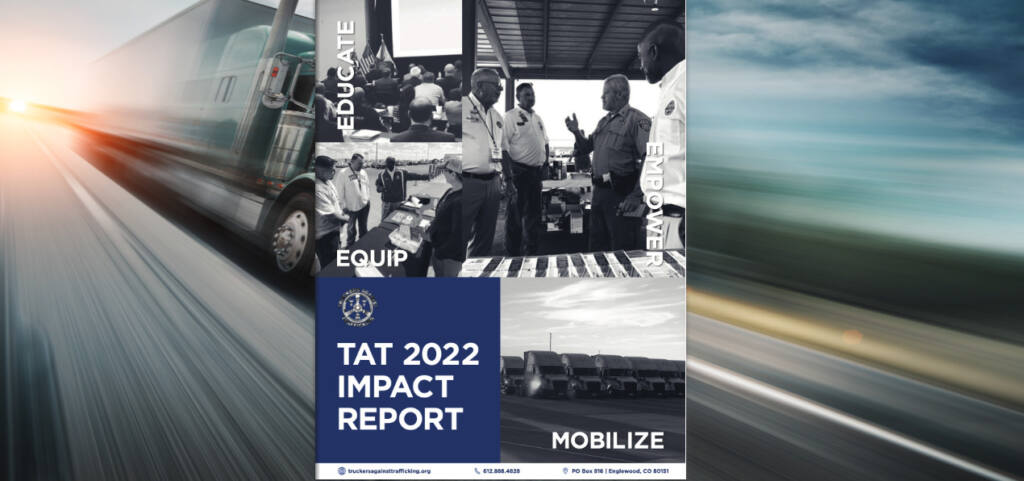 ---
Samba Safety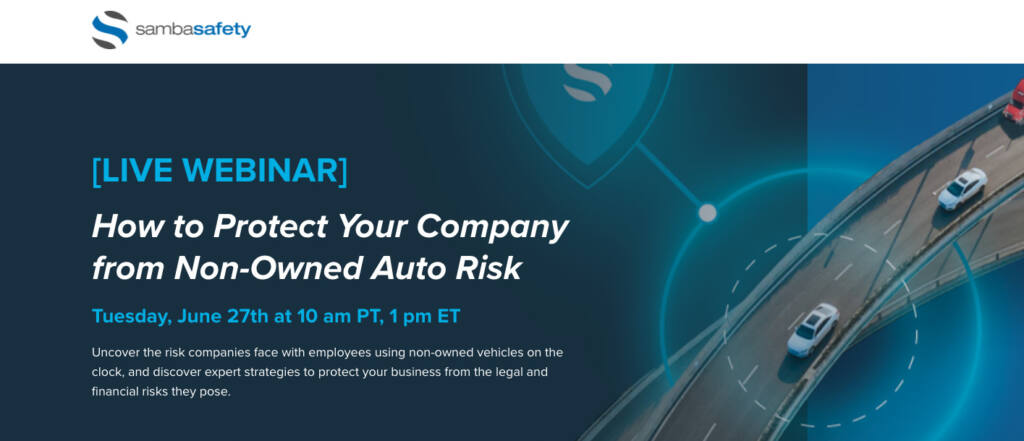 "How to Protect Your Company from Non-Owned Auto Risk" hosted by John Diana and Greg Stefan from Arch Insurance.SambaSafety is hosting the above webinar on June 27th @ 11am MT (1pm ET) Join us to uncover the risk companies face with employees using non-owned vehicles on the clock, and discover expert strategies to protect your business from the legal and financial risks they pose.
---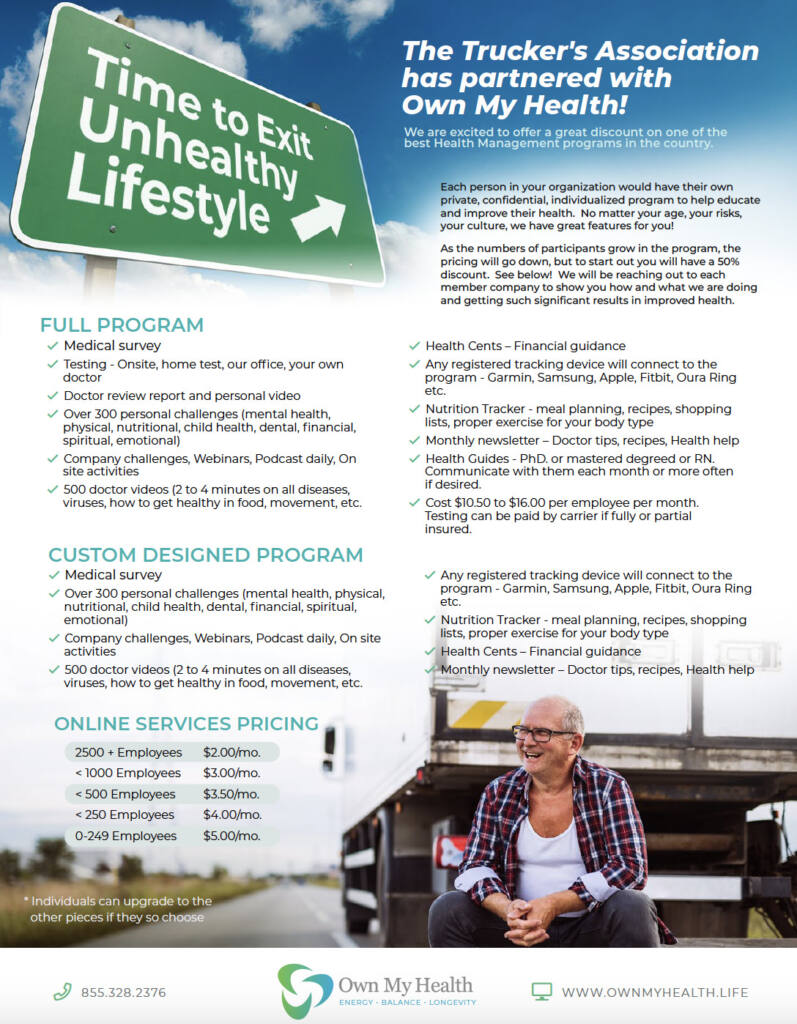 ---
News:
The Myth of the $110,000 Truck Driver Salary
Uncover the truth about truck driver salary in 1980 and challenge a common misconception. Learn the actual income figures and how they compare to today's standards.
---
Congress Considers New Parking, Weight Limit, Training Rules 
The House Transportation and Infrastructure Committee approved a slate of trucking-related measures that will now move on to the next step in the legislative process. But some industry stakeholders have safety concerns. The committee has approved a series of proposed regulatory changes, many of which apply directly to trucking. In addition to the Truck Parking Improvement Act, proposed legislation addresses driver training and weight tolerances.
---
New ATRI Research Looks at Legalized Pot's Impact on Trucking Industry 
The analysis, which was a 2022 top priority of ATRI's Research Advisory Committee (RAC), covers several critical topics related to state-level marijuana legalization. A copy of the full report is available through ATRI's website by clicking here.
---
FMCSA, DOT Agencies Talk Automatic Emergency Braking 
DOT released the National Roadway Safety Strategy, what it calls a comprehensive approach to significantly reduce serious injuries and deaths on the nation's highways, roads, and streets, early in 2022. One key discussion topic was automated emergency braking systems, mostly related to passenger vehicles but also possibly to commercial vehicles.
---
CVSA Sets Dates for Operation Safe Driver Week-July 9-12, 2023 
The Commercial Vehicle Safety Alliance (CVSA) has announced July 9-15 for this year's Operation Safe Driver Week. Throughout that week, law enforcement officers in Canada, Mexico and the U.S. will be on the lookout for commercial motor vehicle drivers and passenger vehicle drivers engaging in unsafe driving behaviors, according to a news release.
---
Loophole Closed in Reporting Driver Drug/Alcohol Violations 
The Federal Motor Carrier Safety Administration's Drug and Alcohol Clearinghouse now notifies employers if there is a change to a driver's Clearinghouse record for up to 12 months after a pre-employment query of the system, according to the agency.
---
Distracted Driving is Getting Worse, Study Finds 
Distracted driving is on the rise, and it is killing people and costing society billions of dollars. That's the takeaway from a report released by Cambridge Mobile Telematics called "The State of Distracted Driving in 2023 and the Future of Road Safety." According to the report, distracted driving increased by 20% from 2020 to 2022. Two key metrics, phone motion and screen interaction, went up 21% and 23%, respectively. The worst offenders are more than 240% more likely to crash than the safest drivers. Drivers interacted with their phones on nearly 58% of trips last year. More than a third of phone motion distraction occurred above 50 mph, the highest rate in three years.
---
ACT Research: Class 8 Truck Orders at 15,500 Units in May 
Preliminary North American Class 8 net orders bounced back in May with 15,500 units, up 10% year-over-year (+29% month-over-month), while preliminary Classes 5-7 surged 27% year-over-year with 19,000 units (+3% month-over-month), according to ACT Research.
---
Thank You To Our Advertising Sponsors!