---
Upcoming Events:
Lunch and Learn with Beehive Insurance Agency: July 18th, 2023
Truckload Carriers Association Refrigerated Meeting: July 19th – July 21st, 2023
STS Truck Show: July 22nd, 2023
Great Salt Lake Truck Show: August 4th – 5th, 2023
Announcements:
Special Offers:
The University of Utah , Cal Poly, Montana Tech, and Texas A&M University has developed a new emerging technologies free online specific to site BioHazzard class.
---
Events and Announcements:

---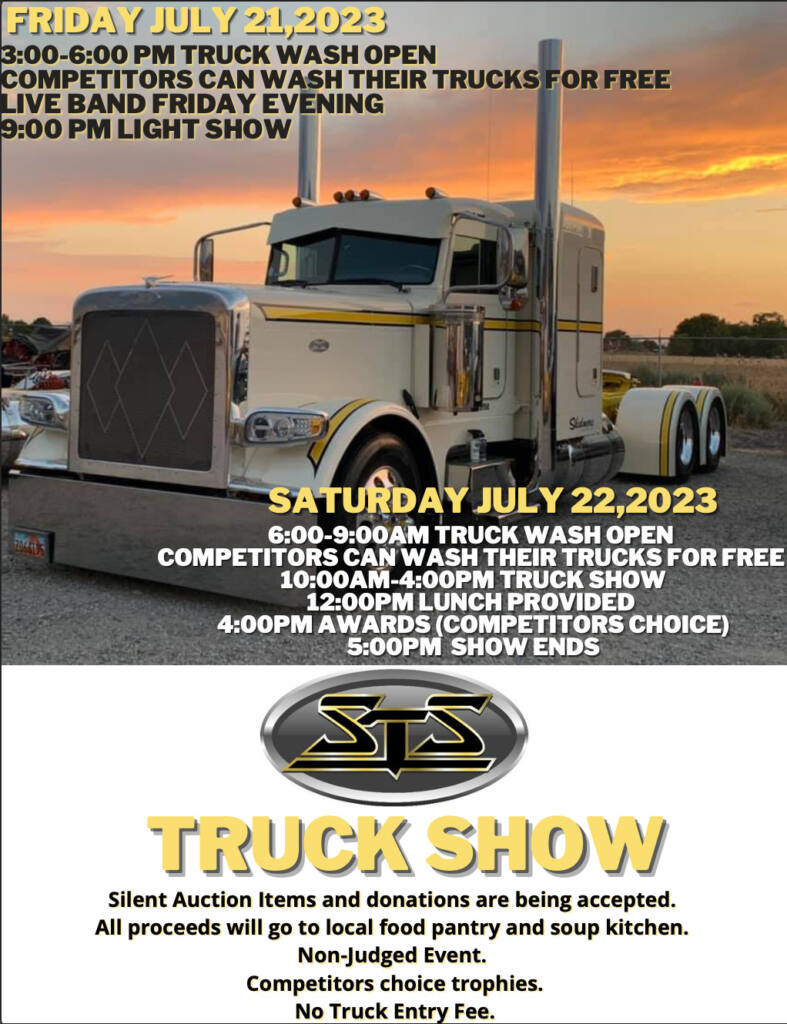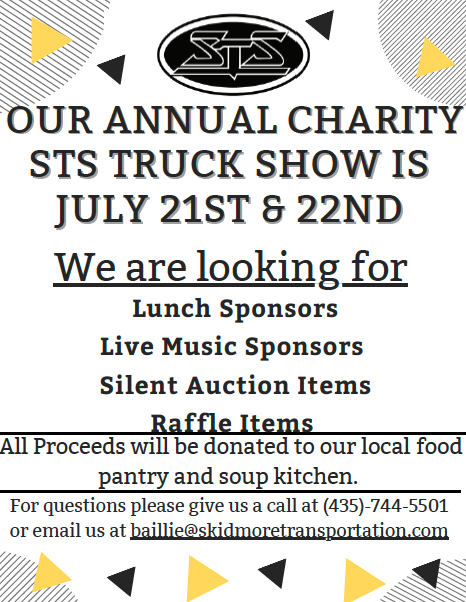 ---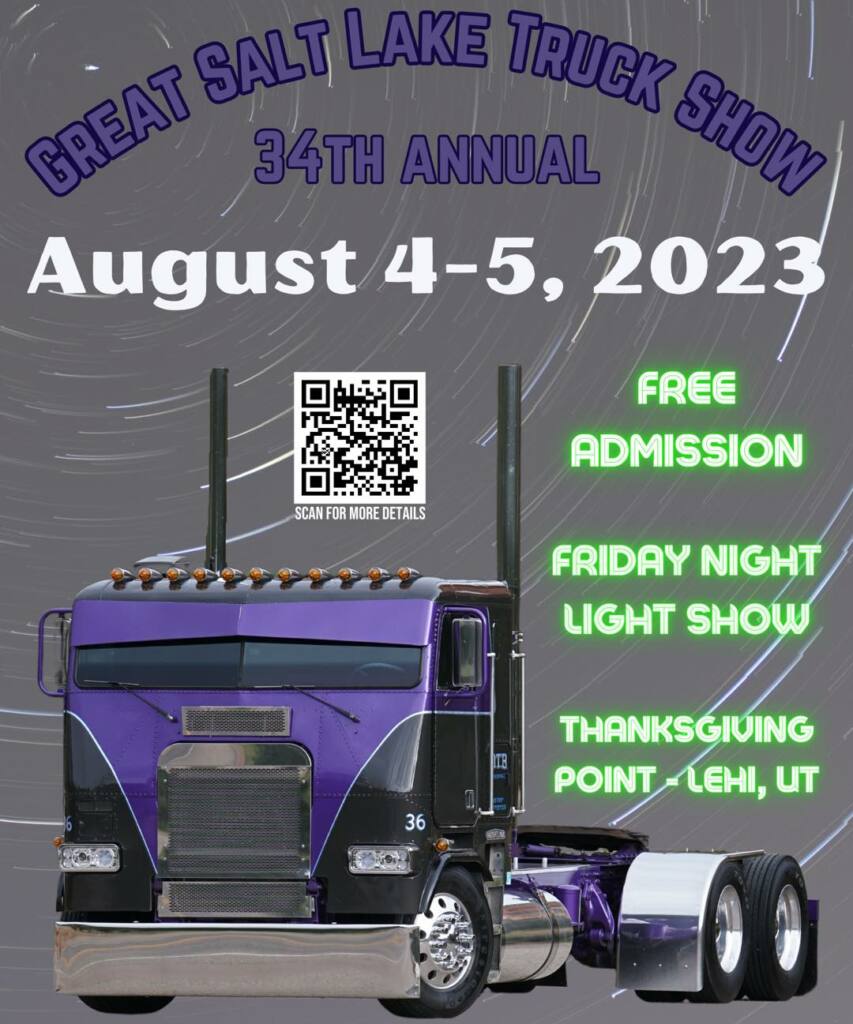 ---
Resources:
Get More With Access Perks!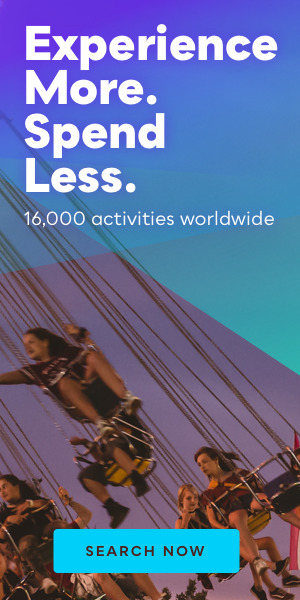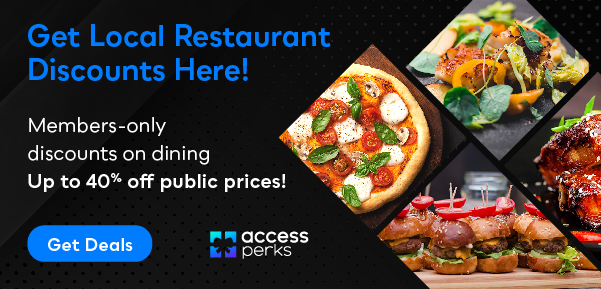 ---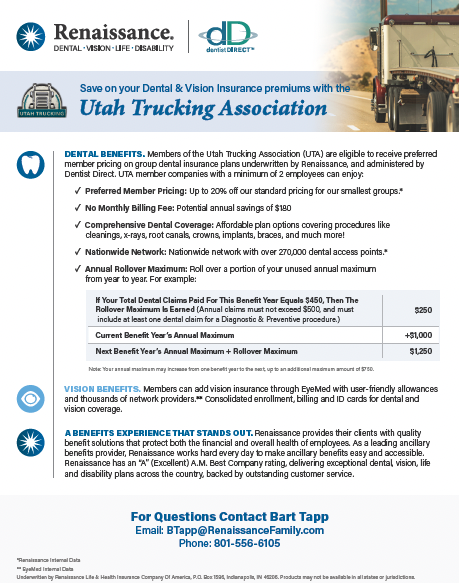 ---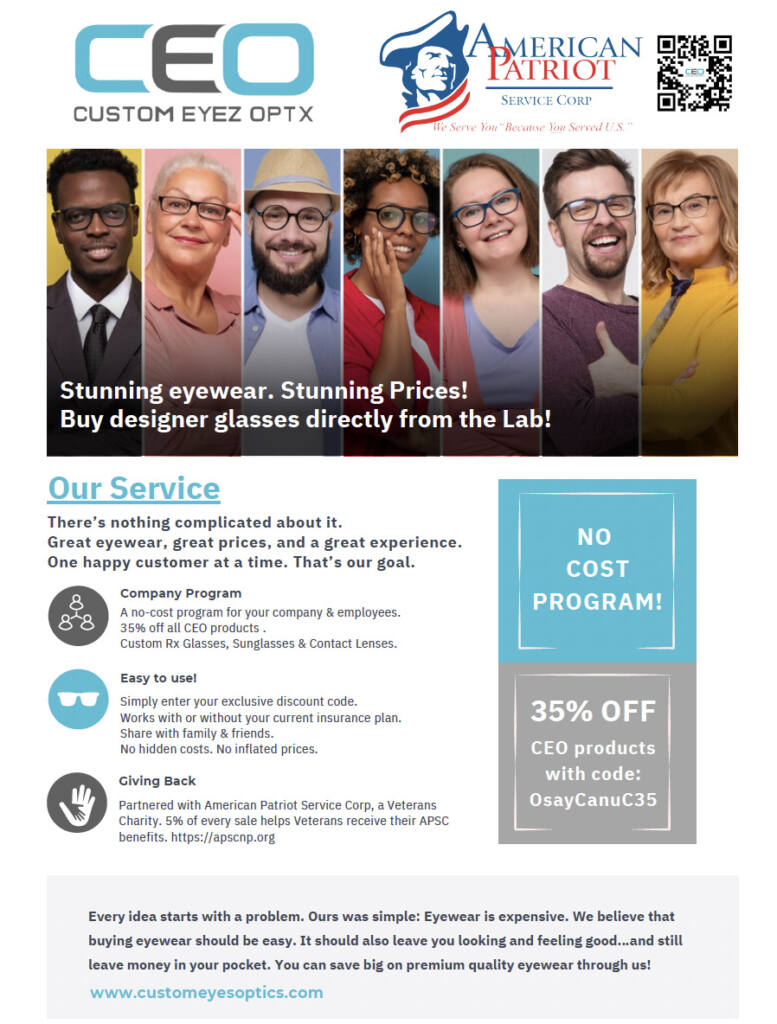 ---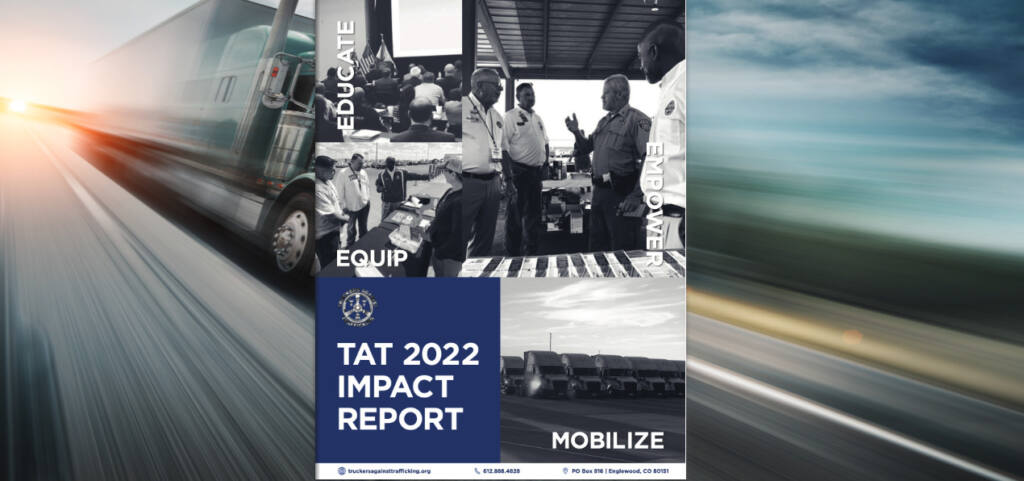 ---
Samba Safety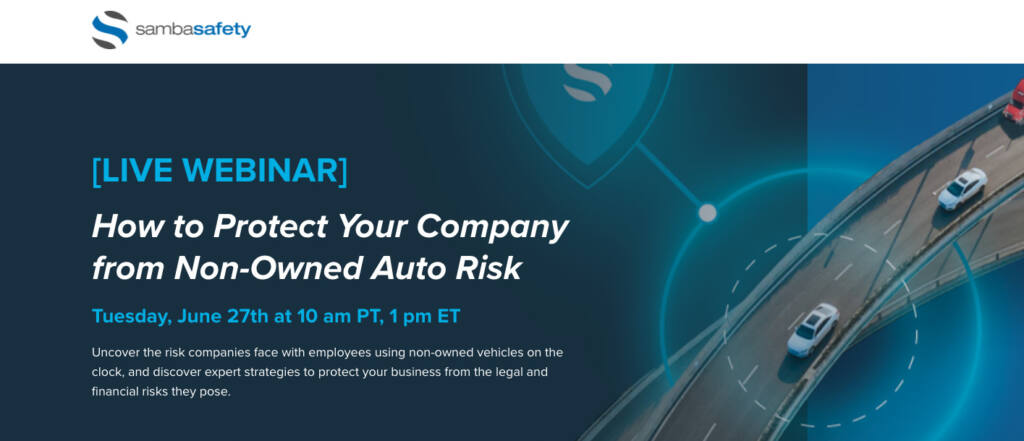 "How to Protect Your Company from Non-Owned Auto Risk" hosted by John Diana and Greg Stefan from Arch Insurance.SambaSafety is hosting the above webinar on June 27th @ 11am MT (1pm ET) Join us to uncover the risk companies face with employees using non-owned vehicles on the clock, and discover expert strategies to protect your business from the legal and financial risks they pose.
---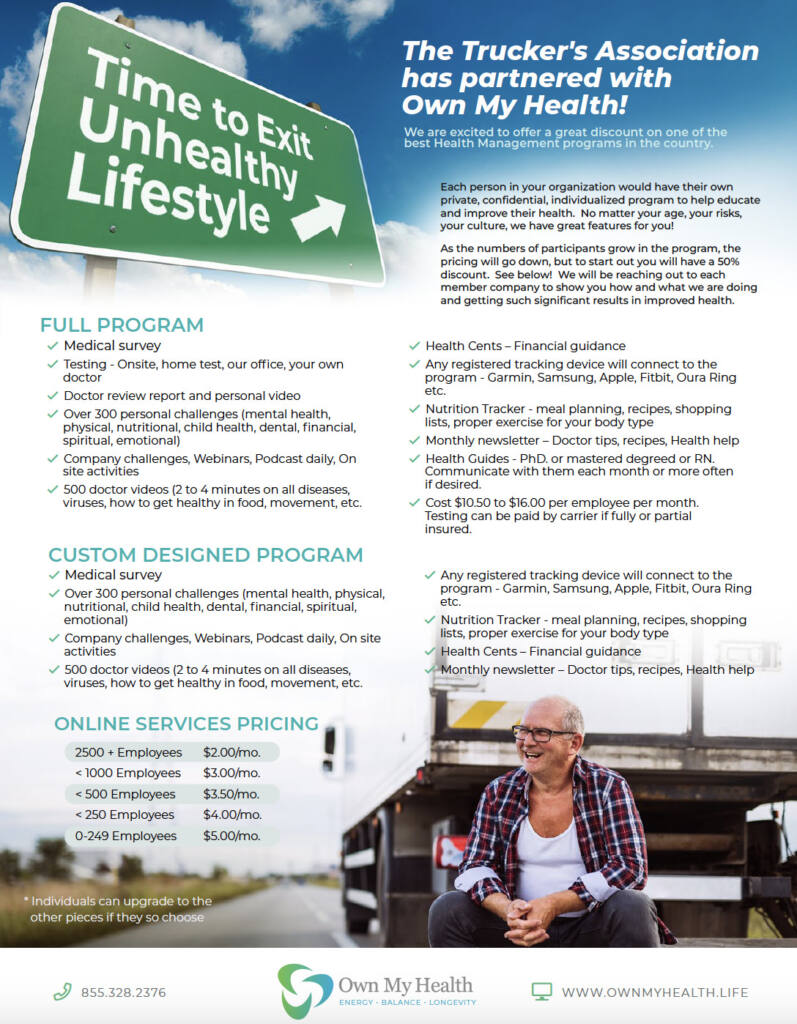 ---
News:
Driver Wages Grew at Record Pace in 2022, ATRI Finds 
Driver wages grew 15.5% YoY in 2022 up to $0.724 per mile, reflecting the "ongoing industry effort to attract and retain drivers," according to a recent report from the American Transportation Research Institute.
---
What Do Drivers Want from Fleets They Drive For? 
Only 2% of drivers surveyed would change jobs to drive a new model truck
Over 50% of drivers surveyed rank pay & respect as top factors in changing job
Only 23% of drivers surveyed plan to retire by the time they turn 67
CCJ's comprehensive What Drivers Want survey gets to the heart of what drivers are searching for in a fleet to help you make better, data-driven recruiting and retention decisions. Download the Survey.
---
FMCSA Finalizes Lower UCR Fees for 2024 
The fees for the 2024 registration year are approximately 9% less than fees for 2023, with varying reductions between $4 (for the smallest carriers) and $3,453, depending on the applicable fee bracket. The changes reduce the fees paid by motor carriers, brokers, freight forwarders, and leasing companies to the UCR Plan and the participating states
---
NHTSA Estimates Traffic Fatalities Down for Fourth Straight Quarter 
With its most-recent update, the National Highway Traffic Safety Administration projects traffic fatalities for the first quarter of 2023 were down about 3.3% compared to the same quarter in 2022. NHTSA is estimating 9,330 people died on U.S. roadways in the first quarter. It's the fourth straight quarterly decline in fatalities after seven consecutive quarters of year-over-year increases in fatalities, beginning with the third quarter of 2020, NHTSA said.
---
FBI Says EVs Raise Risk of Cyberattacks 
Trucking companies that are considering electrifying their fleets must be on their guard for the heightened opportunities such decisions offer cybercriminals, according to the FBI, which is keen to help minimize the chaos such attacks can cause.
---
DOT Moves to Make AEB Mandatory on All Trucks 
Federal regulators are formalizing requirements for Automatic Emergency Braking (AEB) systems for medium- and heavy-duty vehicles, which the National Highway Traffic Safety Administration said could save more than 150 lives and prevent nearly 20,000 crashes yearly.
---
Fleet Costs Jump 21.3%, With Fuel by Far the Leading Expense 
Overall carrier operational expenses climbed to $2.251 per mile in 2022, according to a new ATRI study. The prime culprit was pricey fuel, which rose 53.7% over 2021, according to an update to one of the research group's flagship annual reports.
---
International SuperTruck II Achieves 16 MPG, Navistar Says 
Navistar and the U.S. Department of Energy (DOE) have announced that SuperTruck II has achieved 16 miles per gallon through a series of new technological advances.
---
Thank You To Our Advertising Sponsors!