---
Upcoming Events:
Lunch and Learn with Beehive Insurance Agency: July 18th, 2023
Truckload Carriers Association Refrigerated Meeting: July 19th – July 21st, 2023
STS Truck Show: July 22nd, 2023
Great Salt Lake Truck Show: August 4th – 5th, 2023
Announcements:
– Application for SUTA Scholarships are available. All friends and family of UTA members are welcome to apply. Deadline for scholarship application is 06/30/23.
Special Offers:
The University of Utah , Cal Poly, Montana Tech, and Texas A&M University has developed a new emerging technologies free online specific to site BioHazzard class.
---
Events and Announcements:

---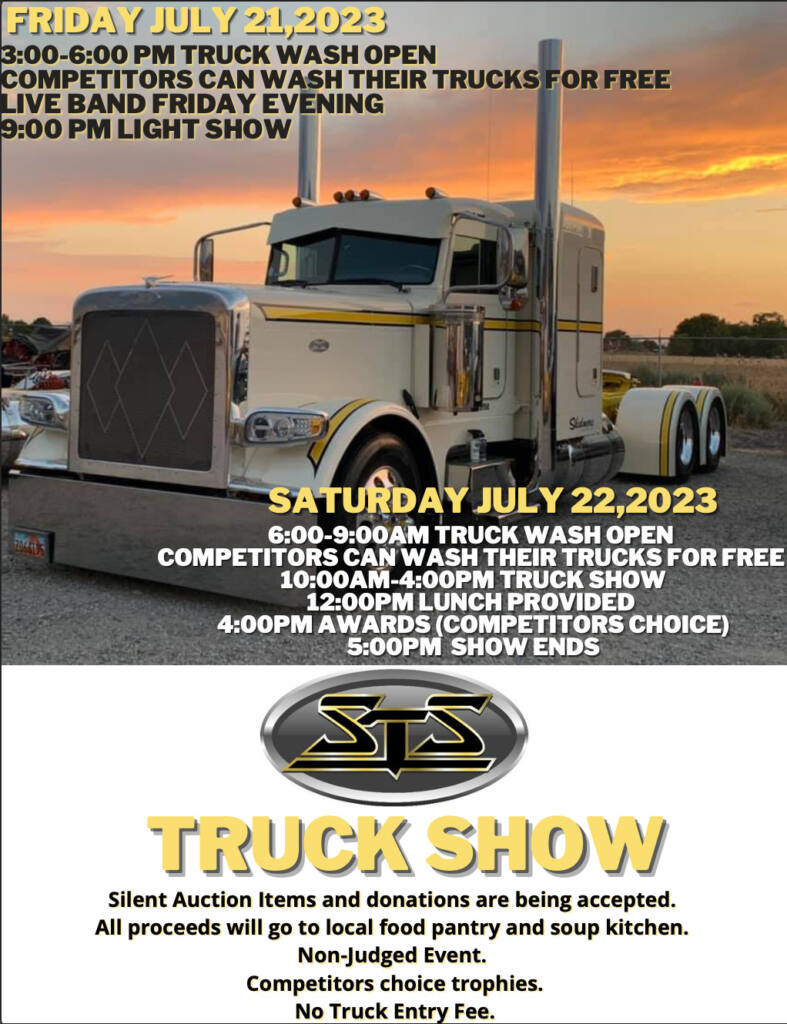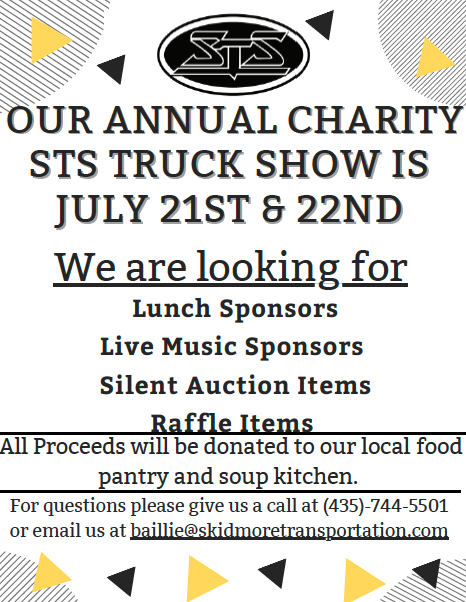 ---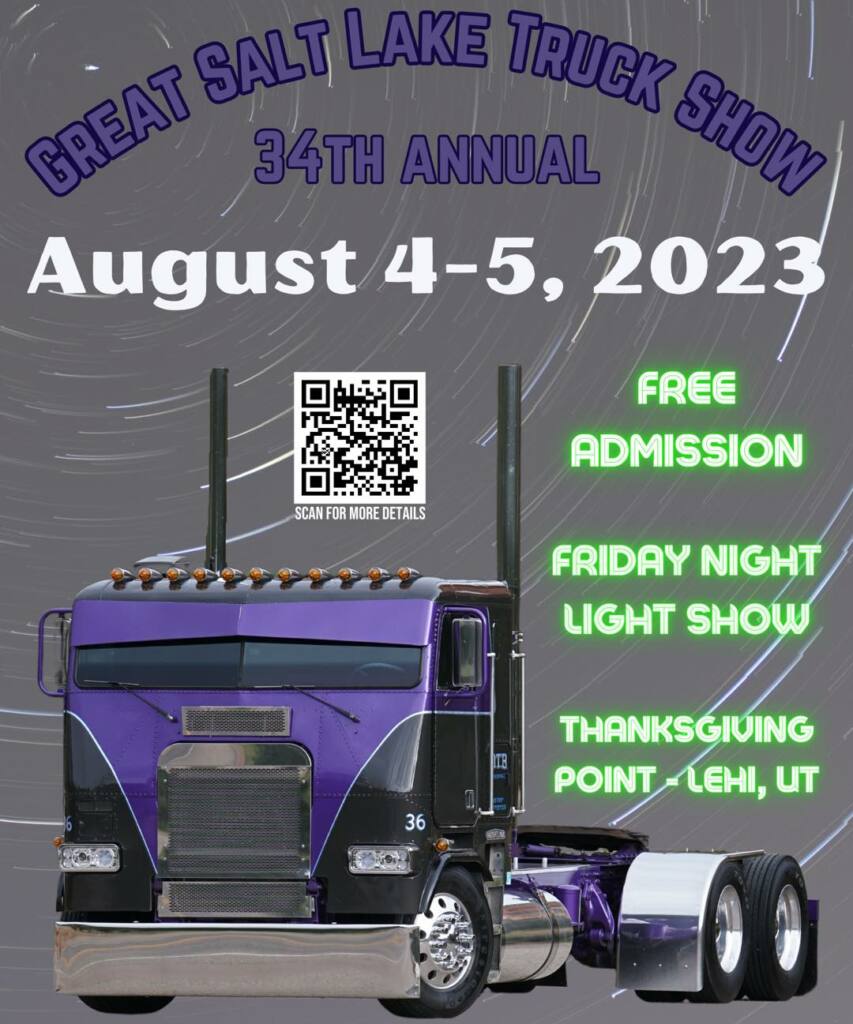 ---
Resources: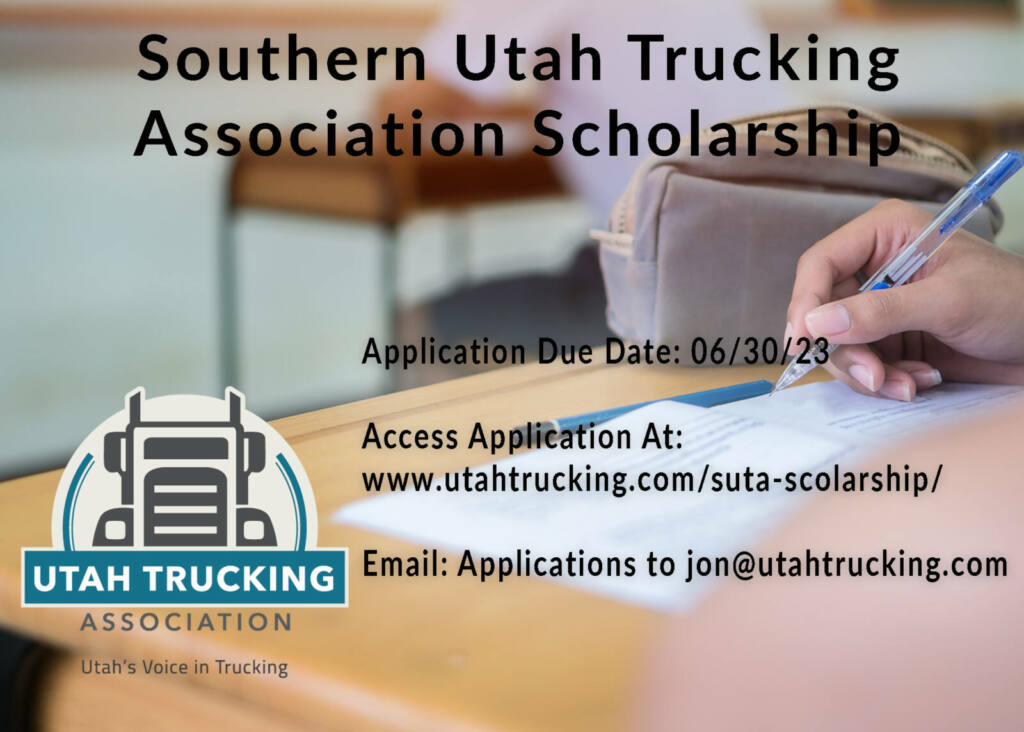 ---
Get More With Access Perks!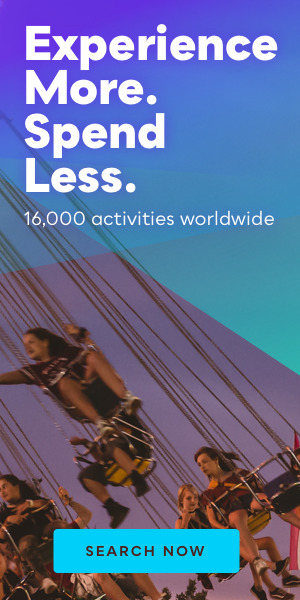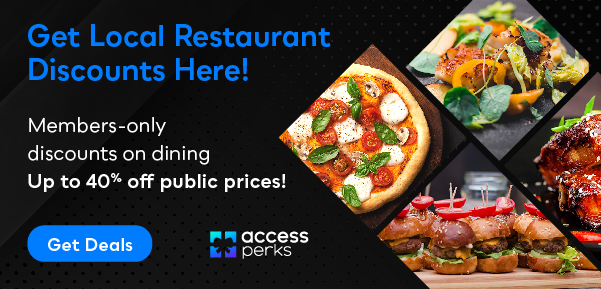 ---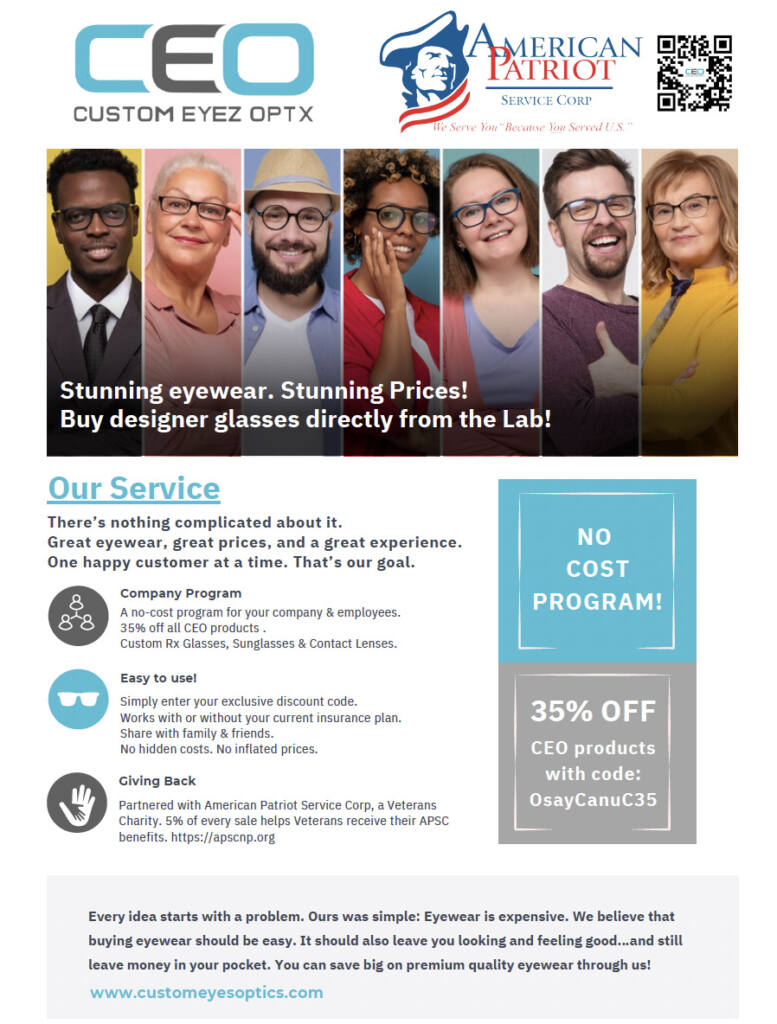 ---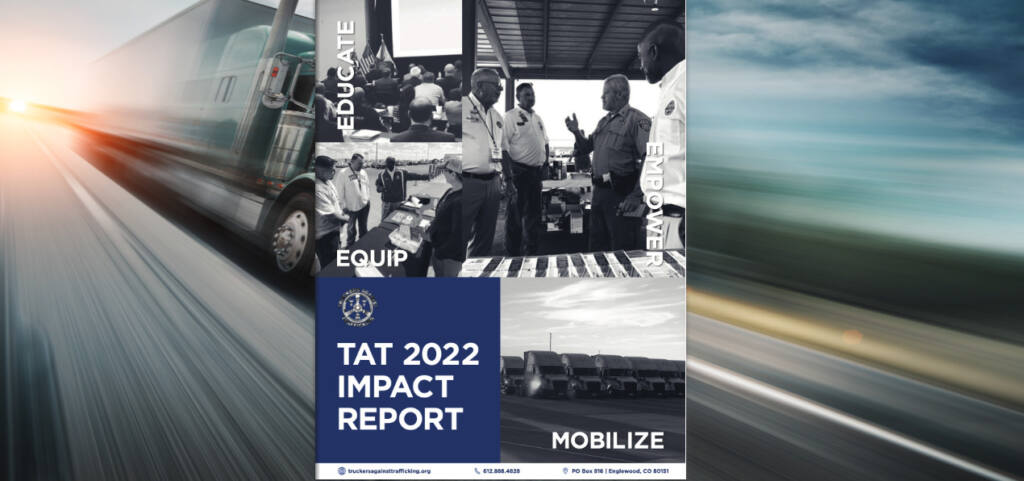 ---
Samba Safety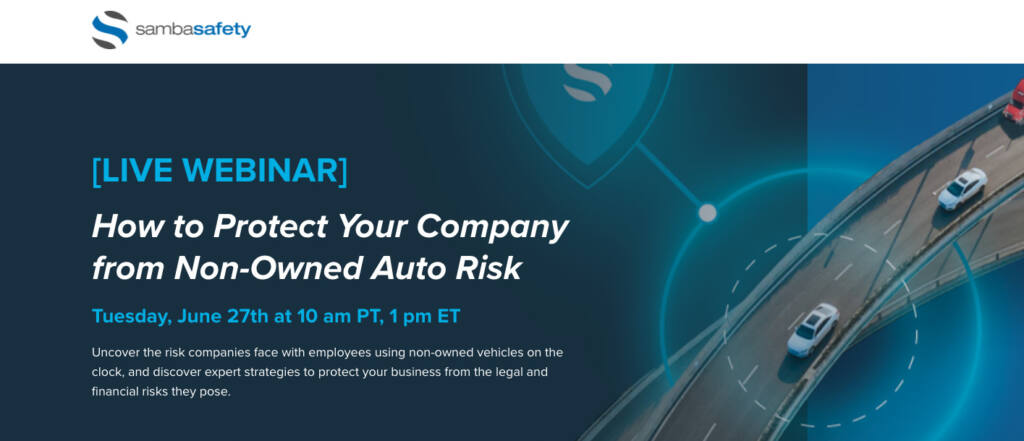 "How to Protect Your Company from Non-Owned Auto Risk" hosted by John Diana and Greg Stefan from Arch Insurance.SambaSafety is hosting the above webinar on June 27th @ 11am MT (1pm ET) Join us to uncover the risk companies face with employees using non-owned vehicles on the clock, and discover expert strategies to protect your business from the legal and financial risks they pose.
---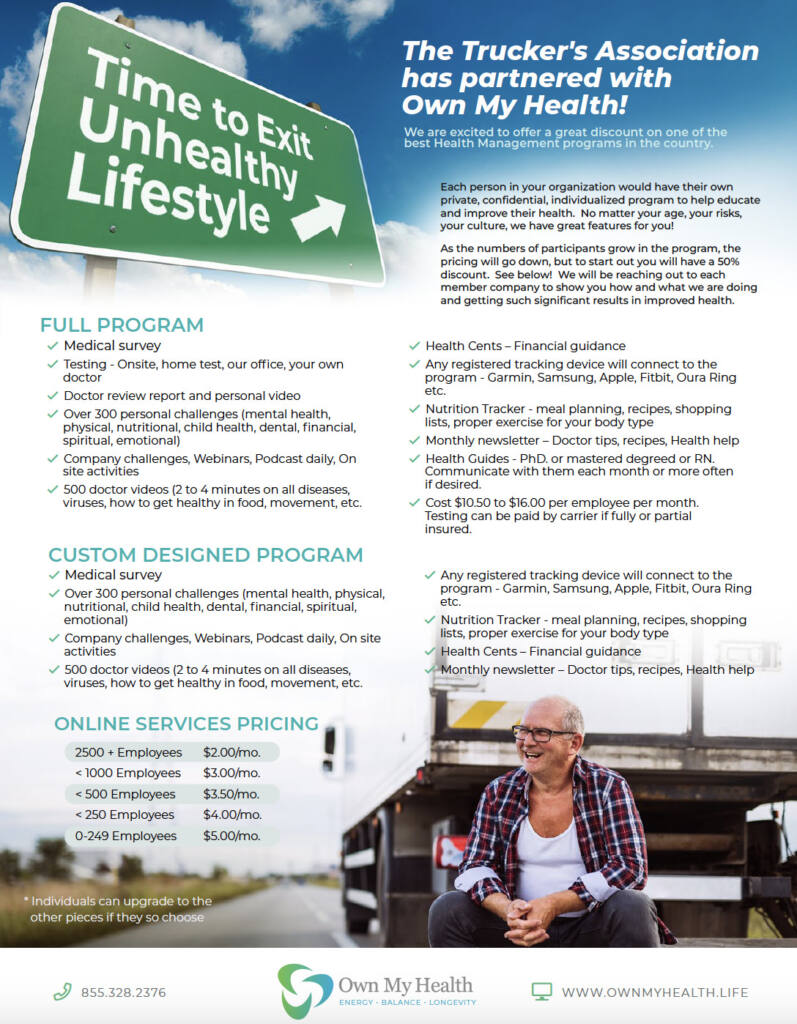 ---
News:
Congratulations to Cox Trucking!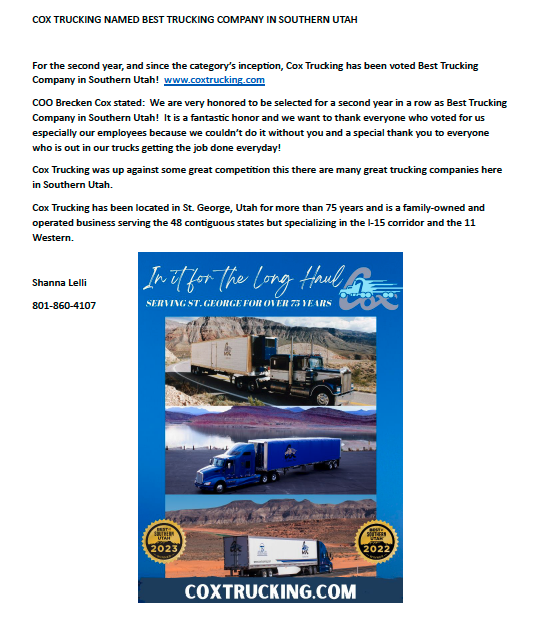 ---
The U.S. highways with the biggest gaps between rest stops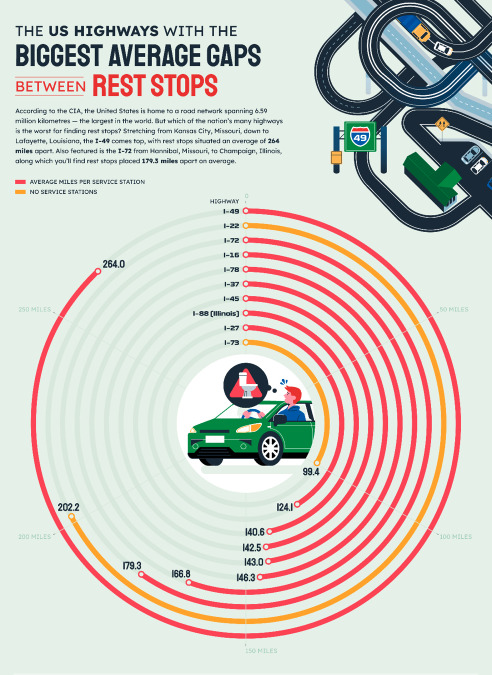 Besides a flat tire, nothing quite dampens a road trip like desperately needing to use the bathroom with no rest area in sight.
And while the U.S. is home to a rather sophisticated road system, some stretches of highway across the country leave much to be desired when it comes to bathroom breaks.
This new study from QS Supplies analyzed rest area data along highways in order to find the U.S. highways with the biggest gaps between rest stops.
---
FMCSA: Data Shows Little Effect from 2020 Hours of Service Changes
A public report on the impact of those modifications indicates that, so far, the frequency and severity of HOS violations have not been reduced, nor has there been a significant effect on crash or fatality rates, since the liberalized hours-of-service rules kicked in on Sept. 29, 2020. The electronic logging device mandate is one factor muddying the analysis of the effect of 2019's HOS changes.
---
FMCSA Issues Final Guidance on Broker Authority for Dispatch Services 
The update sought to clarify the role of dispatch services, which often operate in the gray area between broker and agent, often working on behalf of multiple independent motor carriers as service providers to make the freight match. The FMCSA's interim guidance offered specific conditions under which a dispatch service would need to be authorized as a broker itself, as well as conditions when it would not. With the publication of that guidance, the agency also requested public comments in response to the guidance to help in the issuance of final guidance.
---
Biden Vetoes Effort to Kill Latest EPA Regs
President Joe Biden on June 14 vetoed a resolution that passed in the U.S House and Senate that would have nullified the Environmental Protection Agency's Heavy-Duty Truck Rule that was announced in December and took effect in March. The rule establishes emission limits for nitrogen oxide (NOx) from commercial trucks beginning with the 2027 model year, tightening tailpipe NOx limits to a level 80%-plus below the current standard and reducing the particulate matter limit by 50%. The agency also will require that OEMs extend warranties to 450,000 miles from 100,000 and useful life limits to 650,000 miles from 435,000 miles.
---
CVSA's Brake Safety Week Scheduled for August 20th to 26th 
The Commercial Vehicle Safety Alliance (CVSA) has scheduled this year's Brake Safety Week for Aug. 20-26 with a focus on brake lining/pad violations.
---
Thank You To Our Advertising Sponsors!