---
Upcoming Events:
Lunch and Learn with Beehive Insurance Agency: July 18th, 2023
Truckload Carriers Association Refrigerated Meeting: July 19th – July 21st, 2023
STS Truck Show: July 22nd, 2023
Great Salt Lake Truck Show: August 4th – 5th, 2023
Announcements:
– Application for SUTA Scholarships are available. All friends and family of UTA members are welcome to apply. Deadline for scholarship application is 06/30/23.
Special Offers:
The University of Utah , Cal Poly, Montana Tech, and Texas A&M University has developed a new emerging technologies free online specific to site BioHazzard class.
---
Events and Announcements:

---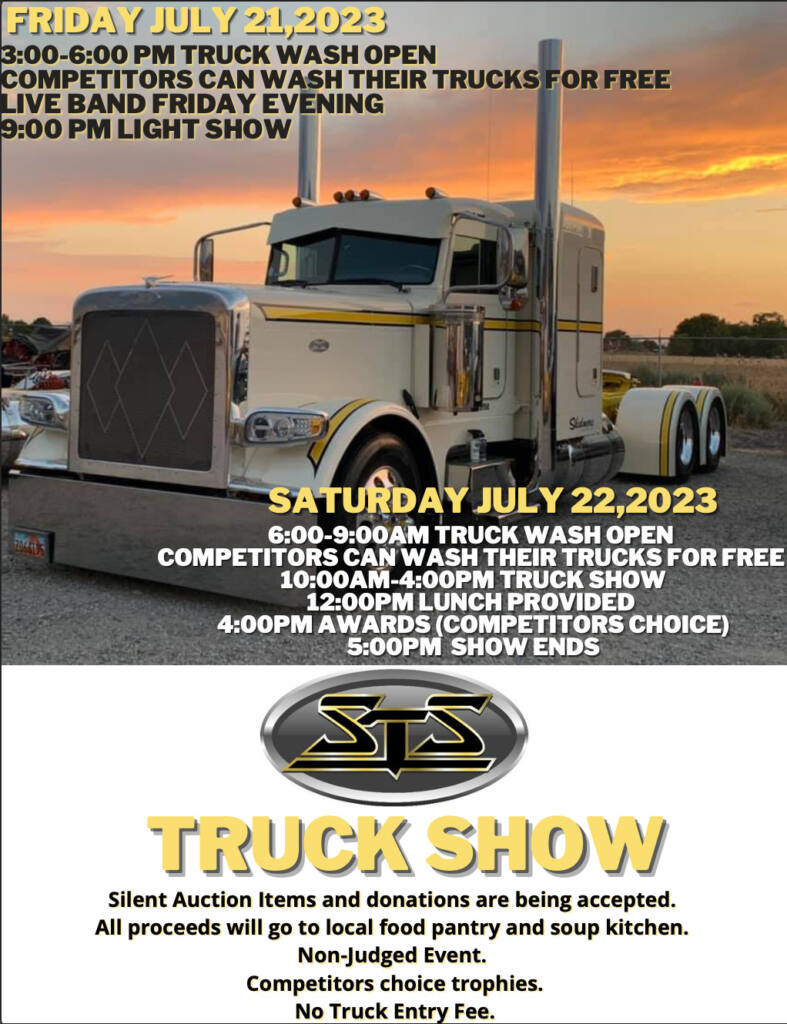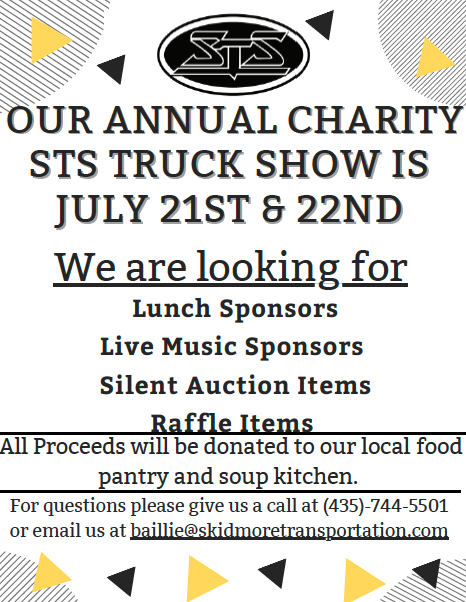 ---
Resources: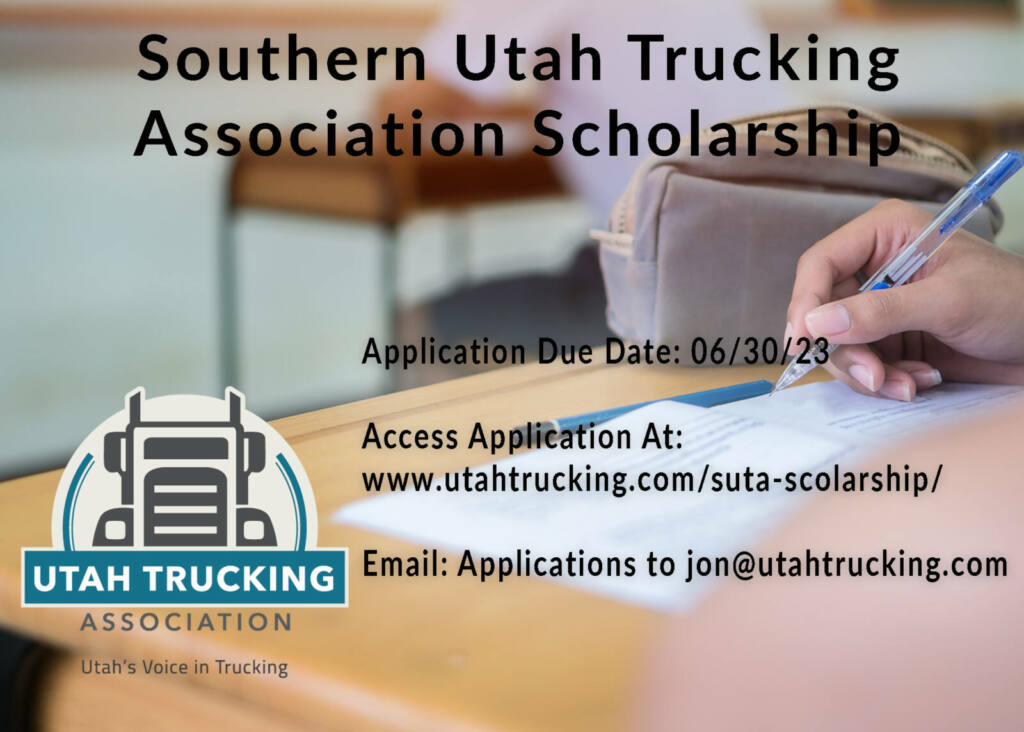 ---
Get More With Access Perks!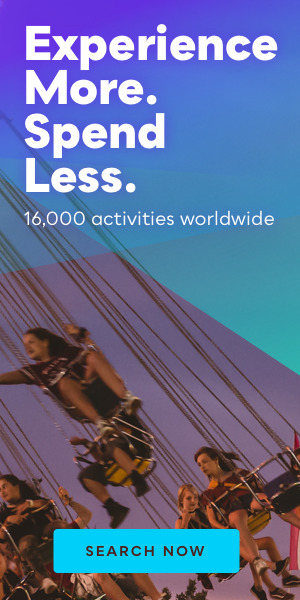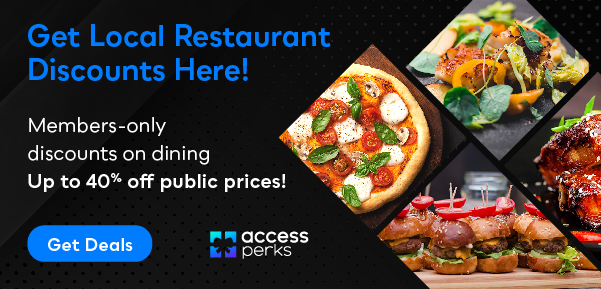 ---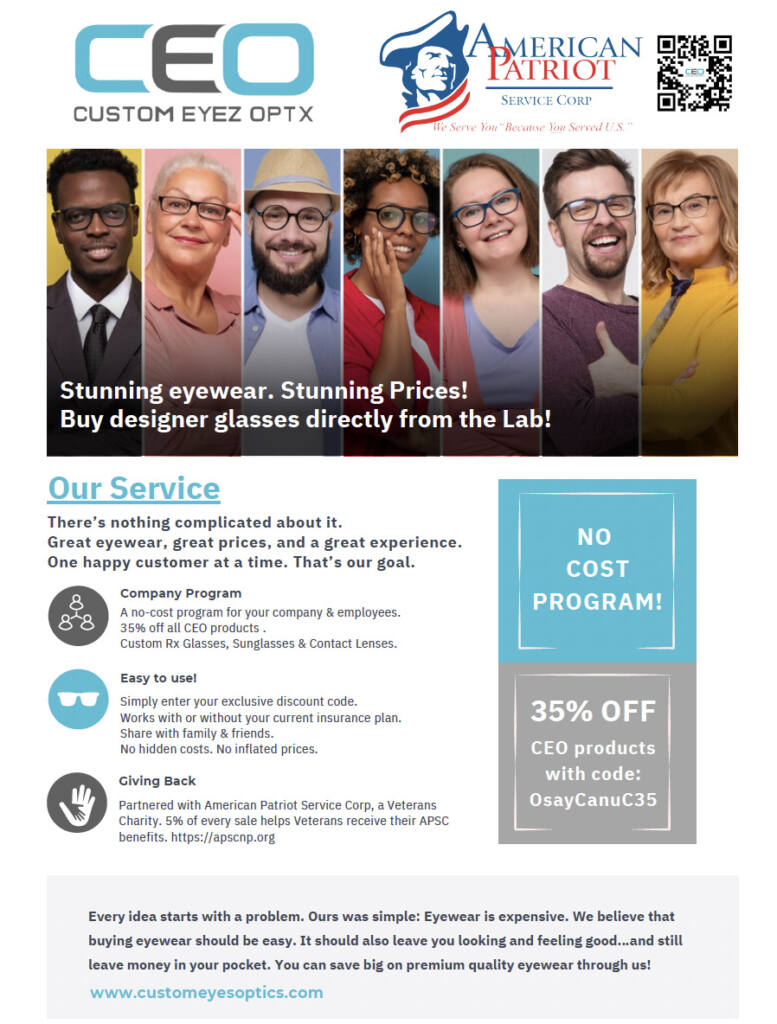 ---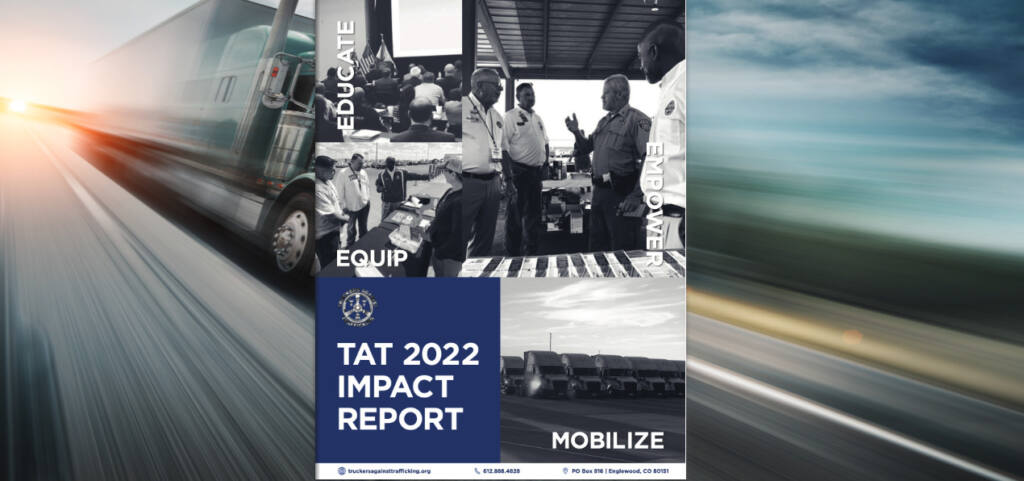 ---
Samba Safety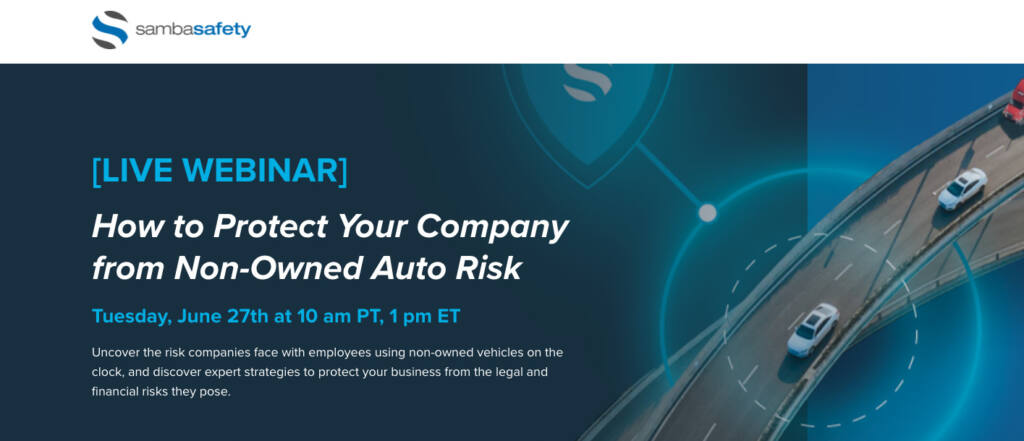 "How to Protect Your Company from Non-Owned Auto Risk" hosted by John Diana and Greg Stefan from Arch Insurance.SambaSafety is hosting the above webinar on June 27th @ 11am MT (1pm ET) Join us to uncover the risk companies face with employees using non-owned vehicles on the clock, and discover expert strategies to protect your business from the legal and financial risks they pose.
---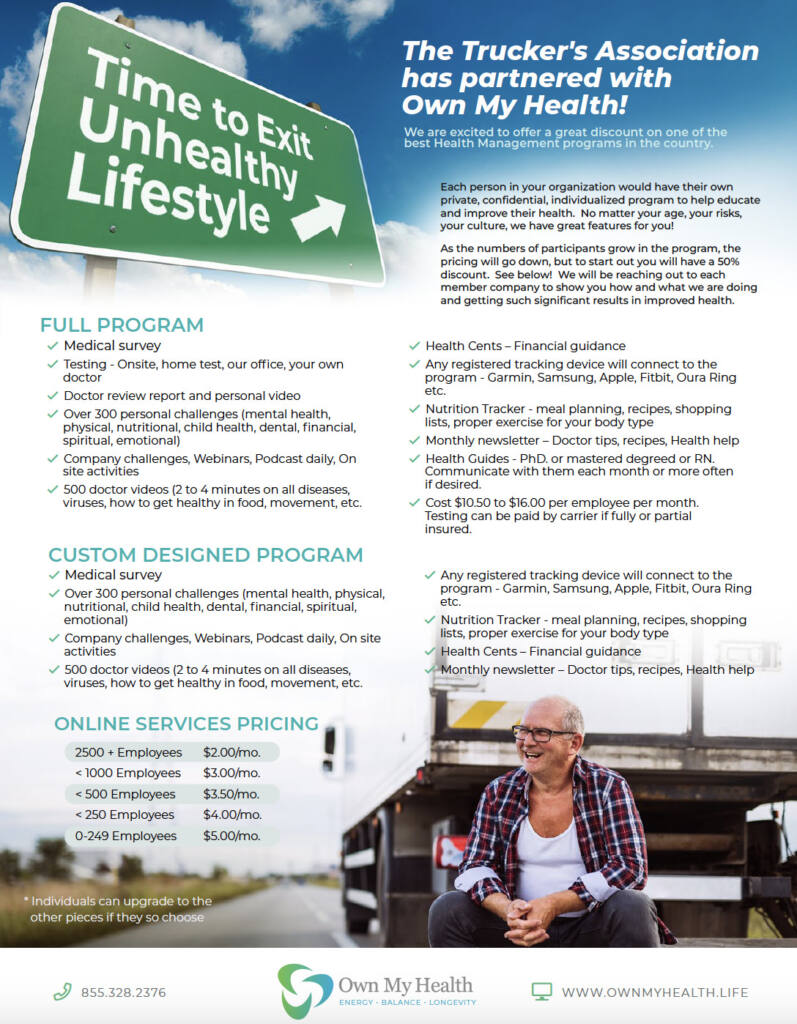 ---
News:
California's Dream is Becoming America's Supply Chain Nightmare
The Golden State has long been associated with optimism and opportunity. In a bygone era, the hit song California Dreamin' captured the essence of a free-spirited and innovative West Coast culture. Unfortunately, California's new pipe dream of electrifying the trucking industry on an impossible timeline is becoming a nightmare for working families and businesses. 
---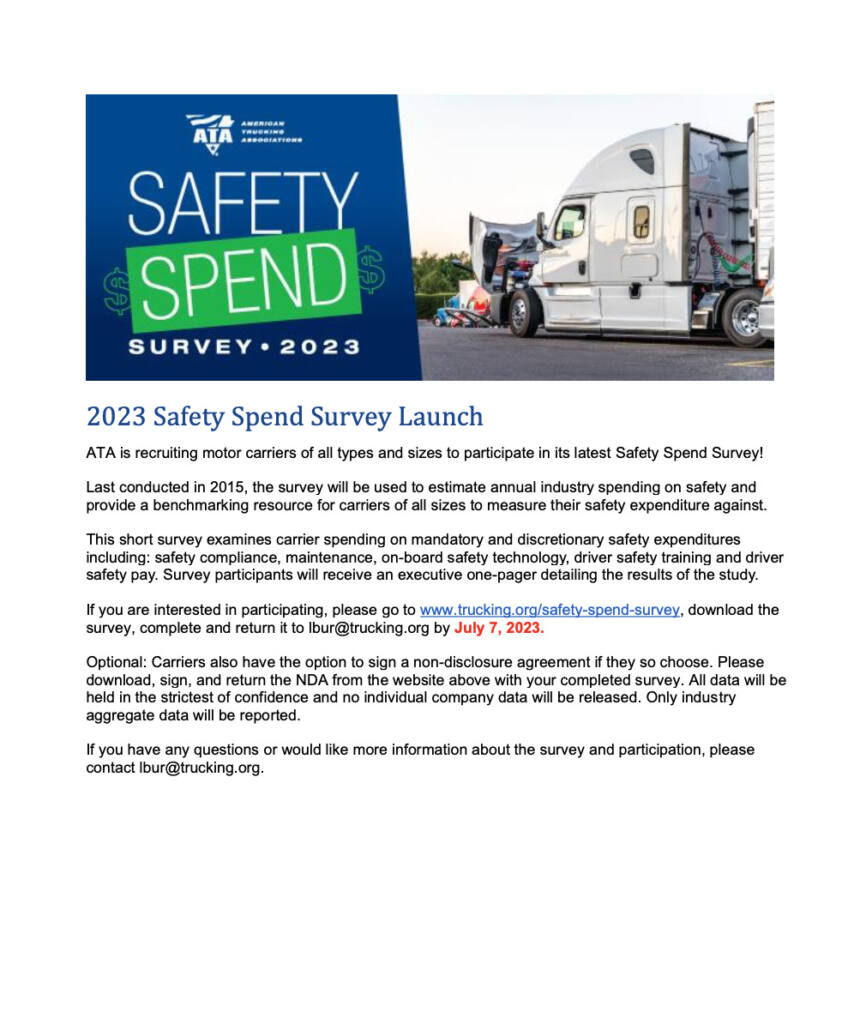 ---
Analysis Reveals the Most Dangerous Times to Drive 
Analysis of five years of traffic accident data shows the most dangerous hour to drive in the U.S. is between 6 p.m. and 7 p.m., with 8,563 road deaths recorded during the period.
---
Fewer Truck Drivers Looking to Switch Carriers 
The number of truck drivers looking to jump to a different carrier has been decreasing since last year, but that hasn't stopped recruiters from pursuing them, according to a recent survey.
---
Utah Along with Nineteen States Sue EPA Over California Heavy Truck Phaseout 
Iowa is leading 19 states in a lawsuit against the U.S. Environmental Protection Agency for backing California's future ban on heavy diesel vehicles in a purported attempt to regulate traditional trucking "out of existence through mandating net-zero emissions standards."
---
House Bill Would Clip FMCSA's Ability to Implement Speed Limiters 
A bill introduced in the House Tuesday would effectively end an ongoing push by the Department of Transportation to mandate speed limiters on heavy trucks. Speed limiter regulation was listed by the Federal Motor Carrier Safety Administration (FMCSA) in late 2022 as a rulemaking proposal it expected to pursue this year, and mid-last year the agency opened (and extended) a comment period on the topic for more than two months and received more than 15,000 comments. 
---
FMCSA Advisory Committee Offers Safety Suggestions 
At a recent two-day virtual meeting, officials with the Federal Motor Carrier Safety Administration asked members of the agency's motor carrier advisory committee for some ideas on how the agency could improve truck safety. Committee members responded, offering officials a variety of candid suggestions.
---
May Class 8 Sales Up 16.4% Year-Over-Year 
U.S. Class 8 retail sales in May rose 16.4% from a year ago and also saw a month-to-month gain, Wards Intelligence reported. Class 8 sales for the month reached 24,111 units, up from 20,713 in May 2022 and up 6% from the 22,741 sold in April.
---
Driver Recruiting Ads Will Never Be The Same
Photoshop's new AI features have upended the way that driver recruiting ads are created. Read to learn more about how to use the new tools!
---
Thank You To Our Advertising Sponsors!