---
Upcoming Events:
July 13th – 15th, 2022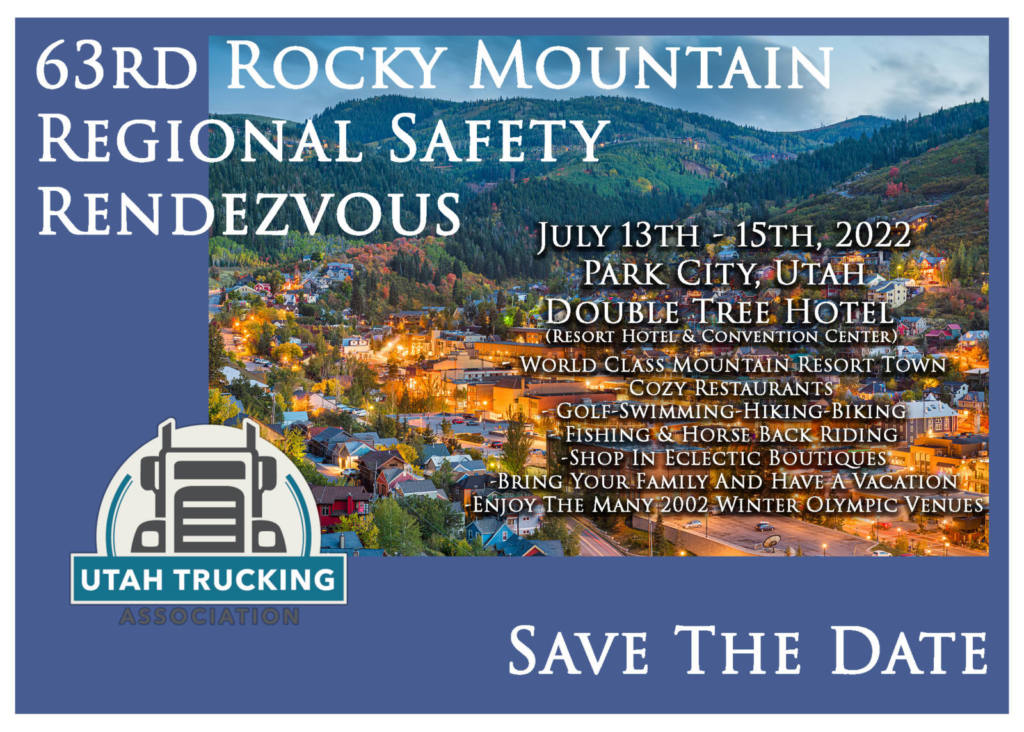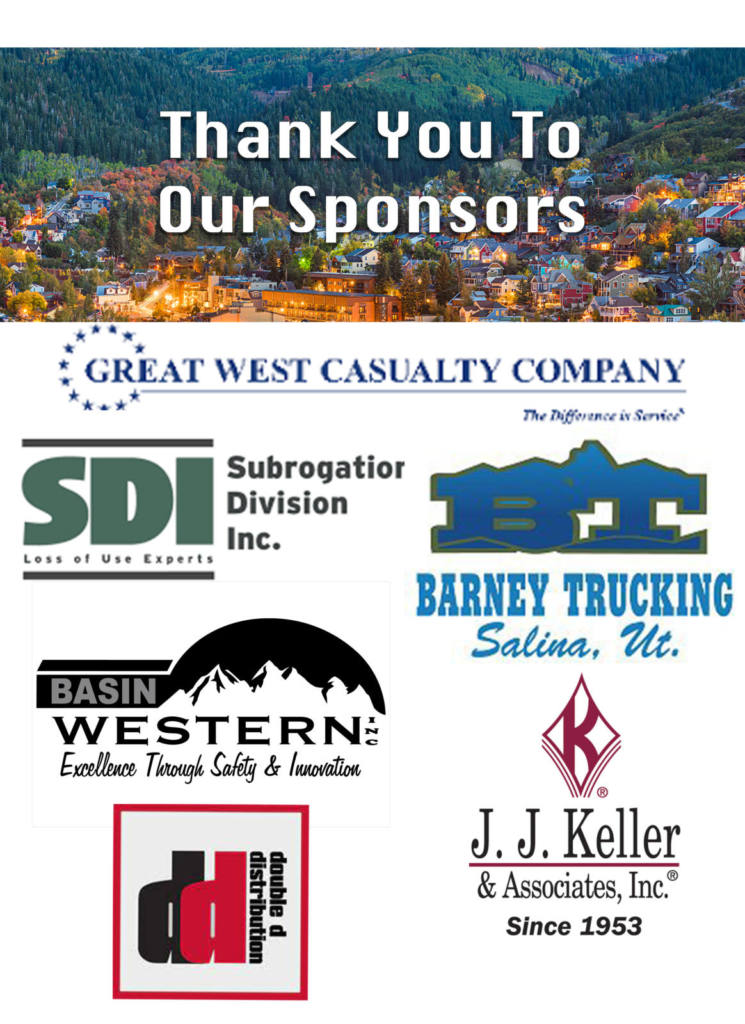 ---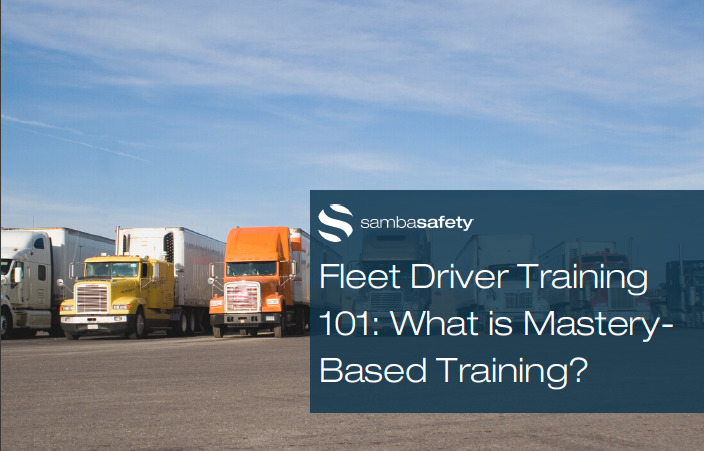 ---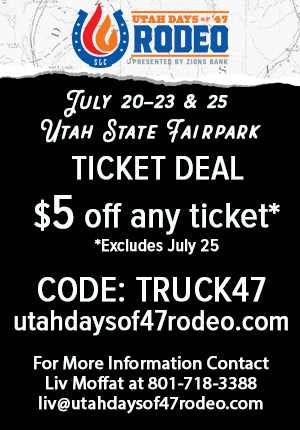 ---
Do's and Don'ts of Hiring and Firing
Ongoing Webinar
There are several times available so you can pick a time that works best for you! Join Platinum HR for this month's free webinar on The Do's and Don'ts of Hiring and Firing. This is one of our most requested webinar topics. This is a great webinar for Business Owners, HR Personnel or anyone involved in the hiring process.
This is a great webinar for business owners, office managers and anyone who wears the HR hat for the company.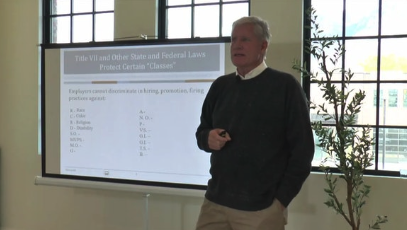 ---

To celebrate the efforts of drivers nationwide, Acuity is sponsoring its annual National Truck Driver Appreciation Week Contest.

The contest is open to all truck drivers, trucking company owners, and trucking industry professionals, as well as anyone with a personal connection to a truck driver or a truck driver's family. This year's contest theme is "Heroes in Trucking – Tell us your story!" Entrants are encouraged to celebrate and share stories of how truck drivers and those involved in the trucking industry demonstrate their professionalism, character, or generosity. Some examples may include:
Drivers or companies who perform community service or support charitable organizations.
Drivers who are known for their safe driving record or commitment to the industry.
Drivers or company owners who are particularly supportive of other drivers and their families.
Other ways drivers or industry professionals have heart or have gone above and beyond.
There are over $8,000 in prizes. In addition, Acuity will donate to three trucking-related charities. Each contest entrant will be able to vote on which of these organizations they would like Acuity to support.

Entries must be submitted online between June 1 and July 20, 2022. For more information, including official rules, judging criteria, and submission instructions, visit acuity.com/contest.

Acuity Insurance, headquartered in Sheboygan, Wisconsin, insures over 125,000 businesses, including 300,000 commercial vehicles, and nearly a half million homes and private passenger autos across 30 states. Rated A+ by A.M. Best and S&P, Acuity employs over 1,500 people.
---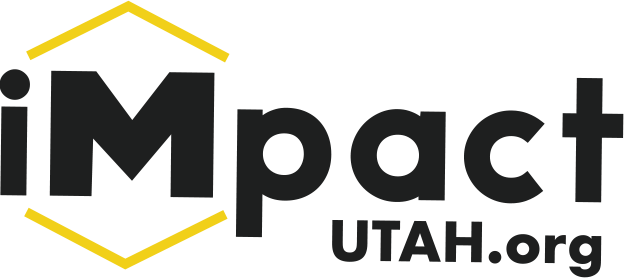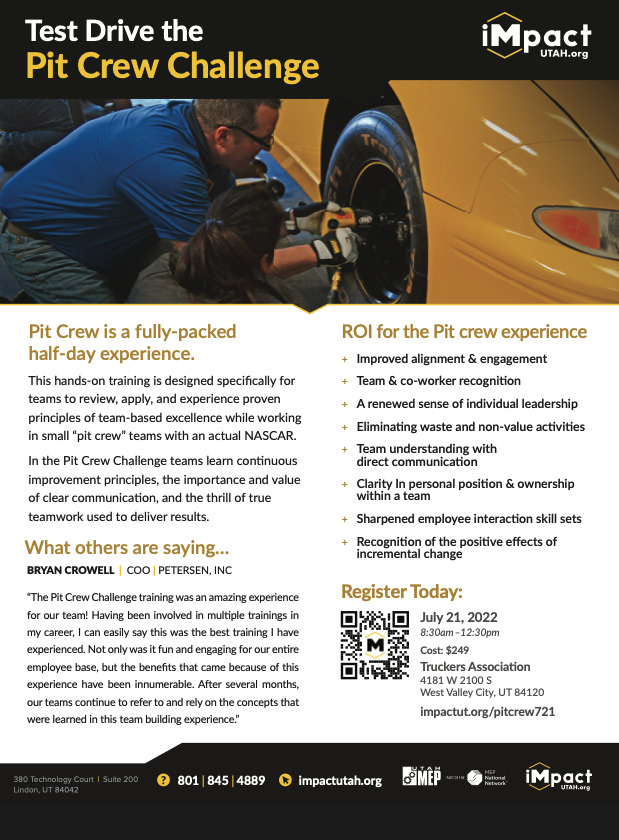 ---
News:
How to Hire Truck Drivers That Will Thrive at Your Company
It is not enough to know how to hire truck drivers, you need drivers that thrive at your company. Click to learn how to hire thriving drivers!
---
FMCSA Lifts Hours of Service Rules for Deliveries Related to Infant Formula 
The Federal Motor Carrier Safety Administration has extended its hours of service waiver for commercial truck drivers carrying infant formula through July 31 or until the end of the formula shortage, whichever occurs first. The exemption, first issued in May, was set to expire on June 30.
---
FMCSA Codifies Windshield-Mounted Camera Rule
A final rule from the Federal Motor Carrier Safety Administration (FMCSA) that took effect in May ensures windshield-mounted video cameras will remain compliant with newly amended Federal Motor Carrier Safety Regulations (FMCSRs).
---
What Shops Keep Getting Wrong about Brake Adjustments
Despite years of warnings, automatic slack adjusters continue to be manually adjusted by technicians who may not know any better or who may be eager to get a truck out of the shop. Here's why brake adjustments always top the list of OOS violations.
---
NHTSA Moves Forward with Under Ride Protections 
The National Highway Traffic Safety Administration is finalizing a rule aimed at improving protection for drivers and passengers in a rear under ride crash. In addition, the agency plans to release an advance notice of proposed rule making "to consider requirements for side under ride guards for crashes into the sides of trailers and semitrailers."
---
Here's How to Get Your Under-21 Drivers Insured
Insurance providers say age doesn't matter; it's about experience. But the courts look at the trucking company and its training and safety programs. Here's what the experts have to say about those programs and onboarding 18-year-old drivers.
---
Sleep Disorders Continue to Plague professional Drivers 
For truckers, the health and safety implications can be severe, as sleep disorders can cause drivers to fall asleep at the wheel, increase the decline in their cognitive functionality, impair driving performance, and decrease their reaction time.
---
Trucking Law: What are Your Rights When a Broker Doesn't Pay?
Have you or your trucking business ever been stiffed by a broker or freight forwarder that has gone broke, or perhaps even had no intention to pay to begin with? While the situation may seem hopeless, with the right strategies you can still recoup a portion or even all of the unpaid freight bill.
---
Thank You To Our Advertising Sponsors!