---
Upcoming Events:
Lunch and Learn with Beehive Insurance Agency: TBA
Truckload Carriers Association Refrigerated Meeting: July 19th – July 21st, 2023
STS Truck Show: July 22nd, 2023
64th Rocky Mountain Safety Rendezvous: August 2nd – 4th, 2023
Great Salt Lake Truck Show: August 4th – 5th, 2023
Announcements:
Special Offers:
The University of Utah , Cal Poly, Montana Tech, and Texas A&M University has developed a new emerging technologies free online specific to site BioHazzard class.
---
Events and Announcements:

---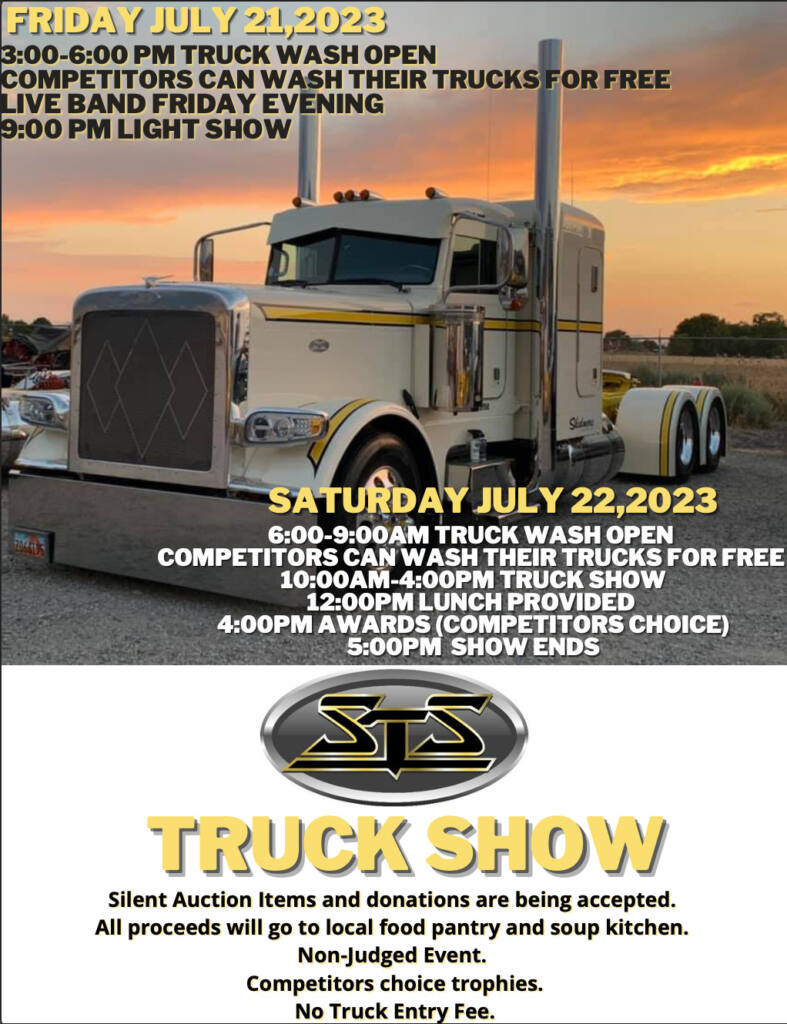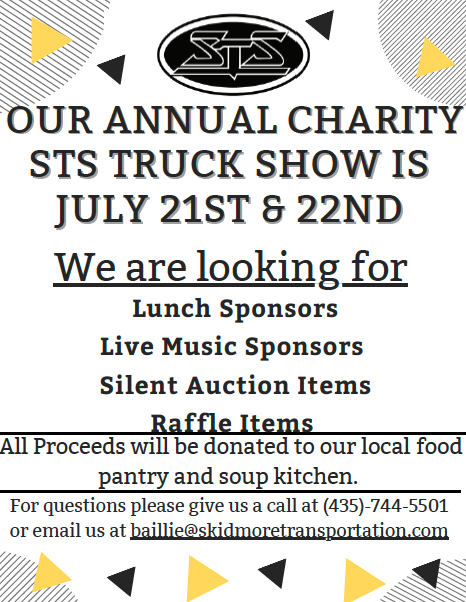 ---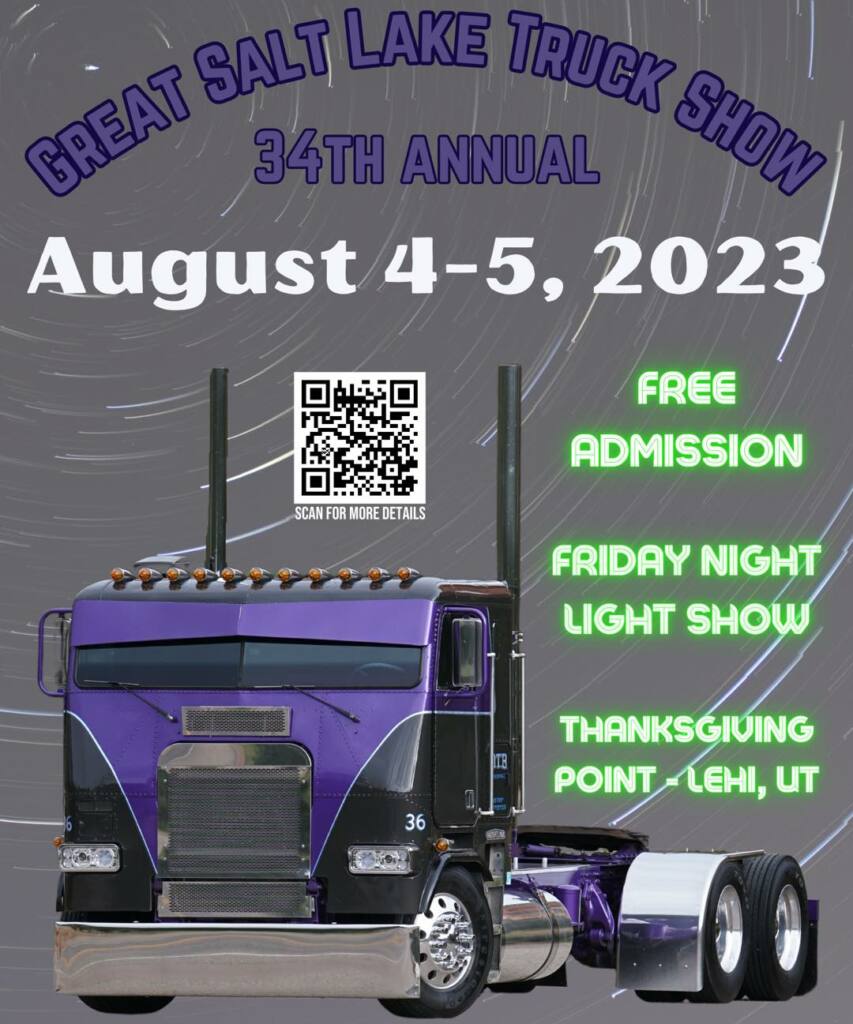 ---
Resources:
Get More With Access Perks!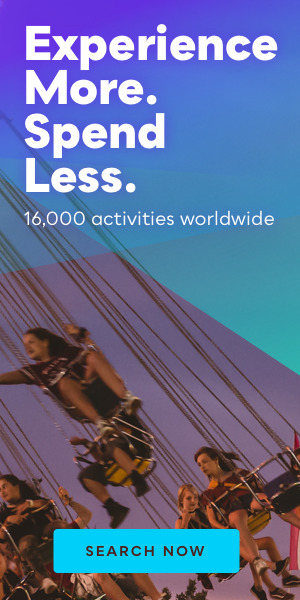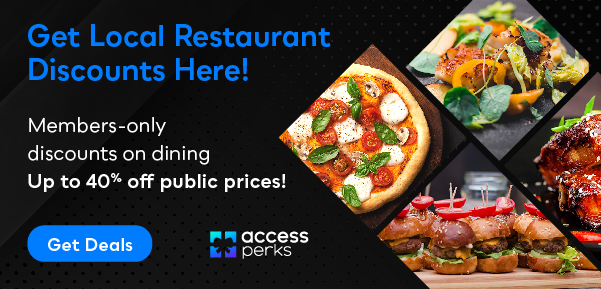 ---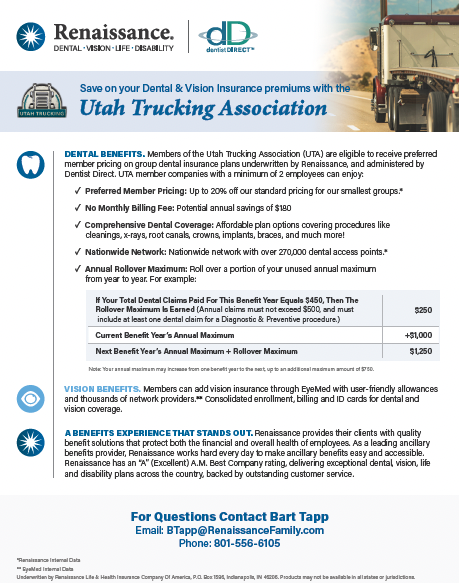 ---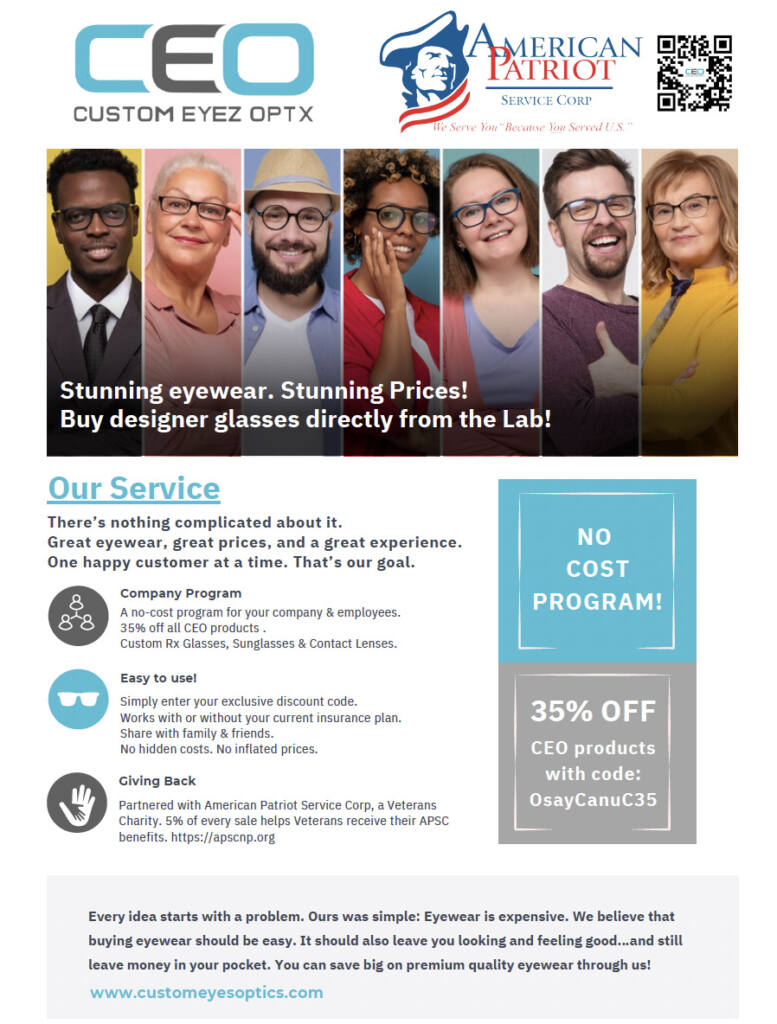 ---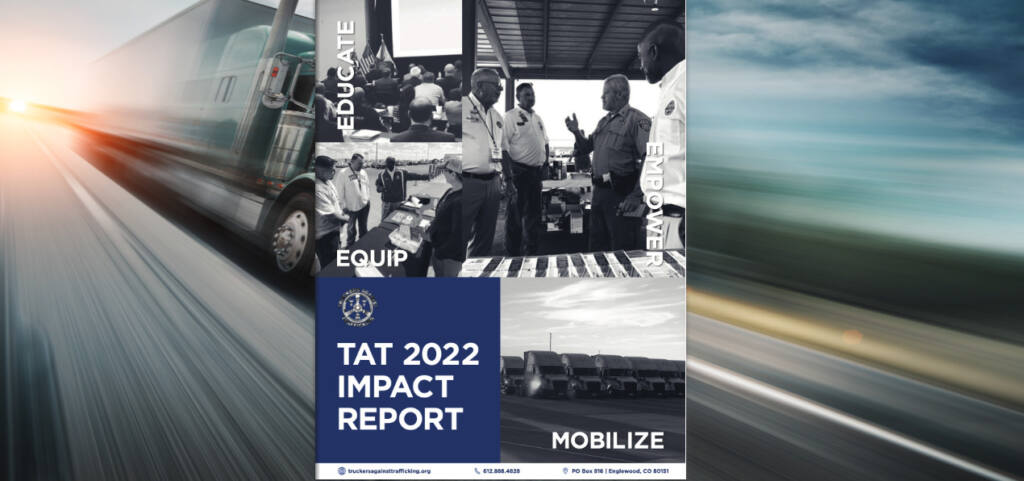 ---
Samba Safety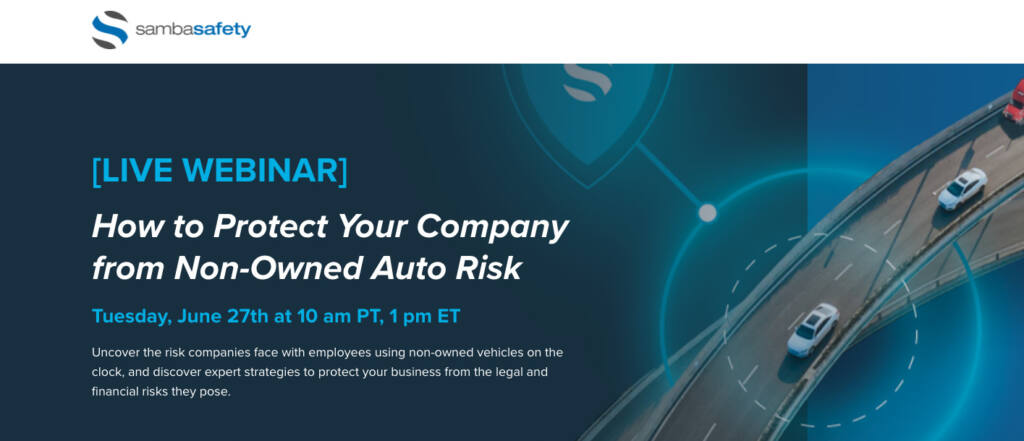 "How to Protect Your Company from Non-Owned Auto Risk" hosted by John Diana and Greg Stefan from Arch Insurance.SambaSafety is hosting the above webinar on June 27th @ 11am MT (1pm ET) Join us to uncover the risk companies face with employees using non-owned vehicles on the clock, and discover expert strategies to protect your business from the legal and financial risks they pose.
---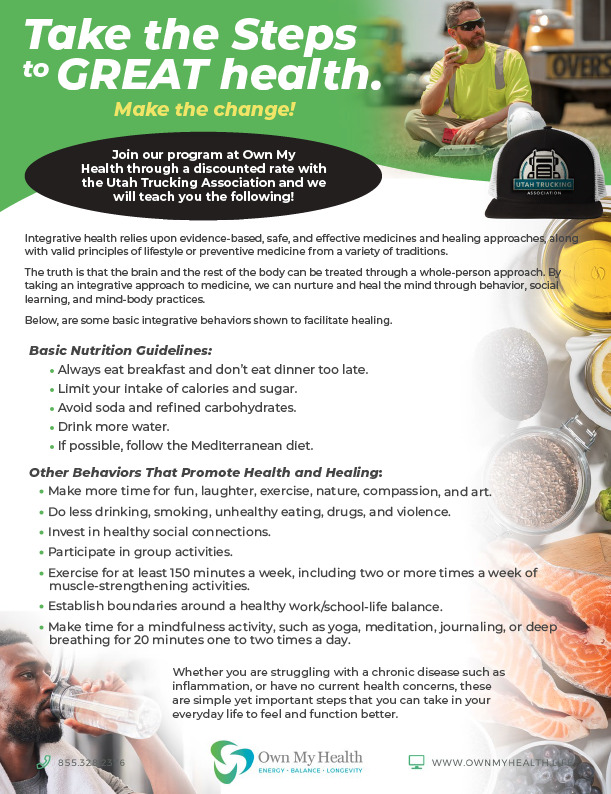 ---
News: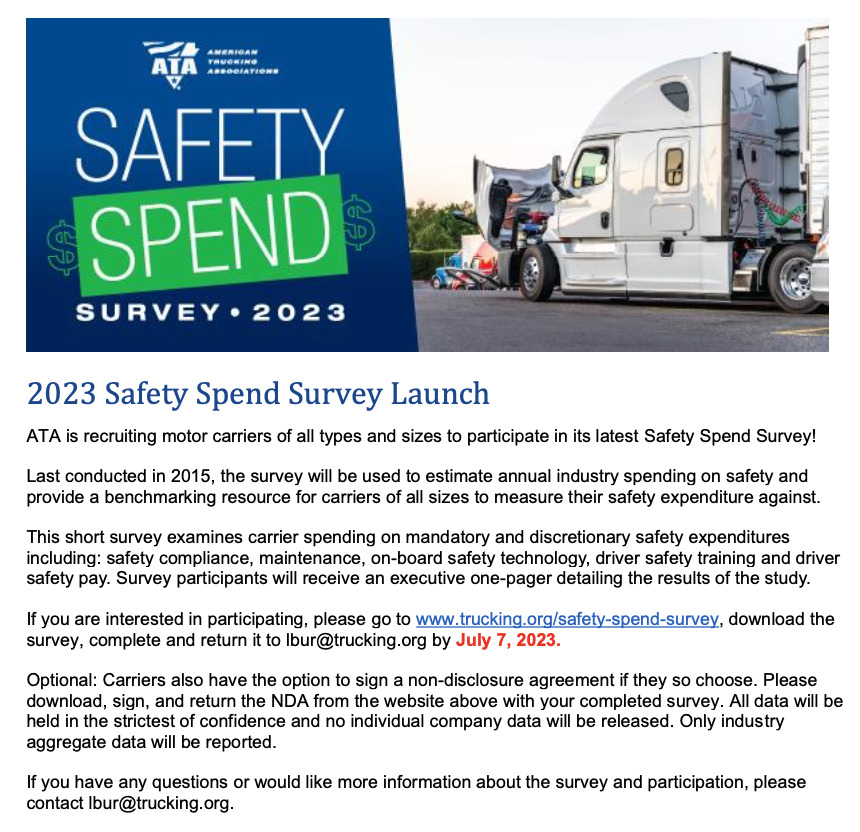 ---
How Marijuana Legalization Impacts CDL Recruiting
Marijuana is becoming more and more legal nationwide. Click to learn how marijuana legalization impacts CDL recruiting!
---
25 Republican Attorneys General Across US Speak Out Against New EPA Emissions Regulations 
Kentucky and Utah's Attorneys General, along with 23 of their fellow Republican attorneys general around the nation, have challenged the Biden Administration's clampdown on tailpipe emissions. Meanwhile, a group of Democratic counterparts from 20 states urged more stringent requirements.
---
NHTSA Pressing Forward with Trailer Side Underride Guard Requirement 
The National Highway Traffic Safety Administration on Tuesday published advance notice of proposed rule making (ANPRM), signaling it will forge ahead with rule making that would require trailers be equipped with side under ride guards. That begins with studying side under ride guards and establishing an advisory committee.
---
WIT: Women Make Up 12% of Truck Driver Workforce
According to the 2023 WIT Index just released by the Women In Trucking Association, 12.1% of professional drivers who hold commercial driver's licenses and drive heavy-duty trucks are female. That was a slight decline of 1.6 percentage points from the 13.7% reported in last year's WIT Index, an annual benchmark report that measures the percentage of women who make up various roles in companies involved in transportation.
---
ATA to Honor Diversity Equity and Inclusion Leadership 
"ATA is leading the charge to make the trucking industry more diverse, and part of that is recognizing carriers and companies that are doing their part to create welcoming, equitable workplaces for their employees," said ATA President and CEO Chris Spear.
---
Truck Makers, California Reach Deal on Zero-Emission Rules 
Major truck and engine manufacturers have brokered a truce with California's plan for phasing out sales of Classes 4-8 diesel-powered trucks in a landmark deal with state regulators. Under the pact announced July 6 between the Truck and Engine Manufacturers Association and California Air Resources Board, state regulators agreed to relax existing standards for nitrogen oxide pollution so they align with the federal government's rules. Engine and truck makers also will get the assurance of more time to meet new requirements and more protection for legacy engines. In return, the engine and truck makers are vowing to satisfy the state's zero-emission vehicle targets and air pollution curbs, even if they are later overturned in court.
---
Comment Period Opens for Automatic Emergency Braking Proposal 
The comment period for a proposal to require new heavy vehicles weighing more than 10,000 pounds to be equipped with automatic emergency braking (AEB) systems is now open on the Federal Register. Federal Motor Carrier Safety Administration (FMCSA) announced the Notice of Proposed Rulemaking (NPRM), saying that AEB systems "will mitigate the frequency and severity of rear-end crashes." Public comments on the proposed rule will be accepted for 60 days. Click hereto learn more about the rulemaking process.
---
FMCSA Denies Operator's Request for 5/5 Split-Sleeper Exemption 
The Federal Motor Carrier Safety Administration announced Thursday it has denied a request from truck driver Matthew Killmer that would have allowed him and other truck drivers to shorten the required seven-consecutive-hour sleeper-berth period to five hours to accumulate the required 10-hour rest period under split-sleeper logbook rules.
---
Has the Freight Bubble Burst? 
Truckload spot rates and demand are up this summer. Truckload spot rates excluding estimated fuel costs are up ~13% since early May with truckload tender volumes up 7% since the start of the year, though still a shadow of what they were in 2021. Is the freight market finally recovering from its post pandemic hangover or is this simply a seasonal bump of false hope? The answer to both questions is yes. The fact there is any semblance of seasonal movement instead of a continuous downward trend is a sign that the freight market is stabilizing, but it is not definitive evidence that supply and demand have rebalanced.
---
Thank You To Our Advertising Sponsors!