---
Upcoming Events:
Lunch and Learn with Beehive Insurance Agency: TBA
Truckload Carriers Association Refrigerated Meeting: July 19th – July 21st, 2023
STS Truck Show: July 22nd, 2023
64th Rocky Mountain Safety Rendezvous: August 2nd – 4th, 2023
Great Salt Lake Truck Show: August 4th – 5th, 2023
Announcements:
Special Offers:
The University of Utah , Cal Poly, Montana Tech, and Texas A&M University has developed a new emerging technologies free online specific to site BioHazzard class.
---
Events and Announcements:

---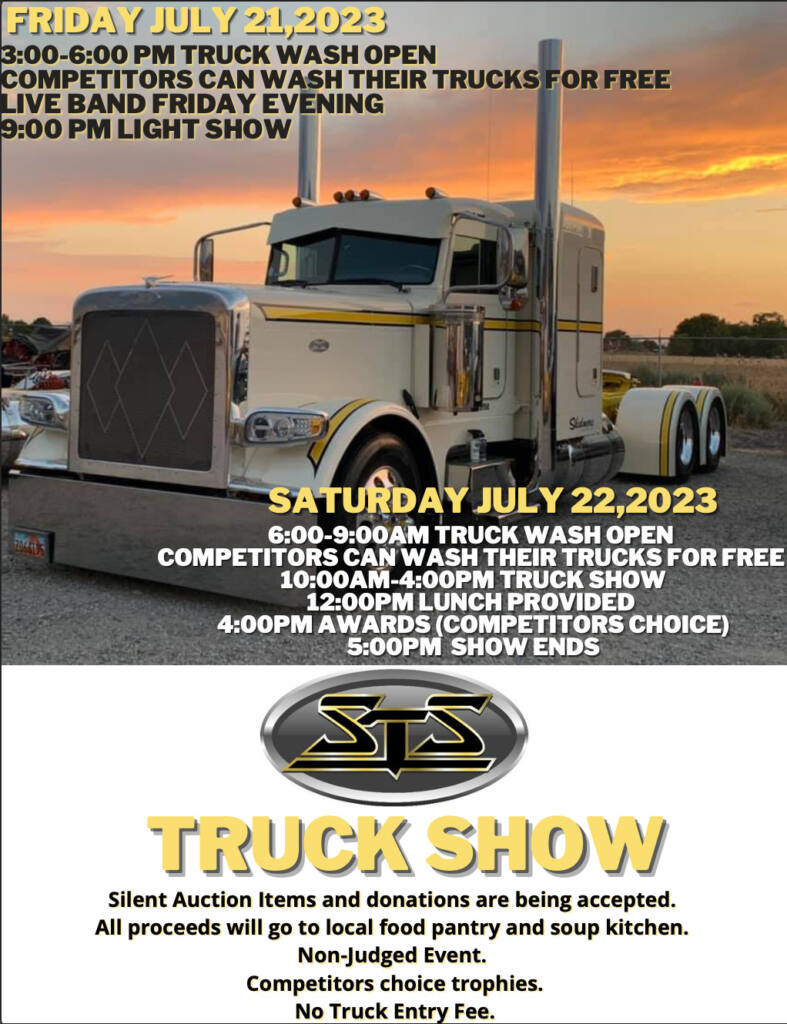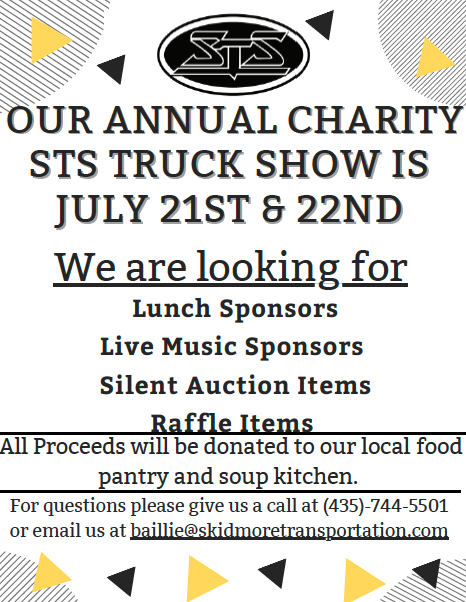 ---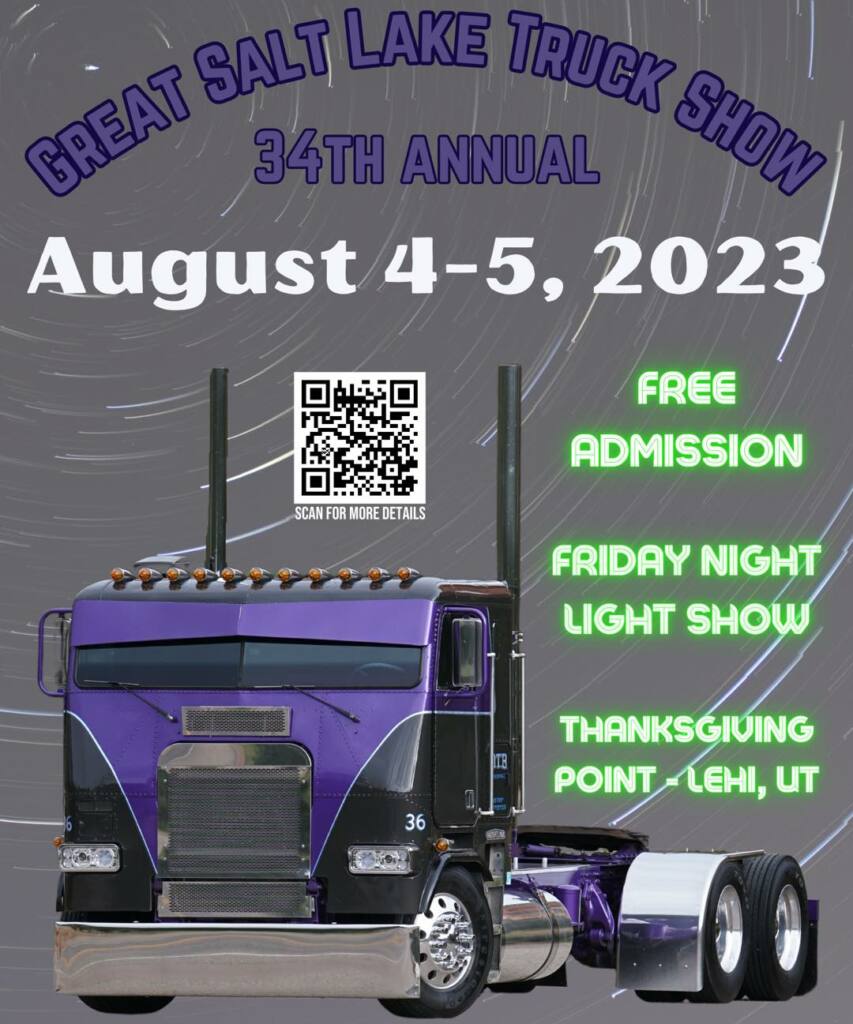 ---
Resources:
Get More With Access Perks!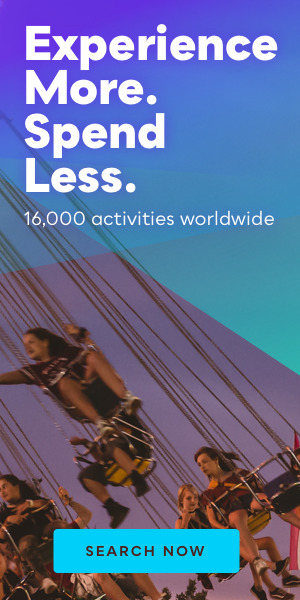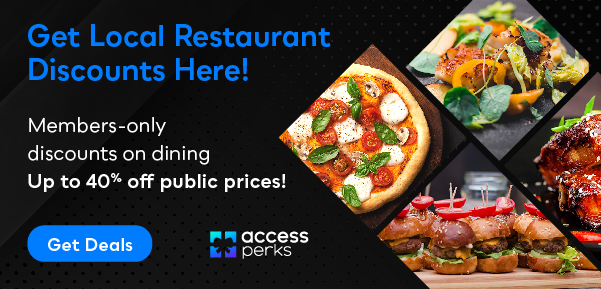 ---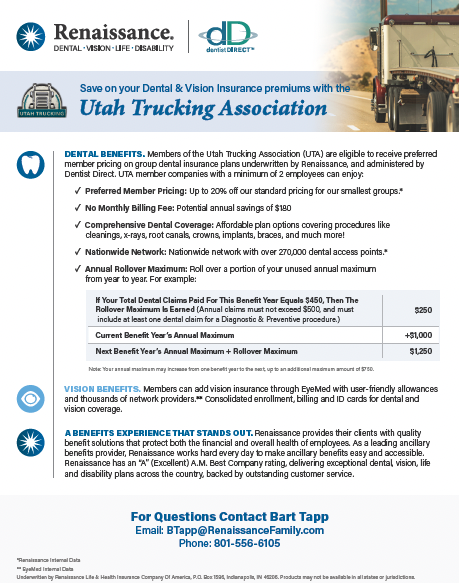 ---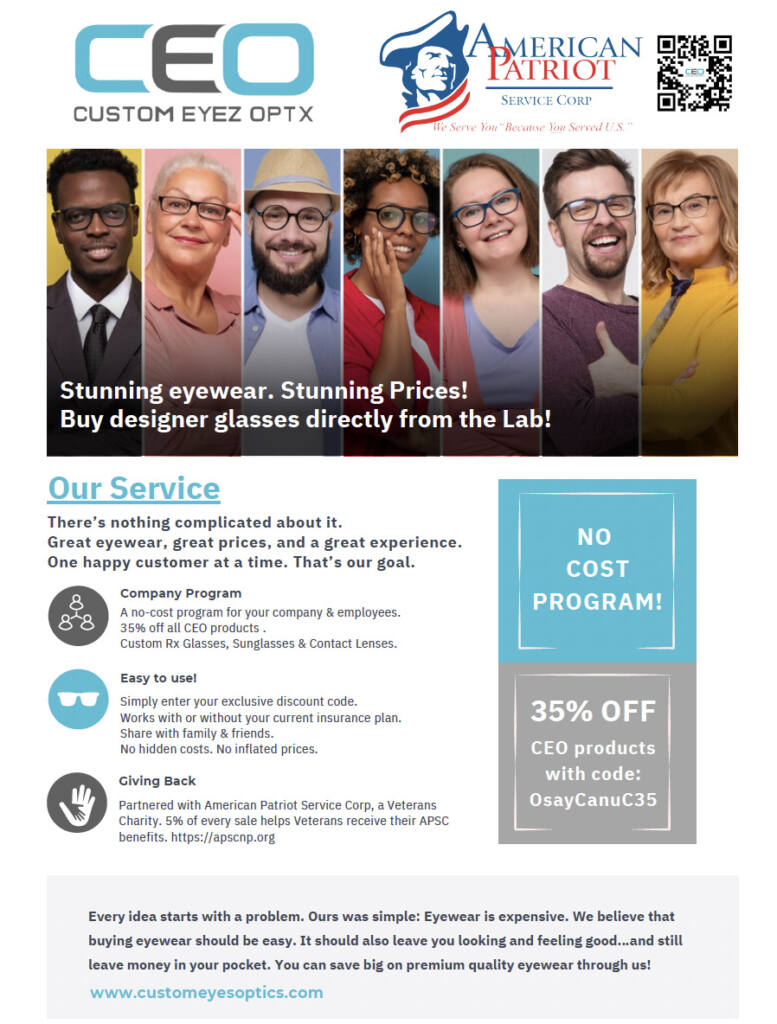 ---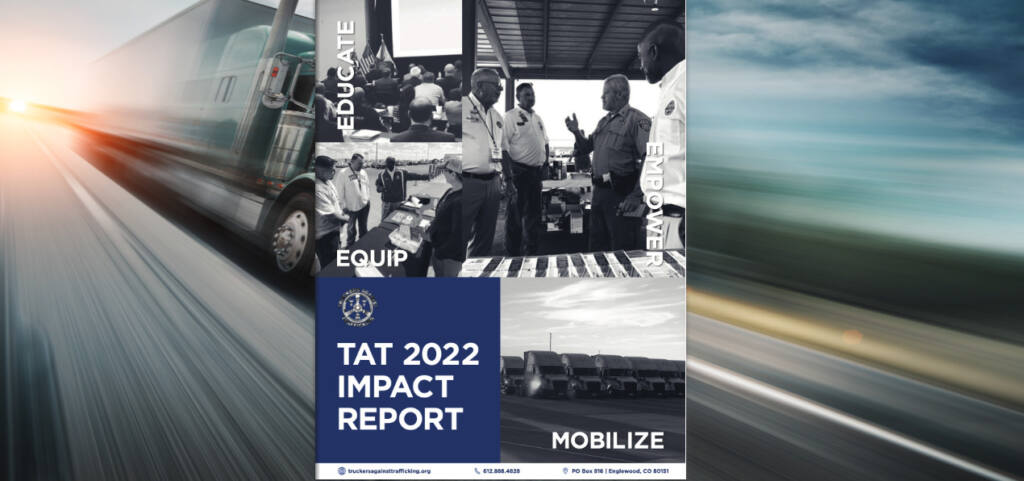 ---
Samba Safety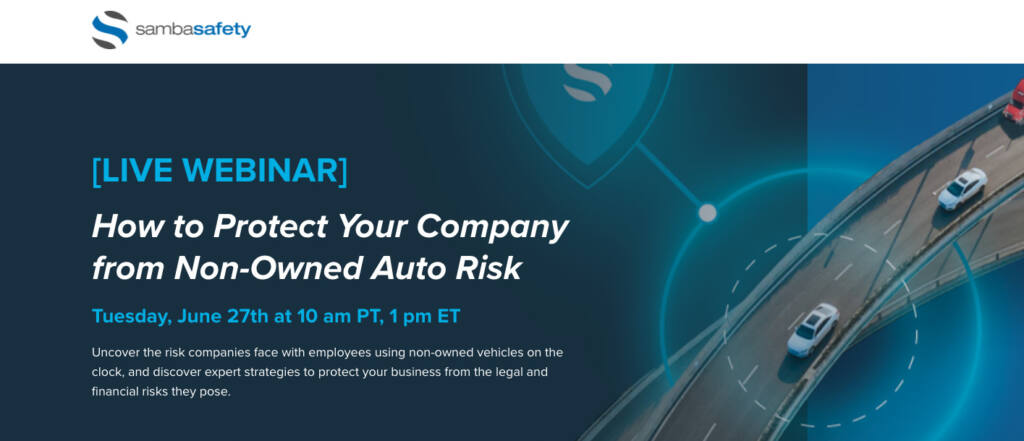 "How to Protect Your Company from Non-Owned Auto Risk" hosted by John Diana and Greg Stefan from Arch Insurance.SambaSafety is hosting the above webinar on June 27th @ 11am MT (1pm ET) Join us to uncover the risk companies face with employees using non-owned vehicles on the clock, and discover expert strategies to protect your business from the legal and financial risks they pose.
---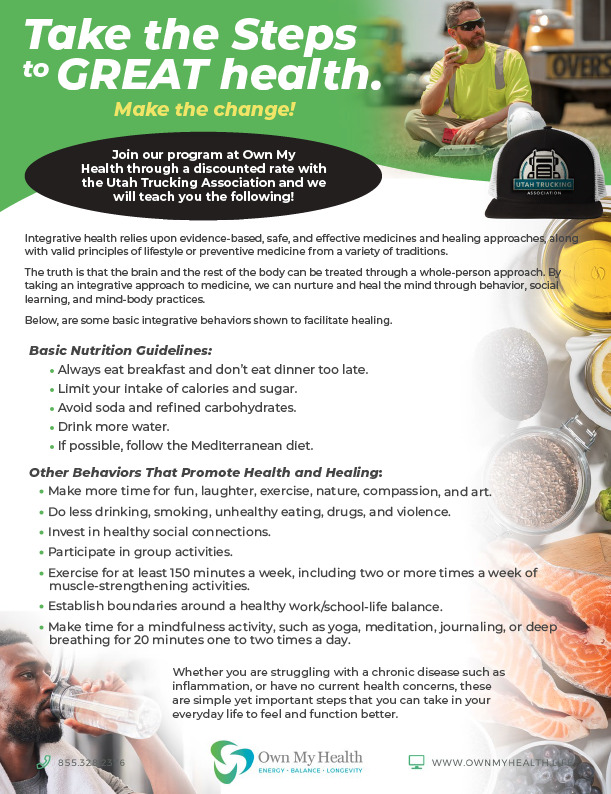 ---
News:
CVSA's Operation Safe Driver Week is Fast Approaching-July 9-15 
The Commercial Vehicle Safety Alliance (CVSA) has announced July 9-15 for this year's Operation Safe Driver Week. Throughout that week, law enforcement officers in Canada, Mexico and the U.S. will be on the lookout for commercial motor vehicle drivers and passenger vehicle drivers engaging in unsafe driving behaviors, according to a news release.
---
UPS-Teamsters Talks Break Down 
Face-to-face negotiations on a new labor deal between UPS Inc. and the International Brotherhood of Teamsters stalled July 5 after showing promise over the weekend, renewing concern that workers represented by the union could strike at the end of the month if a final agreement is not reached.
---
New Study Shows Big Rig Operating Costs Reach All-Time High 
The American Transportation Research Institute (ATRI) has released the findings of its 2023 update to An Analysis of the Operational Costs of Trucking. Though fuel was the largest driver of this spike (53.7% higher than in 2021), multiple other line-items also rose by double digits. Driver wages increased by 15.5%, to $0.724 per mile, reflecting the ongoing industry effort to attract and retain drivers. (The Trucker Executive) 
---
Knight-Swift Closes Acquisition of U.S. Xpress 
Knight-Swift Transportation Holdings closed on its previously announced acquisition of U.S. Xpress Enterprises, the company announced July 5. The acquisition went into effect July 1. Knight-Swift is gaining 7,200 tractors and 14,400 trailers in the deal. The company is also expecting it could mean an additional $2.2 billion in total operating revenue and for it to be accretive to its adjusted earnings per share.
---
Truck Driver Watching TikTok at Time of Deadly Crash, Cops Say 
A truck driver involved in a collision that claimed the lives of five people was using TikTok at the time of the crash earlier this year, according to police.
---
Thank You To Our Advertising Sponsors!