---
Upcoming Events:
CSS & CDS Fleet Safety Certification Courses: February 13th – 17th, 2023

SUTA Charitable Golf Tournament: March 29th, 2023
Utah Trucking Association Management Conference & Trucking Expo: May 10th – 12th, 2023
Announcements:
Special Offers:
The CDC research study offering $195 to receive your FDA approved flu shot. (See Below for More Detail)
Truckers Against Trafficking came out with an ELD-friendly platform called eTAT. (See Below for More Detail)
Holiday Inn Express & Suites St. George North – Zion is offering a special rate to all UTA members throughout the year. (See Below for More Detail)
OneDigital lines up Financial Educational Seminars. (See Below for More Detail)
---
Events and Announcements:
February 13th – 17th, 2023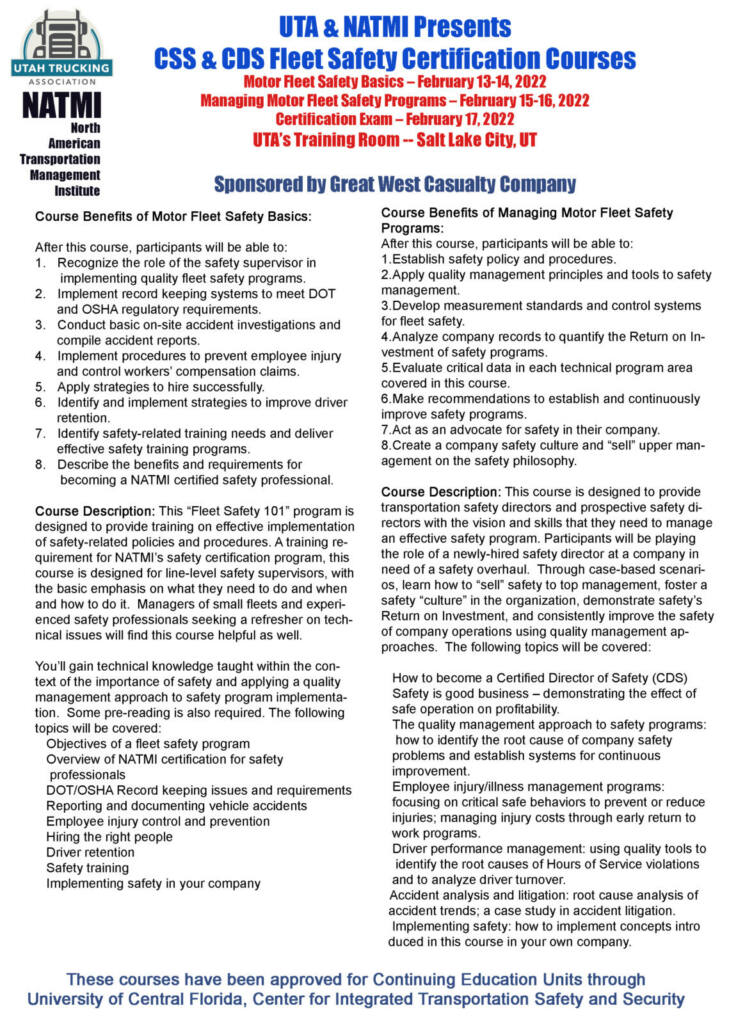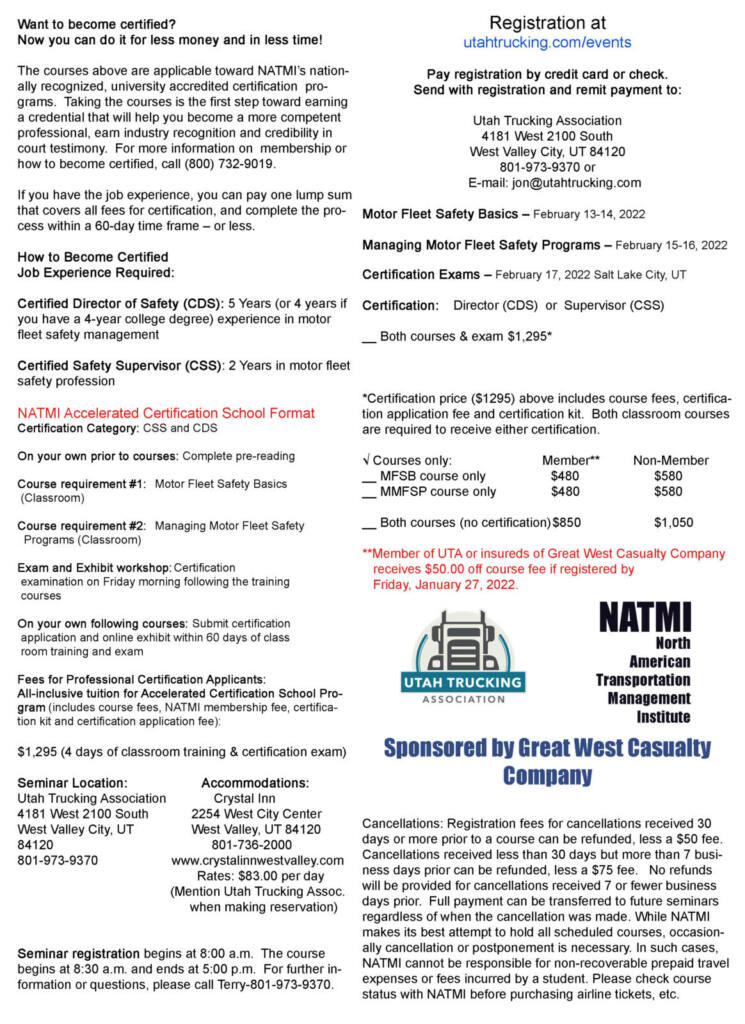 ---
March 29th, 2023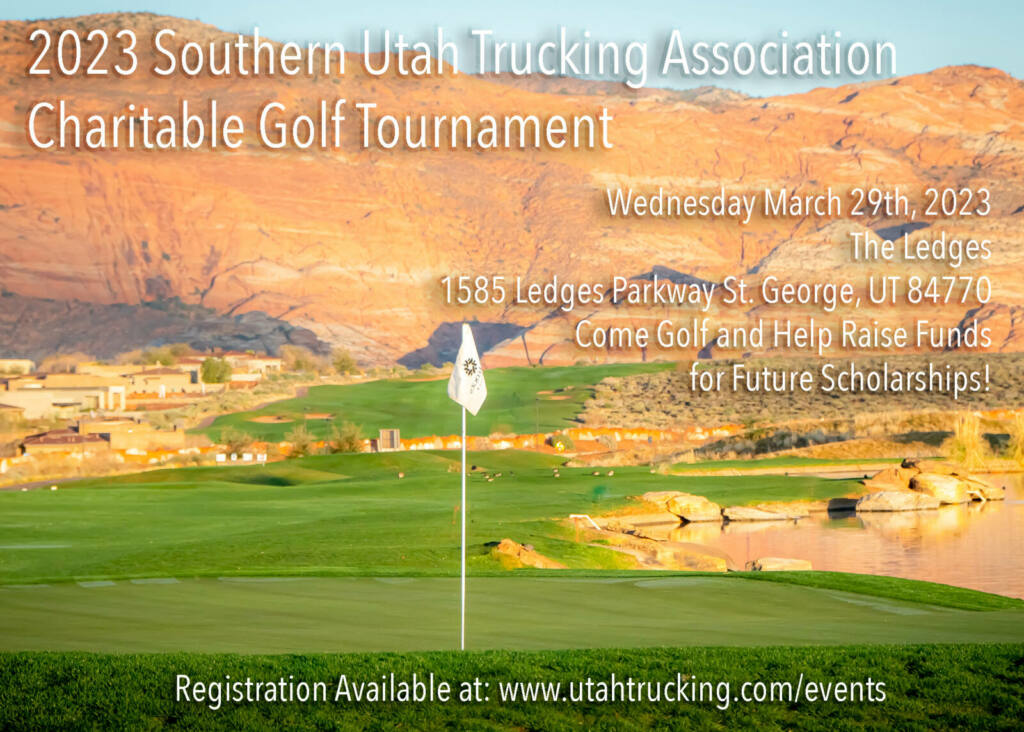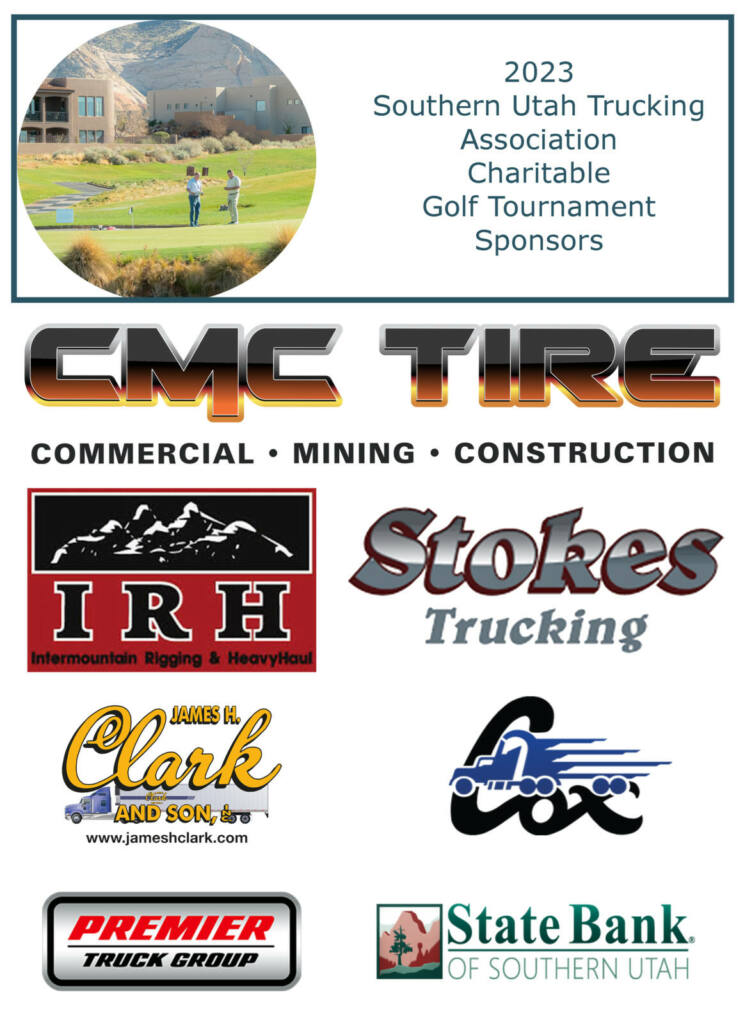 ---
May 10th – 12th, 2023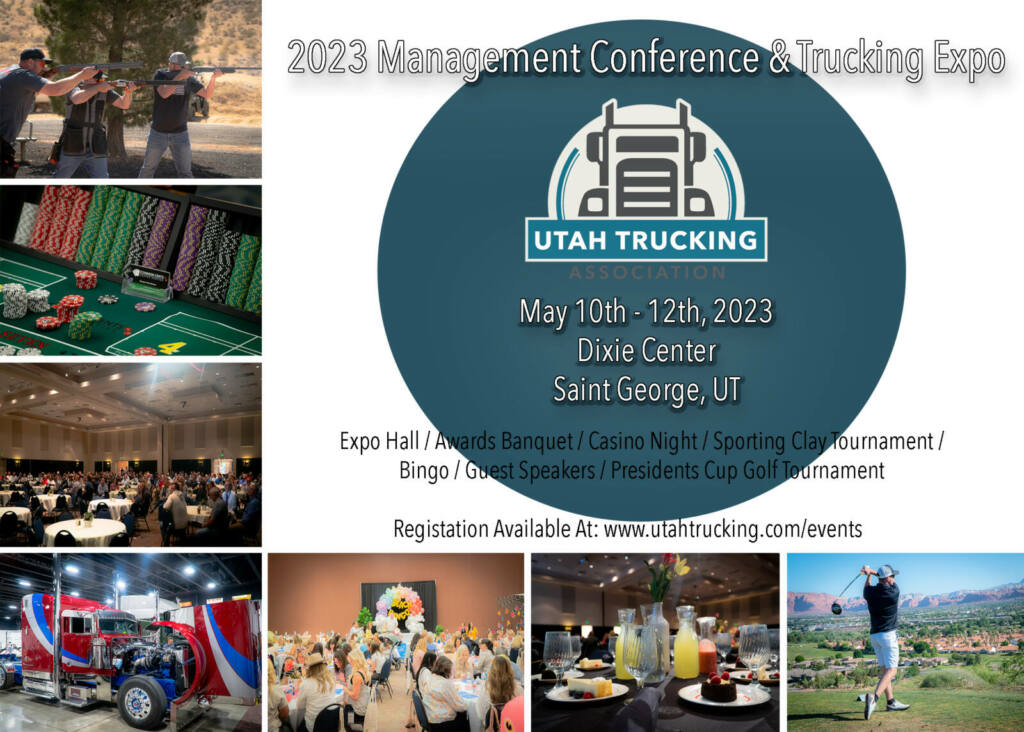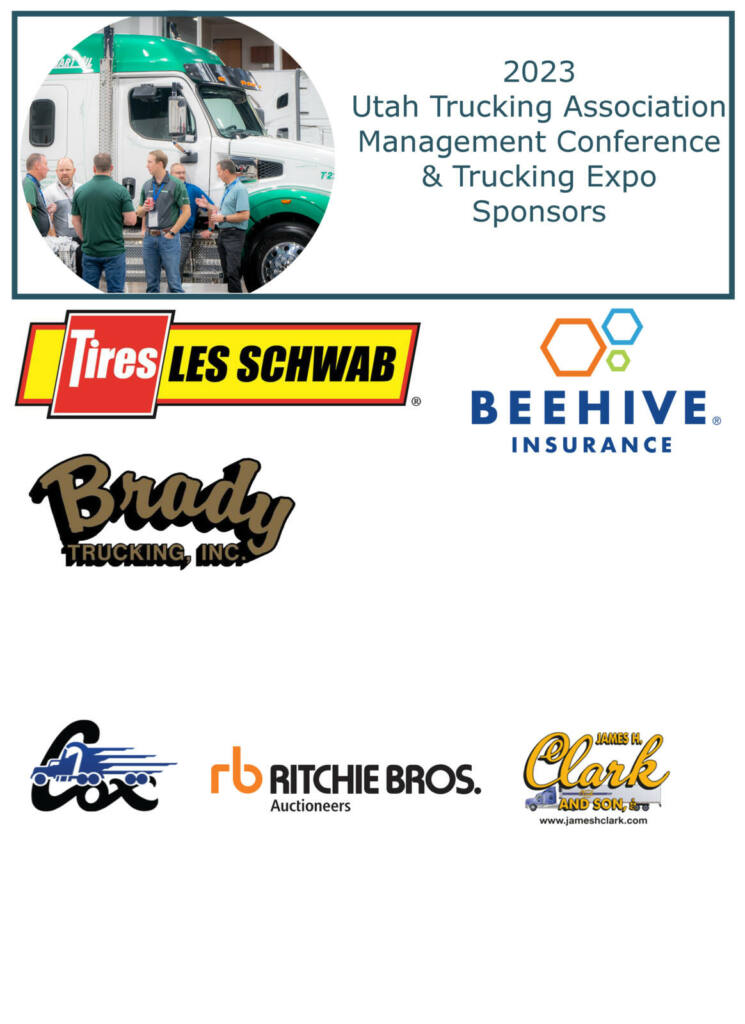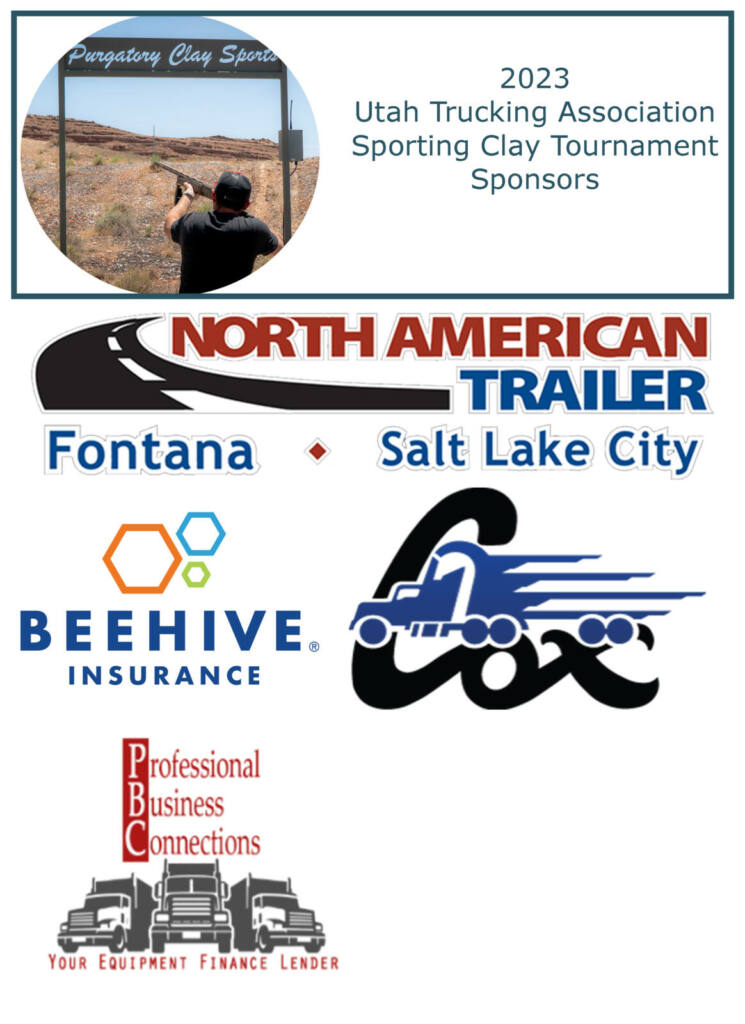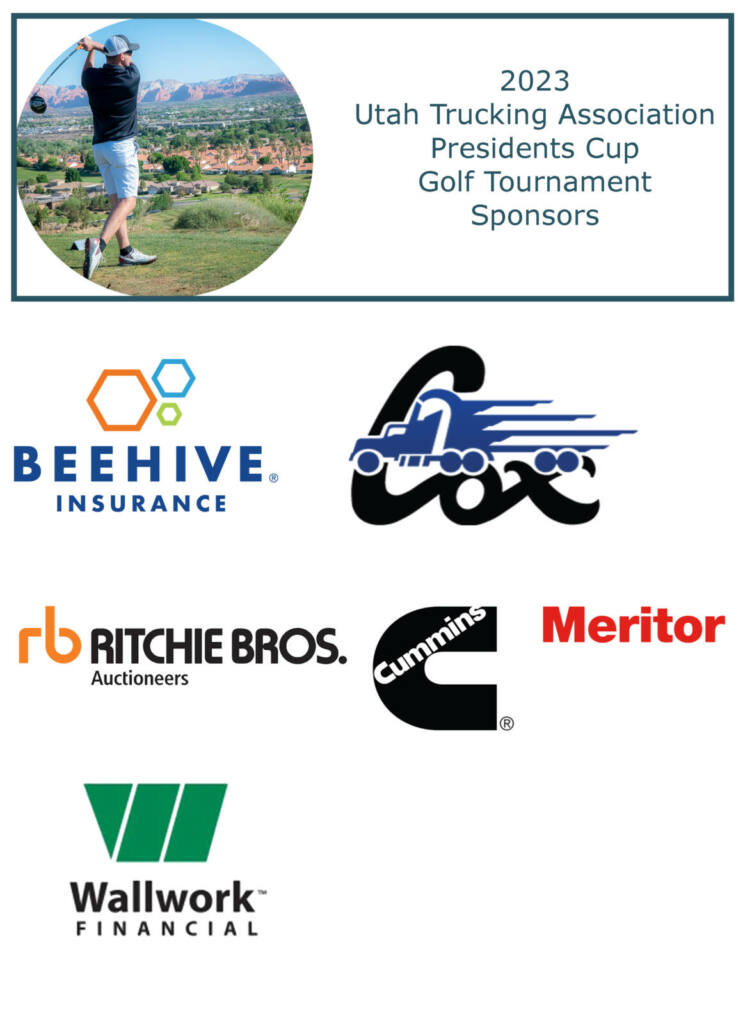 ---
Resources:
Get More With Access Perks!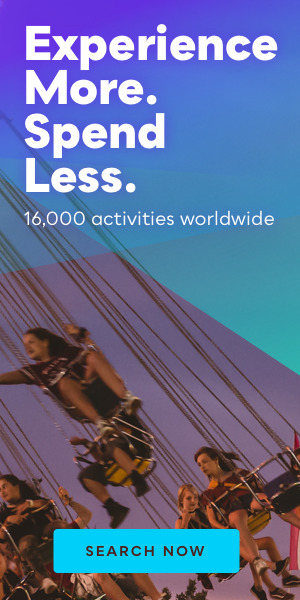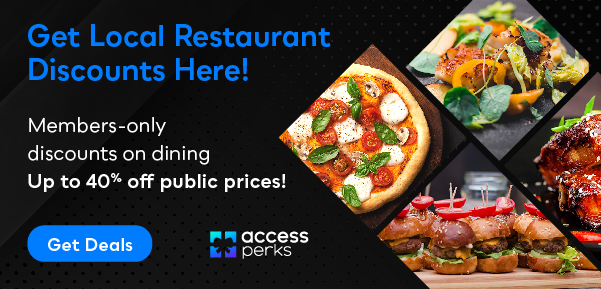 ---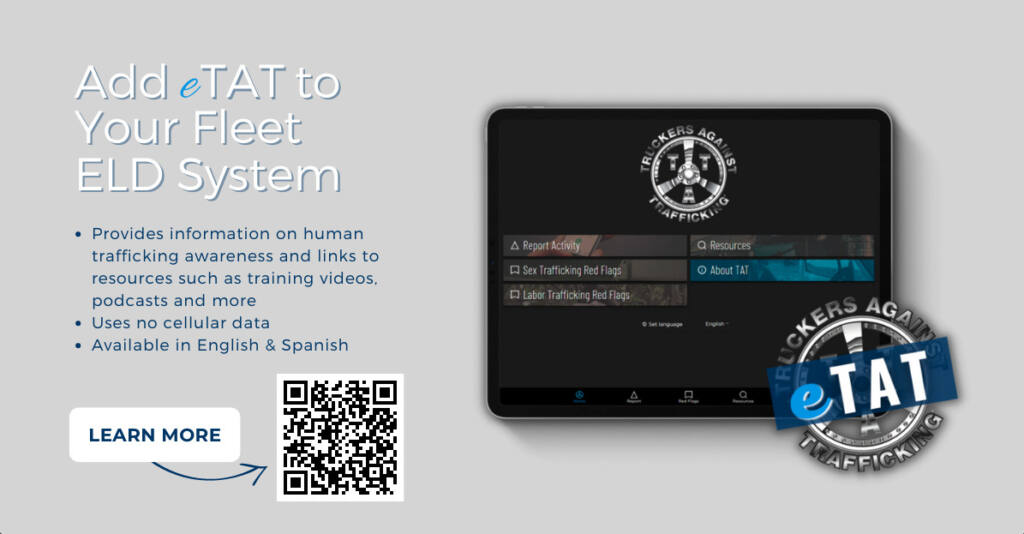 ---
Samba Safety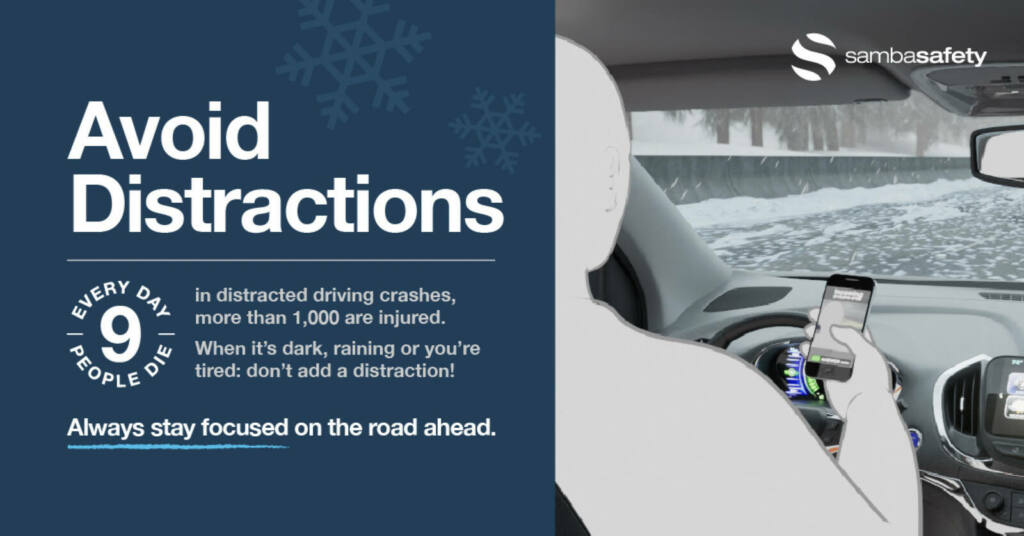 How Telematics Data is Driving New Strategies for Safety and Risk Mitigation
It's common for companies to struggle to understand how their telematics investment fits into their safety program. While these devices provide a large quantity of data, it's often delivered in various formats and systems, making it extremely challenging to extract valuable insights and formulate an accurate risk profile of your drivers.
If you can relate, join us on February 28 at 1 pm ET as our experts explore these challenges in our latest webinar, How Telematics Data is Driving New Strategies for Safety and Risk Mitigation. You'll discover how you can simplify your access to critical telematics data in a way that will completely transform how you identify and mitigate driver risk.
---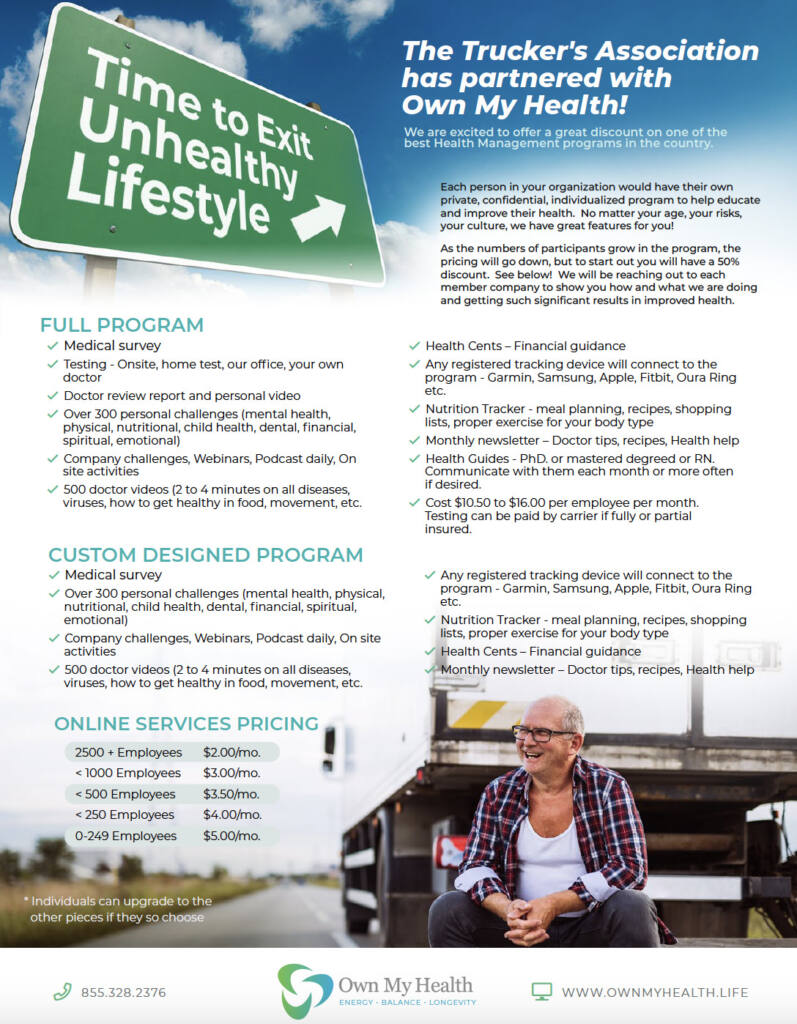 ---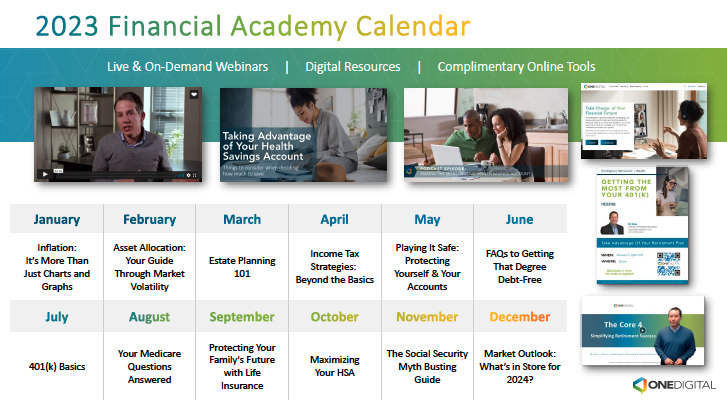 Good afternoon,
With 2022 nearly in the rearview, it's time to shift our focus forward. What did we learn financially in 2022? Many of us learned that inflation is real and that the financial decisions we make today can certainly impact our future financial success. We are pleased to provide you access to another year of financial education through our partners at OneDigital.
You will find keys to success on OneDigital's Financial Academy! Here you can access invitations to private webinars and on-demand replays at your fingertips.
Each month, a OneDigital adviser will host a live education opportunity and offer tips you can use to succeed with your personal finances.
Up next, we hope you'll join us for:
• Asset Allocation: Your Guide Through Market Volatility – February 14th
• Estate Planning 101 – March 14th
Joining live is ideal as you can engage in Q&A with our advisors, but keep in mind that all sessions are available OnDemand as well.
Happy Holidays and Happy Savings!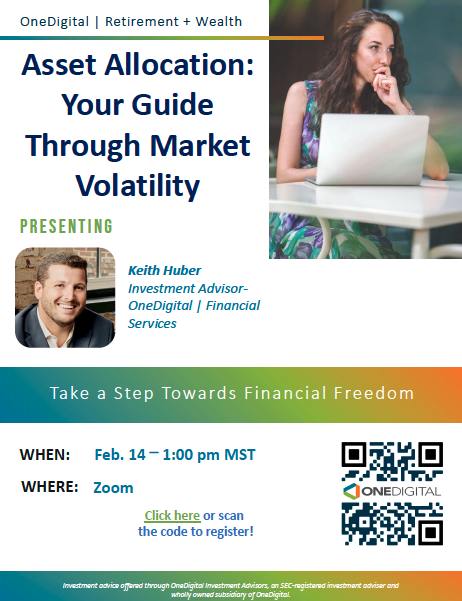 ---
News:
4 takeaways from Spear's Capitol Hill testimony
---
US Bottlenecks, Not in UTAH
Since 2002, the American Transportation Research Institute (ATRI) has collected and processed truck GPS data in support of numerous U.S. DOT freight mobility initiatives. 
---
ATA's Spear Talks Congestion, Driver Shortage, More at Congressional Hearing 
There were five industry representatives at the hearing representing trucking, rail, ports, construction and labor unions. Representing trucking was American Trucking Associations President and CEO Chris Spear. Spear touched on a number of challenges trucking is currently facing, including highway congestion, truck parking, the driver shortage, independent contractor classification, the push to zero-emissions trucks and more.
---
As Cargo Theft Continues to Rise, Experts Advise on Prevention and Spotting Fraud
Shippers and carriers should be vigilant as new data shows 2022 saw an increase in cargo theft from the year prior, and experts indicated it's a trend that shows no signs of slowing. Theft prevention and recovery network CargoNet has reported that almost 1,800 theft claims were made by its members last year—an increase of 15% from 2021, which saw fewer than 1,300 incidents reported.
---
Fed Lifts Rate by Quarter-Point, Signals More Hikes Ahead 
he Federal Reserve extended its fight against high inflation on Feb. 1 by raising its key interest rate by a quarter-point, its eighth hike since March. And the Fed signaled that even though inflation is easing, it remains high enough to require further rate hikes.
---
FMCSA Seeks Input on Regulating Autonomous Commercial Vehicle Safety 
As motor carriers begin using trucks with high levels of autonomous features in real-world operations, the Federal Motor Carrier Safety Administration is looking at how they should be regulated.
---
Trucking Scores Win in Intermodal Container Complaint 
ATA claimed that ocean carriers' violation of the Shipping Act resulted in trucking companies being overcharged by $1.8 billion over a three-year period.
---
Why Fleets Should Care About ESG 
You may be wondering why a fleet should care about ESG. The reality is that more and more investors, shippers, and other stakeholders are looking at a company's performance in this area to determine whether they want to do business.
---
Thank You To Our Advertising Sponsors!