---
Upcoming Events:
CSS & CDS Fleet Safety Certification Courses: February 13th – 17th, 2023
Announcements:
Southern Utah Trucking Association Scholarship Applications is Open again. Applications due Dec 31st, 2022.
Special Offers:
The CDC research study offering $195 to receive your FDA approved flu shot. (See Below for More Detail)
 Truckers Against Trafficking came out with an ELD-friendly platform called eTAT. (See Below for More Detail)
Platinum HR is offering a $100 discount for an Employee Handbook Review. (See Below for More Detail)
Holiday Inn Express & Suites St. George North – Zion is offering a special rate to all UTA members throughout the year. (See Below for More Detail)
OneDigital lines up Financial Educational Seminars. (See Below for More Detail)
---
Events and Announcements: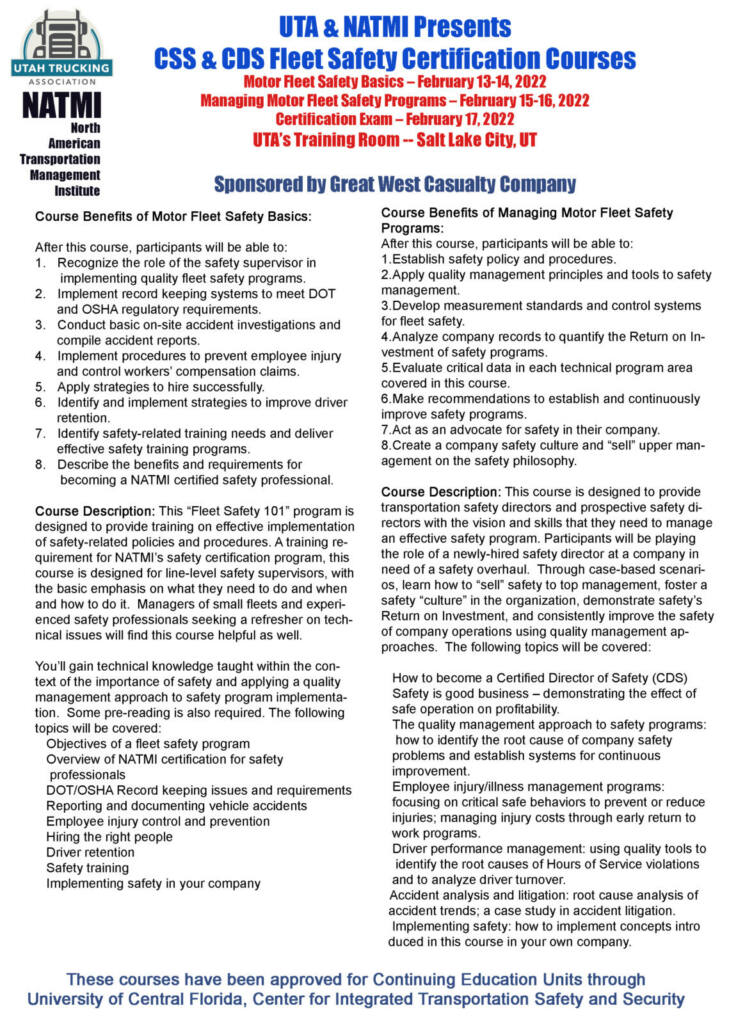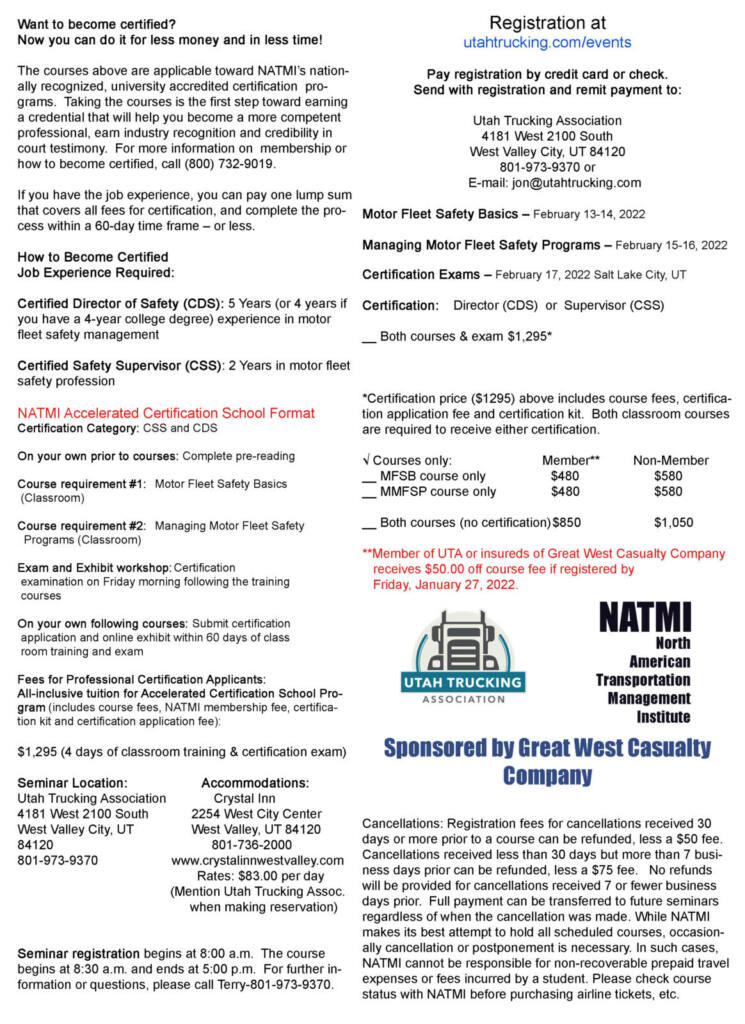 ---
2022 Southern Utah Trucking Association Scholarships
Get your applications in quick!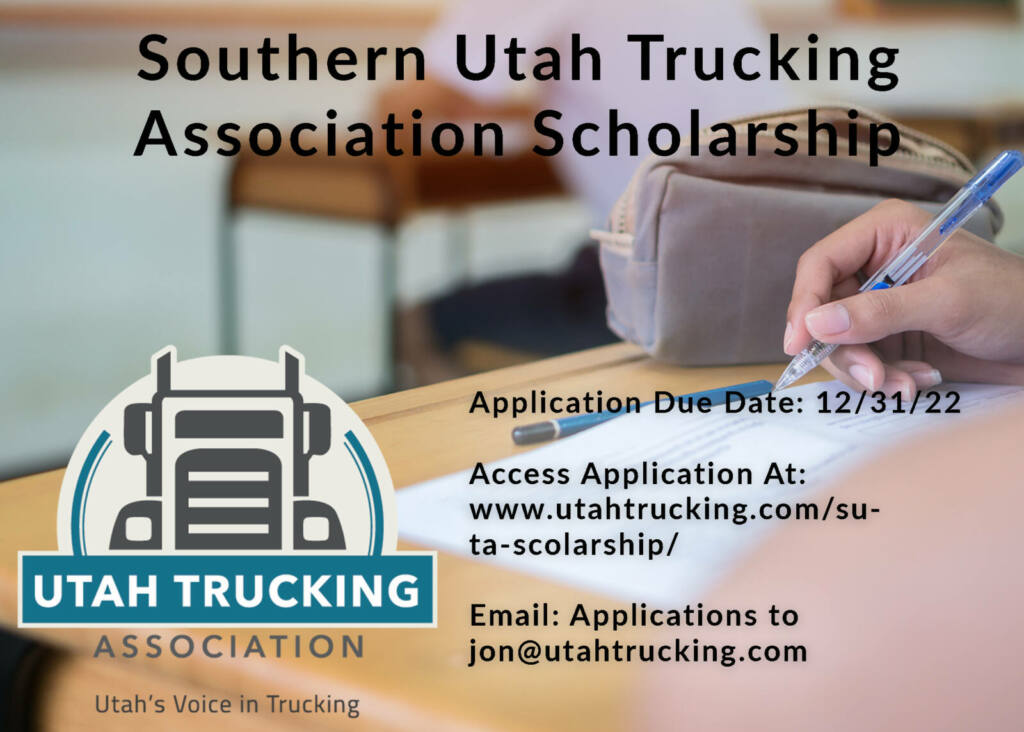 ---
Resources:
Get More With Access Perks!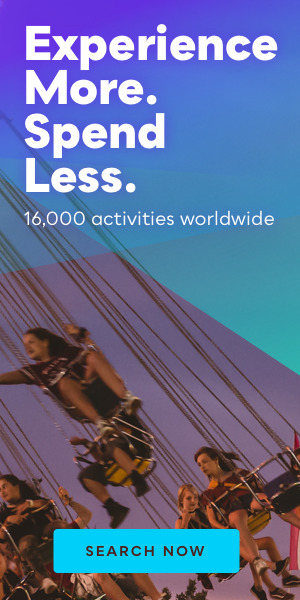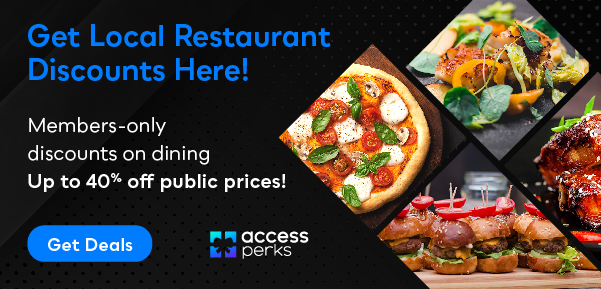 ---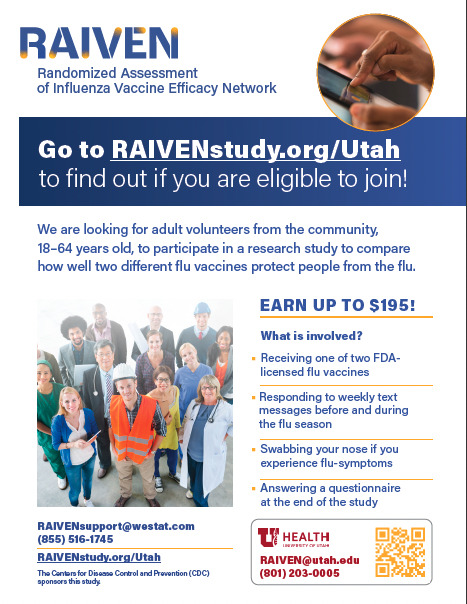 ---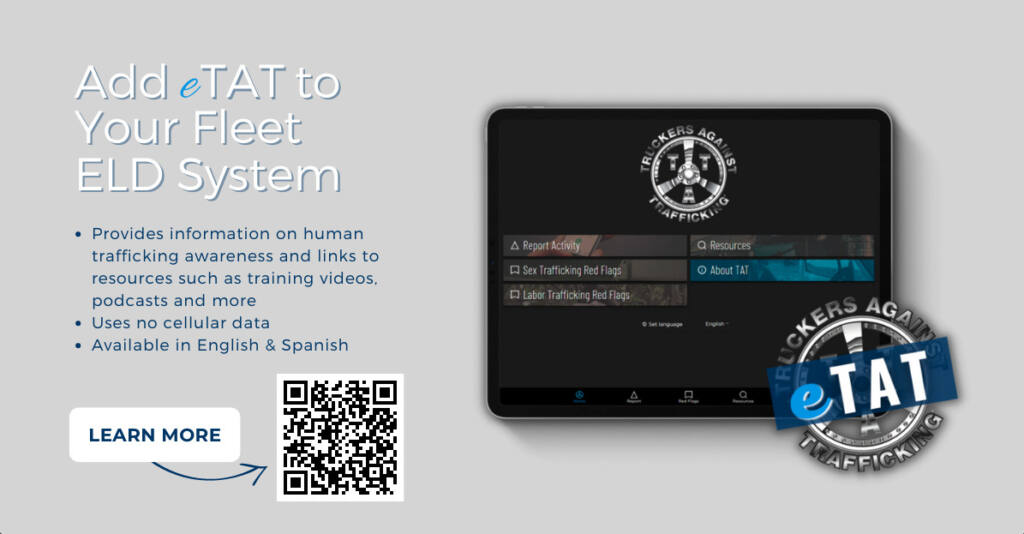 ---
Samba Safety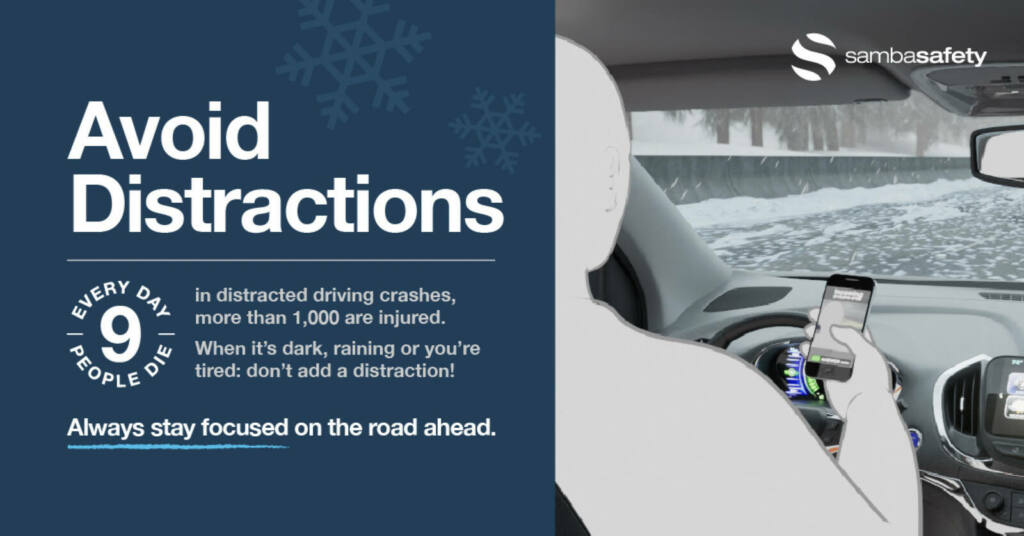 ---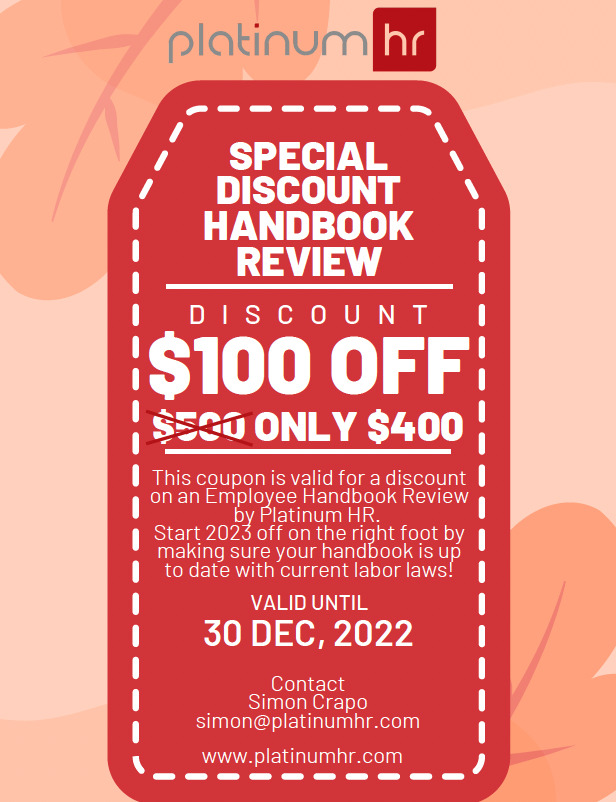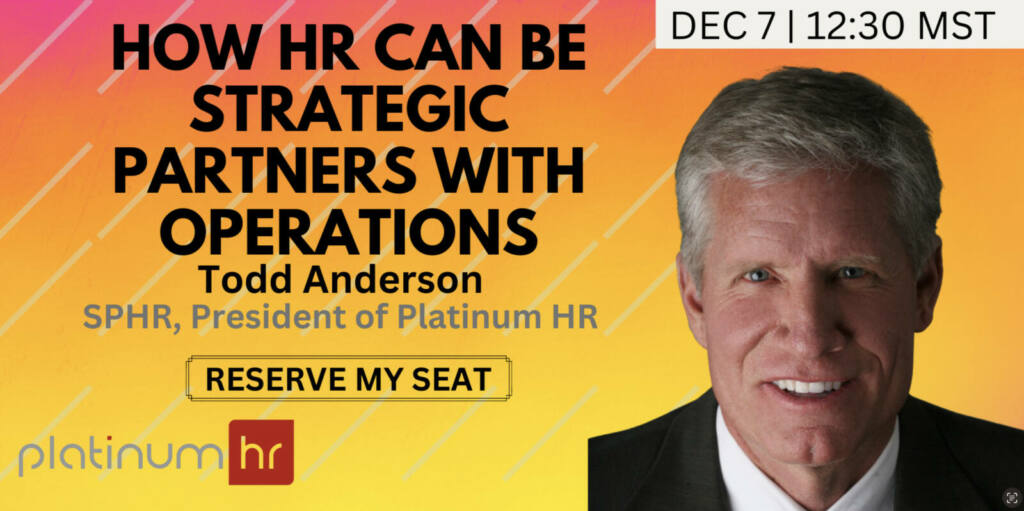 FREE Monthly Webinar for December. The topic will be "How HR can be strategic partners with Operations". We will be holding this on Wednesday, Dec 7th at 12:30 MST.
We will be discussing things such as:
Which tasks can HR take off the plates of its operations partners
How can HR help develop and administer programs to motivate and incentivize employees
HR can ensure that the company is compliant with the myriad of state and federal labor laws
---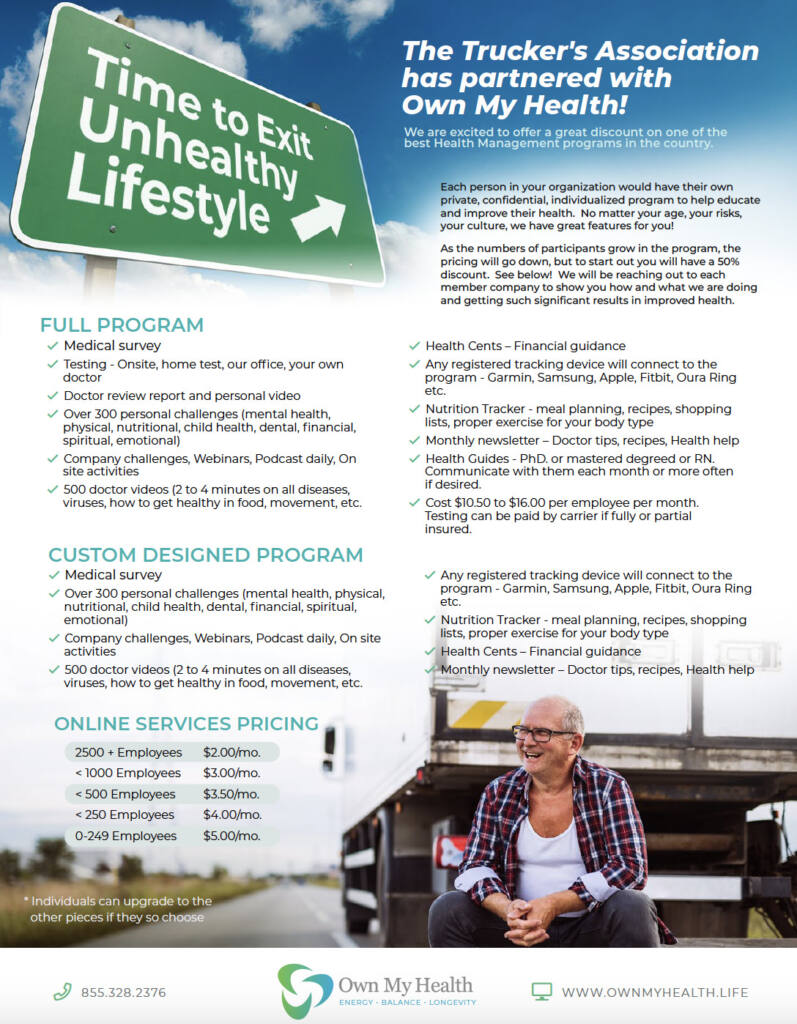 ---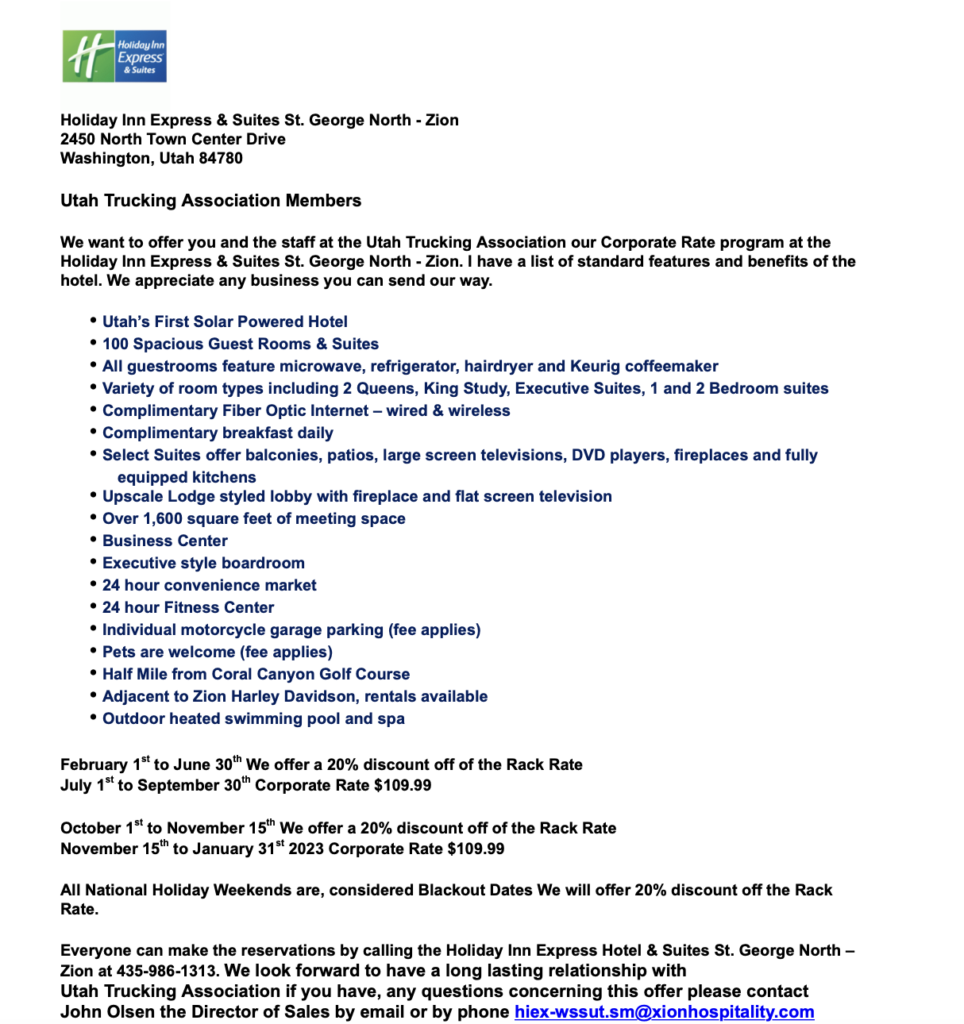 ---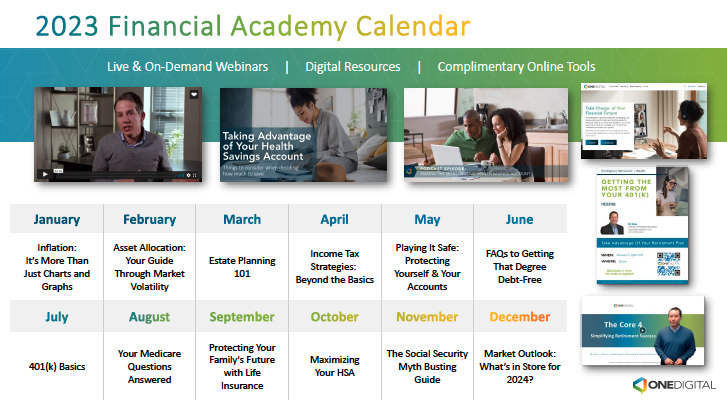 Good afternoon,
With 2022 nearly in the rearview, it's time to shift our focus forward. What did we learn financially in 2022? Many of us learned that inflation is real and that the financial decisions we make today can certainly impact our future financial success. We are pleased to provide you access to another year of financial education through our partners at OneDigital.
You will find keys to success on OneDigital's Financial Academy! Here you can access invitations to private webinars and on-demand replays at your fingertips.
Each month, a OneDigital adviser will host a live education opportunity and offer tips you can use to succeed with your personal finances.
Up next, we hope you'll join us for:
• Inflation: It's More Than Just Charts and Graphs – January 10th
• Asset Allocation: Your Guide Through Market Volatility – February 14th
• Estate Planning 101 – March 14th
Joining live is ideal as you can engage in Q&A with our advisors, but keep in mind that all sessions are available OnDemand as well.
Happy Holidays and Happy Savings!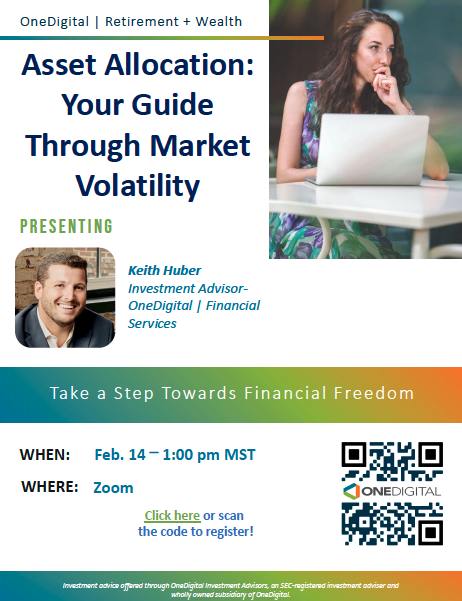 ---
News:
Washington State Alert
State Patrol, chain requirements in Washington are not being adhered to and many incidences are slowing freight and general traffic as a result. Our patrol has adopted a zero tolerance policy, fines are $500 for failure to chain up during periods of heavy snow in our States mountain passes.
Snow is commonplace in the winter, but is particularly hazardous in Western Washington and Oregon passes where it tends to be wet, and heavy and freezes quickly after the sun goes down.
---
DPS now conducting random enhanced vehicle inspections at border crossings

DPS hopes frequent commercial vehicle safety inspections will help deter cartel smuggling along the southern border and increase the safety of our roadways.
---
Governor Cox & FMCSA Declaring a Liquid Petroleum Gas Emergency
Please be aware that Governor Cox has issued the attached 30 day HOS suspension for propane delivery on 12/16. FMCSA has authorized emergency exemptions for Liquid Petroleum Gas for 4 states in our region; Utah, Wyoming, South Dakota and North Dakota. HOS regulations are affected. 
---
Trucking Groups Slam 'Challenging' New EPA Rule That Slashes Truck Emissions Limits 
The U.S. Environmental Protection Agency (EPA) on Tuesday updated emission standards for heavy-duty commercial vehicles for the 2027 model year, tightening tailpipe NOx limits to a level 80%-plus below the current standard and reducing the particulate matter limit by 50%. The agency also will require that OEMs extend warranties to 450,000 miles from 100,000 and useful life limits to 650,000 miles from 435,000 miles.
---
Harassment High in Trucking Industry, New FMCSA Study on Crime Prevention Shows 
Harassment against truck drivers is prevalent, according to the Federal Motor Carrier Safety Administration's (FMCSA) new Crime Prevention for Truckers study. Being called undesirable names (59% of women, 52% of minority males and 51% of non-minority males) and receiving threatening words (38% of women, 40% of minority males and 44% of non-minority males) are the most common forms of harassment, the study noted. Relative to men (8% of minority and 14% non-minority), women truck drivers (33%) are exposed to more sexual harassment.
---
Trucking Conditions Fall to Lowest Point Since April 2020 
Sharp increases in fuel and financing costs, coupled with an unfavorable trend in freight rates, resulted in a major deterioration of financial conditions for trucking companies during October, according to FTR.
---
Bipartisan Bill Would Require Businesses Give Truck Drivers Restroom Access 
Bipartisan legislation would require retailers, warehouses and other businesses to give drivers access to bathroom facilities when they are picking up cargo or making deliveries.
---
Cargo Theft Activity Expected to Increase During Holidays 
Cargo theft recording firm CargoNet has reported that supply chain theft activity is "extremely elevated," and the company believes it will continue into the holiday season as experienced cargo thieves will seek to exploit a target-rich environment of unattended trucks and closed warehouses.
---
Thank You To Our Advertising Sponsors!