---
Upcoming Events:
December 7th – NUTA Luncheon
Announcements:
Southern Utah Trucking Association Scholarship Applications is Open again. Applications due Dec 31st, 2022.
Special Offers:
The CDC research study offering $195 to receive your FDA approved flu shot. (See Below for More Detail)
 Truckers Against Trafficking came out with an ELD-friendly platform called eTAT. (See Below for More Detail)
Platinum HR is offering a $100 discount for an Employee Handbook Review. (See Below for More Detail)
Holiday Inn Express & Suites St. George North – Zion is offering a special rate to all UTA members throughout the year. (See Below for More Detail)
---
Events and Announcements:
2022 Southern Utah Trucking Association Scholarships
Get your applications in quick!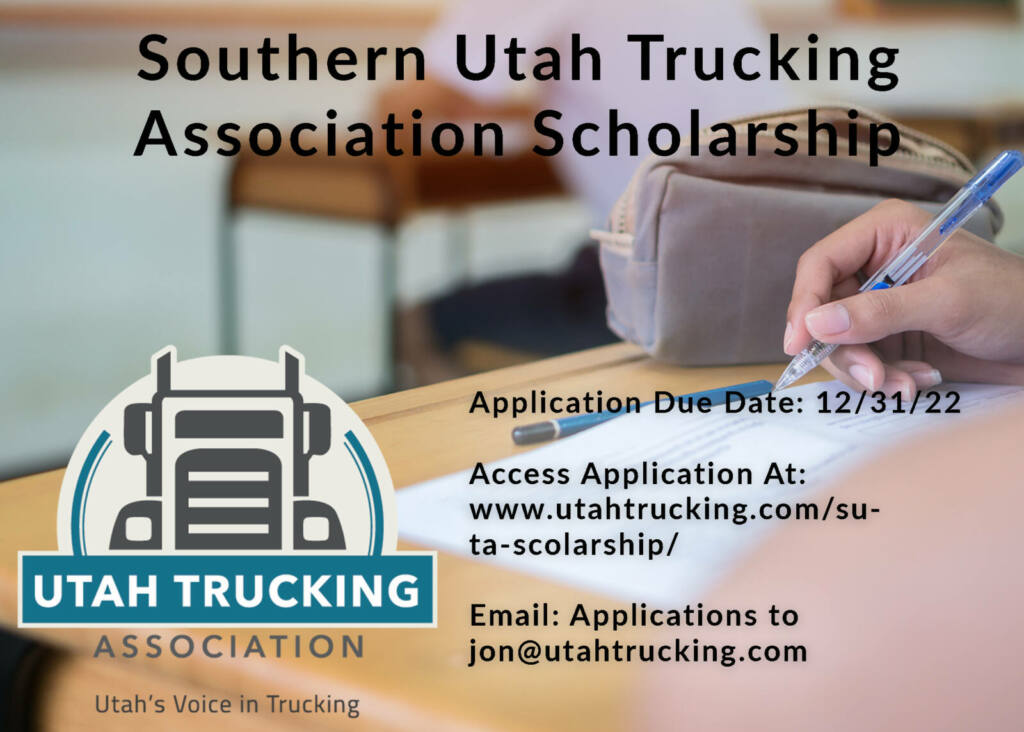 ---
Resources:
Get More With Access Perks!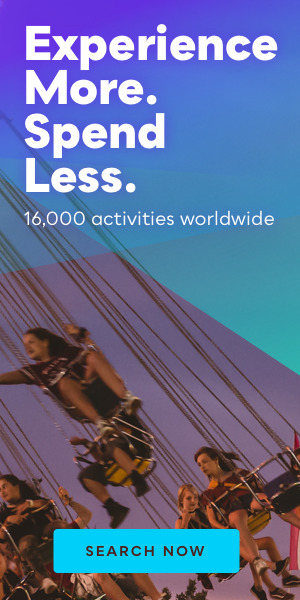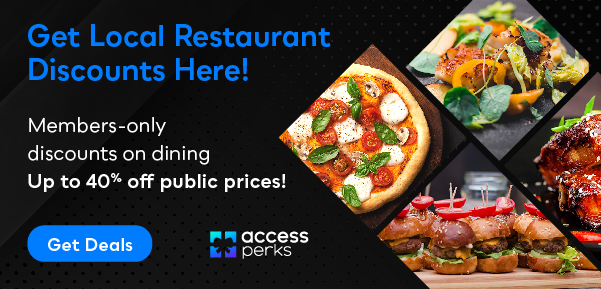 ---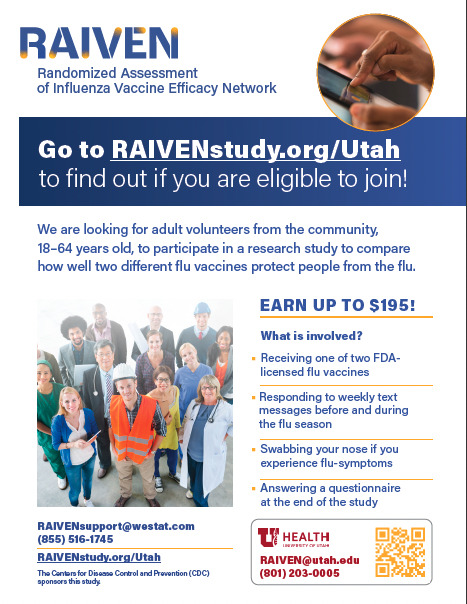 ---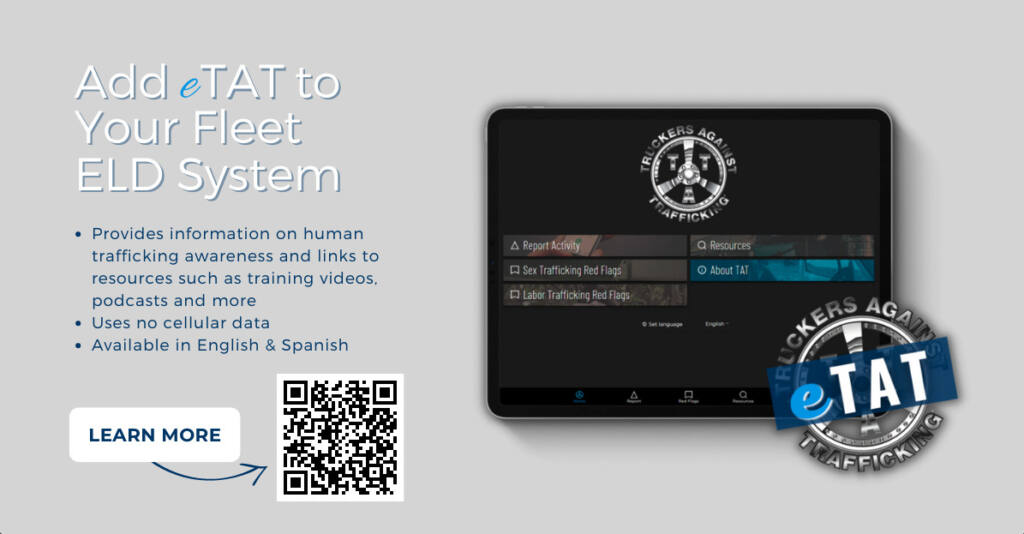 ---
Samba Safety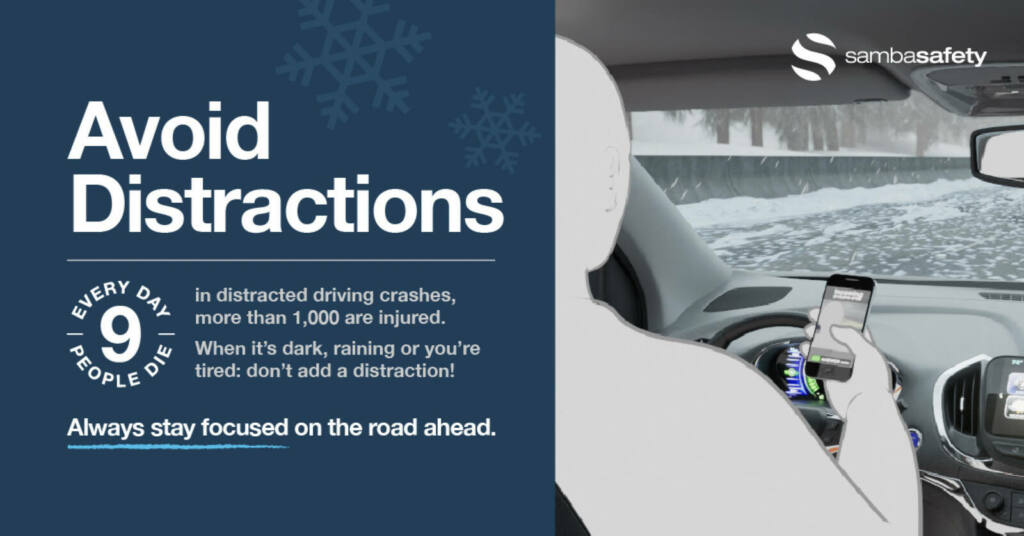 ---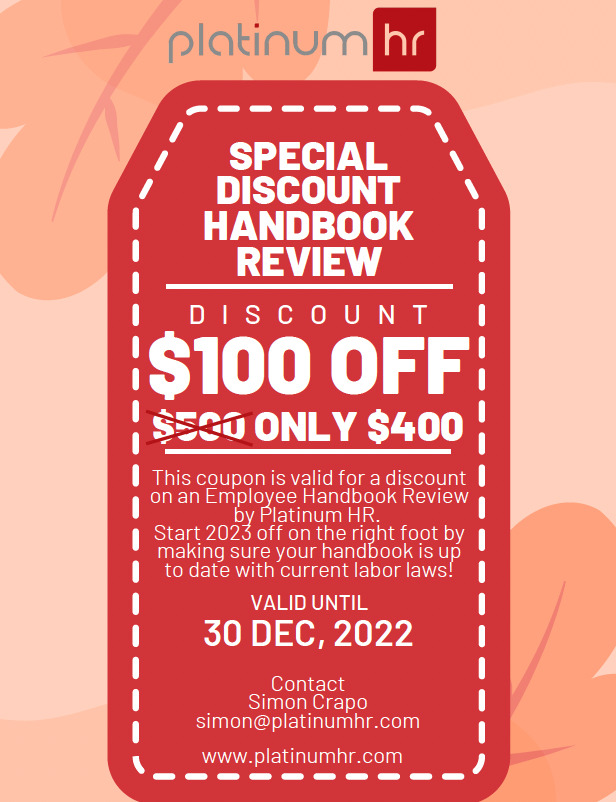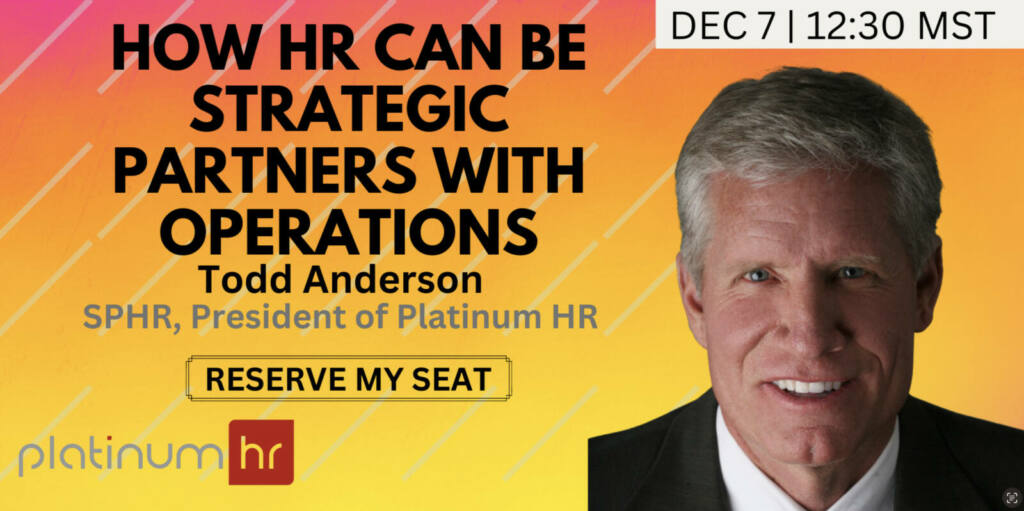 FREE Monthly Webinar for December. The topic will be "How HR can be strategic partners with Operations". We will be holding this on Wednesday, Dec 7th at 12:30 MST.
We will be discussing things such as:
Which tasks can HR take off the plates of its operations partners
How can HR help develop and administer programs to motivate and incentivize employees
HR can ensure that the company is compliant with the myriad of state and federal labor laws
---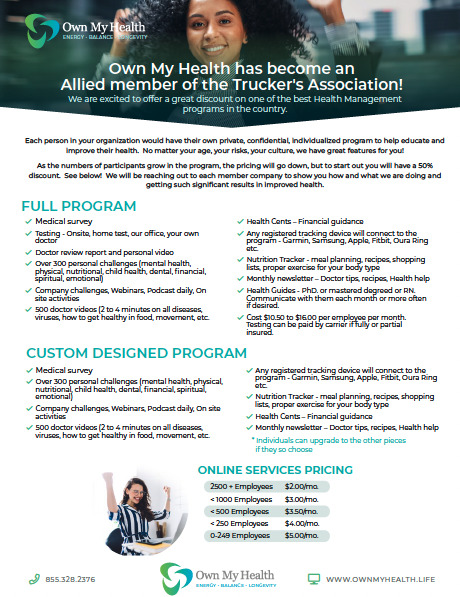 ---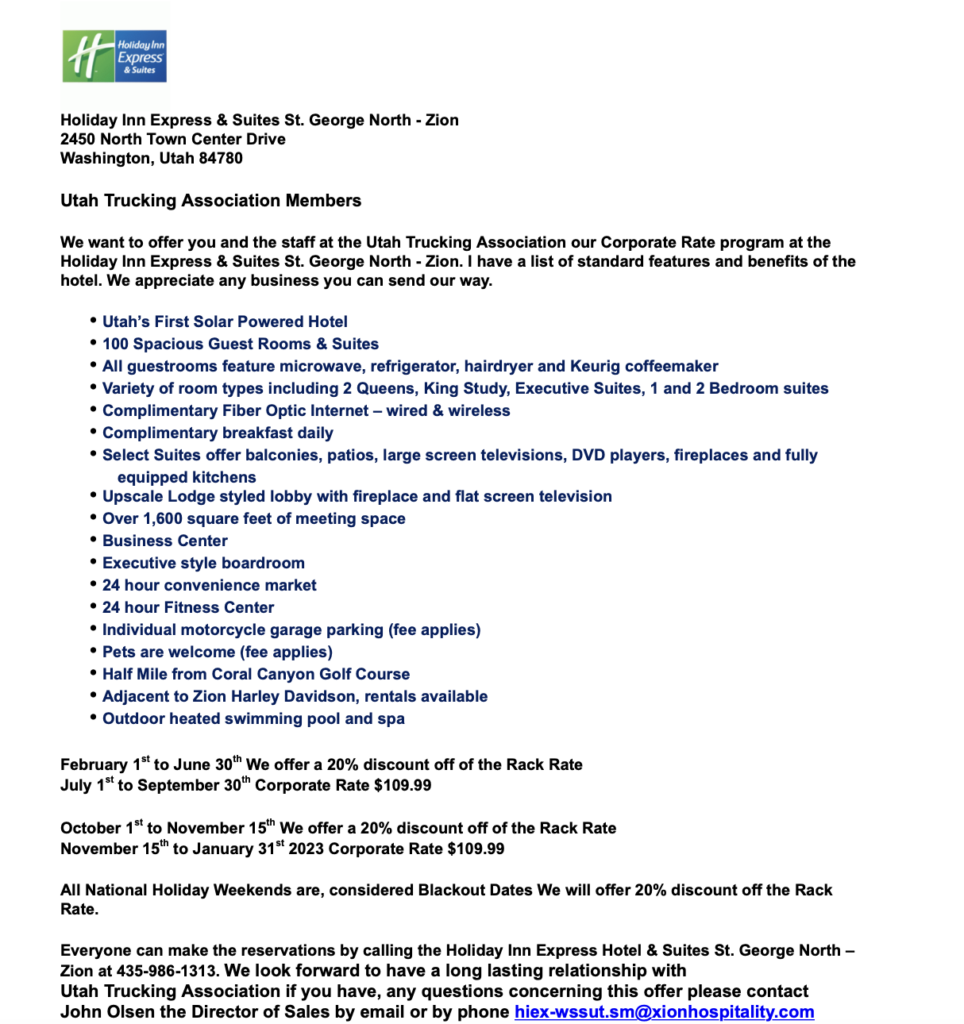 ---
News: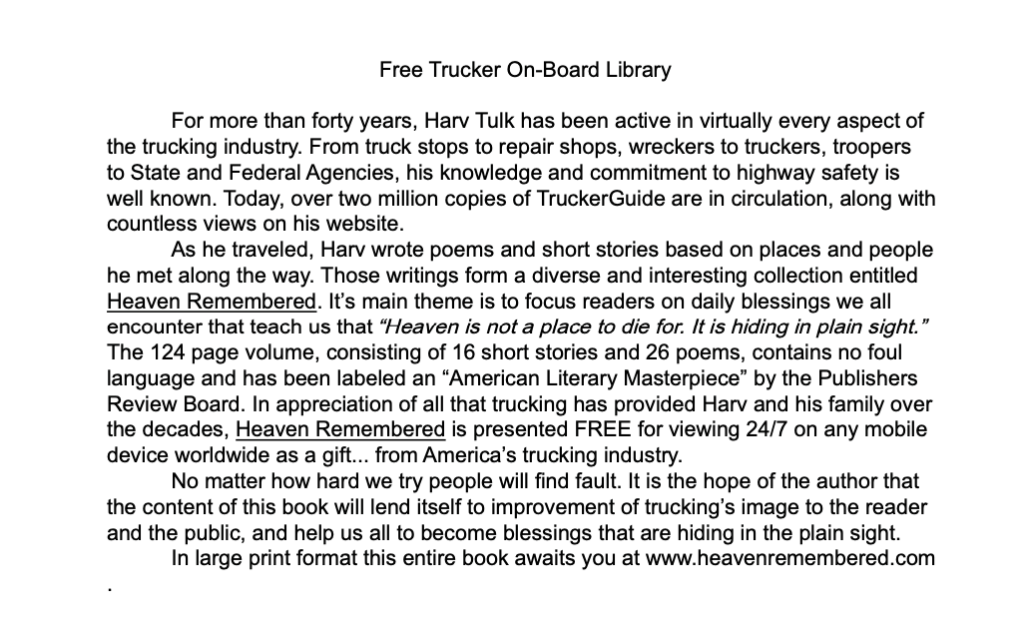 ---
Speeding Tops Citation List During Operation Safe Driver Week 
During this year's Operation Safe Driver Week, which was July 10-16, officers in Canada and the U.S. pulled over more than 35,000 commercial motor vehicles and passenger vehicles and issued 26,164 warnings and citations to commercial motor vehicle drivers and passenger vehicle drivers engaging in unsafe driving behaviors, ranging from speeding to distracted driving.
---
House Passes Bills to Avert US Rail Shutdown, Add Paid Sick Leave 
House lawmakers approved a legislative package Wednesday that averts an economically damaging rail strike or lockout while still keeping the door open for workers to secure paid sick leave.
---
Canada's Federal Regulators Propose Fines for Hours of Service, ELDs 
Transport Canada is looking to establish a series of penalties under federal Hours of Service rules – with the most severe infractions generating fines as high as $2,000 for motor carriers and $1,000 for drivers. Several of the penalties involve rules around electronic logging devices (ELDs), which all federally regulated carriers will see enforced beginning Jan. 1.
---
FMCSA Wants Another Look at Broker and Dispatch Definitions 
While the Federal Motor Carrier Safety Administration rethinks how it defines brokers and bona fide agents, the agency issued placeholder definitions to meet a mandate in the Infrastructure Investment and Jobs Act. But it seeks more input from trucking industry stakeholders on brokers, agents, and dispatching services. 
---
ATRI Seeks Input on Predatory Towing Practices 
The American Transportation Research Institute issued a call for motor carriers and drivers to participate in a survey on the impact of predatory towing in the trucking industry. he survey asks fleets to share which types of predatory towing they deal with most frequently, what fees or delays they consider predatory, and in which states they have encountered predatory tows.
---
Why is Diesel Getting So Much More Expensive Than Gasoline? 
Lately, low inventories and worries about a harsh winter have caused a simmering panic to drive the price difference between gas and diesel well above norms. But for decades, diesel reliably cost less than gas.
---
FMCSA's Women of Trucking Advisory Board Has A Lot to Offer Men 
WOTAB, comprised of 16 diverse founding members, was created to focus on recruiting, retaining, supporting and ensuring the safety of women commercial motor vehicle drivers and strengthening the trucking industry as a whole.
---
Thank You To Our Advertising Sponsors!