---
Upcoming Events:
August 29th: 2022 Utah Trucking Association TruckPAC Golf Tournament
September 6th: LCV Training Seminar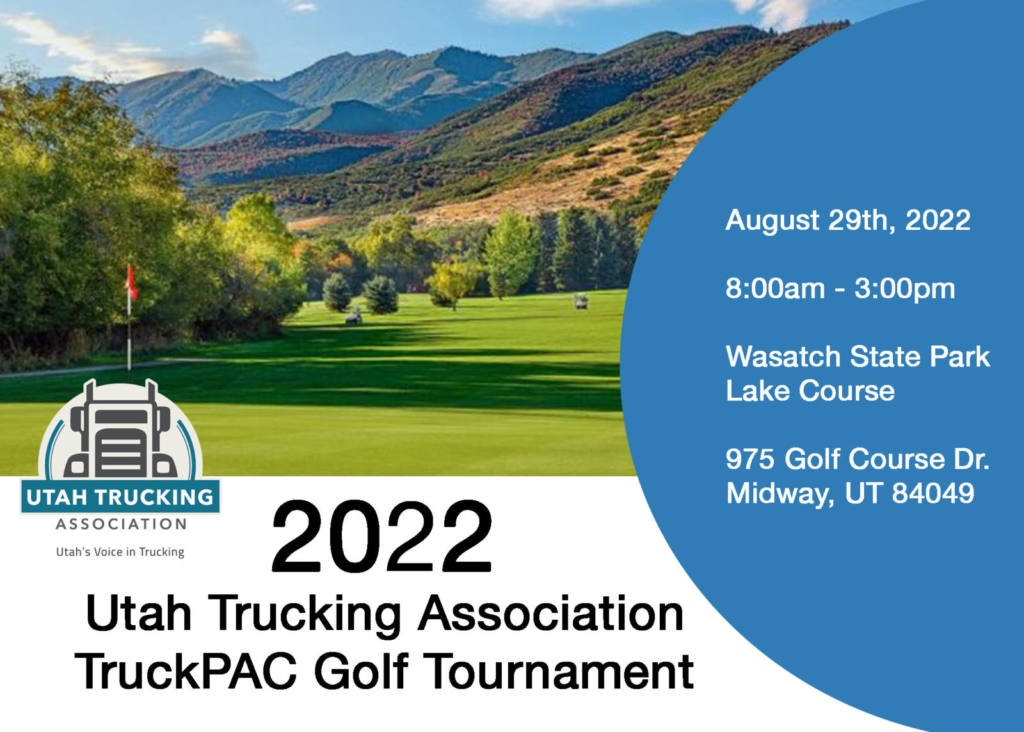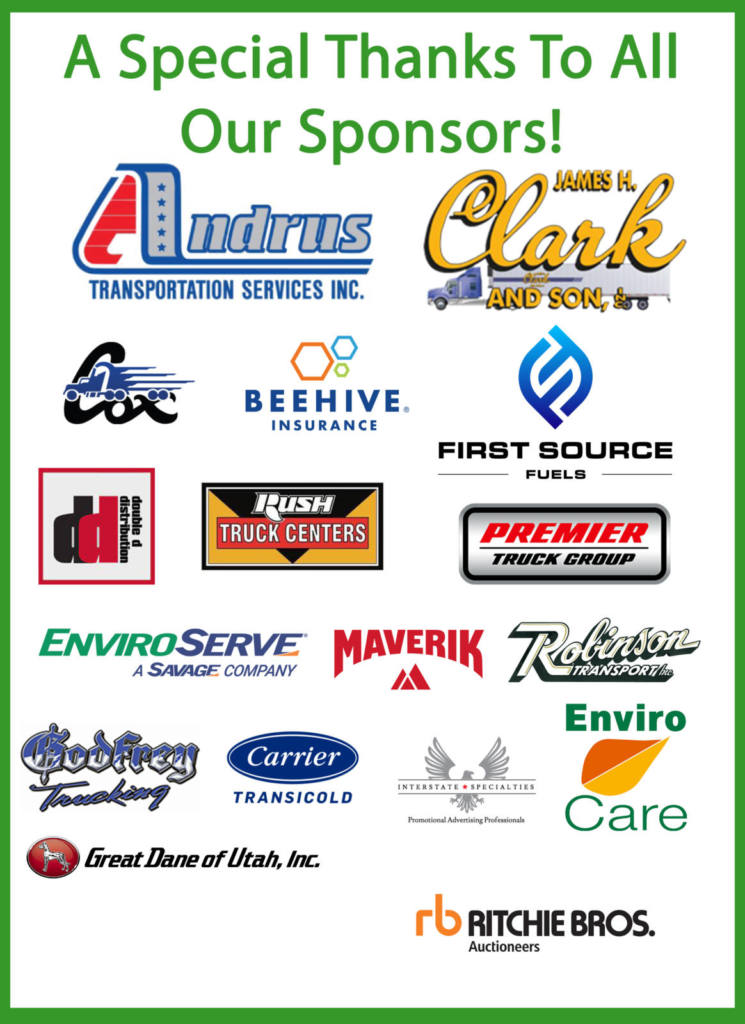 (Contact Rick, Terry, or Jon if you would still like to sign up before Monday Morning.)
---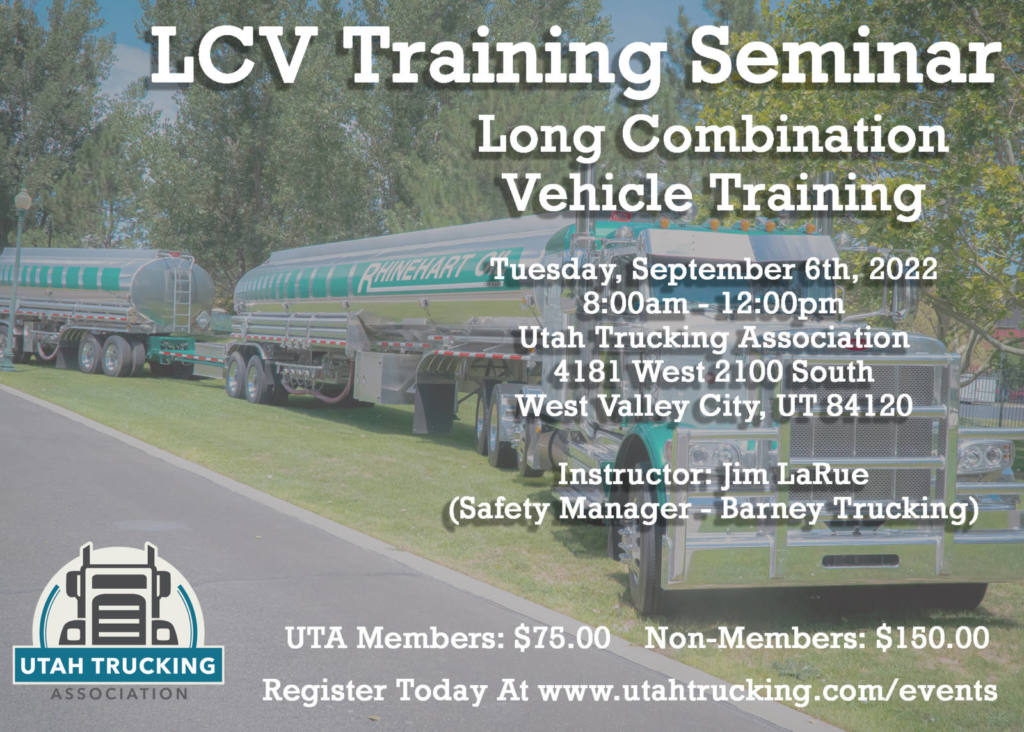 ---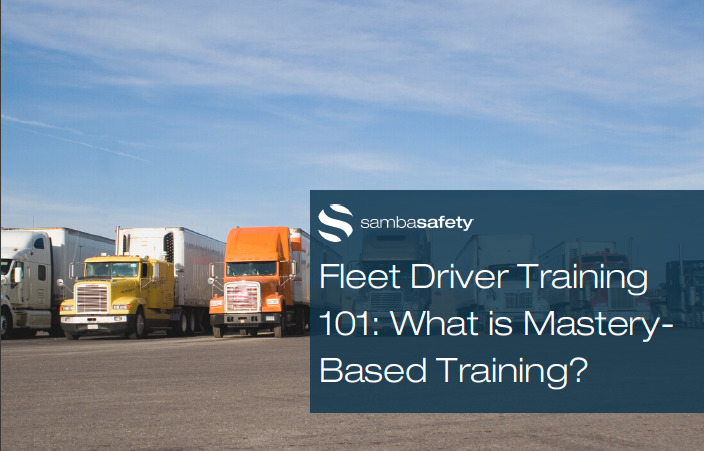 ---
Do's and Don'ts of Hiring and Firing
Ongoing Webinar
There are several times available so you can pick a time that works best for you! Join Platinum HR for this month's free webinar on The Do's and Don'ts of Hiring and Firing. This is one of our most requested webinar topics. This is a great webinar for Business Owners, HR Personnel or anyone involved in the hiring process.
This is a great webinar for business owners, office managers and anyone who wears the HR hat for the company.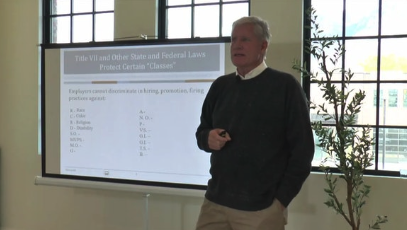 ---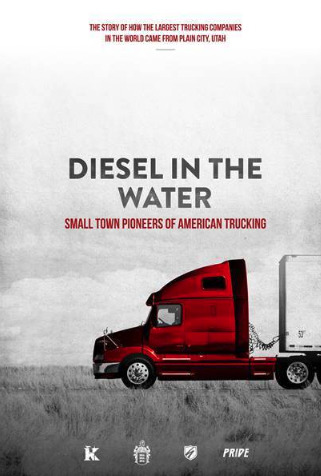 This free screening will be on September 7th at 5:00 pm at Peery's Egyptian Theatre located at 2415 Washington Blvd, Ogden, UT.
---
News:
IRS Reminds Truck Owners of Aug. 31 Form 2290 Deadline 
The Internal Revenue Service is reminding truck owners that it's time to file the Form 2290, Heavy Highway Vehicle Use Tax Return. The IRS said it "strongly encourages using e-file and filing before the payment deadline of August 31, 2022, for vehicles first used in July 2022."
---
FMCSA Takes on Request to Allow Hair Tests Into Drug Clearinghouse 
group of big-name trucking companies is once again asking federal regulators to allow hair testing for drugs to determine if a person is fit to drive — and this time the government has agreed to consider their case.
---
July Truck Tonnage Posts 5.1% Annual Gain
Truck tonnage in July rose 5.1% year-over-year but slipped 1.1% when measured on a sequential monthly basis, according to American Trucking Associations. The ATA For-Hire Truck Tonnage Index equaled 116.2 compared with 117.5 in June. Through the first seven months of 2022, tonnage is up 3.4% compared with year-ago levels, ATA said Aug. 23. The July year-over-year result marks the 11th consecutive month of annual gains, the federation said.
---
US Traffic Deaths, Once in Decline, Continue to Rise in 2022 
Traffic deaths rose by 7% in the first quarter of this year compared to 2021, the highest jump in 20 years, according to new data from the National Highway Traffic Safety Administration (NHTSA). NHTSA officials estimated that 9,560 people died in motor vehicle crashes during that time.
---
4 Things Fleets Should Know About DOT Audits
It's no secret to anyone in trucking that highway transportation is one of the heaviest regulated industries in the U.S. The Federal Motor Carrier Safety Administration is the federal agency charged with that regulation. No motor carrier expects to be audited, and most do little to prepare until it's too late. But simply understanding the process goes a long way to ensuring a positive outcome should an audit ever come. 
---
Utility's Utah Plant Builds 300,000th Reefer 
Utility Trailer Manufacturing's Clearfield, Utah, facility recently produced its 300,000th unit—a 3000R refrigerated trailer. The trailer industry's largest manufacturer of reefer trailers reached the milestone when US Foods purchased and received its 3000R multi-temp trailer in June.
---
Thank You To Our Advertising Sponsors!