---
Upcoming Events:
Lunch and Learn with Beehive Insurance Agency: TBA
CUTA Luncheon: August 30th, 2023
NUTA Luncheon: September 6th, 2023
Safety Management Council Luncheon: September 7th, 2023
UTA TruckPAC Golf Tournament: September 20th, 2023
Lunch and Learn with Moreton & Company: September 26th, 2023
HOS/Logbook Seminar: October 17th, 2023 (Registration Coming Soon)
Announcements:
Nominations Are Open: Transport Topics Spends First Half of 2023 Looking for Heroes
Special Offers:
The University of Utah , Cal Poly, Montana Tech, and Texas A&M University has developed a new emerging technologies free online specific to site BioHazzard class.
Meramec Solutions is planning to push a promotion to UTA members where they will provide their services for 1 week for free.
---
Events and Announcements: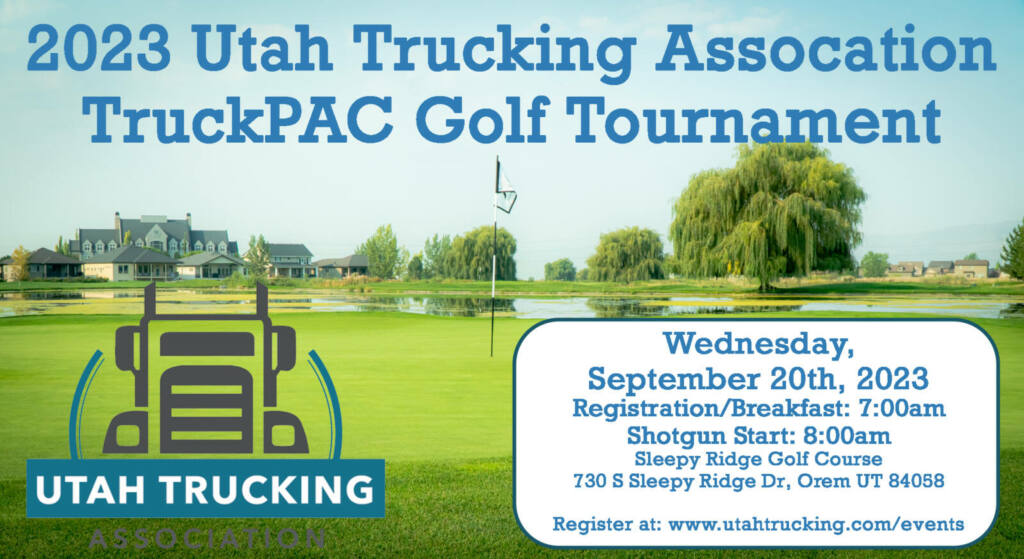 ---
Resources:
Nominations Are Open: Transport Topics Spends First Half of 2023 Looking for Heroes
The Transport Topics Trucking's Frontline Heroes Award is a one-of-a-kind opportunity to honor those remarkable individuals who brought their communities together and committed acts of great selflessness in moments of great need.
This year, Transport Topics is honoring those who endured unprecedented conditions to support communities, near and far, that were devastated by natural disasters. From catastrophic flooding to severe ice storms to unstoppable fires, natural disasters have greatly impacted communities across the country this year and created untenable situations for many.
Transport Topics recognizes truck drivers and trucking professionals who found the strength to reach out and support their neighbors near and far. You can find them tending to disaster-struck communities, buying food and necessities for impacted families, donating money and time to organizations providing aid, or behind the wheel of a commercial truck distributing essential goods.
This year, who most embodied a hero in your eyes?
The nomination period for Transport Topics' Trucking's Frontline Heroes closes August 9, 2023.
To ensure that your story is fairly reviewed by our judges, please include specific details about the work your hero has done this year, the specific natural disaster or community relief project and contact information so that we may reach you, or your hero, for further comment.
---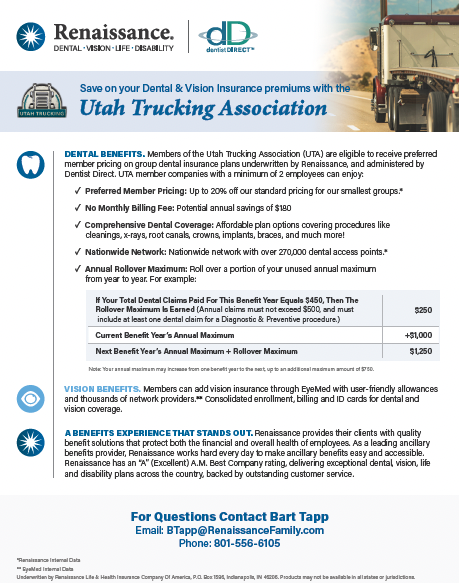 ---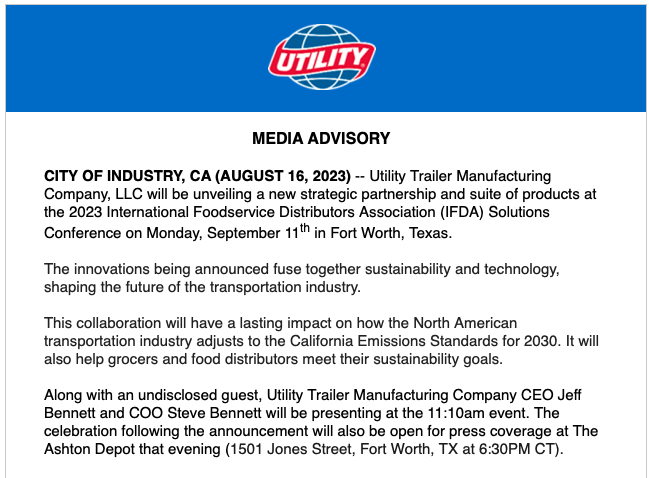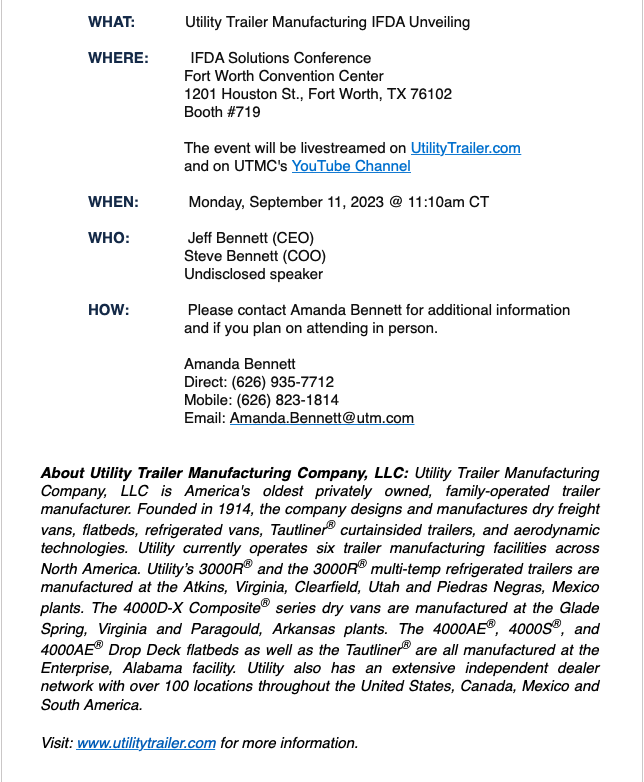 ---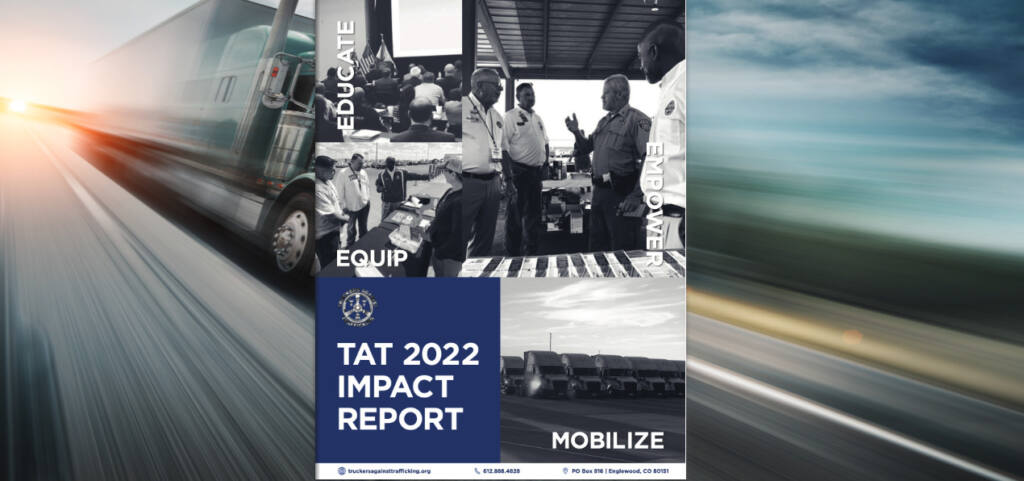 ---
Samba Safety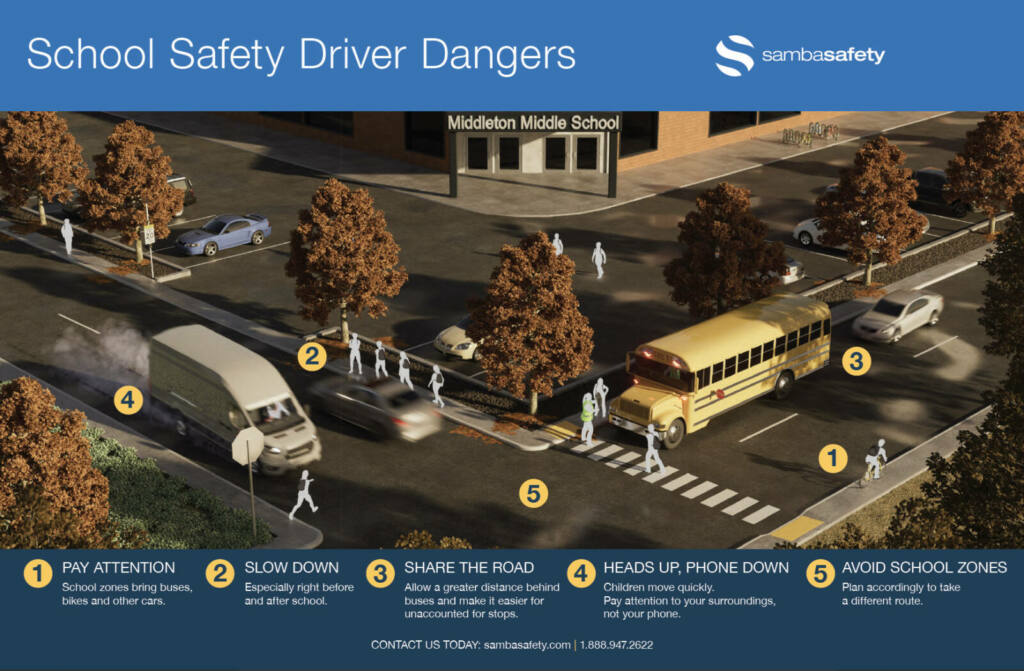 ---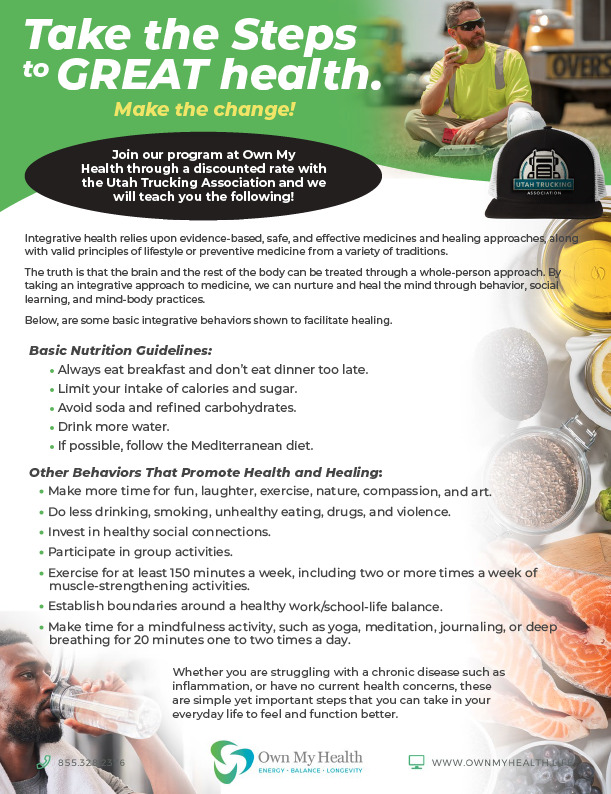 ---

---
News:
How to prepare for CVSA's Brake Safety Week-Aug.20-26 
More than 5,000 trucks were placed out of service during the Commercial Vehicle Safety Alliance (CVSA) Brake Safety Week in 2022. In the hopes of reducing that number this year, Bendix Commercial Vehicle Systems has released a list of practical tips for being prepared, staying safe and passing inspection that truck owners and service providers can use ahead of Brake Safety Week 2023, set for Aug. 20-26.
---
Citadel Acquires Yellow Debt Owned by Apollo, Other Lenders 
An affiliate of Ken Griffin's Citadel has acquired roughly $485 million in Yellow Corp. debt previously owned by Apollo Global Management Inc. and other senior lenders to the bankrupt trucking firm, according to a person familiar with the matter.
---
CVSA Asks for More Time to Comment on Automatic Emergency Braking Proposal 
The group representing commercial vehicle inspectors said the initial 60-day comment period isn't enough to properly analyze and comment on the proposal. The comment period is currently open through Sept. 5. Comments to NHTSA can be filed here, and comments to FMCSA can be filed here.
---
Study: Nuclear Verdict Numbers, Threat to Trucking Continue Apace
U.S. Chamber study joins older work by ATRI in cataloging the rise in cases over $10 million, saying the mean award is up to $31.8 million, and also noting evolving 'reptile' methods and citing states that are breaking into wider leads in large verdicts.
---
California Bans Diesel Truck Sales as of 2036 
The California Air Resources Board Friday voted unanimously to finalize its Advanced Clean Fleets (ACF) rule, a sweeping set of regulations that requires all new medium- and heavy-duty vehicles sold or registered in the state to be zero-emission by 2036 and requires all trucks to be zero-emission by 2042.
---
FMCSA to Revisit Meal, Rest Break Preemptions 
The trucking safety agency will consider waivers if petitioners can demonstrate that state labor rules are safe and won't interfere with interstate commerce. ATA decries potential 'confusing patchwork' of regulations. The notice, officially published Aug. 14 in the Federal Register, states that any petitions for such a waiver be submitted by Nov. 13, after which petitions will be posted and open for public comment.
---
12 Tips for Truck Drivers to Improve MPG 
The North American Council for Freight Efficiency offers the following tips for truck drivers to improve their mpg.
---
Class 8 Orders in July Beat Expectations 
ACT Research, with the caveat that final order numbers will be published later, has reported North America Class 8 net orders reached 16,000 in July. That marked a 45% increase year-over-year. ACT Research President Kenny Vieth said Class 8 orders, 20,700 units, showed a 5.5% month-over-month increase when seasonally adjusted.
---
Thank You To Our Advertising Sponsors!