---
Upcoming Events:
DOT Audit Compliance Seminar: April 26th, 2023
Utah Trucking Association Management Conference & Trucking Expo (Sporting Clay Tournament, Expo Hall, Presidents Cup Golf Tournament): May 10th – 12th, 2023
Utah Trucking Association Truck Driving Championship: June 2nd -3rd, 2023
Utah Trucking Association Road Rally; Star Valley Wyoming: June 9th – 10th, 2023
STS Truck Show: July 22nd, 2023
Announcements:
Special thanks to all those who came out to support the SUTA Charitable Golf Tournament on March 31st! We had a great turn out despite the unusual weather, we also wanted to give a huge shot out to all the sponsors listed below.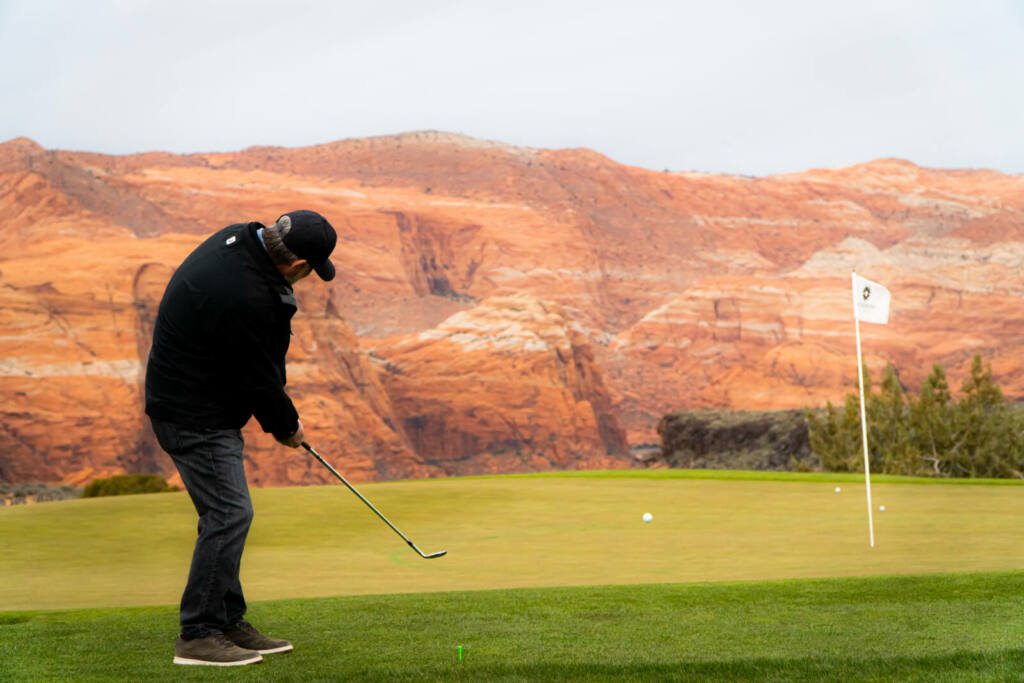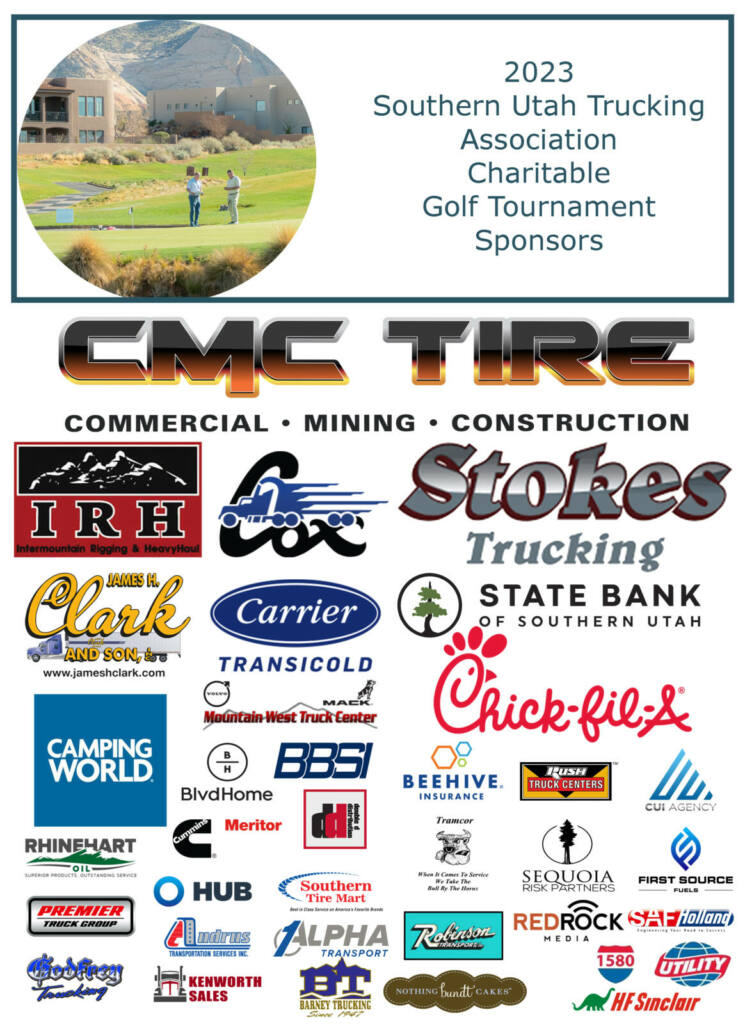 ---
Special Thanks to all those who came out to our 1st Spring Warmup Sporting Clay Tournament. We had a great time shooting. Thank you to North American Trailer for helping us plan and for providing lunch and prizes for this event. We also want to thank all the sponsors listed below.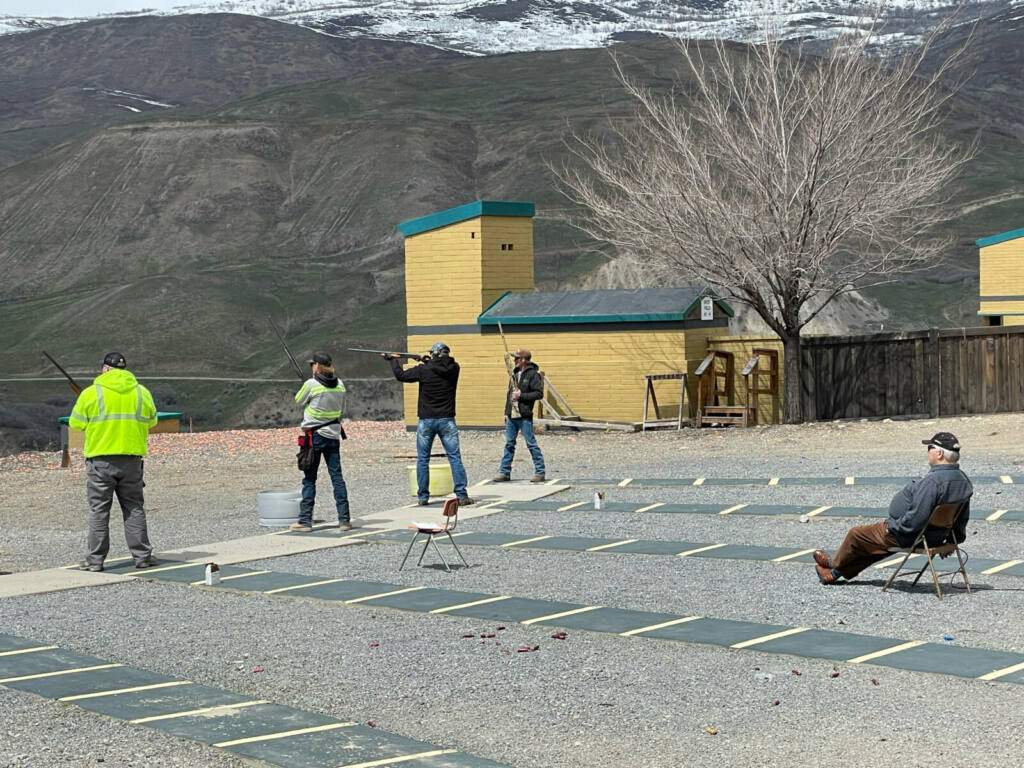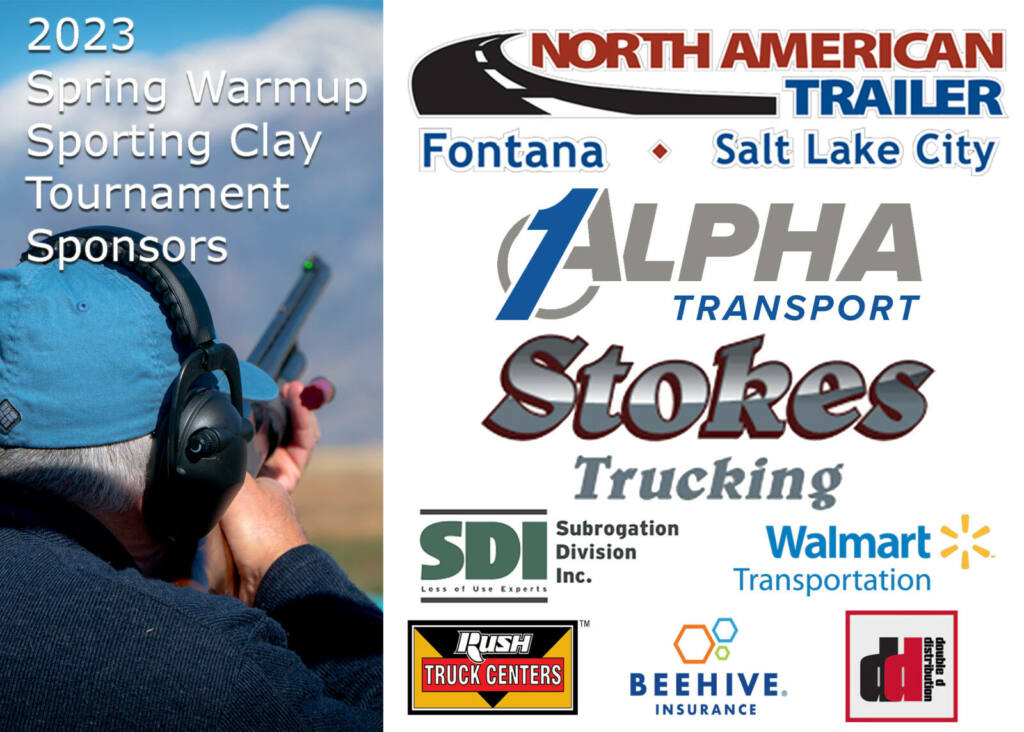 ---
– Application for SUTA Scholarships are available. Deadline for scholarship application is 06/30/23.
Special Offers:
Truckers Against Trafficking came out with an ELD-friendly platform called eTAT. (See Below for More Detail)
OneDigital lines up Financial Educational Seminars. (See Below for More Detail)
The University of Utah , Cal Poly, Montana Tech, and Texas A&M University has developed a new emerging technologies free online specific to site BioHazzard class.
---
Events and Announcements:
April 26th, 2023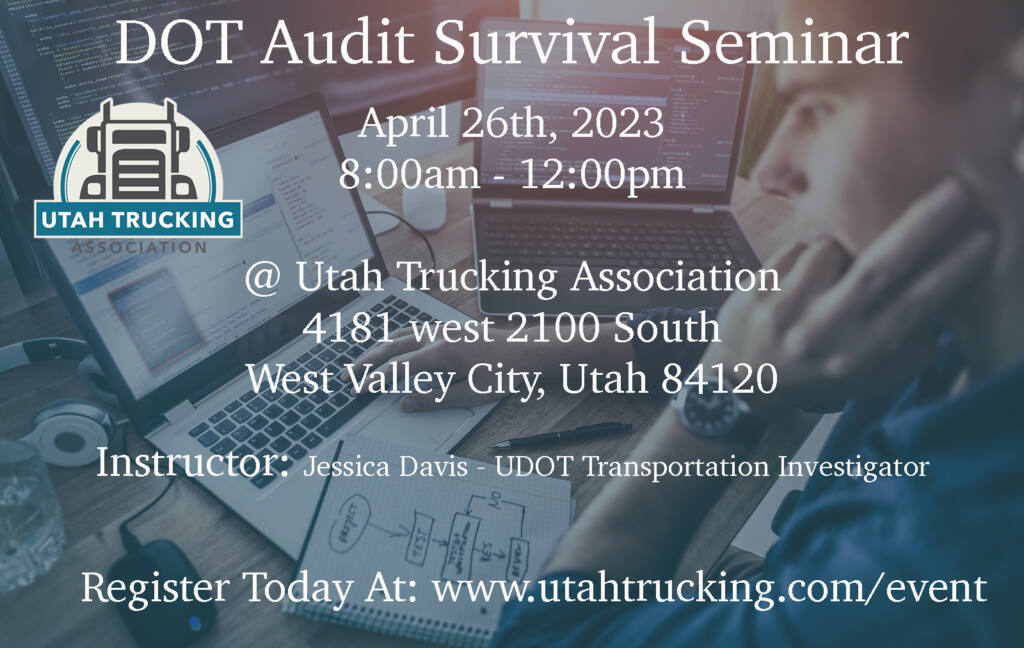 ---
May 10th – 12th, 2023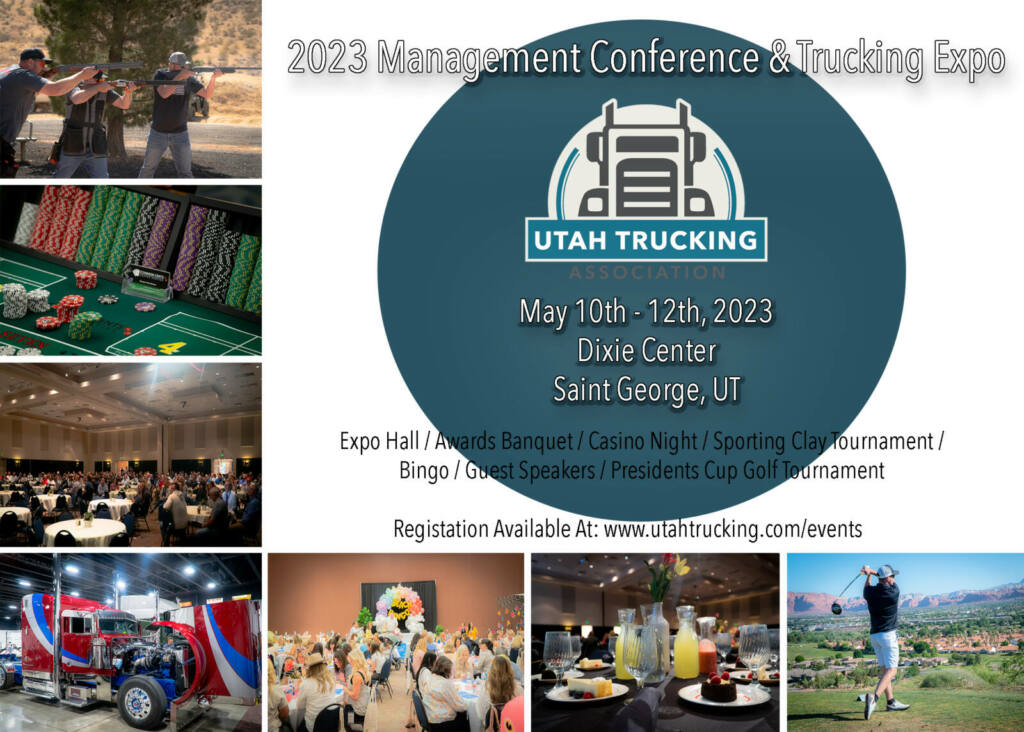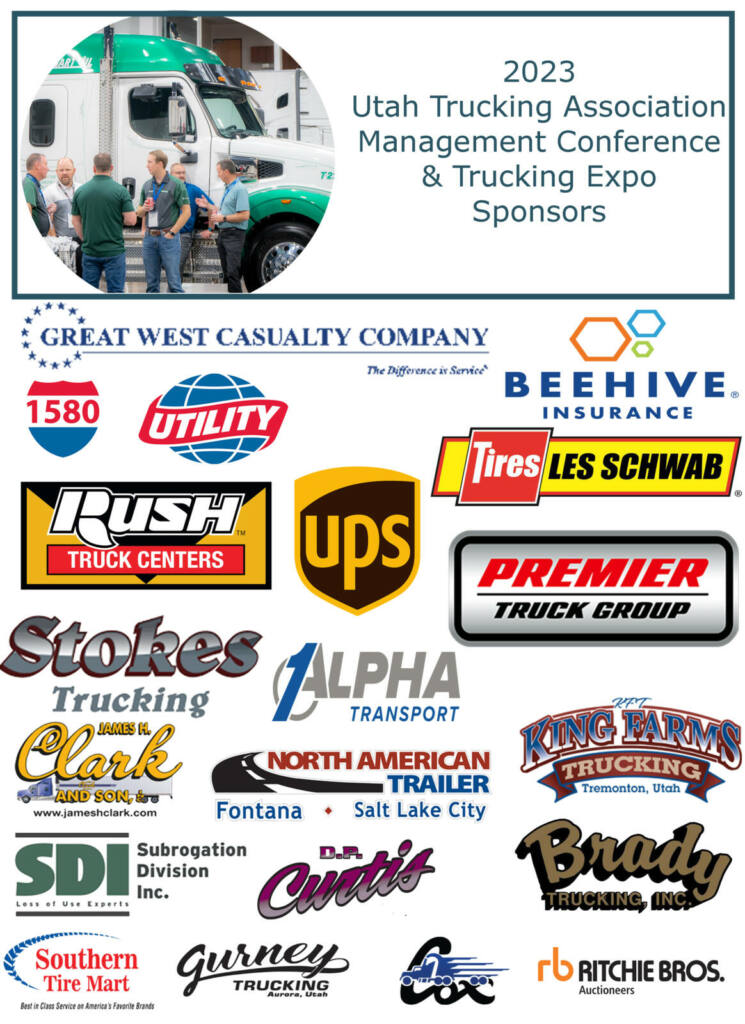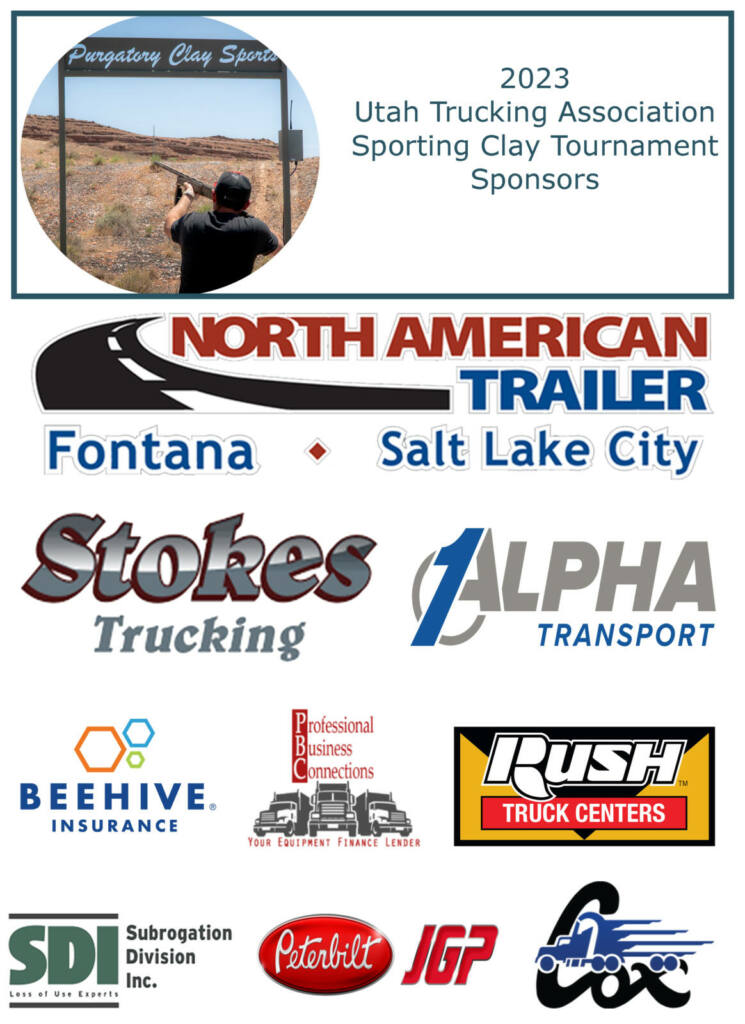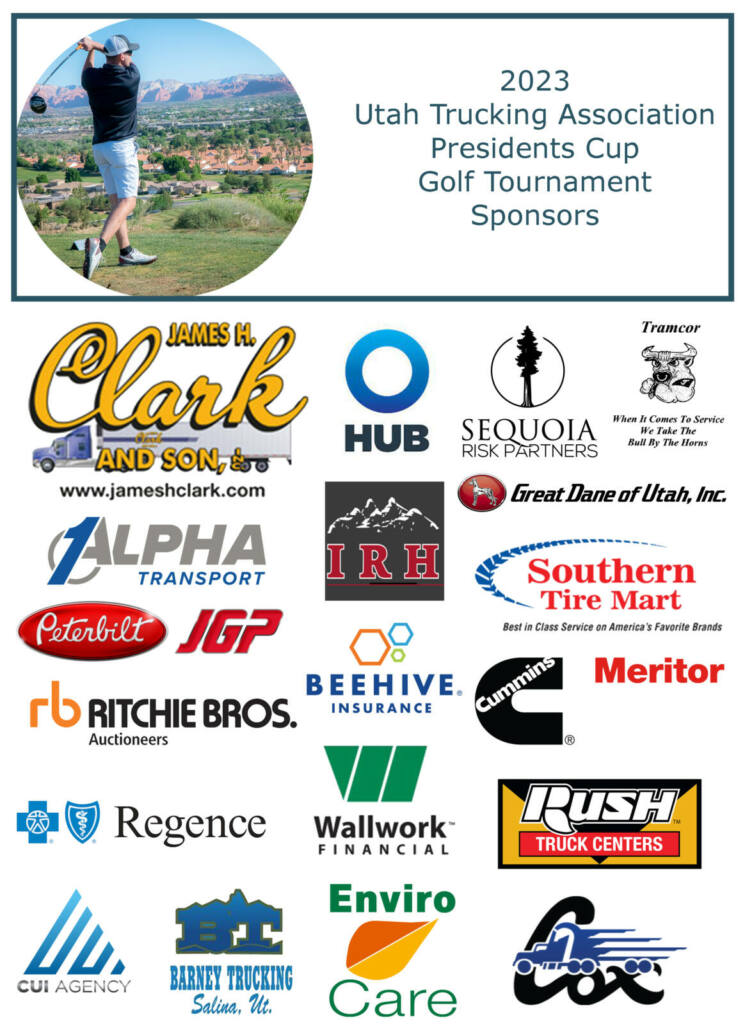 ---
June 2nd – 3rd, 2023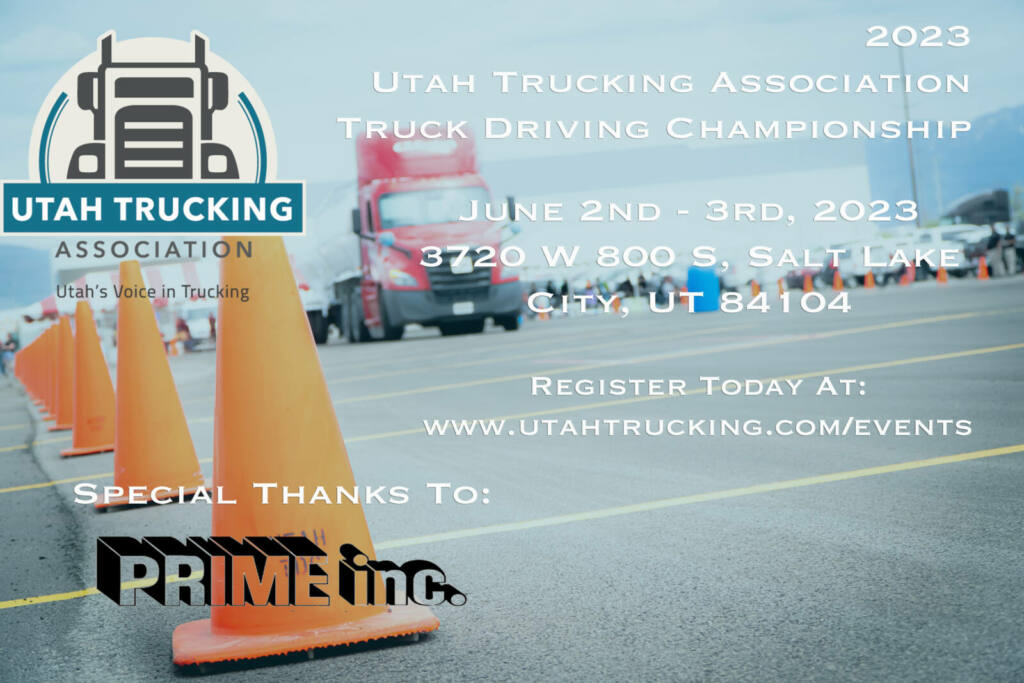 ---
June 9th – 10th, 2023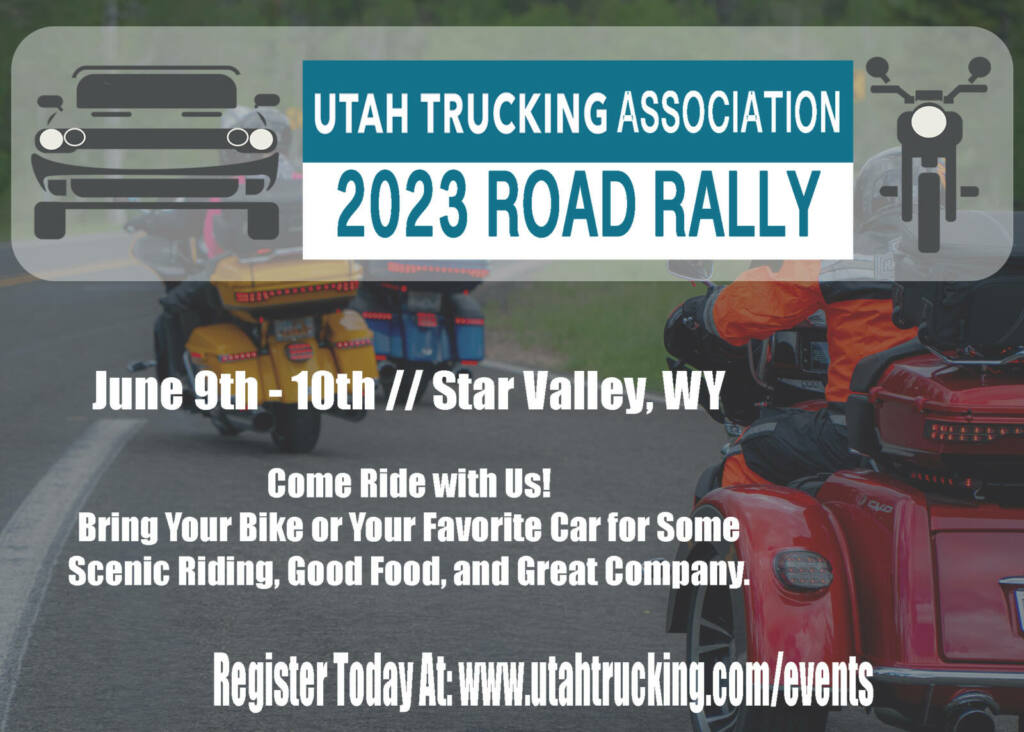 ---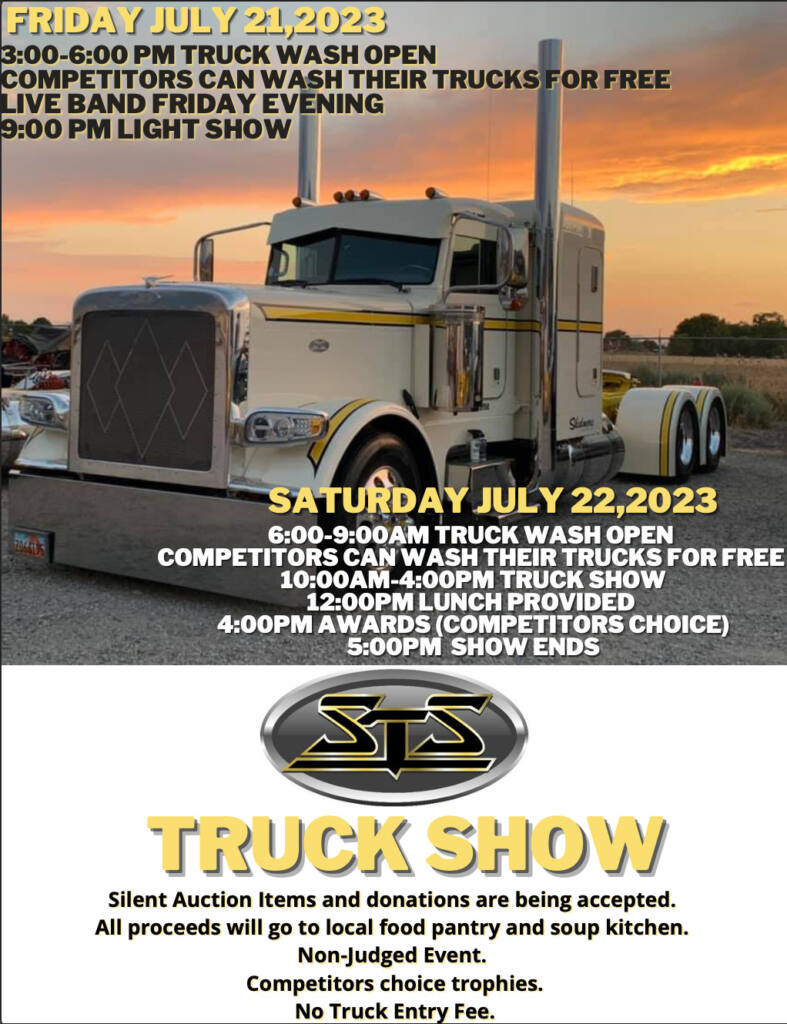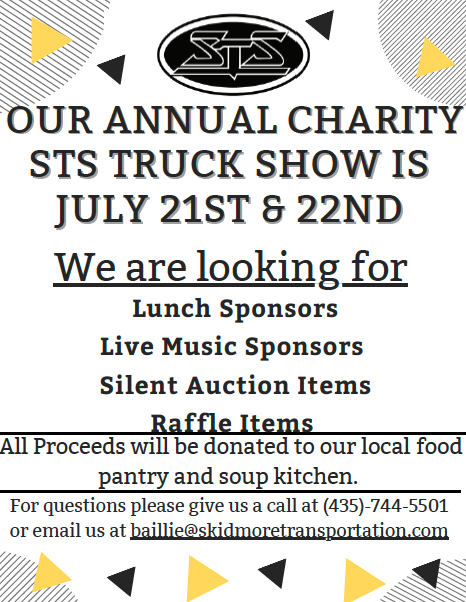 ---
Resources: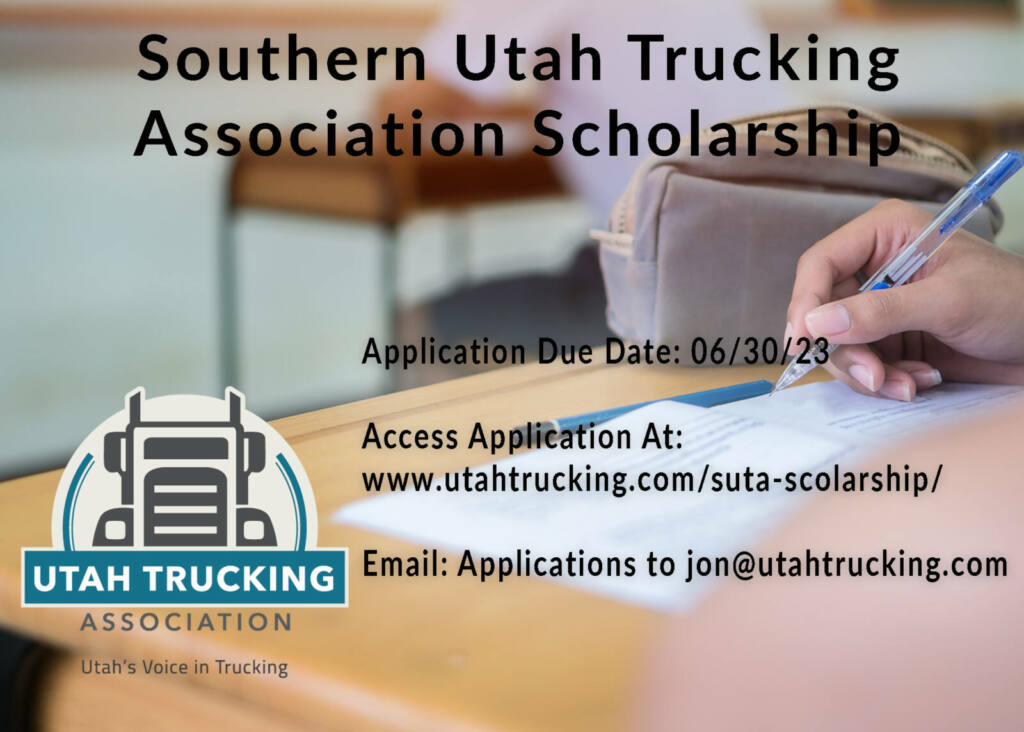 ---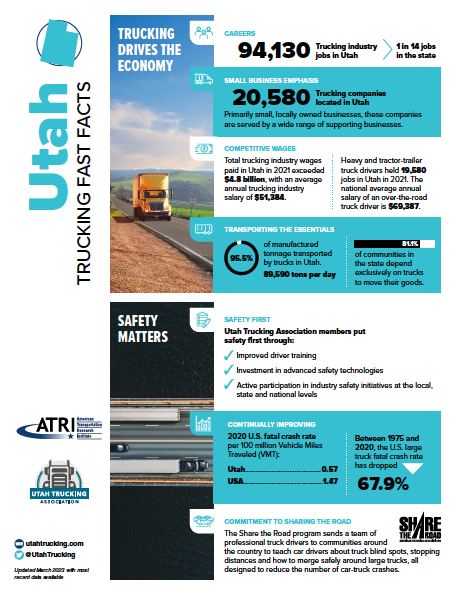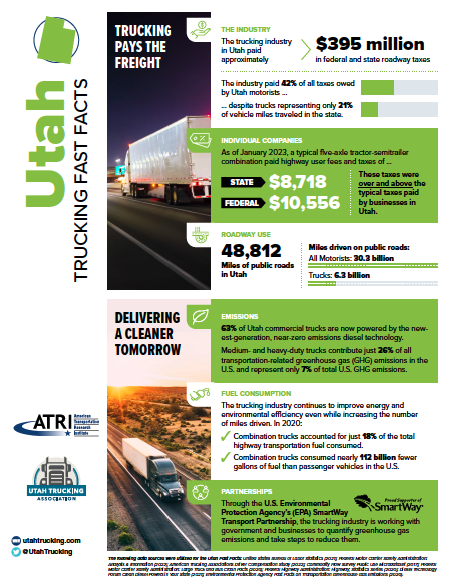 ---
Get More With Access Perks!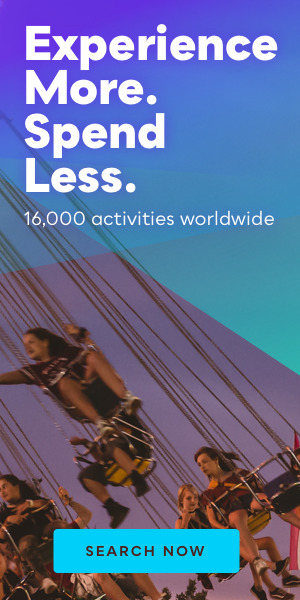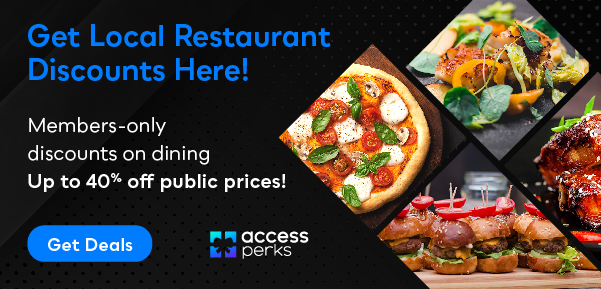 ---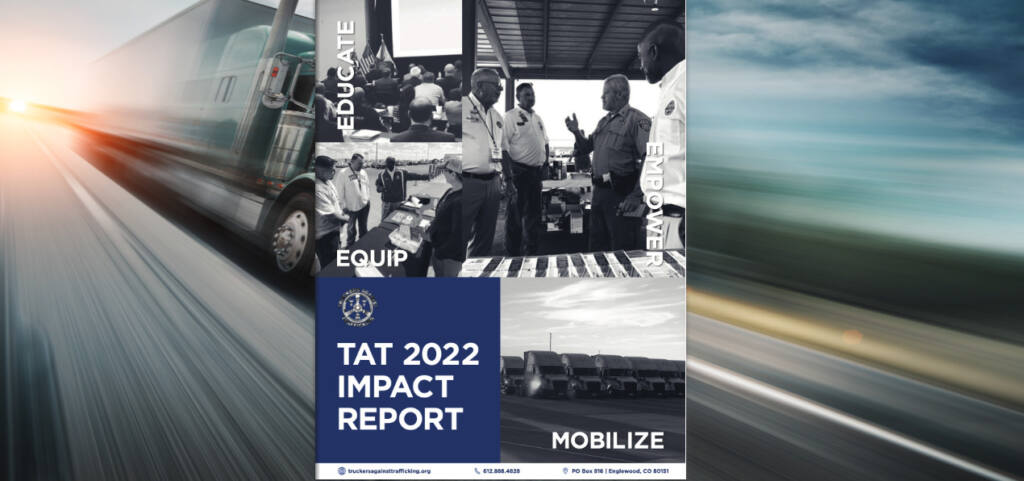 ---
Samba Safety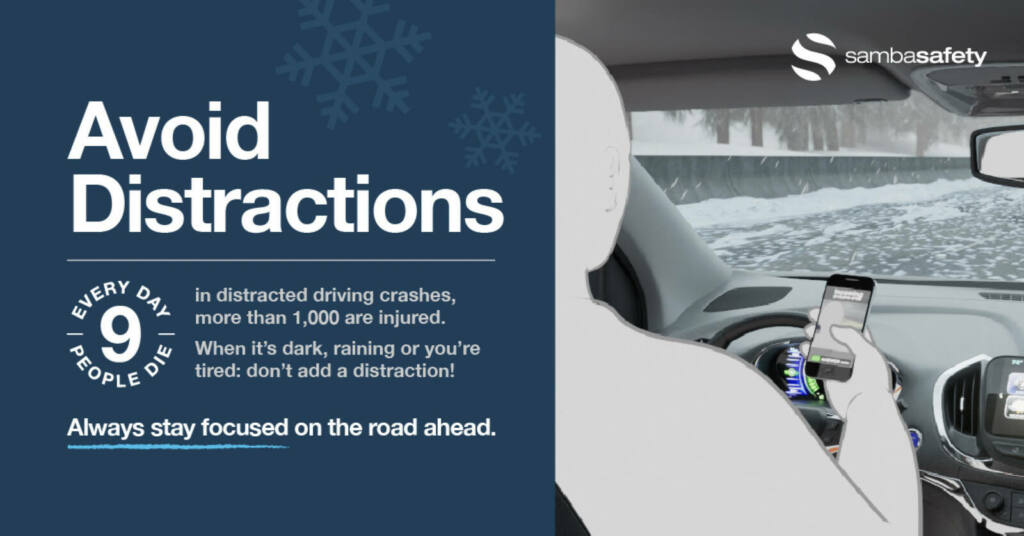 How Telematics Data is Driving New Strategies for Safety and Risk Mitigation
It's common for companies to struggle to understand how their telematics investment fits into their safety program. While these devices provide a large quantity of data, it's often delivered in various formats and systems, making it extremely challenging to extract valuable insights and formulate an accurate risk profile of your drivers.
If you can relate, join us on February 28 at 1 pm ET as our experts explore these challenges in our latest webinar, How Telematics Data is Driving New Strategies for Safety and Risk Mitigation. You'll discover how you can simplify your access to critical telematics data in a way that will completely transform how you identify and mitigate driver risk.
---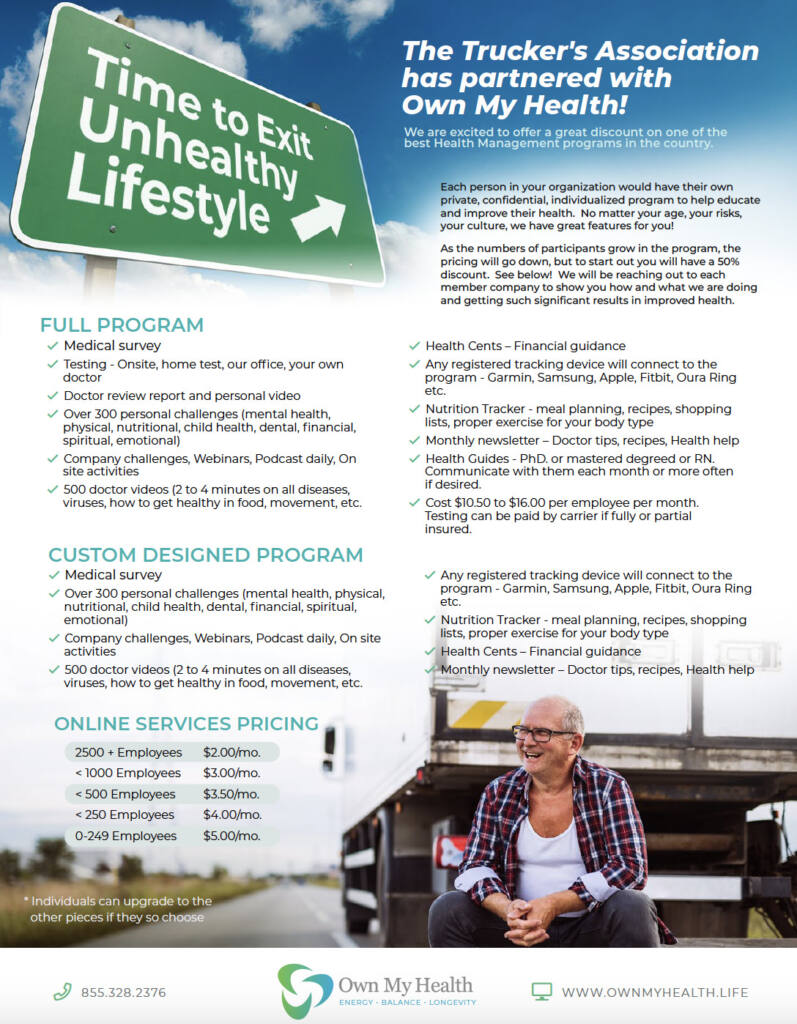 ---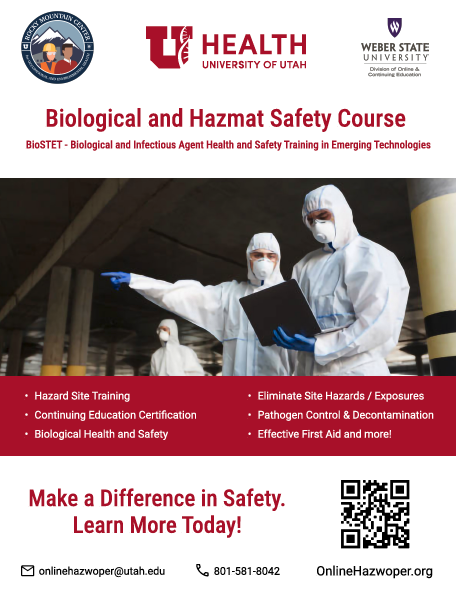 ---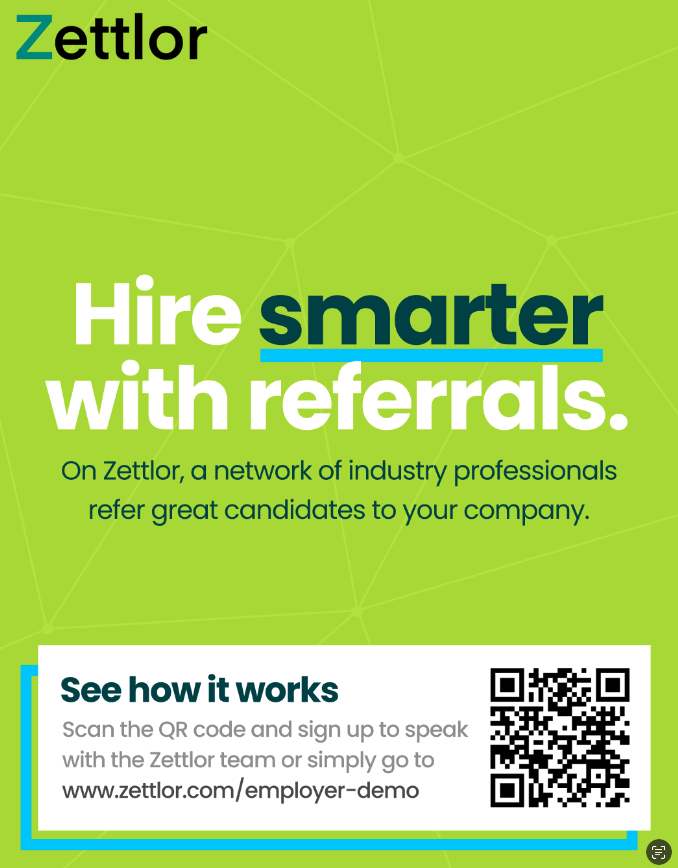 ---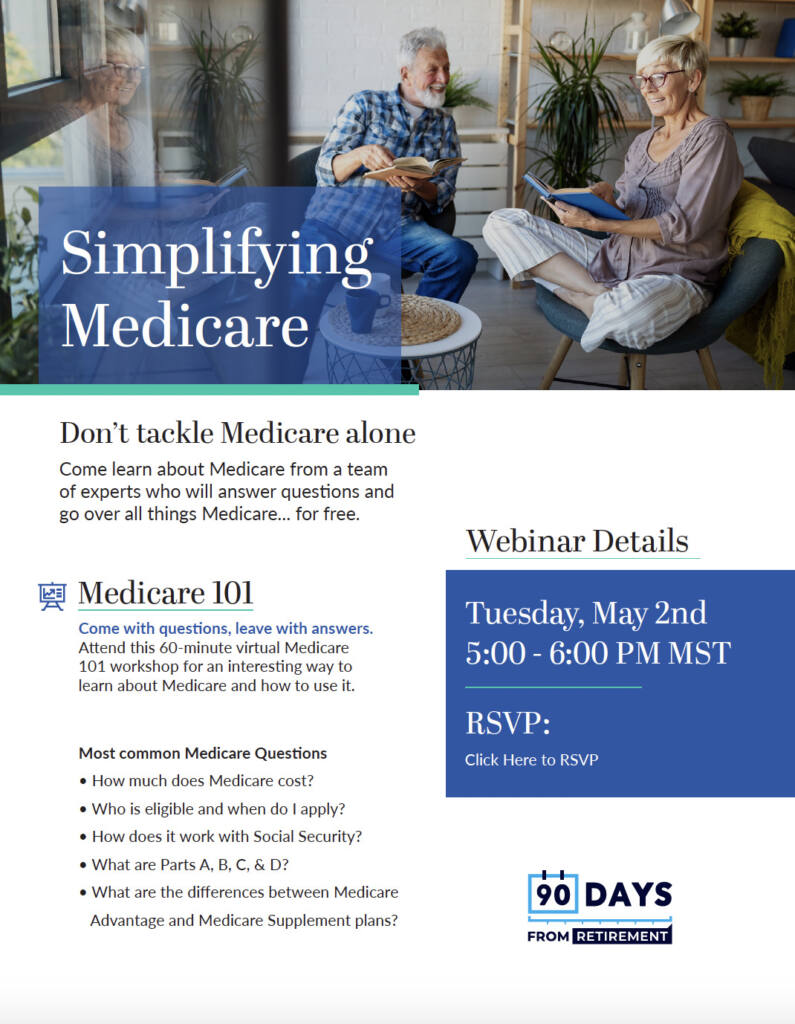 ---
News:
Why Touchpoints Matter When Recruiting Truck Drivers
From building positive relationships to posting online ads, learn how to improve at recruiting truck drivers with touchpoints.
---
Technology Shaping the Future of Truck Driver Recruiting
Innovative carriers hire drivers faster, perform better, and retain their drivers. Click to learn the future of truck driver recruiting.
---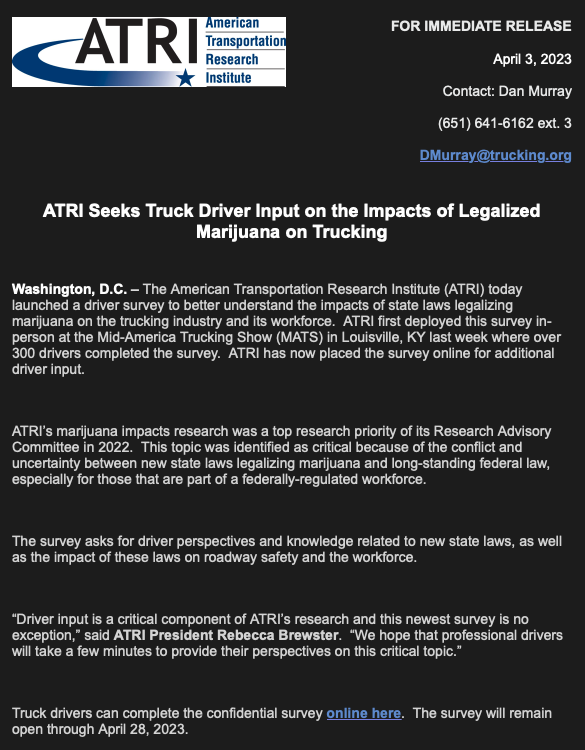 ---
Half of CA Heavy Trucks Must be Electric by 2035
---
ATA President Urges Congress to Do More to Develop and Protect Trucking's Workforce
---
Ways Congress can strengthen the trucking workforce
---
EPA Proposes Stricter Greenhouse Gas Standards for Heavy-Duty Trucks 
The Environmental Protection Agency on April 12 unveiled its proposed Phase 3 greenhouse gas standards for heavy-duty vehicles, which among other things includes a push for more zero-emission trucks. The administration made the announcement at the same time it unveiled proposed emissions standards for light- and medium-duty vehicles. 
---
Tips to Safely Survive Roadcheck 2023
Before the annual 72-hour commercial vehicle road safety blitz, fleets focused now on preventive maintenance, pre-trip, and post-trip inspections can be better prepared for the roadside inspections that put over 12,000 vehicles out of service last year. 
---
ATRI Report Examines Industry Views on Driver-, Road-Facing Cameras 
The American Transportation Research Institute (ATRI) on Wednesday released a new report that investigates trucking industry attitudes and concerns when it comes to driver-facing and road-facing cameras (DFCs/RFCs).
---
White House Reviewing Proposal to Require Automatic Emergency Braking on Big Rigs 
The White House is now reviewing a National Highway Traffic Safety Administration (NHTSA) proposal to require automatic emergency braking (AEB) systems on heavy trucks. 
---
FedEx to Consolidate Operating Companies 
FedEx Express, Ground, Services, and other companies will be consolidated into Federal Express Corporation. The company is undergoing a major restructuring that it projects will cut $4 billion in annual costs starting fiscal year 2025.
---
CVSA's 2023 Out-of-Service Criteria Now in Effect 
The Commercial Vehicle Safety Alliance's (CVSA) 2023 North American Standard Out-of-Service Criteria are now in effect. The new out-of-service criteria replace and supersede all previous versions, according to a CVSA news release. UTAS have the OOS handbooks in stock.
---
ATRI Asks Truck Drivers How Marijuana Policy Affects Industry 
ATRI is asking truck drivers to weigh in on the effects of recreational legalization on road safety, operations and the workforce. The American Transportation Research Institute survey on the topic is open online through April 28.
---
What California's Emissions Regs Mean for Trucking in the State 
California last week officially got permission to crack down even further on diesel emissions inside the state, and it will go above and beyond the limits put in place by the Environmental Protection Agency.
---
Old Dominion Wins ATA's President's Trophy, Excellence in Security Award    
The President's Trophy is given to U.S. motor carriers with an outstanding safety record. Old Dominion was ranked at the top for the "Over 100 Million Miles" category. The Excellence in Security Award is judged by commercial vehicle enforcement personnel and given to one U.S. motor carrier.
---
 Improving Truck Driver Health to Boost Retention
Learn how improving truck driver health can help boost retention rates for carriers. Get statistics and tips for improving driver health.
---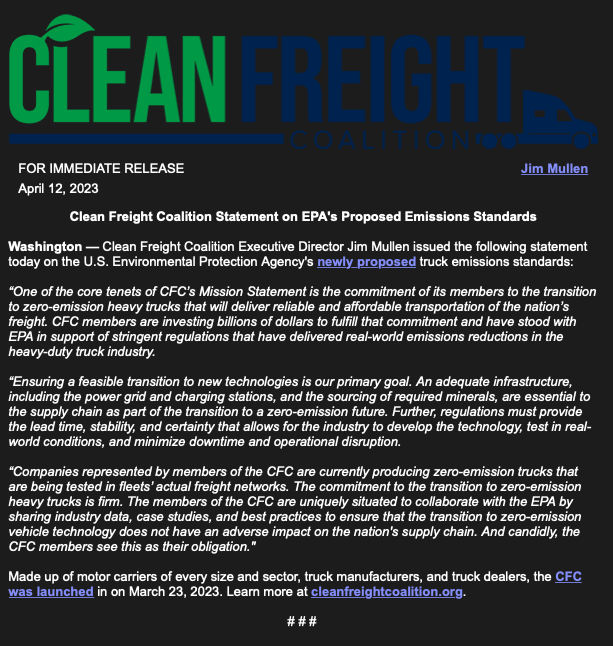 ---
Thank You To Our Advertising Sponsors!